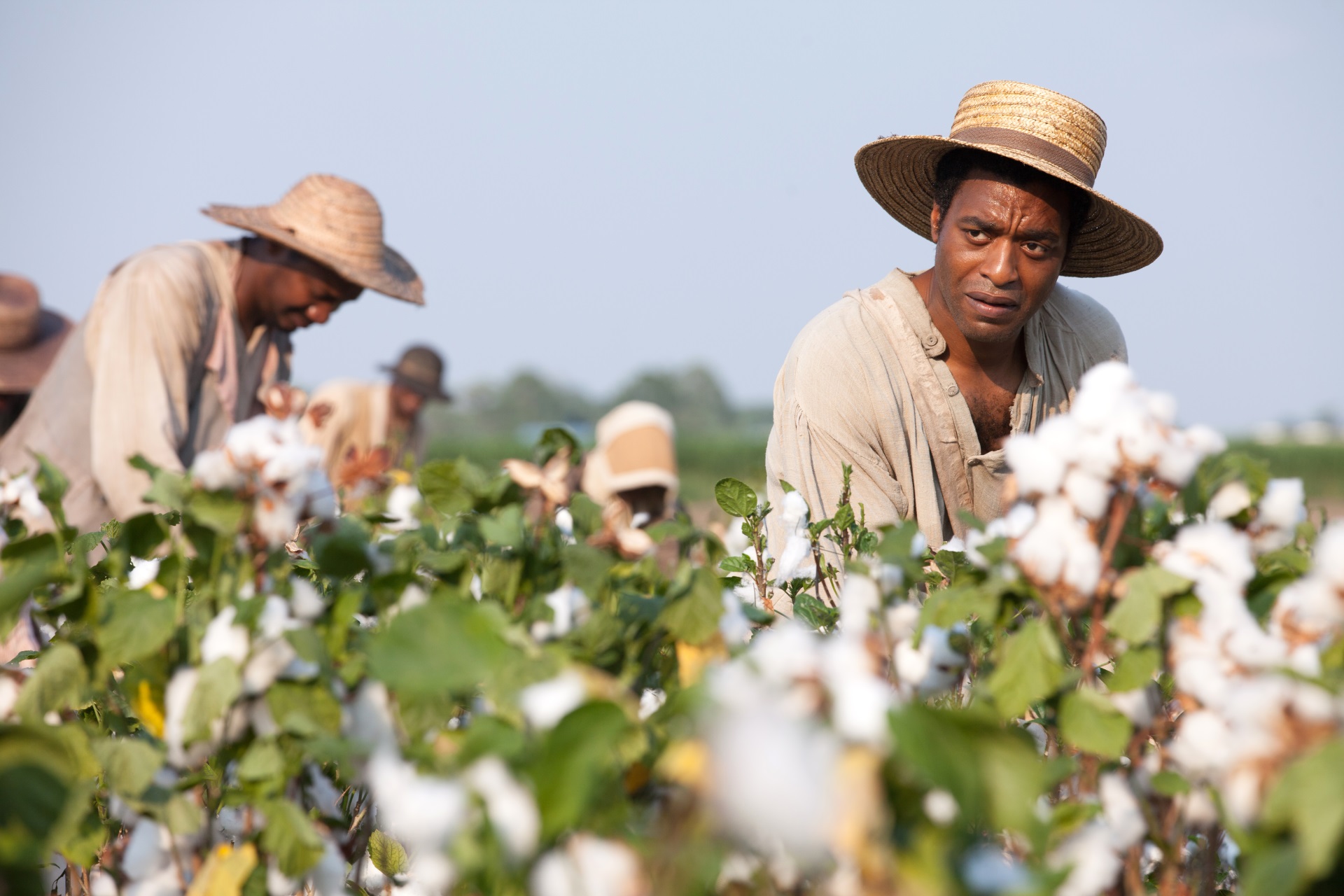 Location
Main screening room
Cycle
Black at the Camera is more than a hundred years of Black cinema. From silent cinema dealing with segregation to films testifying decolonization; from animation to documentaries, including historical reconstructions. The new generation is not left out, expressing itself with aplomb in all forms of contemporary cinema. This ensemble also reflects the work of Canadian and Quebec filmmakers, will be presented to the public at the Cinémathèque québécoise throughout the month of June.
This program, produced in collaboration with the Fabienne Colas Foundation and the Montreal International Black Film Festival, is also supported by the Cinémathèque Afrique of The Institut français.
Tickets will be on sale on May 20.
Oscar du meilleur film en 2014.
12 Years a Slave
Actors
Chiwetel Ejiofor, Michael Kenneth Williams, Michael Fassbender
Genre
Drama, biography, history
Synopsis
TWELVE YEARS A SLAVE is based on an incredible true story of one man's fight for survival and freedom. In the pre-Civil War United States, Solomon Northup (Chiwetel Ejiofor), a free black man from upstate New York, is abducted and sold into slavery. Facing cruelty (personified by a malevolent slave owner, portrayed by Michael Fassbender), as well as unexpected kindnesses, Solomon struggles not only to stay alive, but to retain his dignity. In the twelfth year of his unforgettable odyssey, Solomon's chance meeting with a Canadian abolitionist (Brad Pitt) will forever alter his life.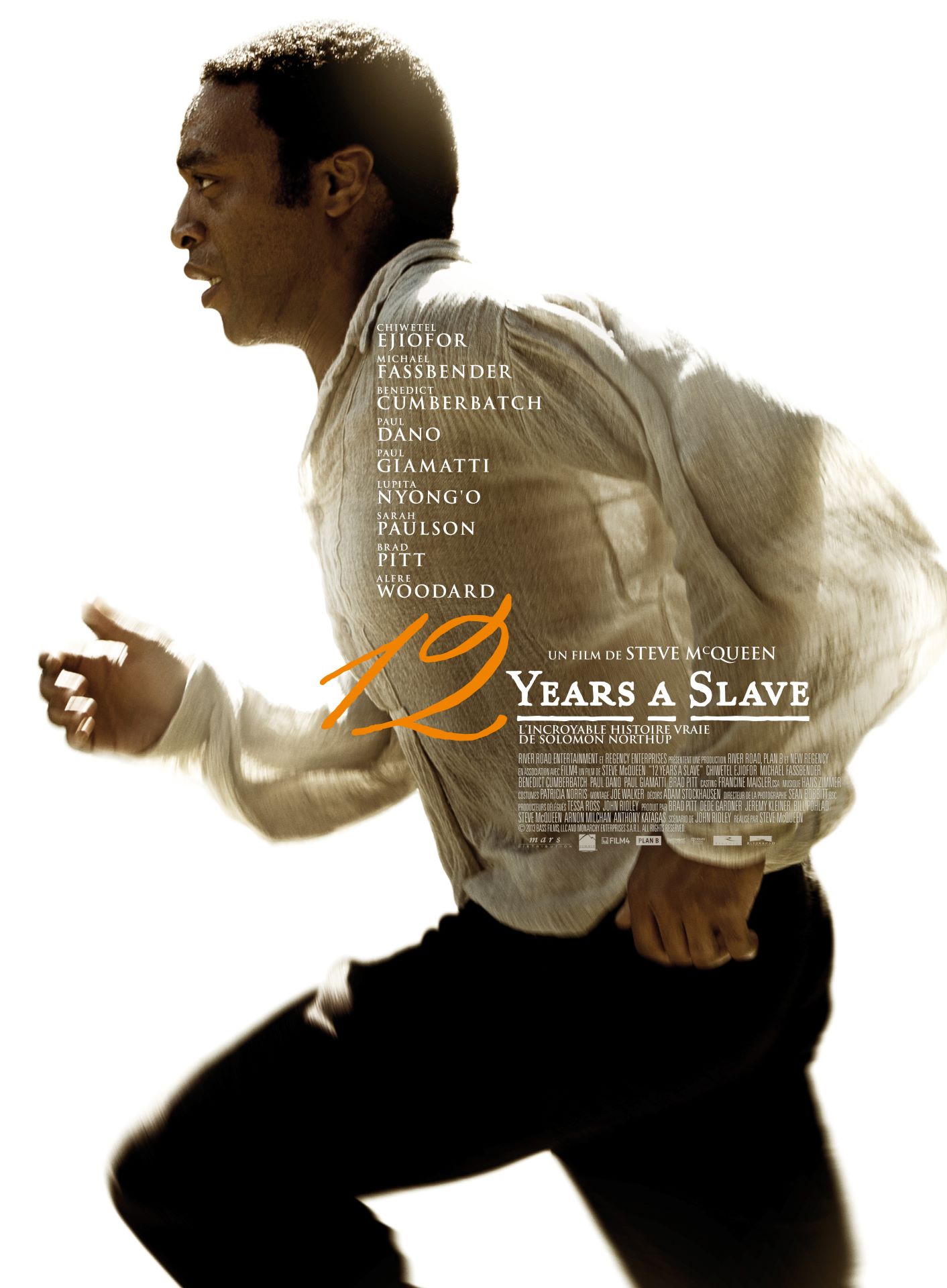 Steve McQueen
Steve McQueen was born on October 9, 1969 in London, England as Steve Rodney McQueen. He is a director and producer, known for 12 Years a Slave (2013), Shame (2011) and Hunger (2008). McQueen was made the Official War Artist for Iraq in association with the Imperial War Museum in 2003 and is one of Time magazine's 100 Most Influential People in the World. His influences range from Andy Warhol to Jean Vigo to Buster Keaton to Billy Wilder. (IMDb)
Photo : Mars Distribution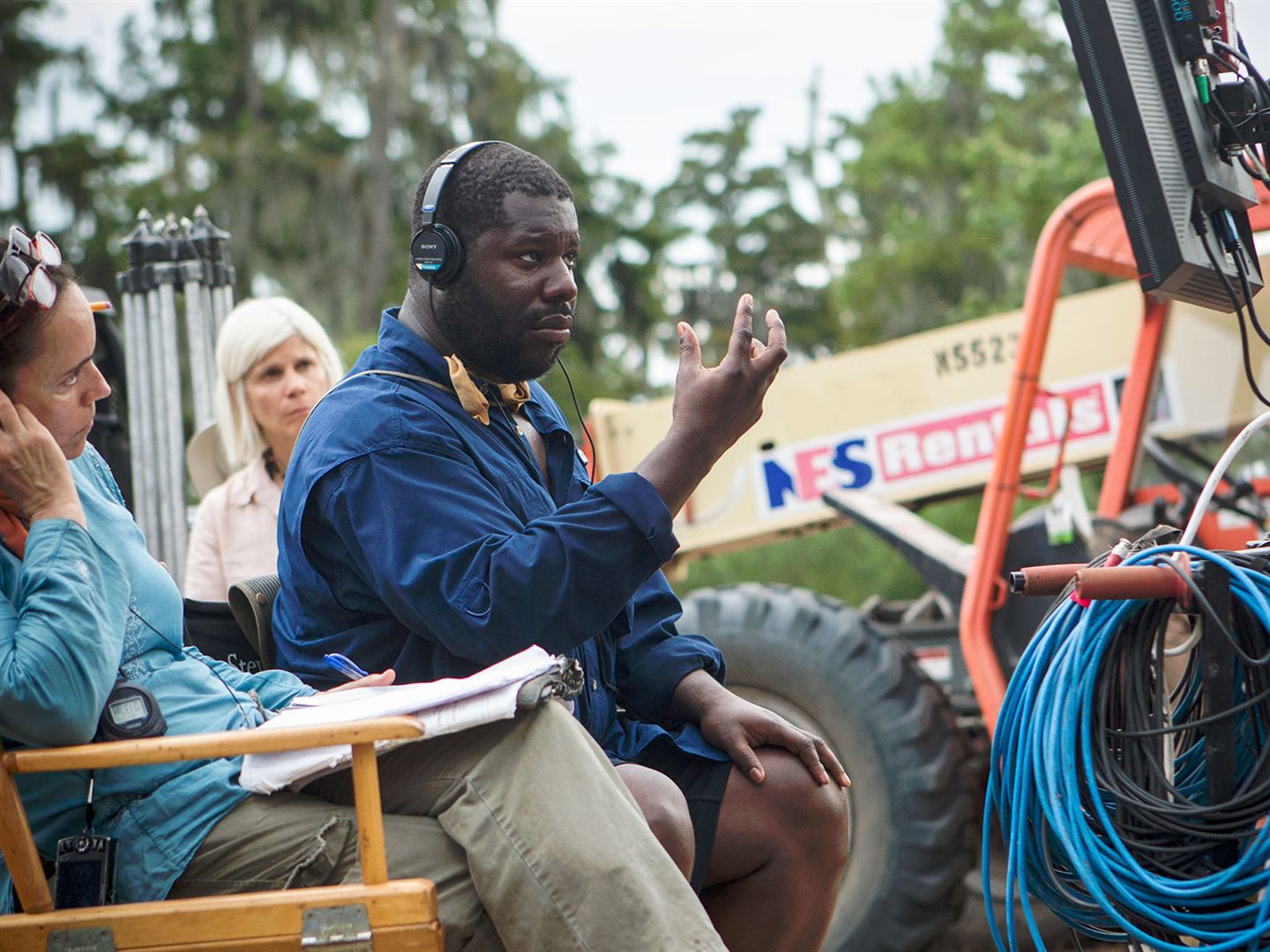 12 Years a Slave - review
« While it is not the role of critics to tell people which films to see and which to avoid (audiences make those decisions for themselves), let me begin by saying that if you have any interest in cinema – or, for that matter, in art, economics, politics, drama, literature or history – then you need to watch 12 Years a Slave. If, as now seems possible, this very powerful film from British director Steve McQueen achieves a clean sweep in the forthcoming best picture categories, it will be a rare example of awards ceremonies getting it right. » ...
Steve McQueen on 12 Years a Slave: 'There've been more films about Roman slavery than American'
Chiwetel Ejiofor : Solomon Northup

Michael Fassbender : Edwin Epps

Lupita Nyong'o : Patsey

Sarah Paulson : Mary Epps

Paul Dano : John Tibeats

Benedict Cumberbatch : William Ford

Paul Giamatti : Theophilus Freeman

Brad Pitt : Samuel Bass

Alfre Woodard : Harriet Shaw

Adepero Oduye : Eliza

Quvenzhané Wallis : Margaret Northup

Dwight Henry : oncle Abram

Michael K. Williams : Robert

Scoot McNairy : Brown

Christopher Berry : Burch

Garret Dillahunt : Armsby

Ruth Negga : Celeste

Chris Chalk : Clemens Ray

Bryan Batt : Judge Turner

Storm Reid : Emily

Dickie Gravois : the foreman
More on Steve McQueen
Short films

1993 : Bear

1997 : Deadpan

1998 : Drumroll

2002: Carib's Leap / Western Deep

2004: Charlotte

2004: 7th November

2007: Gravesend

2007: Riding Thunder

2007: Queen & Country

2009: Giardini

2015: Ashes

Feature films

2008 : Hunger

2011 : Shame

2013 : Twelve Years a Slave

2018 : Les Veuves (Widows)