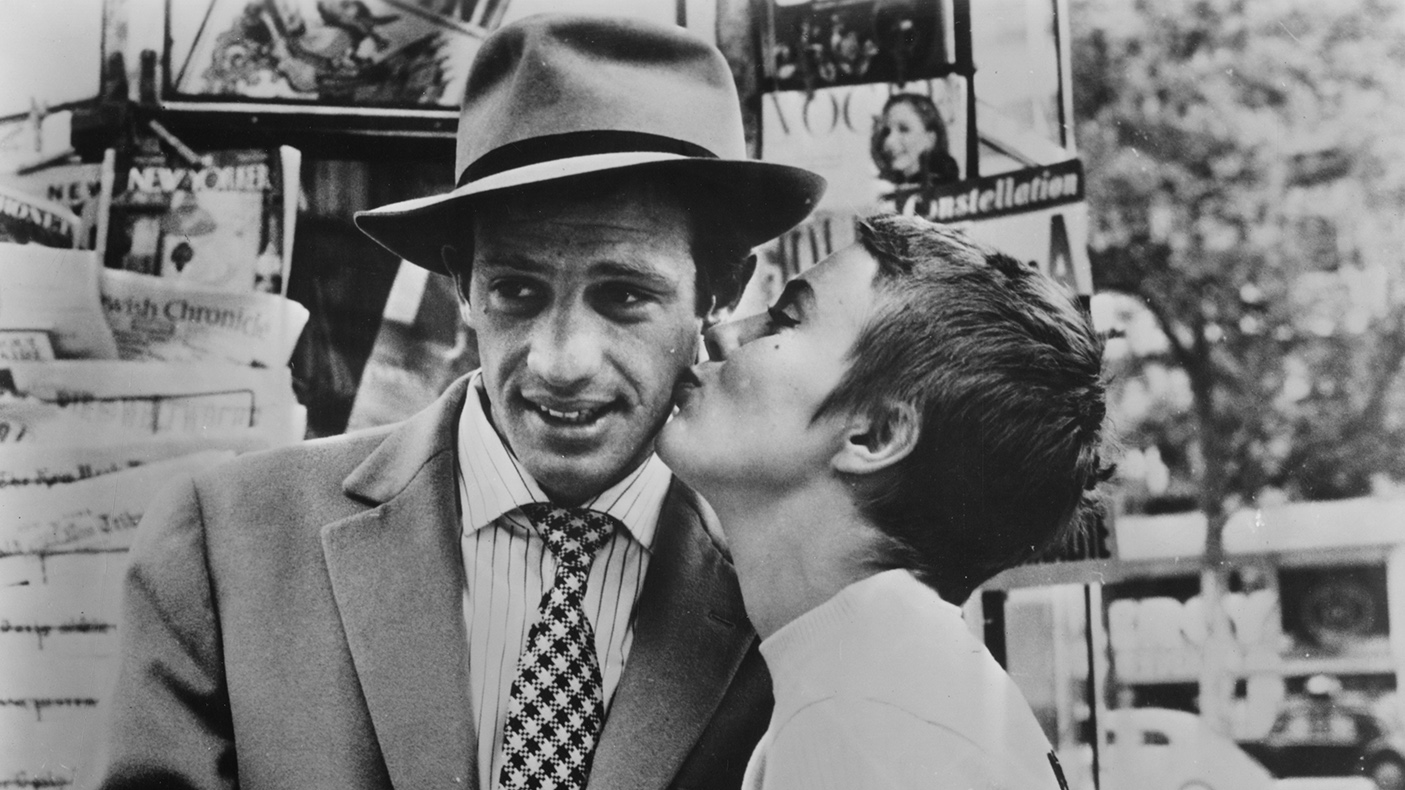 Location
Main screening room
Cycle
Making lists is an activity moviegoers are fond of. Every year, the same ritual: compilation of the ten best films, with comparative analyses, debates, heated discussions. But what about the ultimate list of the most outstanding films in the history of cinema? That is to say, those films that must be seen, those that have forever transformed the art of cinema, but also our way of seeing a culture, of understanding the world as well as our own lives? This program aims to tackle this challenge with nearly eighty films, produced between 1916 and 1960, while waiting for your lists!
Breathless
Directed by
Jean-Luc Godard
Actors
Jean-Paul Belmondo, Jean Seberg, Jean-Pierre Melville
Synopsis
A small-time car thief kills a police biker, then joins an American woman in Paris with whom he claims to be in love.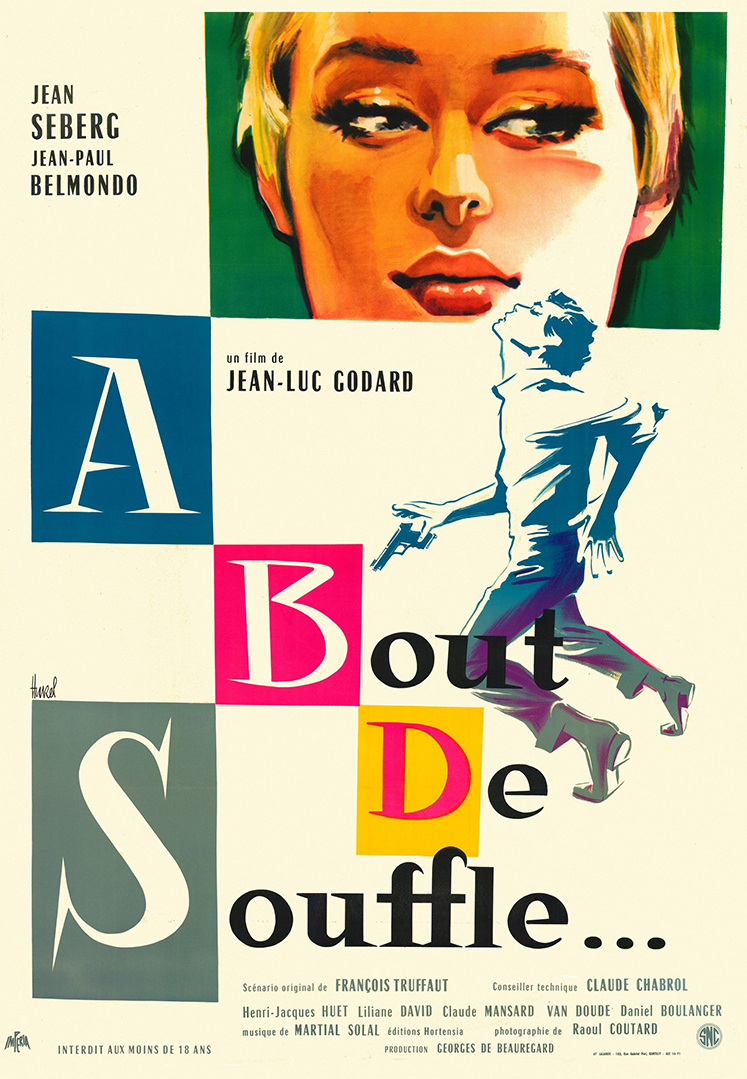 Festival de Berlin 1960
Ours d'argent du meilleur réalisateur
Jean-Luc Godard
Jean-Luc Godard is a French-Swiss film director, screenwriter and film critic. He rose to prominence as a pioneer of the 1960s French New Wave film movement, and is arguably the most influential French filmmaker of the post-war era. (Wikipedia)
À bout de souffle est un héritier de L'Atalante. Le film de Vigo se termine par Jean Dasté et Dita Parlo qui s'étreignent sur le lit. Certainement, ce soir-là, ils ont fait un enfant : le Belmondo d'À bout de souffle.