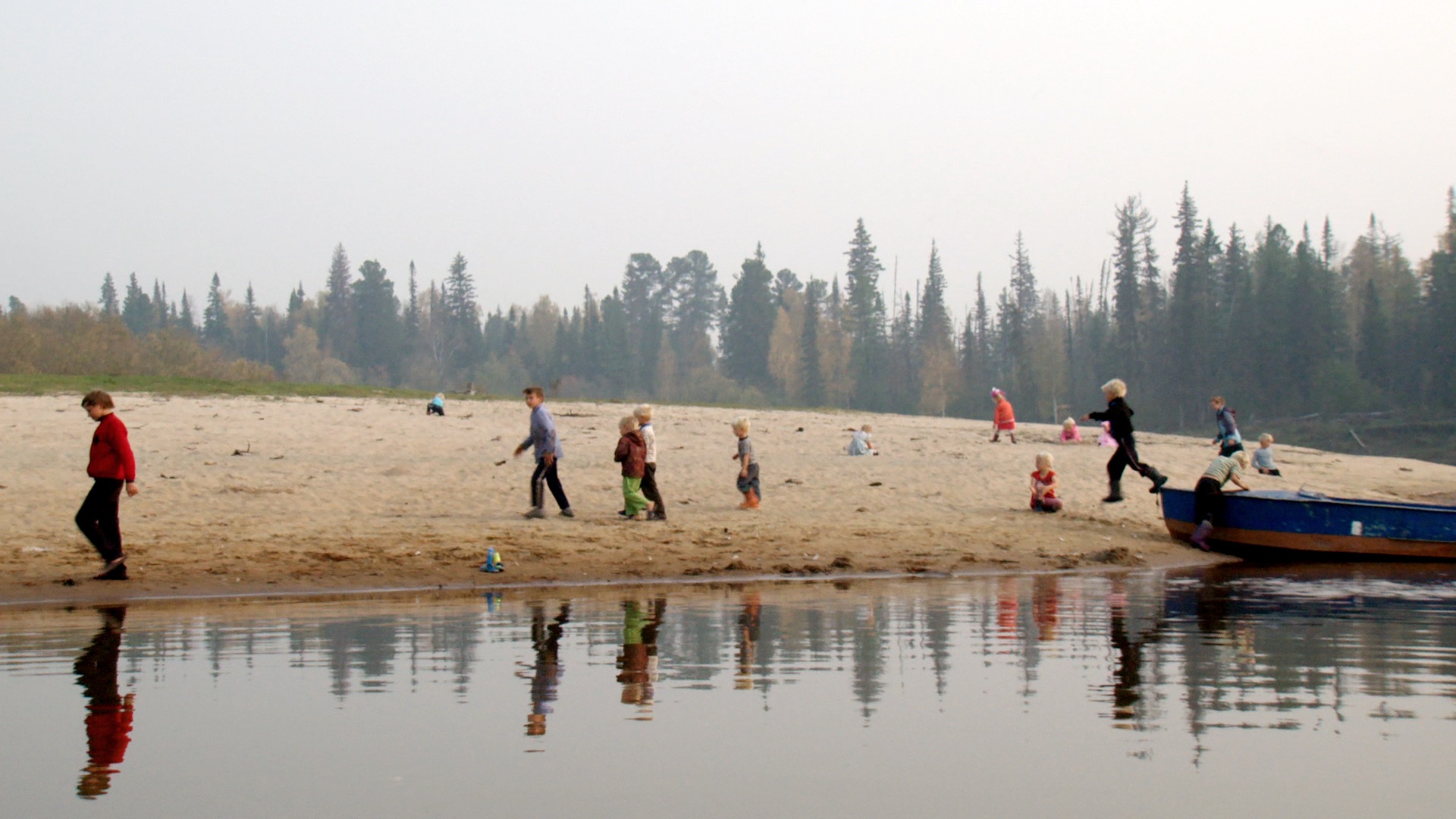 Location
Fernand-Seguin screening room
Cycle
The Tënk platform, in partnership with the Centre Art et Essai de la Cinémathèque québécoise and the Consulate General of France in Quebec City, is pleased to unveil a new series of screenings: Conversations françaises. Every last Friday of the month, discover the great voices of contemporary French documentary cinema. Each screening will be followed by a virtual discussion with the filmmaker. A unique opportunity to meet today's great French documentary filmmakers!
Rencontre virtuelle avec le réalisateur après le film
Les Indes galantes
Directed by
Clément Cogitore
Synopsis
Clément Cogitore adapts a short ballet part from Jean-Philippe Rameau's Les Indes galantes.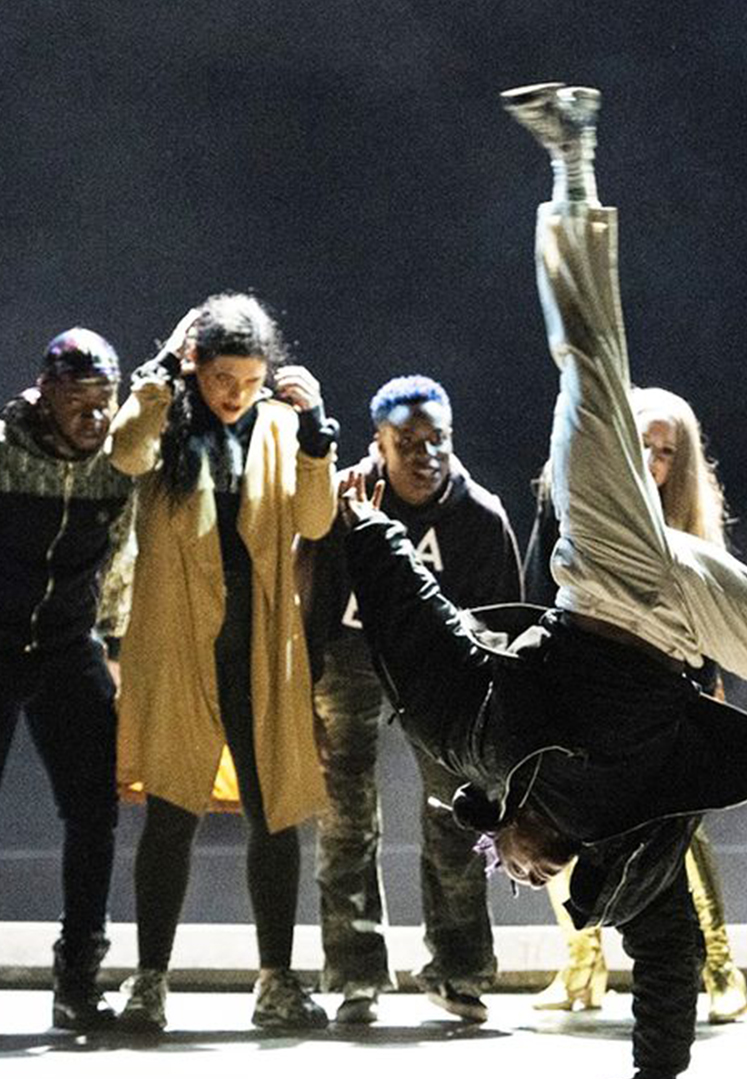 Braguino
Directed by
Clément Cogitore
Language
Russian subtiled in French
Synopsis
The Braguine and Kiline families live in the middle of the Siberian taiga, 500 km from the next village. These two families, who are a part of a community of "Old Believers" - a sect of the Russian Orthodox Church dating from the time of the tsars that rejects the authority of the State, went deep into the forest to live by their own rules and principles.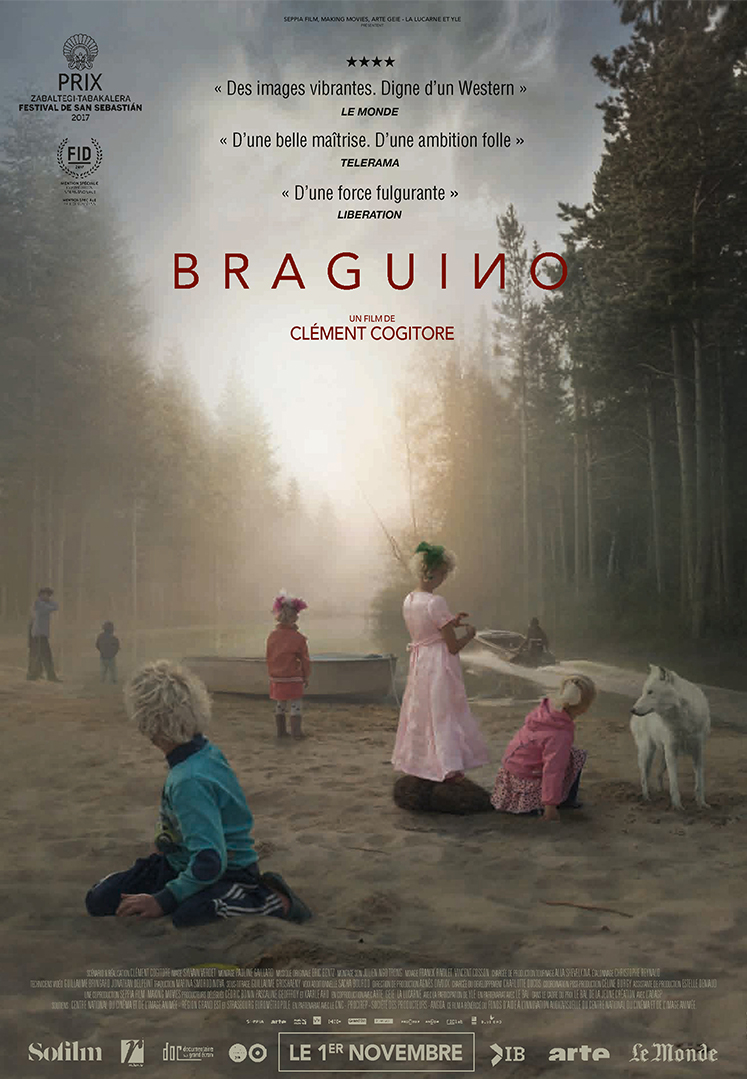 Clément Cogitore
After studying at the Ecole supérieure des arts décoratifs de Strasbourg and at the Fresnoy-Studio national des arts contemporains, Clément Cogitore developed a practice halfway between cinema and contemporary art. Mixing films, videos, installations and photographs, his work questions the ways in which people live with their images. Born in 1983 in Colmar, Clément Cogitore lives and works between Paris and Strasbourg.