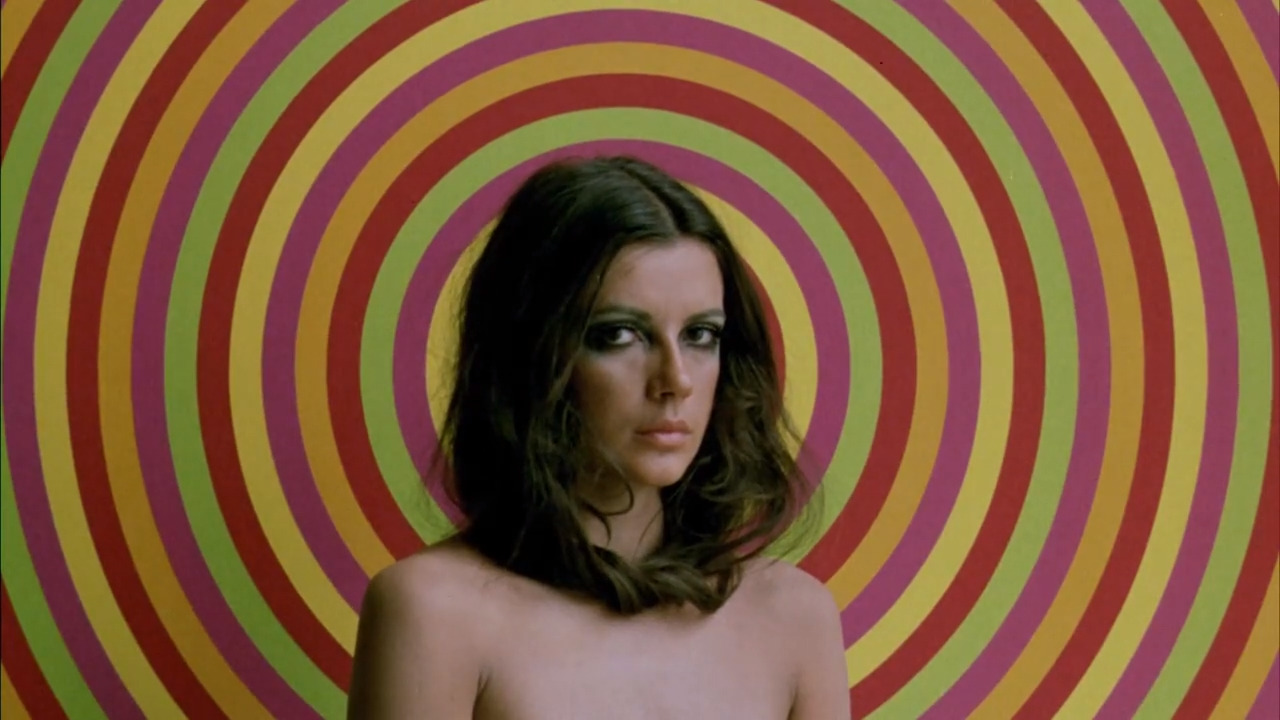 La mort d'un bûcheron (French version)
Location
Main screening room
Cycle
The Cinémathèque québécoise is pleased to partner with Éléphant : mémoire du cinéma québécois to show each month, on the big screen, a restored work from its film repertoire.
In the presence of Carole Laure
La mort d'un bûcheron
Actors
Willie Lamothe, Daniel Pilon, Carole Laure
Synopsis
The story of Maria Chapdelaine's search for her father.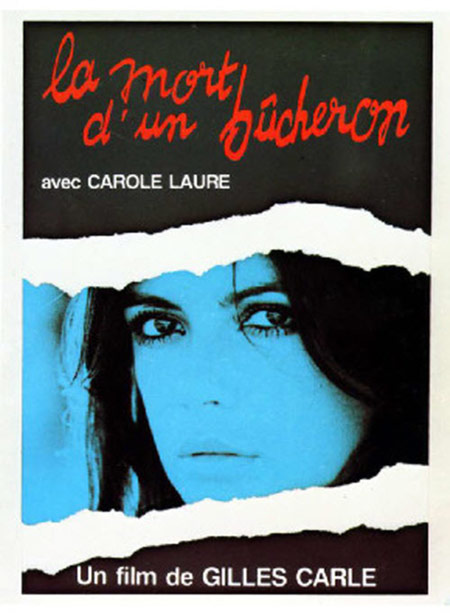 Gilles Carle
Gilles Carle was a French Canadian director, screenwriter and painter (...) who was a key figure in the development of a commercial Quebec cinema, worked as a graphic artist and writer before he joined the National Film Board of Canada in 1960. Wikipedia.
*Photo : Fondation Maison Gilles-Carle *
À propos de Gilles Carle
Filmography of Gilles Carle
1999 Moi, j'me fais mon cinéma (Documentary)

1996 Bread Pudding

1994-1995 Tales of the Wild (TV Series) (2 episodes)

1992 The Postmistress

1992 Miss Moscou (TV Movie)

1990 The Devil in America (Documentary)

1989 50 ans (Short)

1988 Vive Québec (Documentary)

1986 La guêpe

1985 Cinéma, cinéma (Documentary)

1985 O Picasso (Documentary)

1984 The Crime of Ovide Plouffe (TV Mini Series) (4 episodes)

1983 Maria Chapdelaine

1982 Jouer sa vie (Documentary)

1981 Les Plouffe

1980 Fantastica

1978 Homecoming (TV Series)

1978 The Machine Age (Short)

1977 L'âge de la machine (Short)

1977 L'ange et la femme

1976 For the Record (TV Series) (1 episode)

1975 A Thousand Moons

1975 Normande

1973 The Heavenly Bodies

1973 La mort d'un bûcheron

1972 La vraie nature de Bernadette

1972 La feuille d'érable (TV Series)

1971 Les mâles

1970 Red the Half Breed

1968 Le viol d'une jeune fille douce

1967 Place à Olivier Guimond (TV Series)

1965 La vie heureuse de Léopold Z

1964 Percé on the Rocks (Short)

1964 Solange dans nos campagnes (Short)

1964 The Big Swim (Documentary short)

1963 Olympic Swimmers (Documentary short)

1963 Patte mouillée (Short)

1963 Un air de famille (Documentary short)

1963 Patinoire (Documentary short) (a film by)

1961 Manger (Short documentary)

1961 One Sunday in Canada (Short documentary)