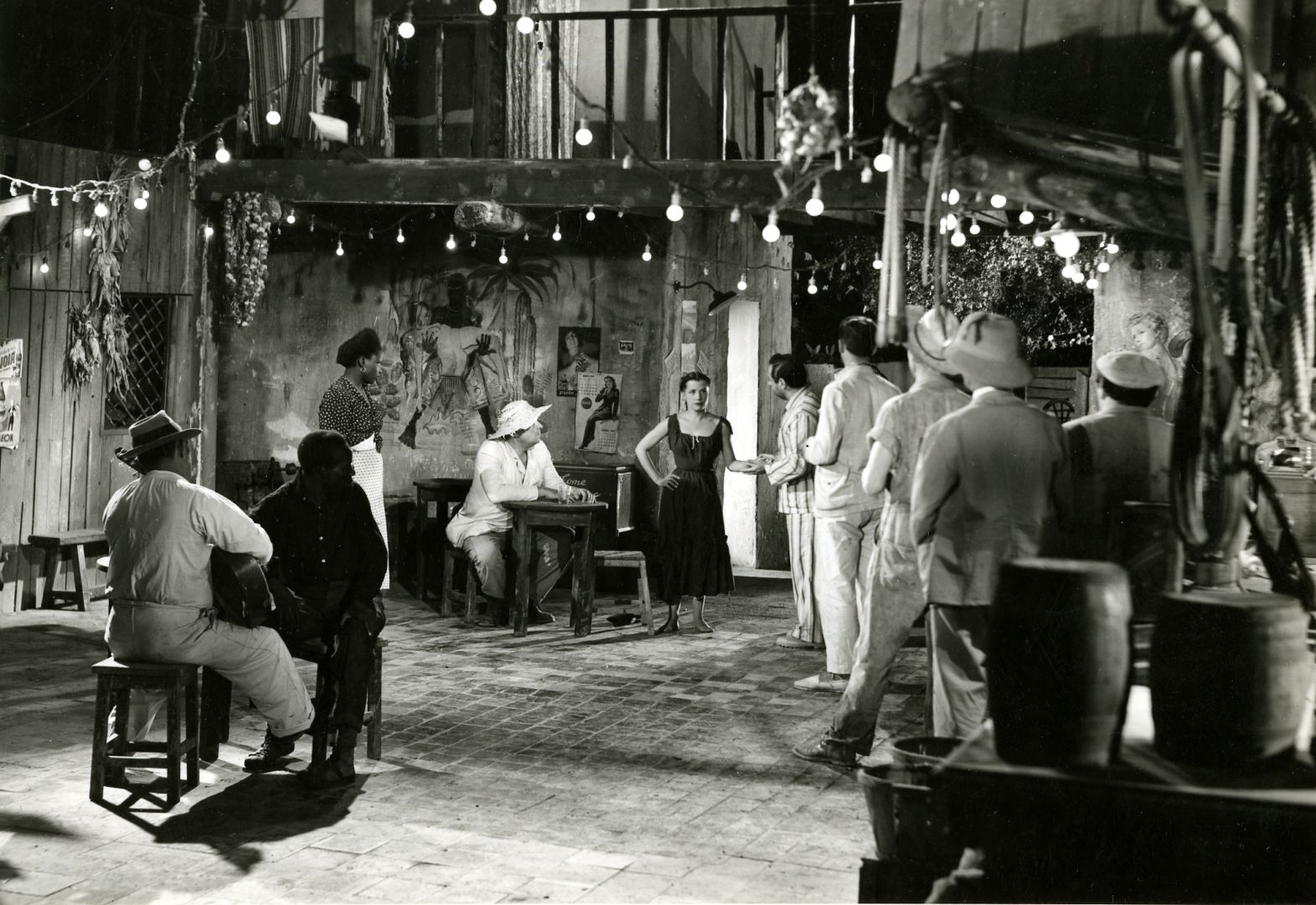 Le salaire de la peur (VOSTA)
Location
Main screening room
Cycle
Making lists is an activity moviegoers are fond of. Every year, the same ritual: compilation of the ten best films, with comparative analyses, debates, heated discussions. But what about the ultimate list of the most outstanding films in the history of cinema? That is to say, those films that must be seen, those that have forever transformed the art of cinema, but also our way of seeing a culture, of understanding the world as well as our own lives? This program aims to tackle this challenge with nearly eighty films, produced between 1916 and 1960, while waiting for your lists!
The Wages of Fear
Directed by
Henri-Georges Clouzot
Language
French with English subtitles
Actors
Yves Montand, Charles Vanel, Véra Clouzot
Synopsis
In a Central American village, unemployed European immigrants are hired by the manager of an American oil company to put out a huge fire in an oil well. To do this, they must drive two trucks filled with nitroglycerine for 500 km, in a rugged landscape, without exploding.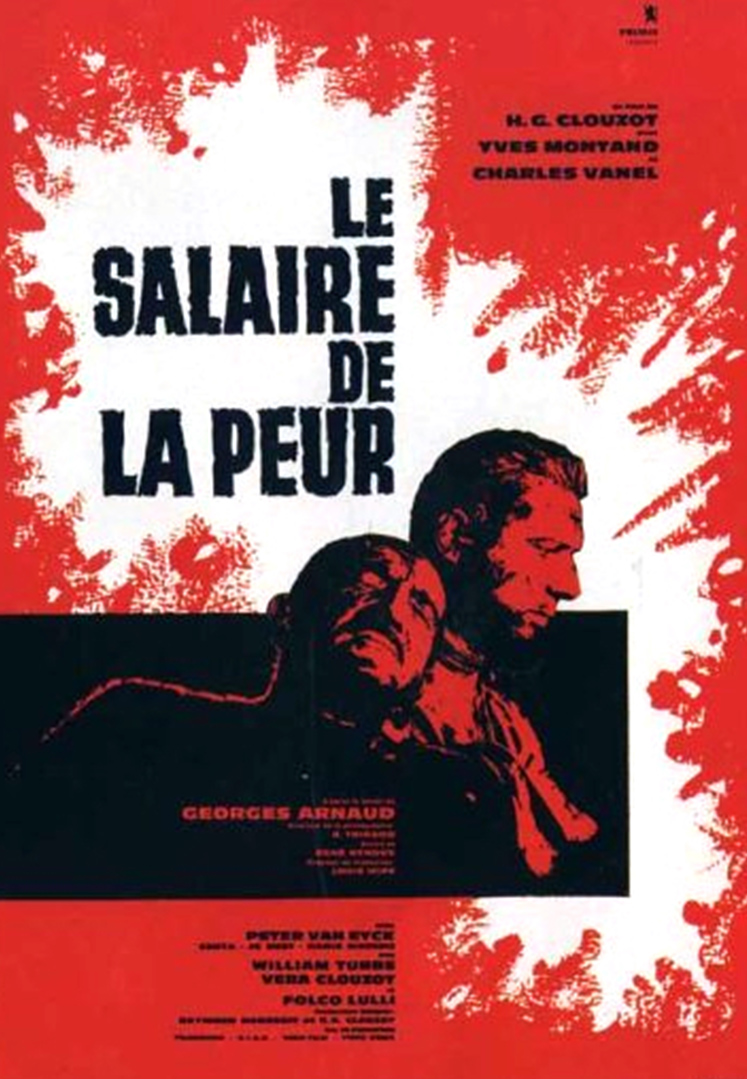 Festival de Berlin - 1953
Festival de Cannes - 1953
Palme d'or

Prix d'interprétation masculine pour Charles Vanel
British Academy Film Awards - 1955
Henri-Georges Clouzot
Henri-Georges Clouzot, né le 20 novembre 1907 et mort le 12 janvier 1977, est un scénariste, dialoguiste, réalisateur et producteur de cinéma français. Il est surtout connu pour son travail dans le genre du film noir, après avoir tourné Le Salaire de la peur et Les Diaboliques, placés par la critique au nombre des plus grands films des années 1950. Il réalise également des documentaires, dont Le Mystère Picasso, déclaré trésor national par le gouvernement français.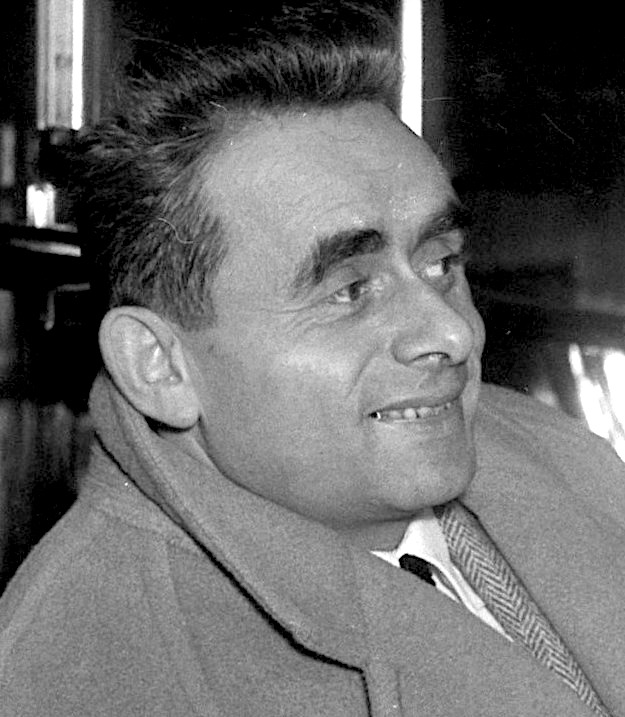 About Le salaire de la peur
Yves Montand as Mario

Charles Vanel as Jo

Folco Lulli as Luigi

Peter van Eyck as Bimba

Véra Clouzot as Linda

William Tubbs as Bill O'Brien

Darío Moreno as Hernandez

Jo Dest as Smerloff

Luis De Lima as Bernardo

Antonio Centa as Camp Chief

Darling Légitimus as Rosa
About Henri-Georges Clouzot
L'assassin habite... au 21 (The Murderer Lives at Number 21, 1942)

Le corbeau (The Raven, 1943)

Quai des orfèvres (Goldsmiths' Quay, 1947)

Manon (1949)

Miquette et sa mère (Miquette, 1950)

Le salaire de la peur (The Wages of Fear, 1953)

Les diaboliques (Diabolique, 1955)

Le mystère Picasso (The Mystery of Picasso, 1956)

Les espions (The Spies, 1957)

La vérité (The Truth, 1960)

La prisonnière (Woman in Chains, 1968)