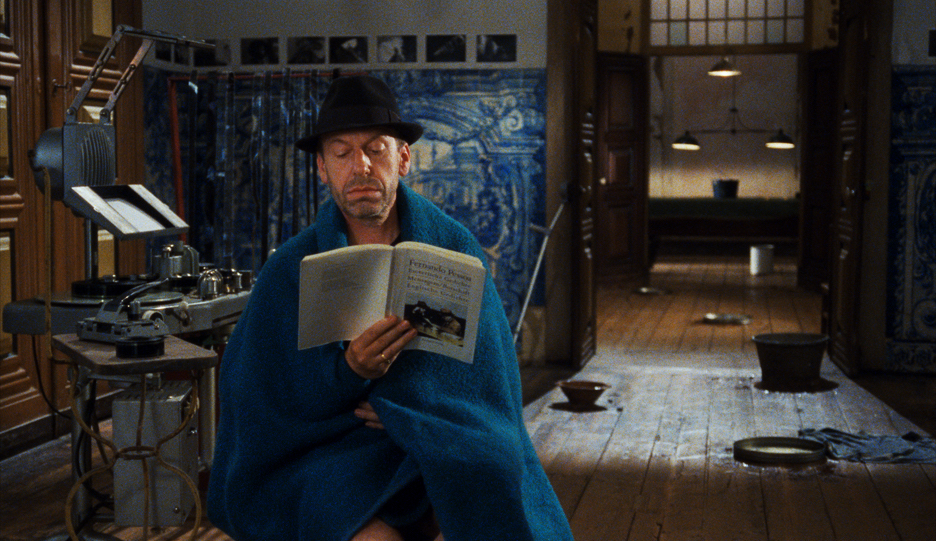 Location
Main screening room
Cycle
Wim Wenders - Cities and Roads
For all sorts of reasons, we are never done with Wim Wenders' cinema and his way of apprehending narratively (sometimes with the complicity of the writer Peter Handke) and photogenically (by his lucky star) the 1970s, especially in Germany and the US. Seizing the opportunity of a new series of accessible restorations, we present several of his films that were commonly requested for years, including Alice in den Städten, with music by Can, the legendary Krautrock band. A few legendary films from the 80s and 90s that extend the plastic themes and concerns of his early era will also be shown.
Lisbonne Story
Language
English, Portuguese, German, French and Spanish with French subtitles
Actors
Rüdiger Vogler, Patrick Bauchau, Manoel de Oliveira
Synopsis
A filmmaker struggles to complete a film in Lisbon. He calls for help from a sound engineer friend. The project will become the occasion of an artistic wandering, punctuated by various encounters.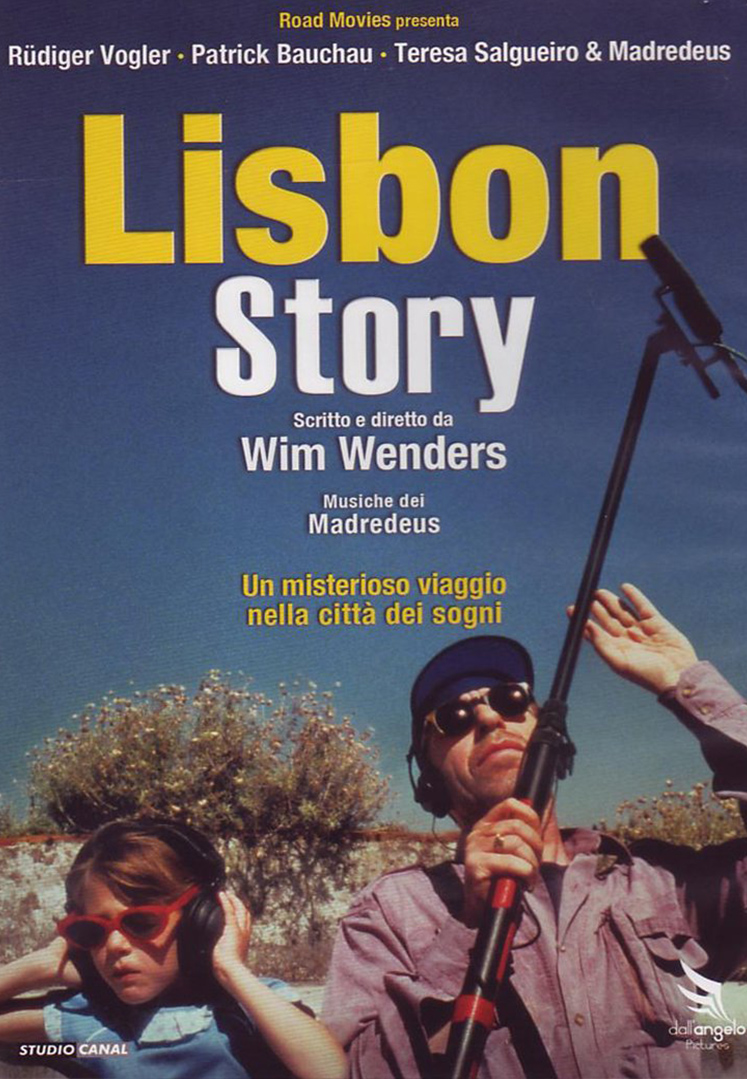 Wim Wenders
After studying medicine and philosophy, Wim Wenders left his hometown of Düsseldorf for Paris, where he forged his film culture in the effervescence of the 1960s. He then studied cinema in Munich and moved on to directing, enrolling in the New German Cinema movement. Noticed in Europe, his 1970s films saw the emergence of his favorite themes and affinities (American cinema, road movies, music). With The American Friend (1977), the filmmaker gained notoriety in the United States and began to work there. There he directed the famous Paris, Texas (1984), before returning to Germany to sign another flagship film of his career, Wings of Desire (1987). In addition to his work of fiction, he has directed several documentaries, particularly on artistic creation: music (Buena Vista Social Club), dance (Pina) or photography (The Salt of the Earth), a discipline that the filmmaker also exercises himself.
Photo : Unifrance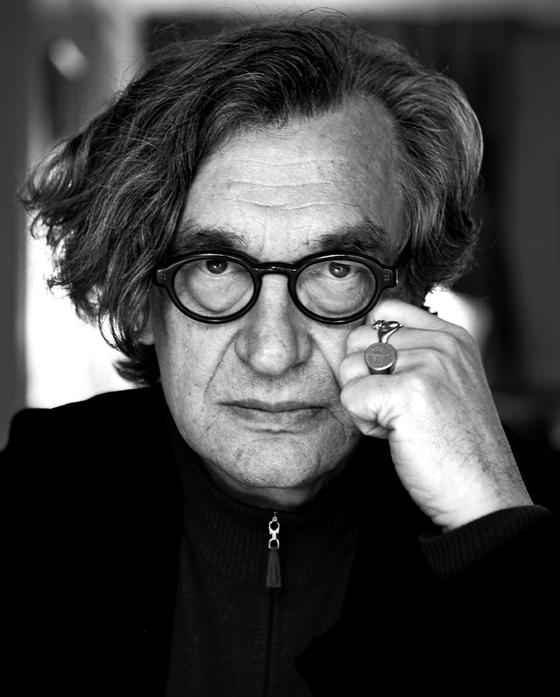 About Lisbon Story
Rüdiger Vogler : Philip Winter

Patrick Bauchau : Friedrich Monroe

Madredeus : Madredeus (with Teresa Salgueiro)

Manoel de Oliveira : Manoel de Oliveira
About Wim Wenders
Summer in the City (1970)

The Goalie's Anxiety at the Penalty Kick (1972)

The Scarlet Letter (1973)

Alice in the Cities (1974)

The Wrong Move (1975)

Kings of the Road (1976)

The American Friend (1977)

Hammett (1982)

The State of Things (1982)

Paris, Texas (1984)

Wings of Desire (1987)

Until the End of the World (1991)

Faraway, So Close! (1993)

Lisbon story (1994)

Beyond the Clouds (1995)

The End of Violence (1997)

Buena Vista Social Club (1999)

The Million Dollar Hotel (2000)

Land of Plenty (2004)

Don't Come Knocking (2005)

Palermo Shooting (2008)

Pina (2011)

The Salt of the Earth (2014)

Every Thing Will Be Fine (2015)

The Beautiful Days of Aranjuez (2016)

Submergence (2017)
Wim Wenders in 4 Minutes - Blow up - ARTE
Wim Wenders' masterclass (Paris, Texas) | ARTE Cinéma