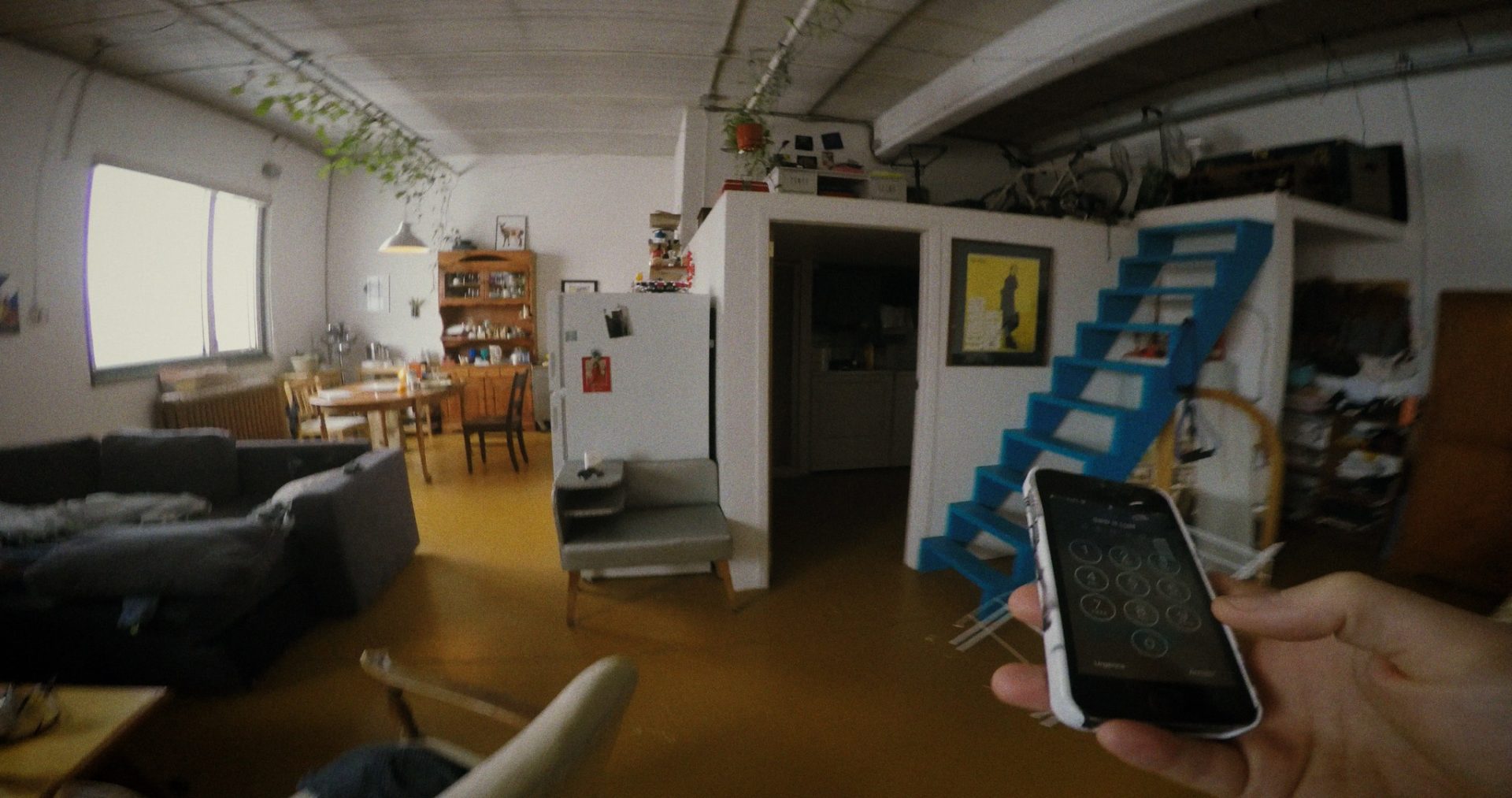 Location
Fernand-Seguin screening room
Cycle
The mission of the Centre d'art et d'essai de la Cinémathèque québécoise (CAECQ) is to primary program Quebec-made documentaries and independent fiction, as well as international documentaries, animated and foreign films, while encouraging opportunities for meetings between the public and the artists. Its programming is presented in conjunction with the Cinémathèque québécoise's under the label New releases.
In presence of the director
White Noise
Directed by
Simon Beaulieu
Synopsis
A reflection on the fate of humanity in the Anthropocene era, Le fond de l'air is a film-ride, a whirlwind of sounds and images. Simon Beaulieu's fourth feature film, this cinematographic essay plunges the viewer into a subjective sensory adventure that consists of experiencing in one's flesh the information overload of daily life. An intense aesthetic experience of the imminent collapse of our civilization at a time of climate change and eco-anxiety.
Simon Beaulieu
Filmmaker and screenwriter, Simon Beaulieu has written and directed three feature-length documentaries addressing the question of the artist's involvement in society and the survival of Quebec culture: Lemoyne in 2005, Godin in 2011, as well as Miron : un homme revenu d'en dehors du monde in 2014, an exploratory documentary on Quebec poet Gaston Miron presented in numerous festivals, including Visions du réel in Switzerland. In 2019, he co-wrote Maxime Giroux's feature film La grande noirceur, for which he also wrote the dialogue. Le fond de l'air is his fourth feature film.
Photo : Frédérick Pelletier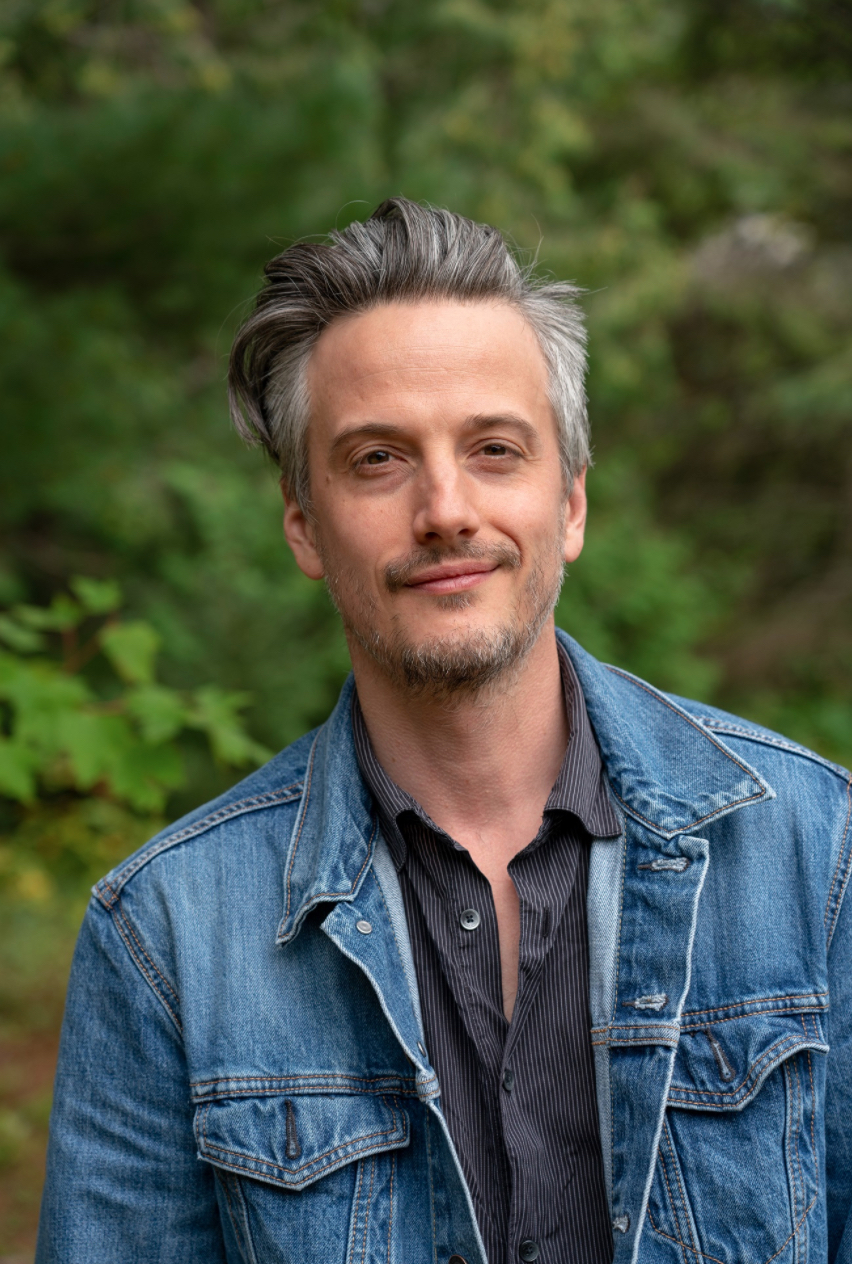 About Simon Beaulieu
2005 : Lemoyne

2011 : Godin

2014 : Miron, un homme revenu d'en dehors du monde
Rencontre: Simon Beaulieu (Miron: Un homme revenu d'en dehors du monde)