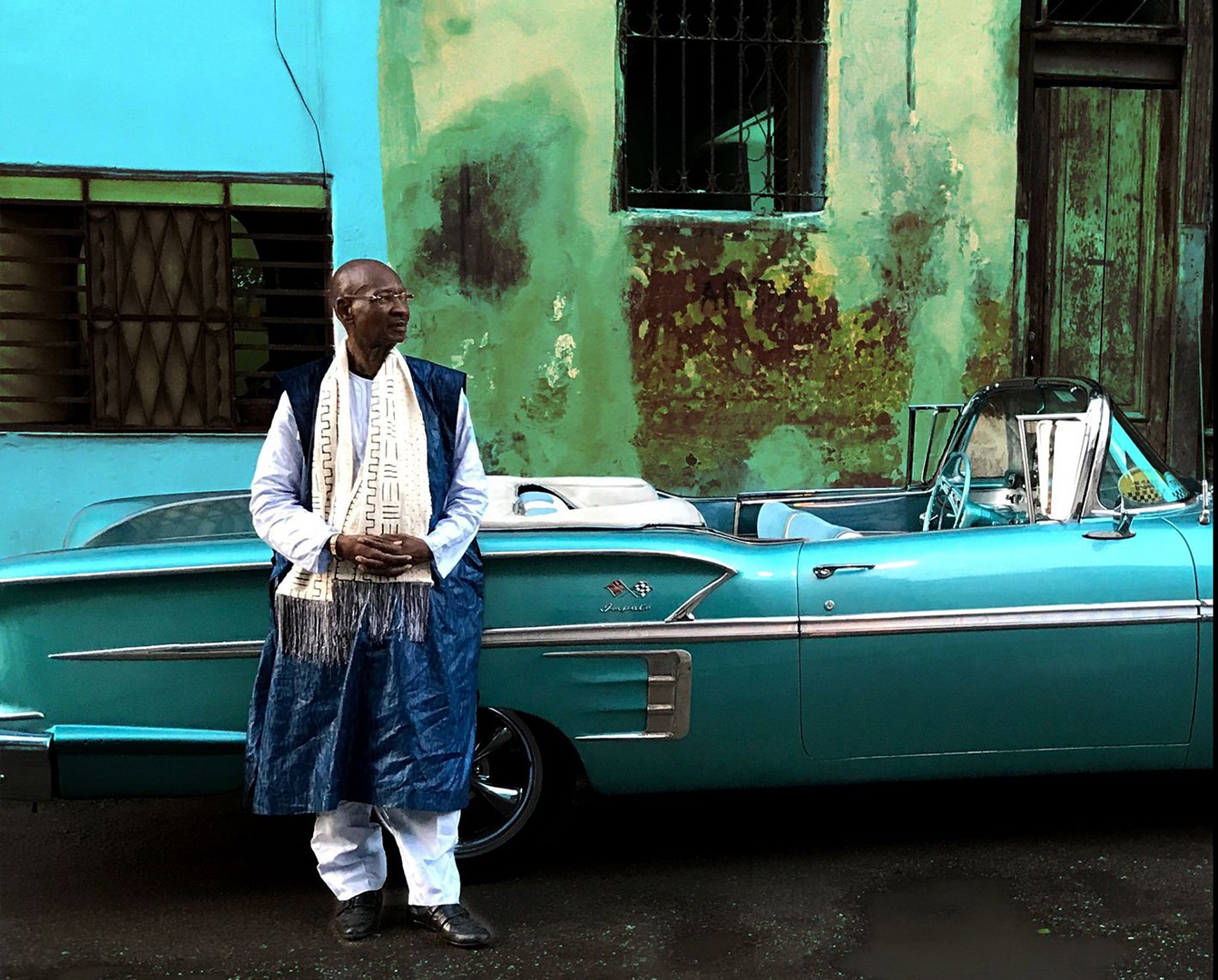 Location
Main screening room
Cycle
Our summer cycle will be festive or not. Sound and image, song and dance, instrument and breathing, strings and gestures: so many possible combinations to express what cinema and music can achieve and express together. Musicals, concert films, catchy music. Jazz, classical, contemporary, disco, punk... Revolt and enchantment, distress and emphasis, joy and rhythm, melancholy and bass, laughter and stridency: diverse expressions characterizing cinema and music's historical alliance, will definitely make us fly, dream, dance!
From the 30's to the present day and across all possible genres, this cycle aims to open our minds at a time when we most need it. The first week of July will be an eventful one, as the cycle will open with several evenings in cabaret mode, where we will present for the first time concert films produced in Quebec during the confinement, with the participation of major artists of the current music scene: Klô Pelgag, Marie Davidson and Godspeed You! Black Emperor.
Africa Mia
Directed by
Edouard Salier, Richard Minier
Origins
France, Mali, Cuba
Synopsis
Africa Mia is a journey in search of the soul of Afro-Cuban music. From the communist friendships of the cold war to today, from Havana to Bamako, we follow the footsteps of ten young Malians in musical training in Cuba, who became a founding group of world music: the legendary Maravillas de Mali. Fifty years later, this forgotten group is being resurrected thanks to maestro Boncana Maïga, its historic conductor.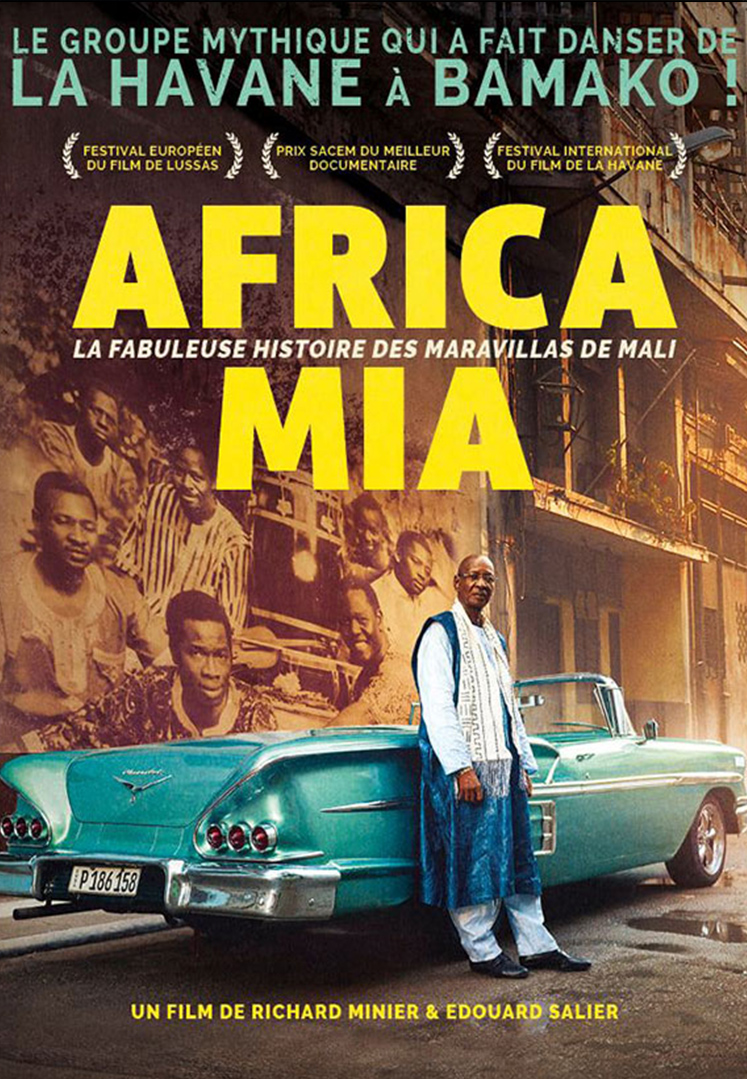 Édouard Salier
Édouard Salier is a French film director, graphic designer and photographer. His projects, especially his short films Flesh and Empire, have been shown and appreciated around the world. He made his US debut at the Sundance Film Festival. (Wikipedia)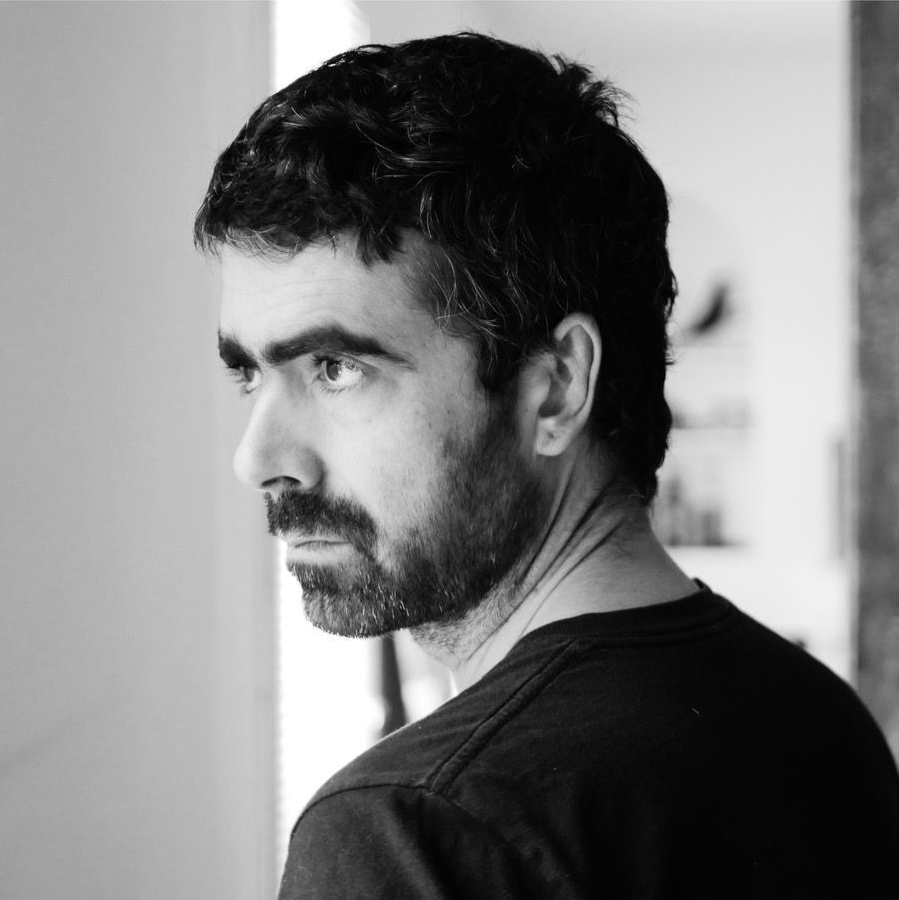 Richard Minier
Richard Minier is a composer and music producer. He is also an author and director of documentaries and series such as Capitales Inconnues, which embodied the commercial Absinthe for Pernod Ricard in 2013. He has produced albums for Jehro, Marathonians and also Pauline Croze's latest album, Bossa Nova. With his production company he has developed several projects with strong musical and travel themes, such as the series Mythical Studios and the documentary Maestro. (FCVQ)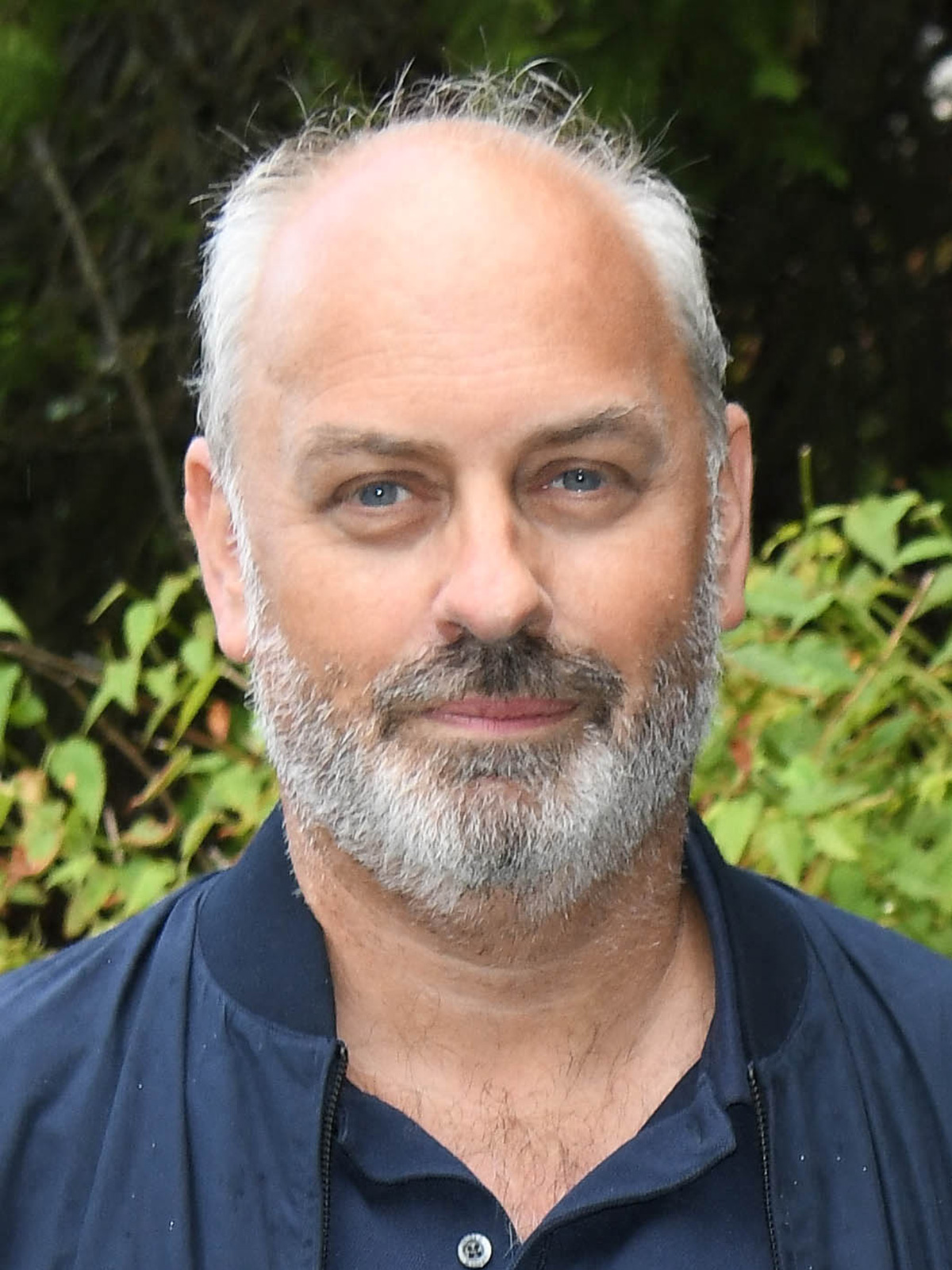 Émouvante épopée musicale des Maravillas de Mali, dans les pas de Boncana Maïga
De jeunes Maliens, envoyés se former à la musique à Cuba au milieu des années 60, ont fait sensation sur l'île et au-delà en créant un groupe mythique, les Maravillas de Mali. "Africa Mia", le documentaire co-réalisé par Richard Minier, retrace leur incroyable parcours...
Édouard Salier and Richard Minier's interview
About Édouard Salier
Africa Mia (2020)

Cabeza Madre (2018)

Habana (2014)

4 (2008)

Flesh (2005)

Empire (2004)