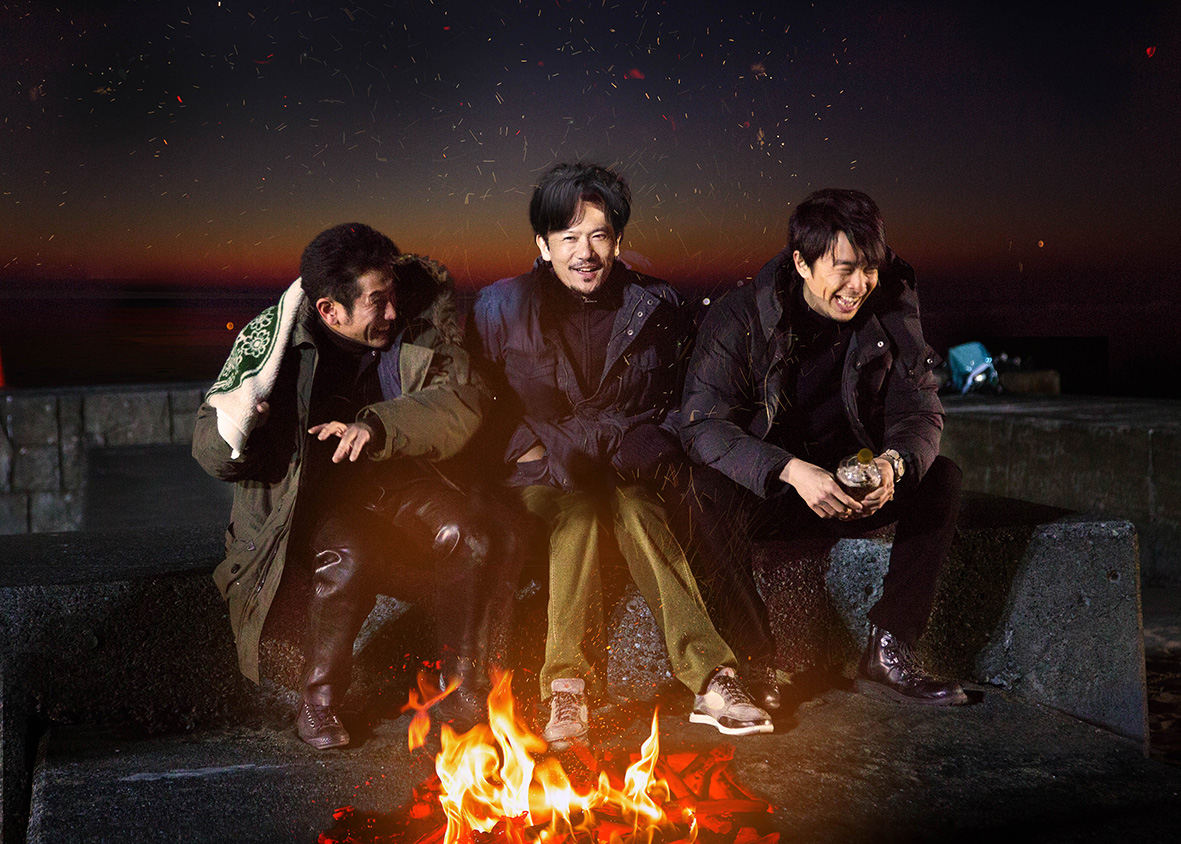 Location
Main screening room
Cycle
The Japanese Film Festival is celebrating its 37th edition in Montreal! Every year, the Consulate General of Japan in Montreal and the Japan Foundation, Toronto, a governmental NPO with the objective of strengthening the ties of friendship and deepening understanding between Japan and Canada through intercultural exchanges, offer free Japanese movie screenings. In fact, the Japanese Film Festival presented by the Japan Foundation takes place on an international scale with screening locations in dozens of countries around the world, including several in venues across Canada. Of different genres and styles, the films selected each introduce different facets of Japan and present a variety of themes with the goal of appealing to all types of moviegoers.
Samedi 23 octobre, 15h45
ENTRÉE LIBRE
Another World
Directed by
Junji Sakamoto
Language
Japanese with English subtitles
Actors
Mayu Harada, Hiroki Hasegawa
Synopsis
An old military buddy's sudden reappearance in a village charcoal maker's mundane life pushes the latter to reconsider his passive existence and find a new perspective on life. This warm and wistful story explores the nature, endurance, and healing power of friendship.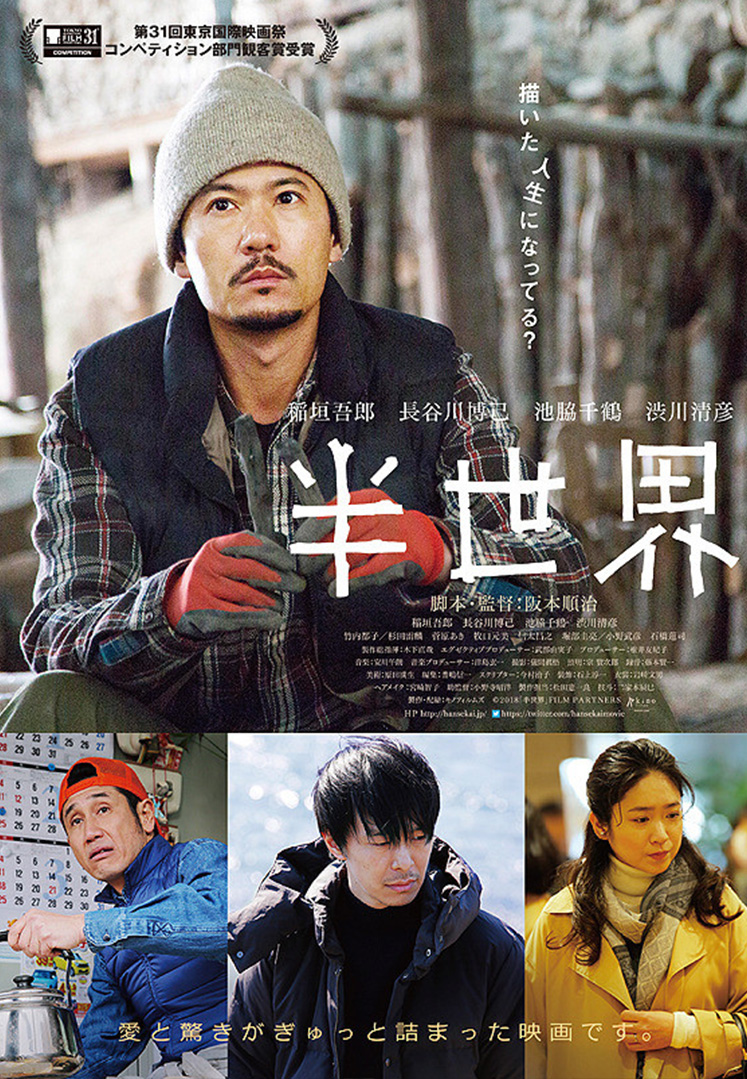 October 24th - 26th, 2021
There Are No False Undertakings