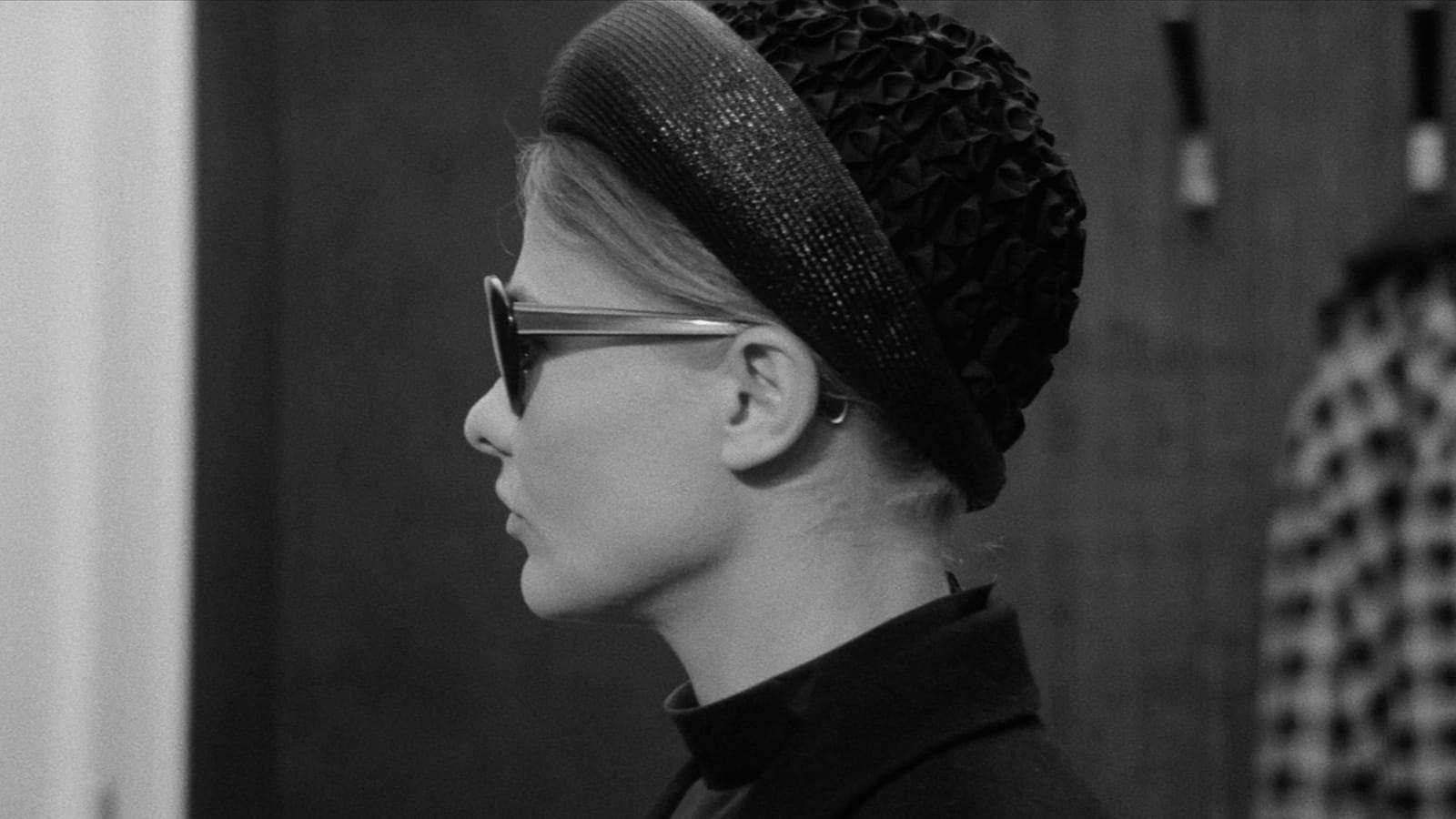 Location
Main screening room
Cycle
This Hungarian filmmaker was one of the pioneers of women's cinema written in the first person. Screened occasionally in Quebec, her films have not been seen for a long time, despite a longstanding closeness (she directed one of the Contes pour tous, produced by Rock Demers). Thanks to a major restoration project, we are presenting new prints of her most emblematic films, as well as two films from our collections.
Binding Sentiments
Directed by
Márta Mészáros
Actors
Mari Töröcsik, Kati Kovács, Lajos Balázsovits
Synopsis
Following the sudden death of her prominent politician husband, Edit finds herself plunged into an existential crisis, caught between her desire for independence and the machinations of her elder son István who seems intent on controlling her life just as his father did. In the middle of it all is István's young fiancée Kati, who gradually realizes that she may be repeating Edit's mistakes.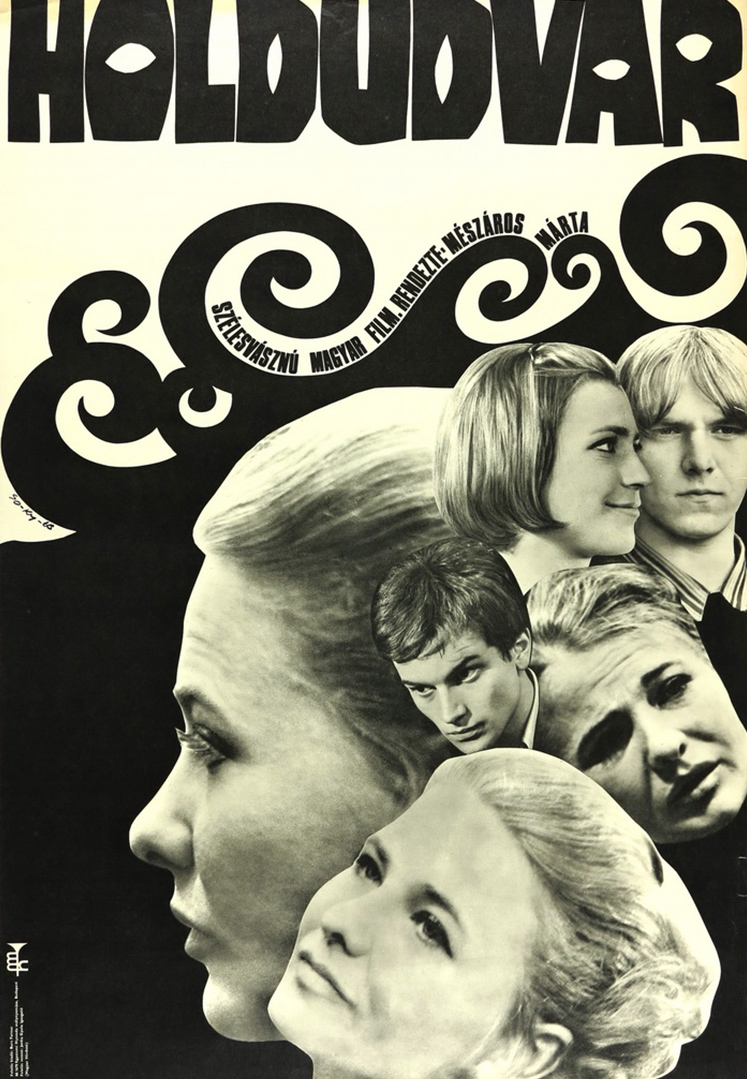 Márta Mészáros
Born in Hungary, Márta Mészáros spent her early years in the Soviet Union, her communist father having fled there to escape the dictatorship of his native country. But he disappeared during Stalin's purges at the end of the 1930s. Shortly afterwards, Mészáros also lost her mother. These early tragedies had an impact on the autobiographical part of her work. Following her film studies in Moscow, she returned to Hungary and made many short films, especially documentaries, an aspect that would persist in her later work. In the 1960s, she joined the Mafilm Group 4 and met the filmmaker Miklós Jancsó, who became her husband. In 1968, Cati made her the first woman to direct a feature film in Hungary. Mészáros then made a series of films, sometimes defying censorship and never shying away from any social issue. Political, feminist and formally audacious, her work has met with both critical and public success over the years, making her a key name in Eastern European cinema.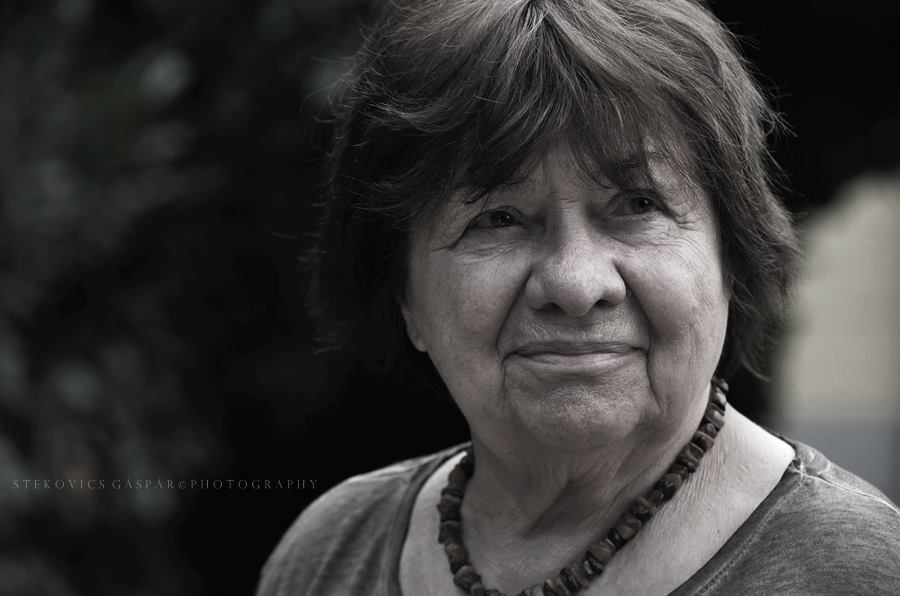 About Binding Sentiments
Mari Töröcsik : Balassáné - Edit

Kati Kovács : Kati

Lajos Balázsovits : Balassa István

Ági Mészáros : Margit néni

Gyöngyi Bürös : Bözsi

Mari Szemes : Manci

Gaborne Jakab : öregasszony

Rudolf Somogyvári : Gyuszi

István Avar : Apor igazgató

Gábor Mádi Szabó : Markánsarcú

Gaspar Jancso : Balassa Gáspár

Katalin Muharai

Pál Wilt

József Winkelmayer

Charlie Horváth

Katalin Meggyesi

Anna Kovacsics

Zoltán Fábri
About Márta Mészáros
Shorts
1954 : ...és újtra mosolyognak

1955 : Túl a Cálvin téren

1955 : Mindennapi történet

1955 : Albertfalvai történetek

1956 : Országutak vándora

1957 : Sa zîmbeasca toti copii

1958 : Popas în tabara de vara

1959 : Schimbul de mîine

1959 : Az Élet megy tovább

1960 : T Sz elnökröl, Egy

1960 : Rajtunk is múlik

1960 : Az Öszibarack termesztése

1960 : Az Eladás müvészete

1961 : Vásárhelyi színek

1961 : Szívdobogás

1961 : A Szár és gyökér fejlödése

1961 : Danulonggártás

1962 : Tornyai János

1962 : Nagyüzemi tojástermelés

1962 : A Labda varázsa

1962 : Kamaszváros

1962 : Gyerekek - könyvek

1963 : Szeretet

1963 : Munka vagy hiratás

1963 : 1963. július 27, szombat

1964 : Kiáltó

1964 : Festök városa - Szentendre

1964 : Bóbita

1965 : 15 perc - 15 évröl

1966 : Harangok városa - Veszprém

1966 : Borsos Miklós

1968 : Mészáros László emlékére
Feature films
1968 : Cati (Eltávozott nap)

1968 : Marie (Holdudvar)

1970 : La Belle et le Vagabond (Szép lányok, ne sírjatok!)

1971 : A Lörinci fonóban

1973 : Szeptember végén (TV)

1973 : Szabad lélegzet

1975 : Adoption (Örökbefogadás)

1976 : Neuf Mois (Kilenc hónap)

1977 : Elles deux (Ök ketten)

1978 : Comme chez nous (Olyan mint otthon)

1979 : Útközben

1980 : Les Héritières (Örökség)

1981 : Une mère, une fille (Anna)

1982 : Néma kiáltás

1984 : Délibábok országa

1984 : Journal à mes enfants (Journal intime)/(Napló gyermekeimnek)

1986 : Ave Maria, documentaire

1987 : Journal à mes amours (Napló szerelmeimnek)

1989 : Bye bye chaperon rouge

1990 : Journal pour mon père et ma mère (Napló apámnak, anyámnak)

1992 : Edith és Marlene (TV)

1993 : A magzat

1995 : La Septième Demeure (Siódmy pokój)

1999 : Les Filles de la fortune (A Szerencse lányai)

2000 : Kisvilma - Terre d'espérance (Kisvilma - Az utolsó napló)

2001 : Csodálatos mandarin

2004 : A Temetetlen halott
Agnieszka Holland's laudatio for Márta Mészáros
Márta Mészáros - European Lifetime Achievement Award
Hanna Schygulla und Márta Mészáros im Gespräch – Berlinale 2019