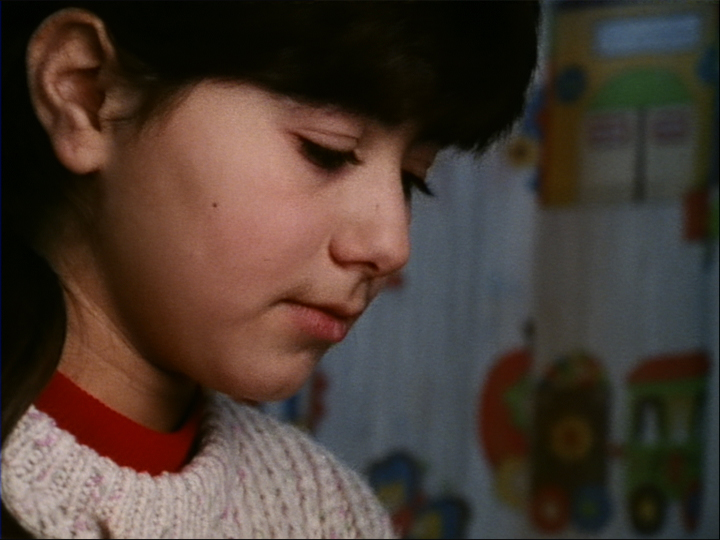 Children of Fire + Children Nevertheless + L'enfance déracinée
Location
Main screening room
Cycle
Regards palestiniens est un collectif dédié à l'organisation d'évènements cinématographiques qui reflètent les imaginaires multiples de la Palestine, ainsi que la créativité et l'engagement palestiniens. Les organisateurs.trices sont des Montréalais.es de domaines multiples, impliqué.es dans l'activisme pour la justice sociale, la défense des droits des immigrant.es et leur soutien, la solidarité internationale, la production et les études cinématographiques, l'éducation et la recherche. Tel que proposé par le collectif depuis plusieurs années, la programmation de cet automne 2021 permettra de faire l'état des lieux d'une situation géopolitique en cours, sous l'œil inspiré des cinéastes palestiniens.
L'enfance déracinée
Directed by
Réal Junior Leblanc
Synopsis
A young Innu returns to the Indian residential school in Sept-Îles, active from 1951 to 1972, to give a poetic tribute to its victims.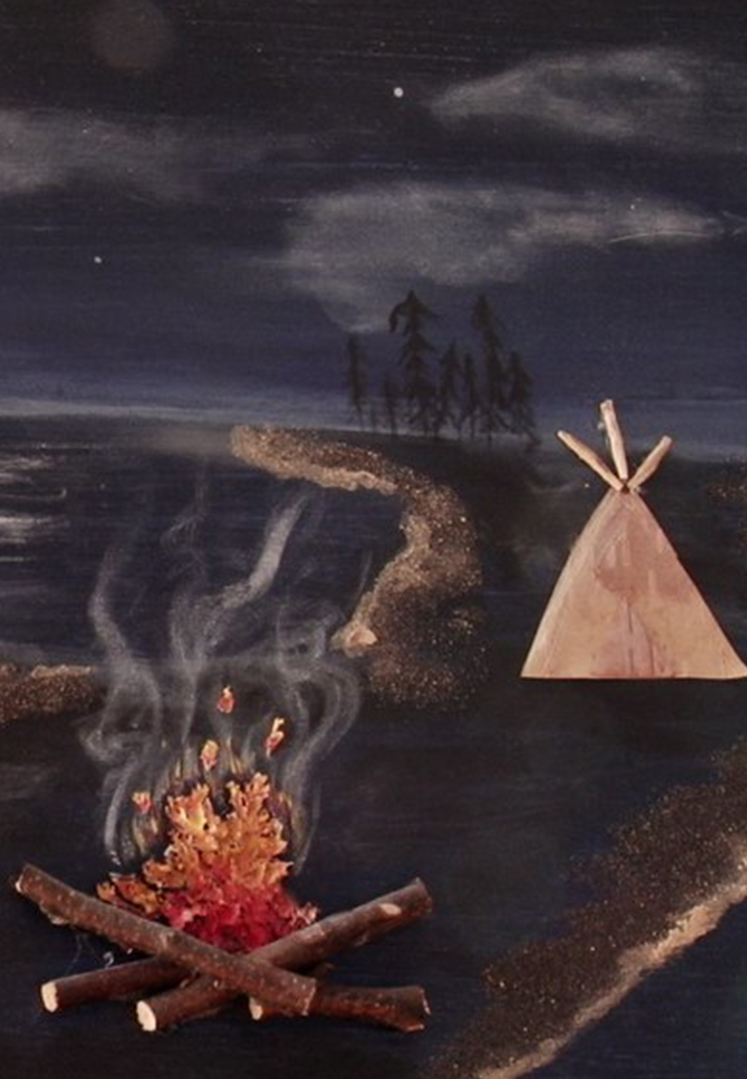 Children Nevertheless
Directed by
Khadijeh Abu Ali Habashneh
Language
Arabic with English subtitles
Synopsis
Children Nevertheless is a film on the life of the orphans of Tall Al-Zaatar Martyrs in " Bait Al- Somoud ", the house that the GUPW established for them. The film shows the sufferings that Palestinian children experience in diaspora camps and under Israeli occupation, and focuses on the contradiction between the "International Declaration of Child Rights" and the reality that Palestinian children live.
Produced by the Palestinian Cinema Institute & General Union of Palestinian Women (GUPW).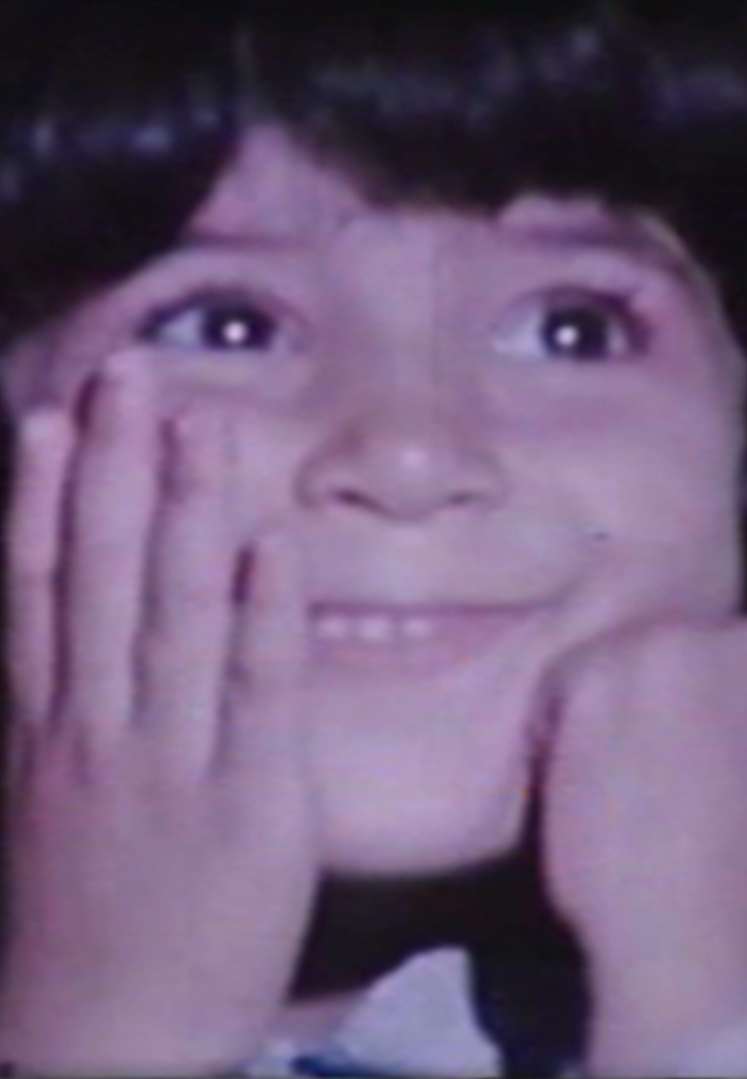 Children of Fire
Language
Arabic with English subtitles
Synopsis
When filmmaker Mai Masri returned to her hometown of Nablus after a fourteen year absence, she discovered a new generation of Palestinian fighters: the children of the Intifada. Winner of the Award of Public at the Féminin Pluriel Festival, Children of Fire captures their courageous story on film and paints a daring portrait of the Palestinian uprising.