Location
Main screening room
Cycle
Après une inespérée saison du cinéma québécois au Pays Basque, passant par Bilbao, San Sebastian et même Saint-Jean-de-Luz au printemps 2021, où la Cinémathèque québécoise était l'un des principaux partenaires, nous proposons maintenant un cycle basque à Montréal. La plupart des films présentés sont ici inédits et méritent qu'on les découvre. L'animation, le documentaire, le film historique, les drames sociaux, la danse et les questions de genres s'illustrent en douze étapes. Deux films du patrimoine basque complètent le lot.
Erlauntza
Directed by
Mireia Gabilondo
Actors
Naiara Arnedo, Itziar Atienza, Sara Cózar, Getari Etxegarai, Aitziber Garmendia, Leire Ruiz
Synopsis
A group of childhood friends travel to a rural home to celebrate one of their bachelorette parties. But what was going to be a reunion weekend, will b a little more disturbing than expected.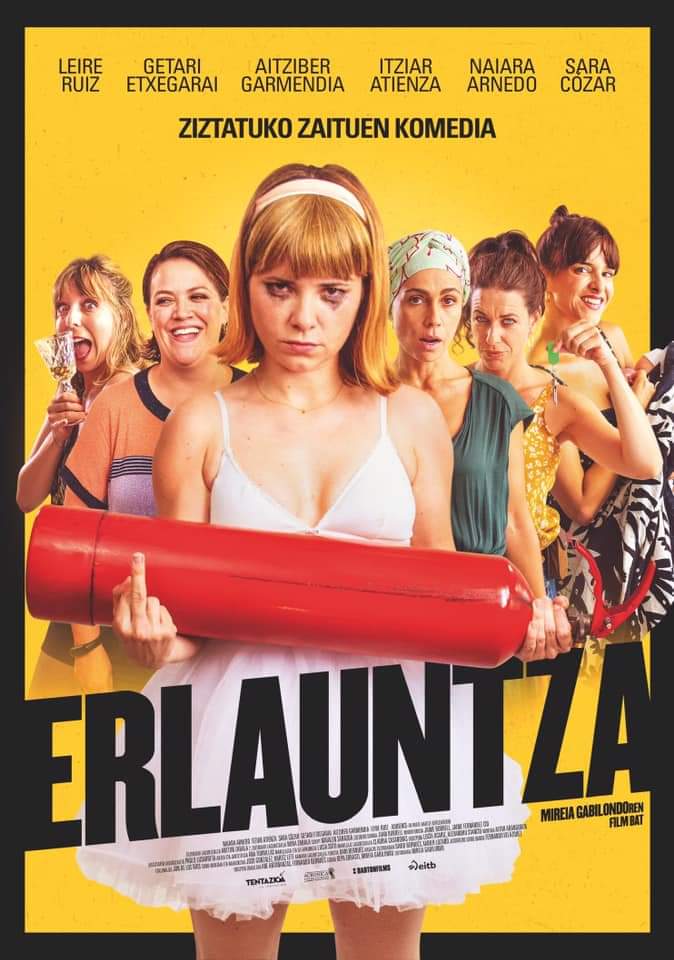 Mireia Gabilondo
Mireia Gabilondo is a Basque actress, director and screenwriter known for Kutsidazu bidea, Ixabel (2006), Mugaldekoak (2010) and The hands of my mother (2013).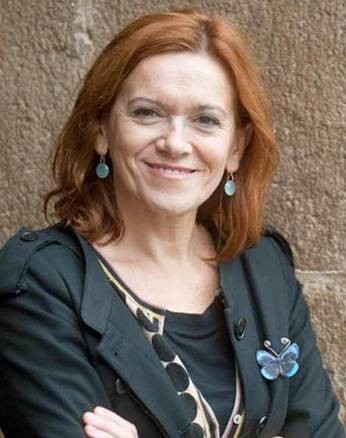 Naiara Arnedo : Amaia

Itziar Atienza : Maialen

Sara Cozar : Garazi

Getari Etxegarai : Nerea

Aitziber Garmendia : Lieire

Leire Ruiz : Irati