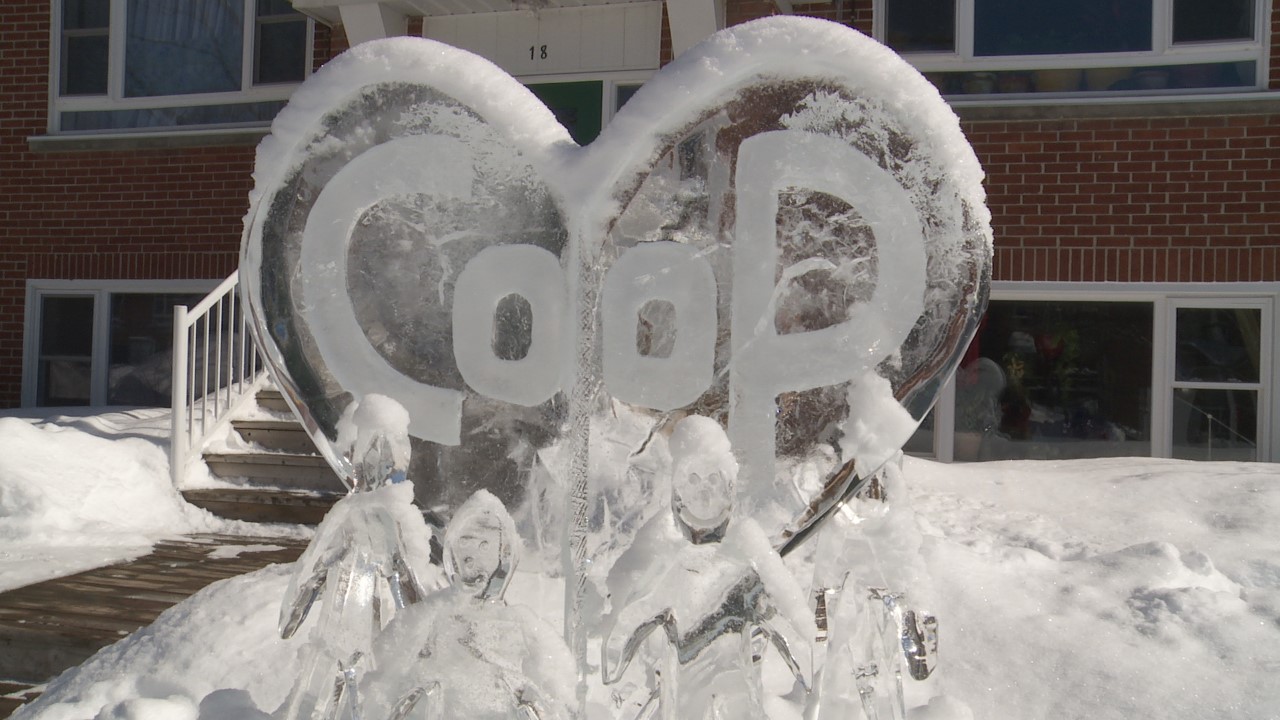 Location
Fernand-Seguin screening room
Cycle
The mission of the Centre d'art et d'essai de la Cinémathèque québécoise (CAECQ) is to primary program Quebec-made documentaries and independent fiction, as well as international documentaries, animated and foreign films, while encouraging opportunities for meetings between the public and the artists. Its programming is presented in conjunction with the Cinémathèque québécoise's under the label Nouveauté.
Les projections du 22, 24 et 27 octobre seront en présence de la réalisatrice.
La coop de ma mère
Synopsis
My mother Rachel and her 40 neighbors are part of a heterogeneous community and try to live in cooperation despite the challenges of collective management. All these people form an intercultural and intergenerational melting pot, a micro-society that calls for better living together.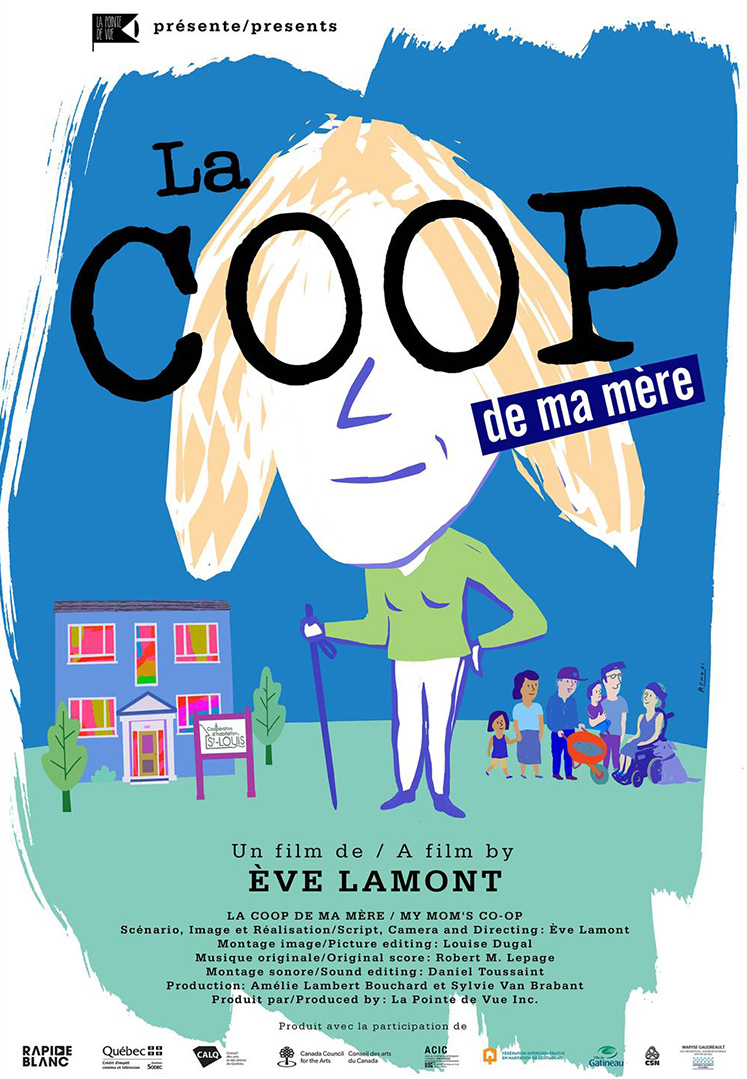 Ève Lamont
A seasoned filmmaker and camerawoman, Ève Lamont is a free spirit who dives into the heart of often hidden social realities. Her first documentary Des Squatteureuses (1988) on women squatters in Europe, received the Audience Award at the International Women's Film Festival in Montreal. Her film SQUAT! (2002) about the occupation of a building by homeless youth, received the award for best direction for a Canadian feature documentary at the HOT DOCS documentary festival. In Pas de pays sans paysans (2005), the filmmaker meets citizens and farmers who oppose agribusiness and cultivate differently. With L'Imposture (2010), she signs an intimate documentary on women who seek to leave prostitution. This was followed by Le commerce du sexe (2015), a hard-hitting dive into the commercial sex industry. His most recent film, Le chantier des possibles (2016), tells the story of a working-class neighborhood that advocates for an alternative vision of urban development.
For more information, visit the Réalisatrices équitables website
Photo : Martine Doyon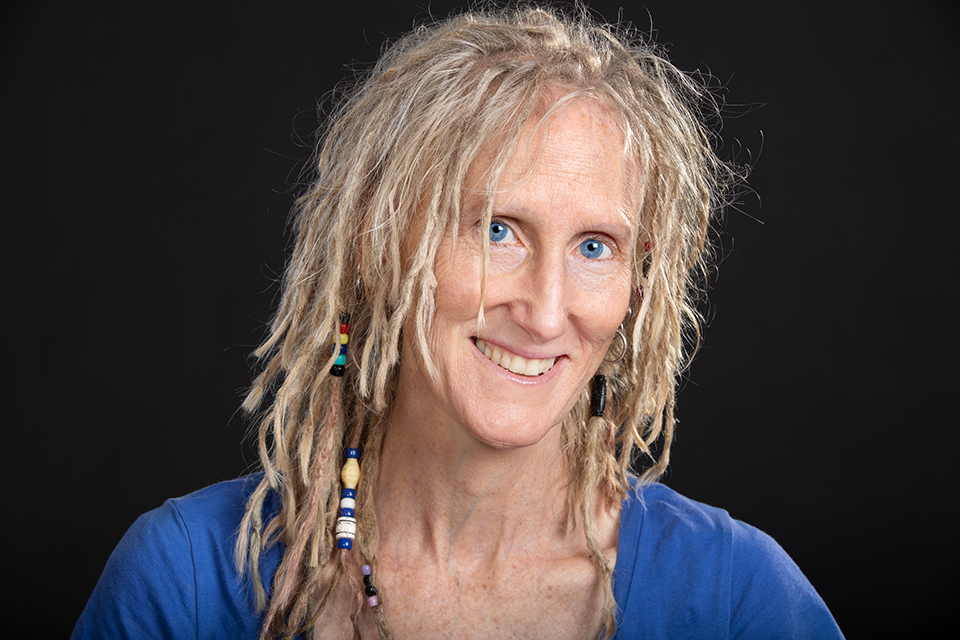 Les dames du doc : Ève Lamont par Réalisatrices équitables
3 histoires vraies d'Ève Lamont par Réalisatrices équitables
About the Director
2001 : Méchante Job

2002 : Squat !

2005 : Pas de pays sans paysans

2010 : L'Imposture

2015 : Le Commerce du sexe

2016 : Le Chantier des possibles