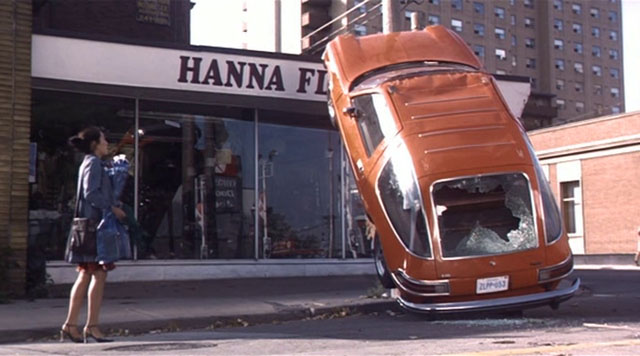 Last Night (Original version with French subtitles)
Wednesday
, June 14th, 2023
at 18:00
Wednesday
, June 14th, 2023
at 18:00
Location
Main screening room
Cycle
To celebrate the publication of its new issue, Panic! Le cinéma catastrophe dans tous ses états, 24 images magazine presents Take Shelter by Jeff Nichols in May and Last Night by Don McKellar in June. These two films, haunted by apocalyptic visions, have in common that they question our reactions to the imminence of a global catastrophe. The screening of Take Shelter will be preceded by a discussion at the Cinémathèque québécoise's café-bar with Nicolas Lévesque, psychologist, writer and editor.
Last Night
Language
English with French subtitles
Actors
Don McKellar, Sandra Oh, Roberta Maxwell
Synopsis
A very different group of people, with varying ideas on how to deal with the end, come together as the world is scheduled to end in six hours, at the turn of the century.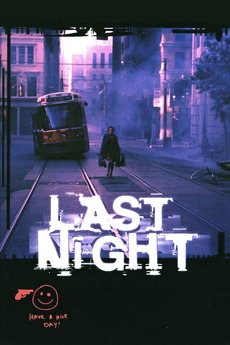 Don McKellar
Don McKellar (born August 17, 1963) is a Canadian actor, writer, playwright, and filmmaker. He was part of a loosely-affiliated group of filmmakers to emerge from Toronto known as the Toronto New Wave. He is known for directing and writing the film Last Night, as well as his screenplays for films like Thirty Two Short Films About Glenn Gould, The Red Violin, and Blindness. McKellar frequently acts in his own projects, and has also appeared in Atom Egoyan's Exotica and David Cronenberg's eXistenZ and Crimes of the Future.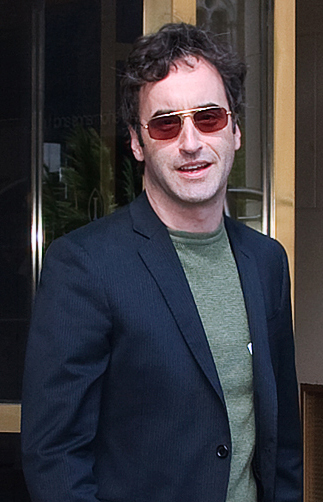 Présenté en collaboration avec