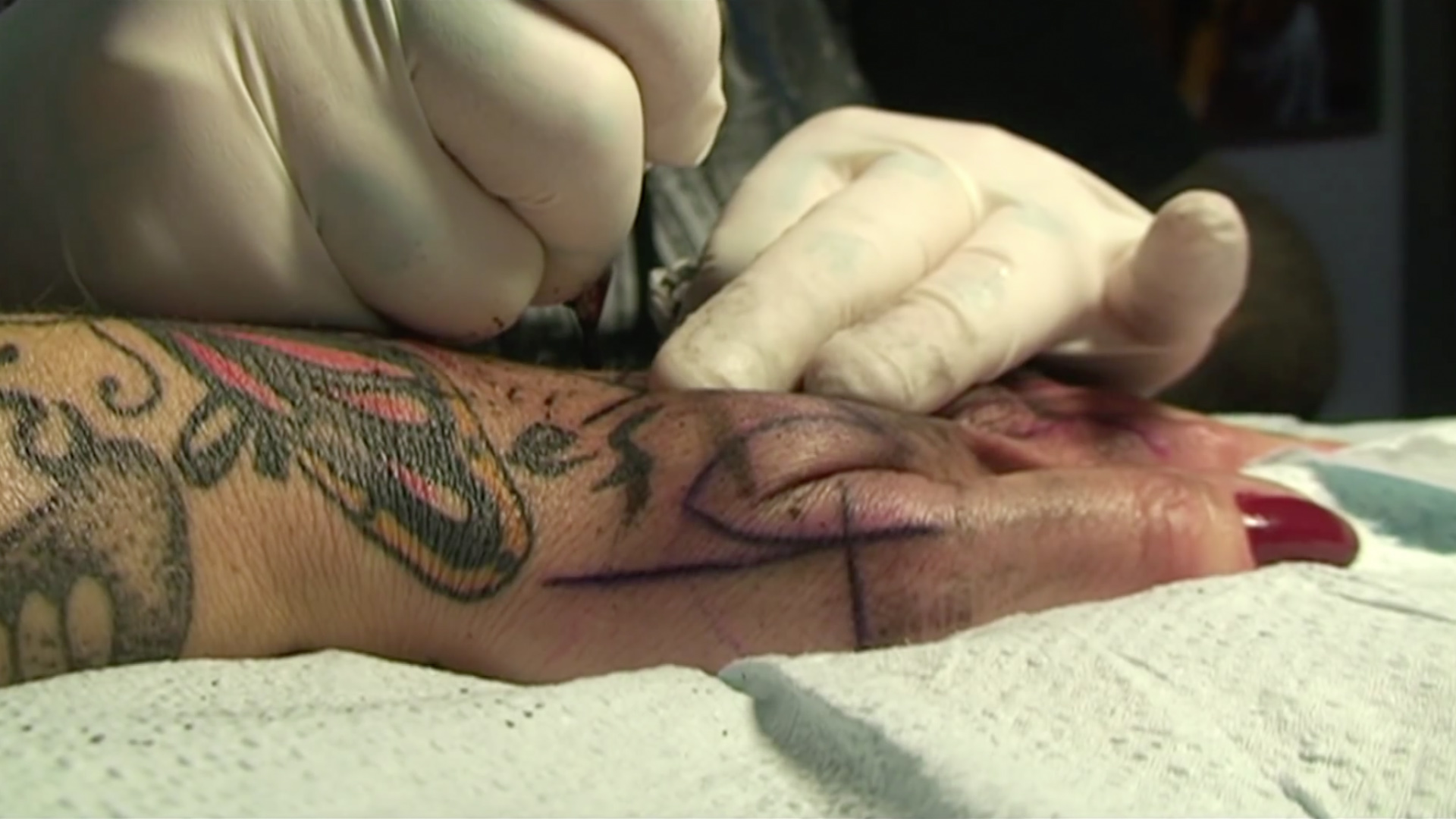 Les Vidéographes : Le théâtre des corps et des images
Location
Salle de projection principale
Cycle
En 2021, Vidéographe fête ses 50 ans d'engagement continu envers la recherche et le rayonnement de la vidéo et des pratiques expérimentales de l'image en mouvement. Toujours animé par le feu de ses fondateurs et fondatrices, Vidéographe propose une célébration traçant des ponts entre les générations d'artistes qui s'y sont rassemblé.e.s et qui sera axée sur la création, la collaboration et le partage des œuvres de sa collection.
Street Actions
Genre
Video Art, performance
Synopsis
A reflection on street performances through the repetition of an image of a man helping the artist as she walks along a Montreal street.
The quality of this video varies due to older technologies and image degradation.
La compagnie danse Jo Lechay
Synopsis
Jo Lechay initiates the spectator into the fabulous world of dance. The choreography carries us away in a whirlwind of energy, synchronised with the rhythm of the dancers' breaths and the sounds of their feet on the floor. The use of tight editing and the rapid succession of sequences bring out the vitality, intensity, humour, vivacity and sensuality of the dancers. The camera, in continuous and hectic movements, transports the spectator between rehearsal to the most intense and exciting moments of the show.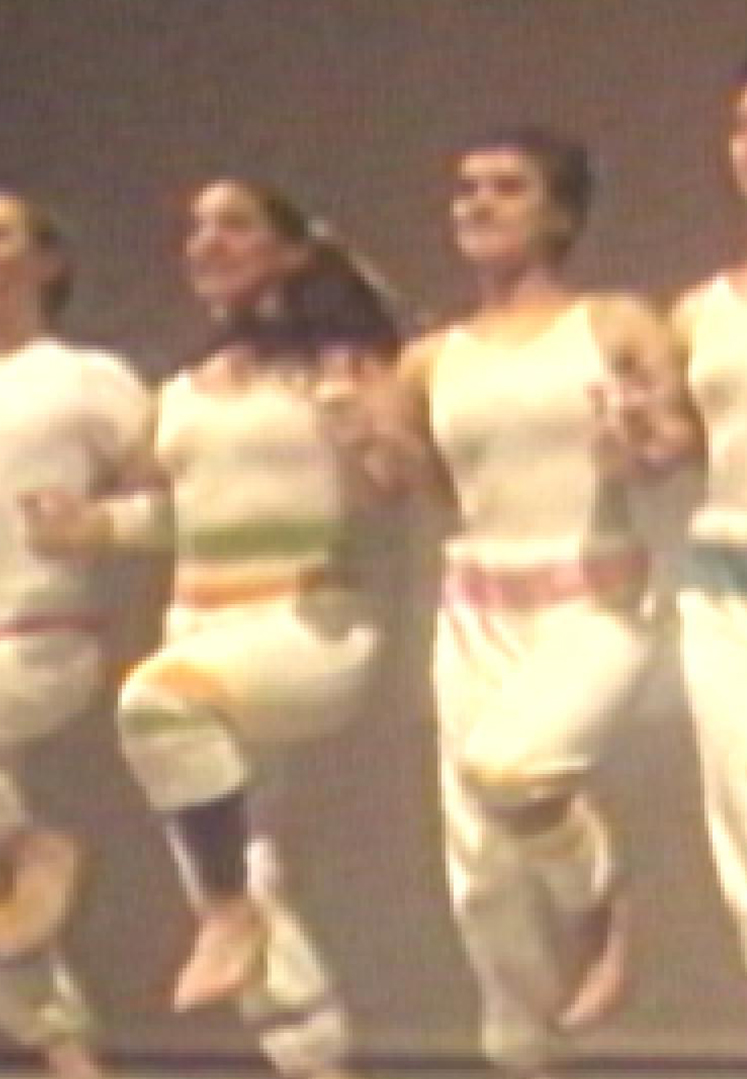 Post-partum
Directed by
Marie-Josée Saint-Pierre
Synopsis
When I was two months old my mother abandoned me, leaving me in my grandmother's care. She could no longer bear the sound of my incessant crying. So many tears drive me to the water's edge. Towards water that I have always been so afraid of. In a thought, in a moment, I revisited my past, I revisited hers…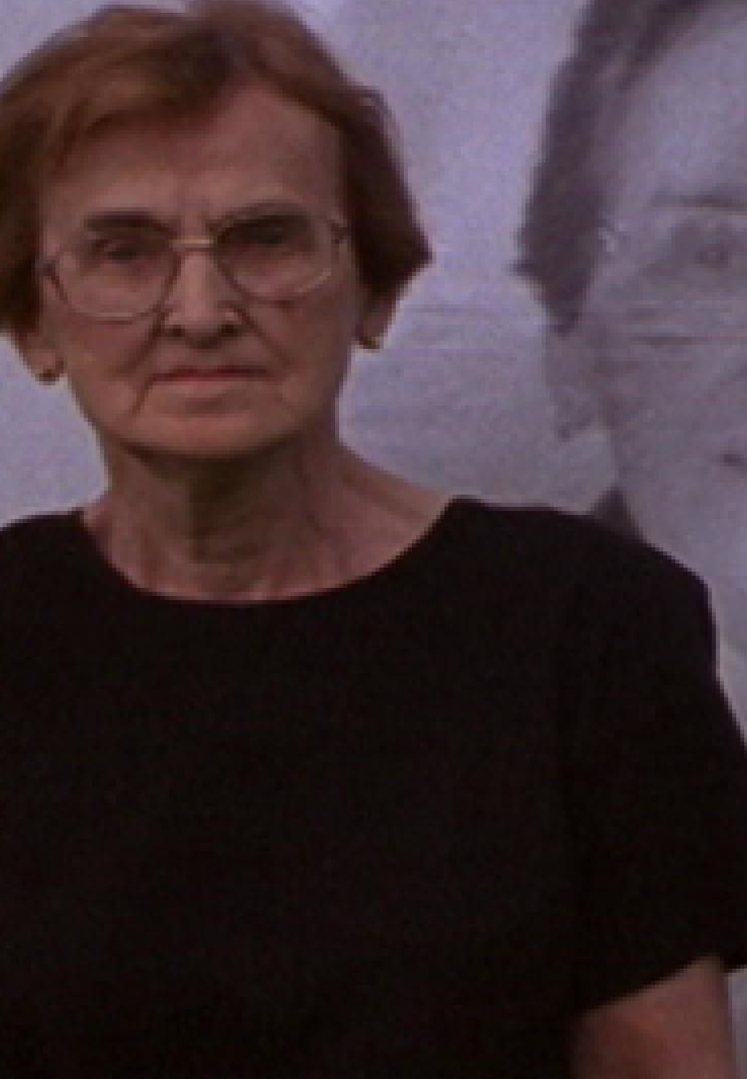 Mémoire des choses qui tombent
Directed by
Aurélie Pedron
Synopsis
Shot over a period of one year, this video takes as its topic climate change. The videographic and choreographic elements adopt the frenzied and uncontrollable rhythm of this change while suggesting the precariousness of the future and an impression of accelerating time.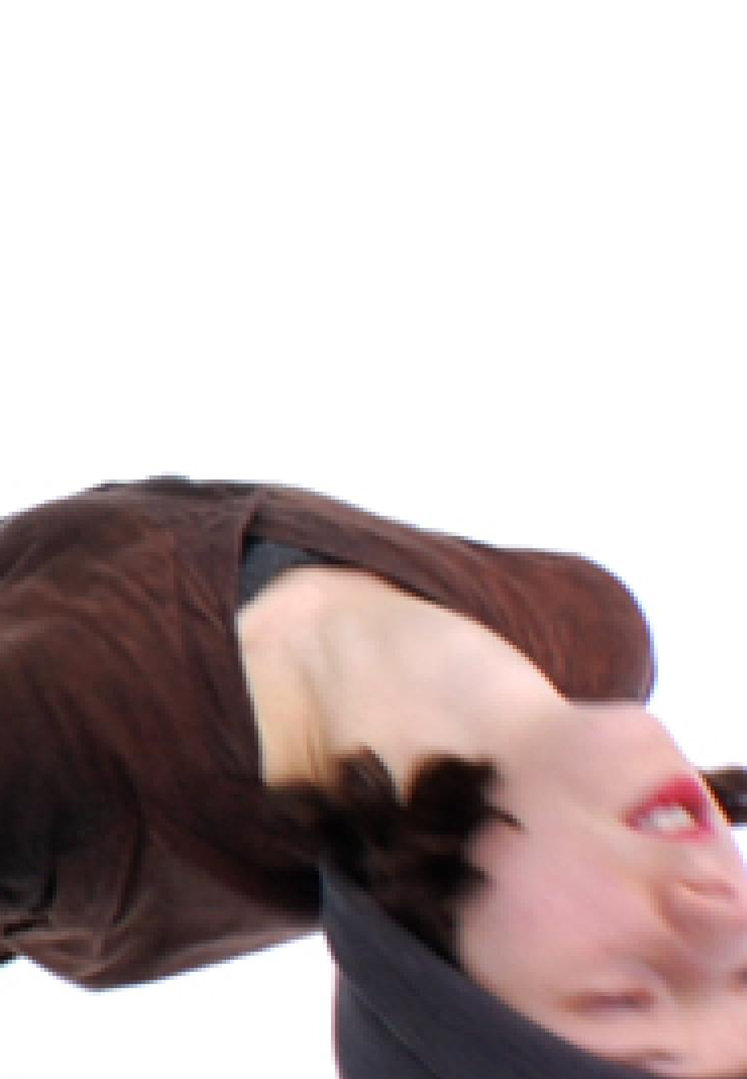 Cela avait commencé par un accident
Directed by
Lydie Jean-Dit-Pannel
Synopsis
Transformation of Lydie Jean-Dit-Pannel from her fisrt tattoo, 10 years ago, to today.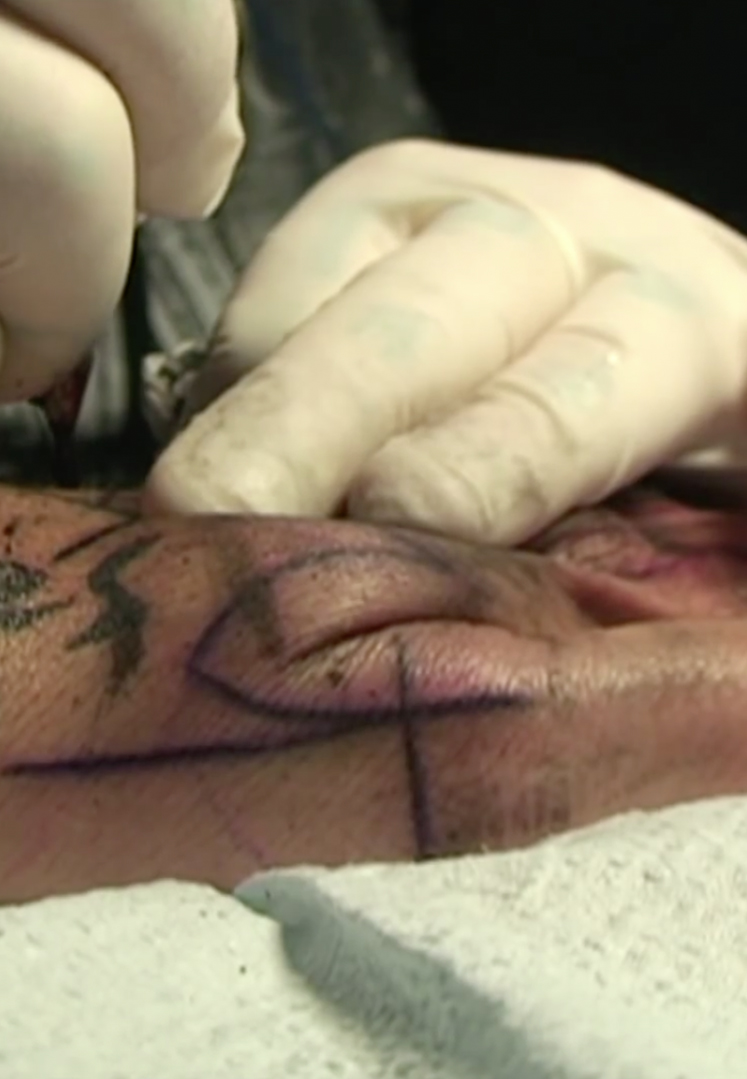 Vampire domestique
Directed by
Sylvanie Tendron
Synopsis
Welcome to the patriarchal society where the woman hindered by her male demons lives her daily life without flinching.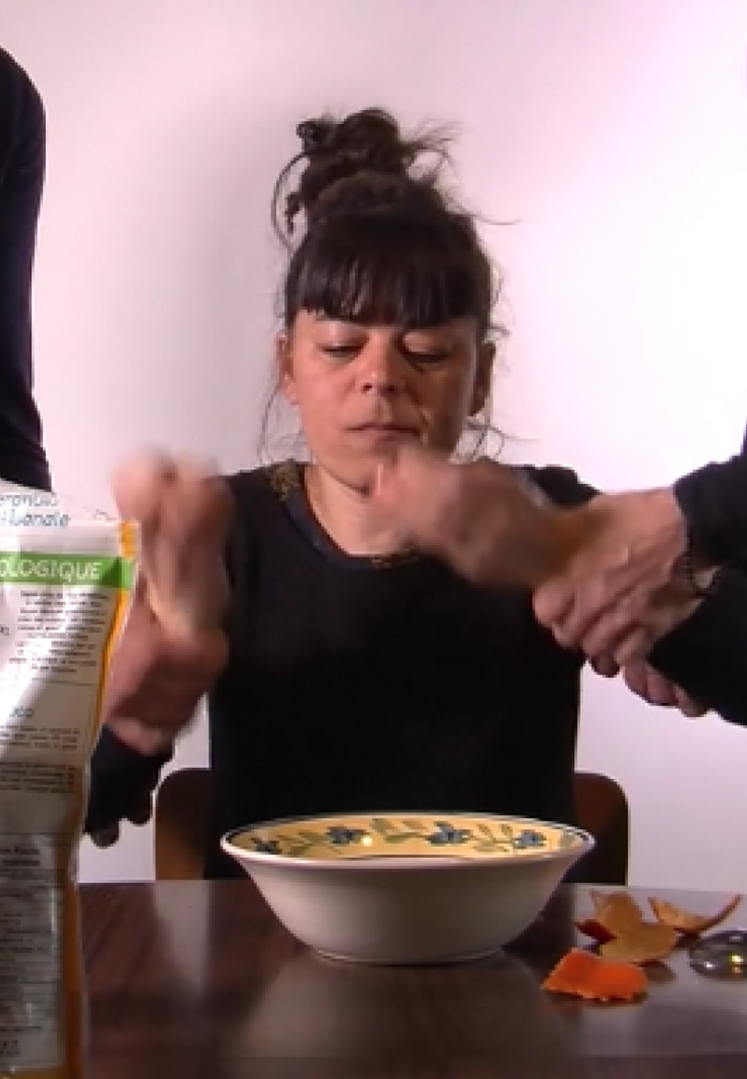 À tes pulsions
Directed by
Xavier Curnillon
Synopsis
In an inhospitable fictional universe, dancers Louise Bédard and Justine Parisien-Dumais embody in motion and finesse two antagonistic and complex beings.