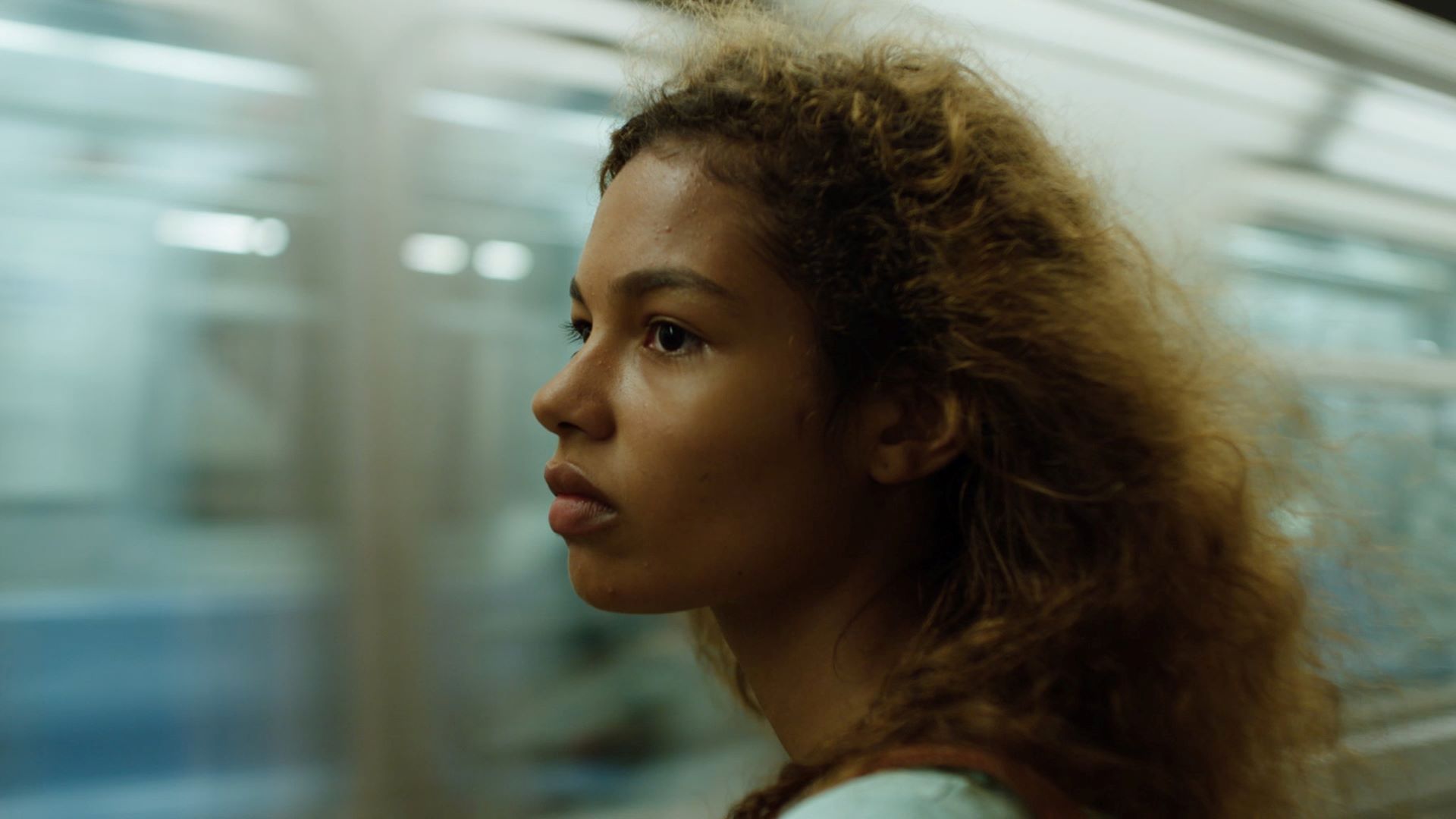 Madeline's Madeline (English version)
Location
Main screening room
Cycle
Cinéastes américaines contemporaines
The dynamism and diversity of contemporary American film production is based on the emergence of singular voices, and in particular that of women, who in recent years have succeeded in imposing themselves in greater numbers in the industry. This cycle will highlight the talent of these women directors through a range of works that breathe new life into their respective genres, from western to horror film, historical reenactment, adaptation, psychological drama and road movie.
Madeline's Madeline
Directed by
Josephine Decker
Actors
Helena Howard, Miranda July, Molly Parker
Synopsis
Madeline finds an outlet in theater, while she has a conflicted relationship with her mother. Her teacher, Evangeline, suggests that she draw on this personal experience and makes Madeline's life the raw material for the troupe's exercises. The boundaries between artistic transposition and imagination, reality and fantasy, are blurred, shattering the lives of the three women.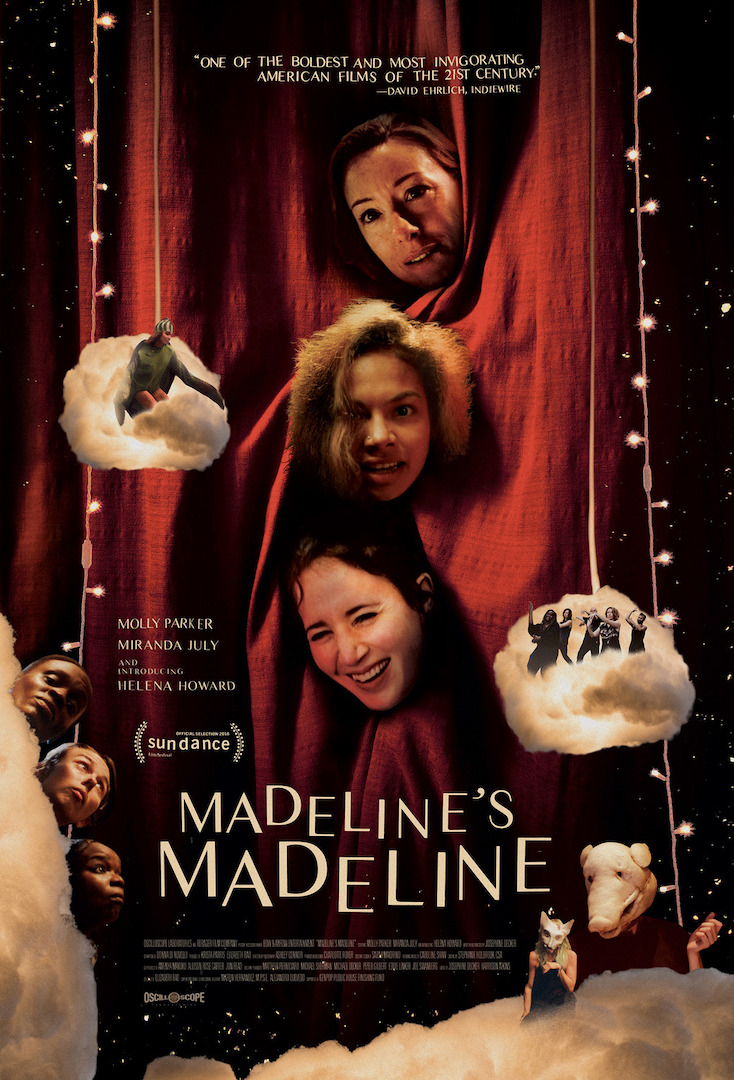 Josephine Decker
**Josephine Decker **(born April 2, 1981) is an American actress, filmmaker, and performance artist. She has directed five feature films: the psychological thriller Butter on the Latch *(2013), the erotic thriller Thou Wast Mild and Lovely* (2014), the coming-of-age drama Madeline's Madeline (2018), the semi-biographical thriller* Shirley* (2020), and the coming-of-age drama The Sky is Everywhere (2022).