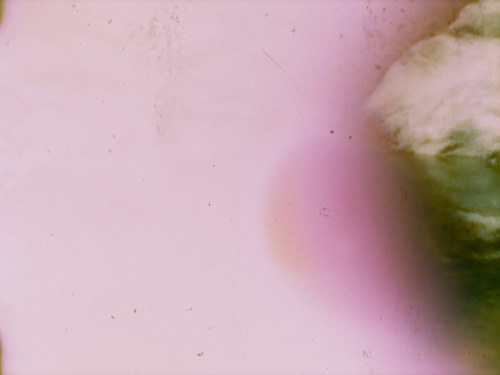 Location
Main screening room
Cycle
Experimental Cinema Symposium: creating / performing / preserving
In 2015, we proposed a first symposium on experimental cinema. Under the same title (Creating/performing/preserving) we are using the same formula: inviting filmmakers, researchers and specialists in experimental cinema to discuss current practice, the history of the practice and its place in our programming. We also offer, in the evening, high-level programs that intertwine recent short films, performances and screenings of films from the Songs series by Stan Brakhage, in 8mm, kept in our collections.
Guests in attendance
This series proposes a certain state of the art of experimental cinema in Quebec and Canada. Among the titles shown are several firsts produced before or during the pandemic that have never been shown in theaters.
Passage Series 1 No. 3
Synopsis
Activity in Lake Manyara, Tanzania on December 5th, 2017 in the early afternoon.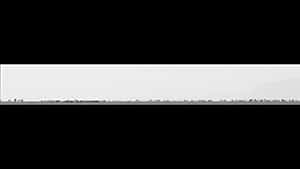 Lucina Annulata
Directed by
Charlotte Clermont
Synopsis
The images of sunny fragments scroll by to the rhythm of a voice reminiscent of an incantation.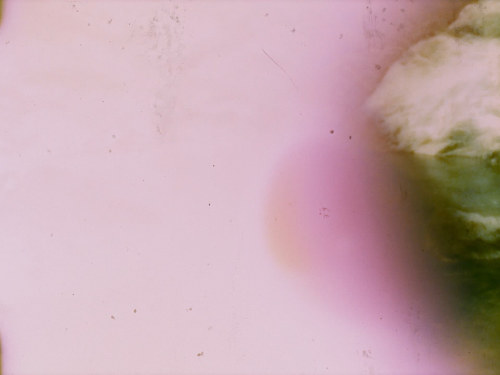 The Dead Sea Scrolls
Directed by
Steven Woloshen
Synopsis
"Light and time shepherd me. Decayed films are my sacred scrolls."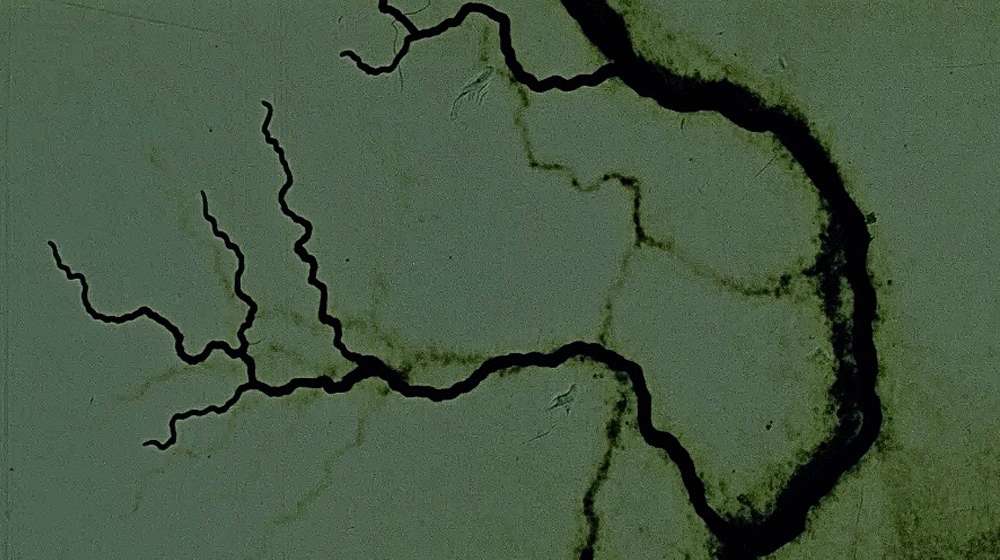 dream less
Directed by
Charlotte Clermont
Synopsis
A combination of visual fragments both sensual and dreamlike.
I Dream of Vancouver
Synopsis
An exploration of Vancouver's digital landscape that reflects the exclusion of those who do not fit into the world imagined by the tech giants.