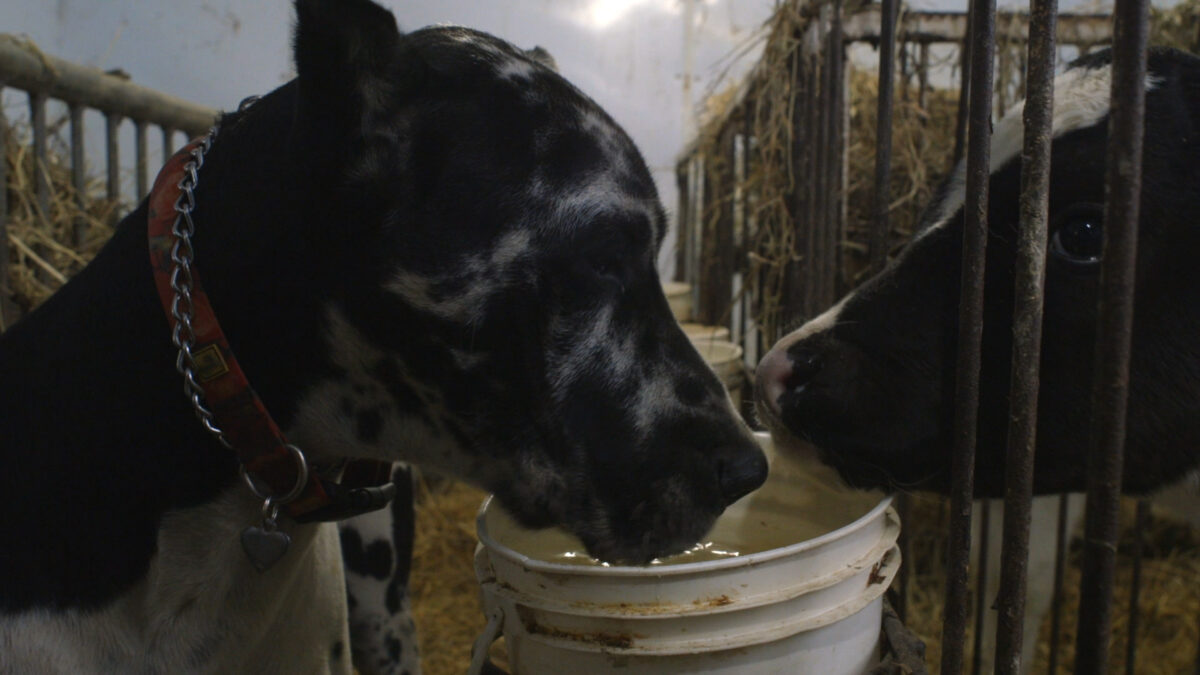 Location
Fernand-Seguin screening room
Cycle
The mission of the Centre d'art et d'essai de la Cinémathèque québécoise (CAECQ) is to primary program Quebec-made documentaries and independent fiction, as well as international documentaries, animated and foreign films, while encouraging opportunities for meetings between the public and the artists. Its programming is presented in conjunction with the Cinémathèque québécoise's under the label New releases.
The January 27 screening will be followed by a discussion with the filmmakers.
Resources
Directed by
Hubert Caron-Guay, Serge-Olivier Rondeau
Synopsis
An observational film about the meat industry in Quebec, where asylum seekers, mainly from Latin America, process a vast herd of livestock into meat. What is life like at various points along this chain ?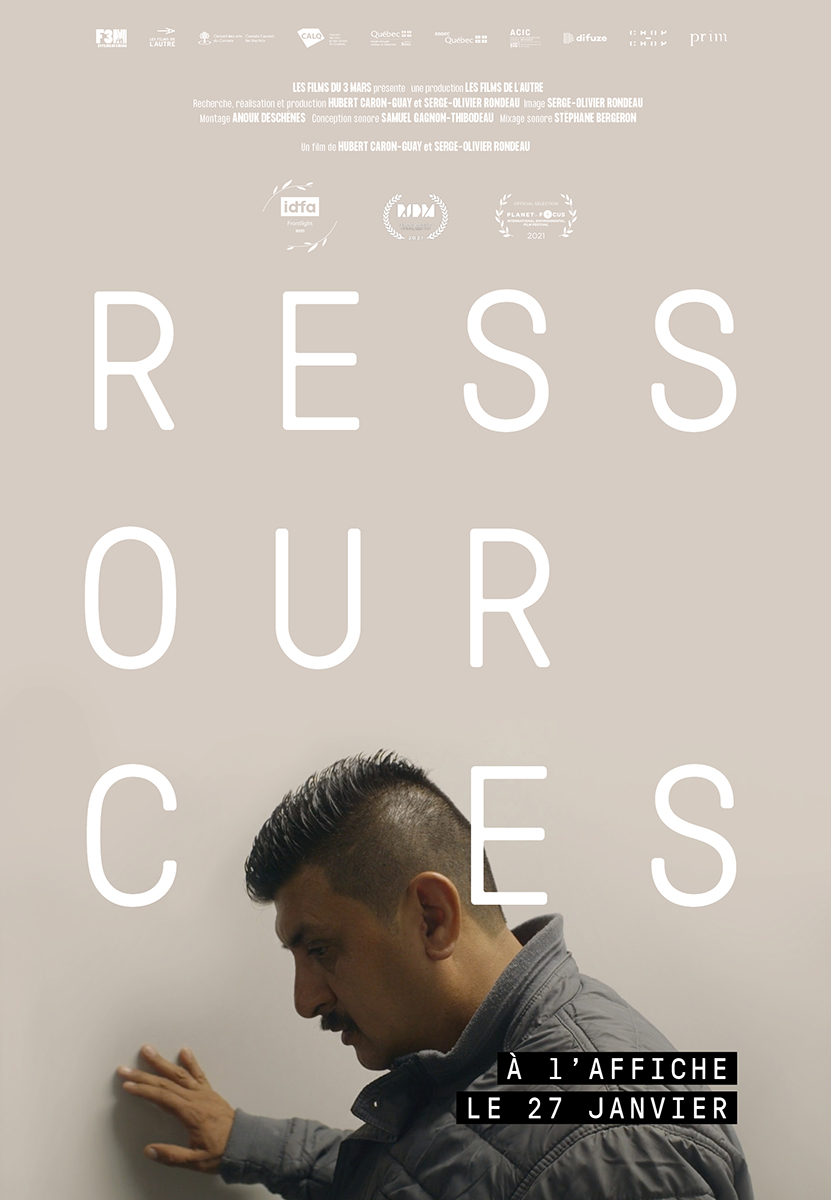 Hubert Caron-Guay
Hubert Caron-Guay is a producer, director, screenwriter and visual artist. He participated in the foundation of the Épopée group in 2010 where he coordinated and directed the most of his art project until 2015. His practice as a visual artist is at the intersection of cinema and installation art.
Bio and photo : Les Films du 3 Mars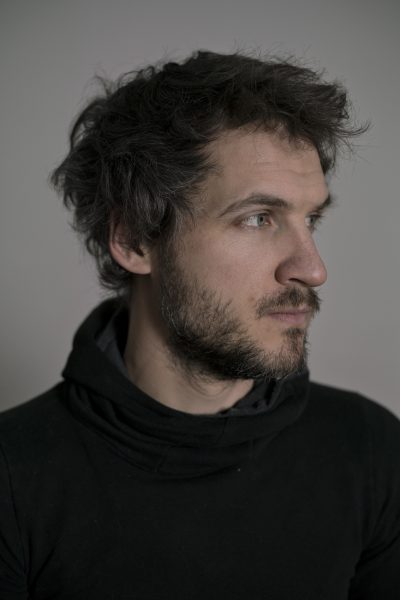 Serge-Olivier Rondeau
I have a training in filmmaking and in sociology and I am currently a Ph.D. candidate at the University of Ottawa's School of Sociological and Anthropological Studies. My practice-based research brings together media arts and experimental ethnography to follow human and other-than-human entities (animals, landscapes, machines, plants, and so on) in different types of assemblages. My films, photographs and installations explore the multiple dimensions of the worlds and modes of existence that emerge from these hybrids. My work has been shown in Canada, England, France and Italy.
Bio and photo : Les Films du 3 Mars