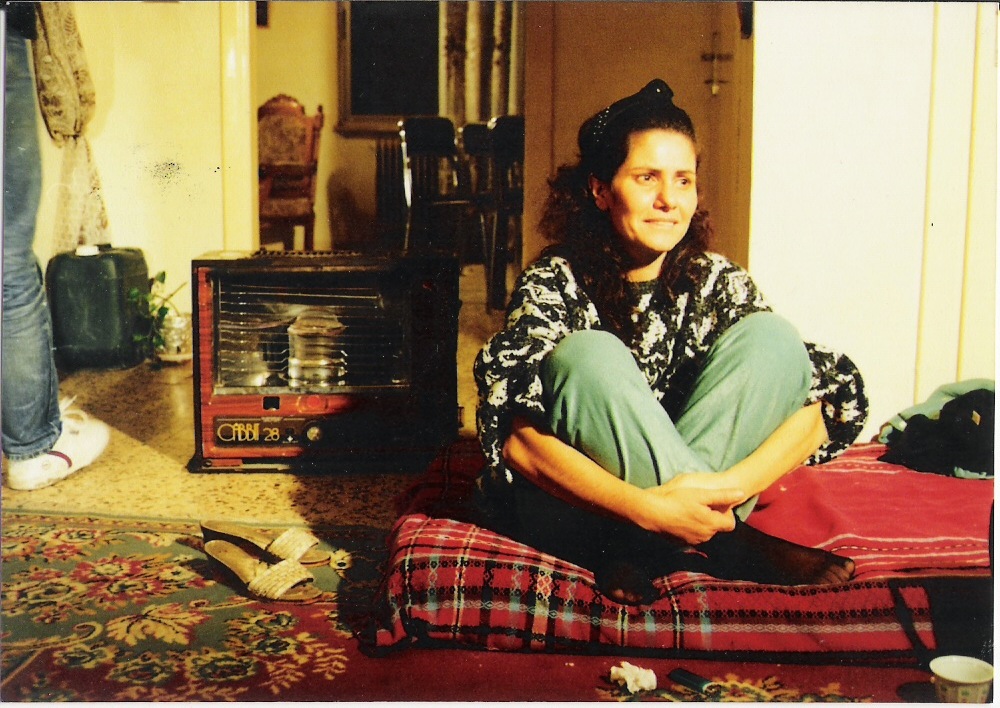 Tell your tale little bird + The Silent Protest
Location
Main screening room
Cycle
Regards palestiniens est un collectif dédié à l'organisation d'évènements cinématographiques qui reflètent les imaginaires multiples de la Palestine, ainsi que la créativité et l'engagement palestiniens. Les organisateurs.trices sont des Montréalais.es de domaines multiples, impliqué.es dans l'activisme pour la justice sociale, la défense des droits des immigrant.es et leur soutien, la solidarité internationale, la production et les études cinématographiques, l'éducation et la recherche. Tel que proposé par le collectif depuis plusieurs années, la programmation de cet automne 2021 permettra de faire l'état des lieux d'une situation géopolitique en cours, sous l'œil inspiré des cinéastes palestiniens.
The Silent Protest
Directed by
Mahasen Nasser El-ddine
Language
Arabic with English subtitles
Synopsis
On 26 October 1929, Palestinian women launched their women's movement in Jerusalem. Approximately 300 women converged into the city from all over Palestine. They held a silent demonstration through a car convoy across the city in protest at the British High Commissioner's bias against Arabs in the Buraq uprising. This is their story on that day.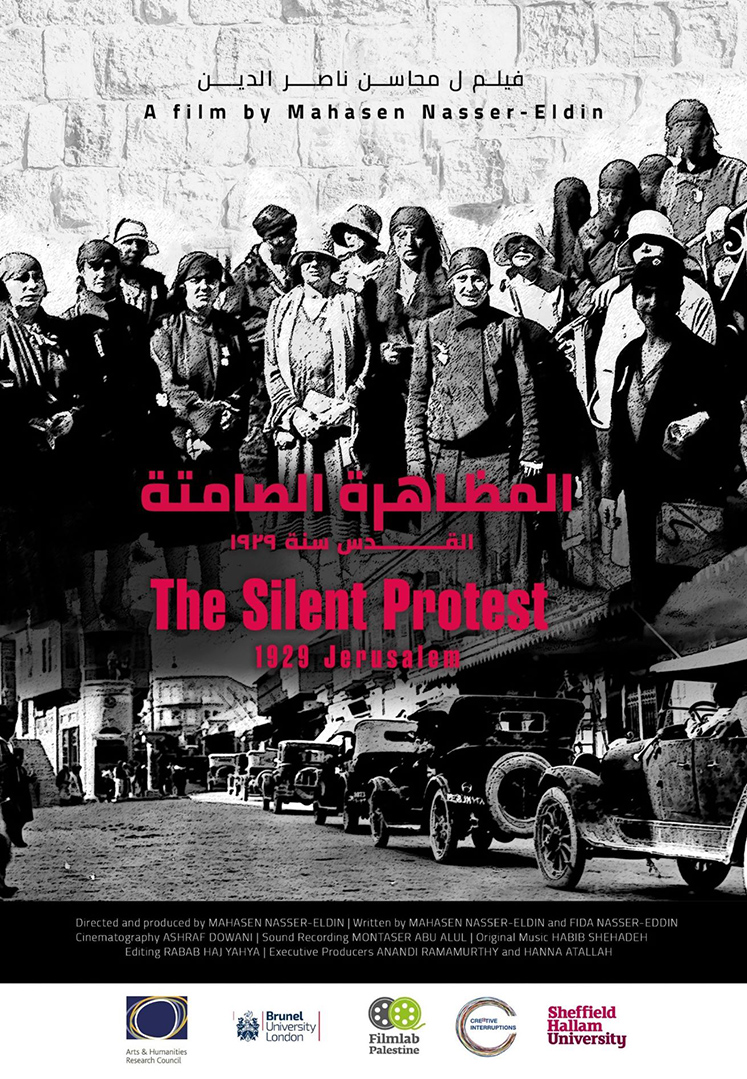 Tell your tale little bird
Language
Arabic with English subtitles
Synopsis
Tell your tale, Little Bird is a documentary about Palestinian women fighters, filmed in 1993. It recounts the experiences of seven Palestinian women involved in the national liberation struggle, including their experience of arrest and imprisonment. These women took part in the military fight of the Palestinian people back in the sixties and seventies. Through their tales, we understand what made these women the symbols of their people's fight.
"The peculiarity of my film is in a confident, unapologetic and even proud female narrative. A narrative that tells about the history that shaped the dream of the seventies generation, at a time when the currently prevailing documentation schools are trying to obliterate the spirit of this experience. The film confirms the presence of the memory of the resistance and its penetration into the depth of the female self, its spread through oral literature, and its continuation as a political act. The film provided an internal reading of the experience of these women (their feelings, emotional memory, and reasoning)." – A. Lutfi