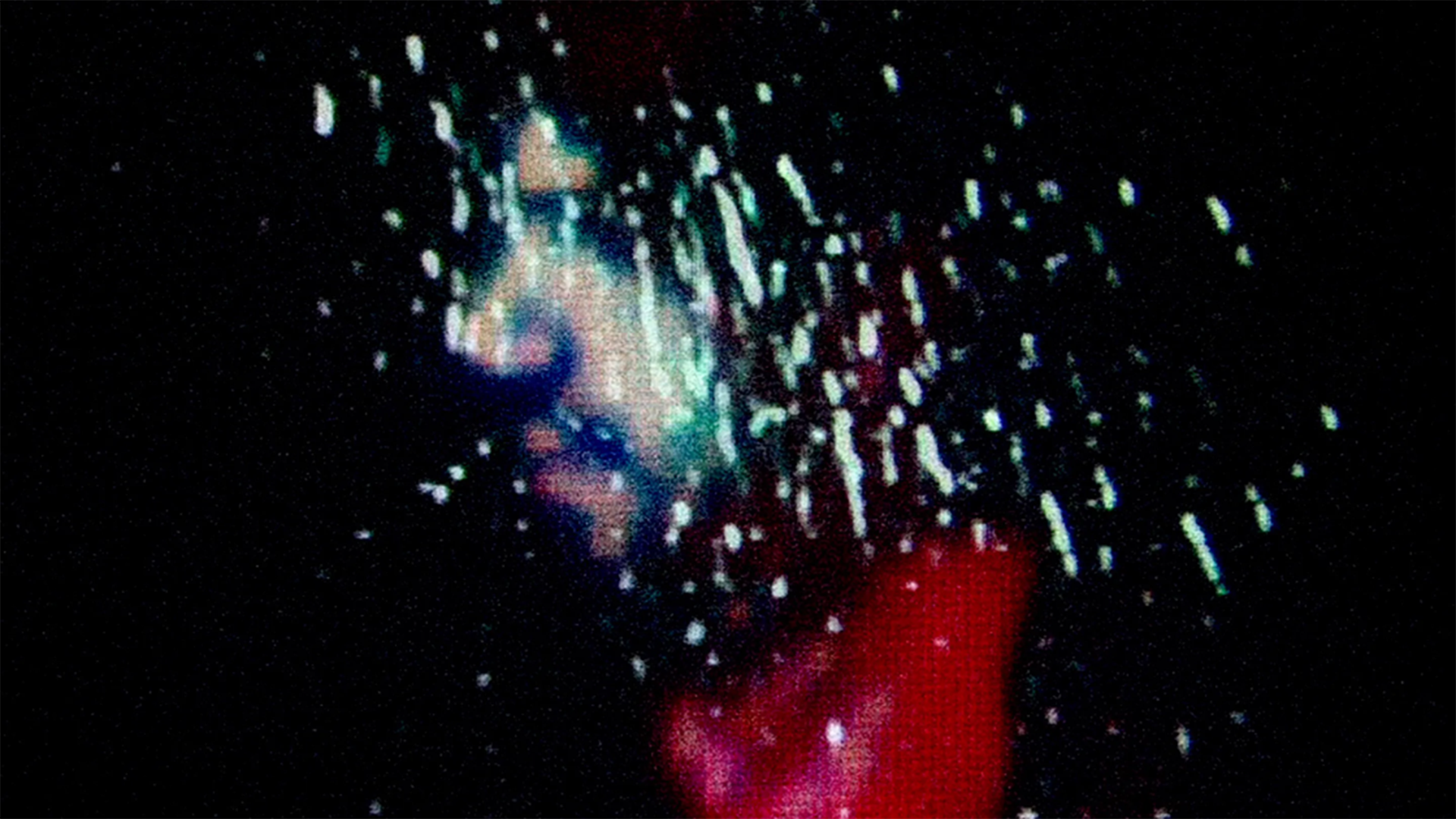 The Dream and the Radio (VOSTA)
Location
Fernand-Seguin screening room
Cycle
The mission of the Centre d'art et d'essai de la Cinémathèque québécoise (CAECQ) is to primary program Quebec-made documentaries and independent fiction, as well as international documentaries, animated and foreign films, while encouraging opportunities for meetings between the public and the artists. Its programming is presented in conjunction with the Cinémathèque québécoise's under the label New releases.
The showings will be followed by a Q&A.
The Dream and the Radio
Directed by
Ana Tapia Rousiouk, Renaud Després-Larose
Actors
Geneviève Ackerman, Ana Tapia Rousiouk, Renaud Després-Larose, Étienne Pilon
Synopsis
Constance works for an independent radio station where she broadcasts sound creations of political character. She lives with Eugene, an aspiring writer, voluntarily withdrawn from the outside world. Each week, the couple welcome Beatrice, a lonesome and tragically-minded homeless young woman, in their modest apartment. Destiny makes Constance and Beatrice stumble upon Raoul Debord, a mystery-man at the head of a clandestine revolutionary organisation, whose upcoming mission is to hijack all the city's radio waves.