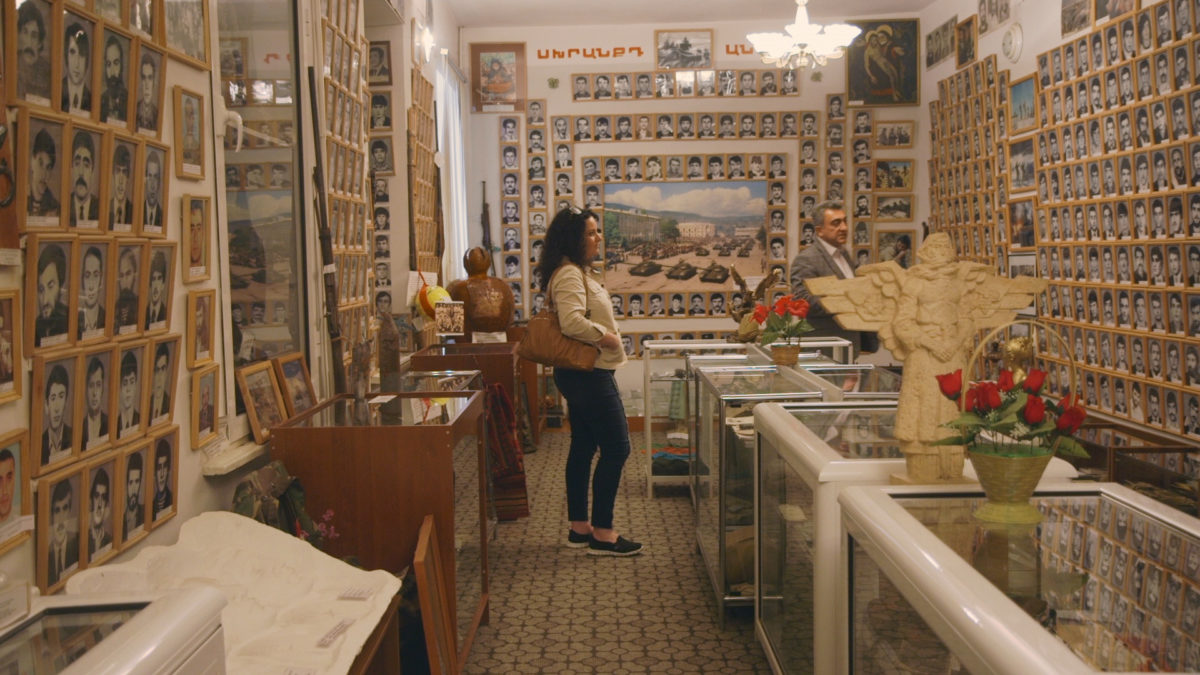 Sous un même soleil (VOSTF)
Location
Fernand-Seguin Theatre
Cycle
Le Centre d'art et d'essai de la Cinémathèque québécoise (CAECQ) a pour mission de programmer prioritairement des documentaires et des fictions indépendantes québécoises, mais également des documentaires internationaux, des films d'animation et des films étrangers sous-titrés en français en privilégiant les occasions de rencontres entre le public et les artisans des films. Sa programmation est présentée conjointement à celle de la Cinémathèque québécoise sous la mention Nouveauté.
August 27th screening in the presence of the Director
Under the same sun
Directed by
François Jacob
Language
Armenian, Azerbaijani, Russian / STF
Synopsis
Despite the 1994 ceasefire, there is still no real peace between Armenia and Azerbaijan, which continue to fight fiercely over the mountainous Nagorny Karabakh region. More than 25 years after the war, nationalistic passions seem as strong as ever. The litany of resentment and accusations continue to be met with denial in an ongoing dialogue of the deaf. With the restraint that comes with our foreigner's gaze, Under the Same Sun offers an attentive ear, in search of understanding in these young countries with old wounds.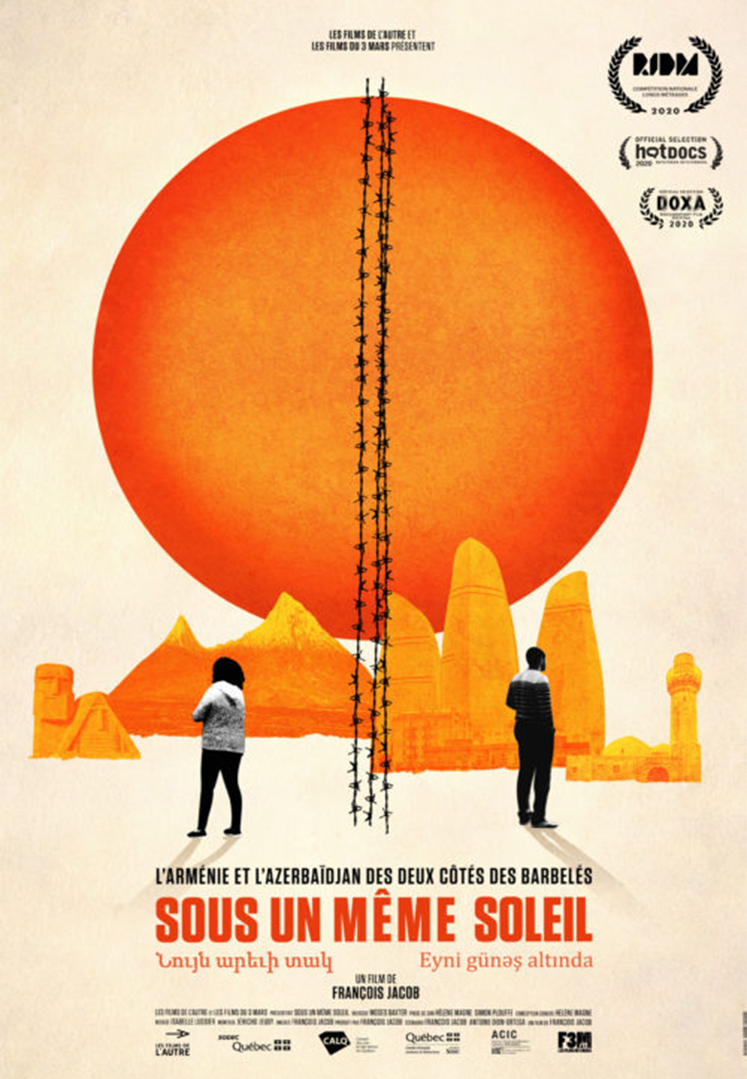 François Jacob
François Jacob dedicated his career to literature until he discovered the Kino network. He then directed short fictions before working on indie documentaries abroad. He subsequently produced A Moon of Nickel and Ice and Under The Same Sun. (Les Films du 3 Mars)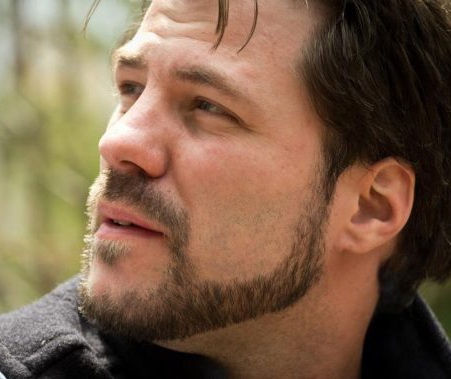 Podcast | Le documentaire «Sous un même soleil» au festival virtuel Hot Docs
Le dernier long-métrage du réalisateur François Jacob, Sous un même soleil, explore l'hostilité figée entre l'Arménie et l'Azerbaïdjan. Les conflits territoriaux entourant le Nagorny Karabakh provoquent encore de vives tensions entre les deux états postsoviétiques, malgré le cessez-le-feu de 1994.
About François Jacob
Under the Same Sun (2020)

A Moon of Nickel and Ice (2017)

Tu la suivras (Short) (2014)

La queue du train (Short) (2008)