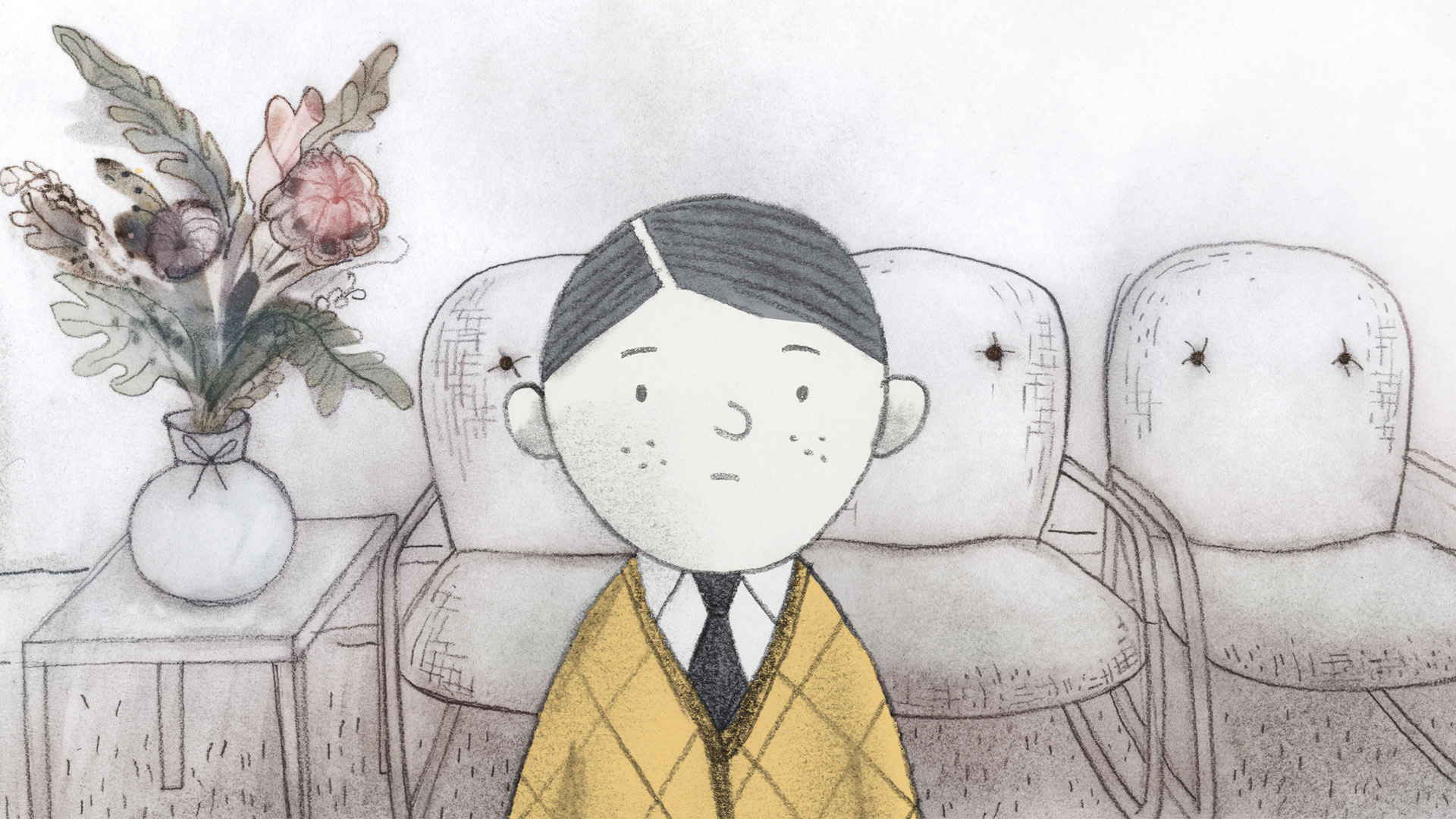 Wednesday
, March 29th, 2023
at 16:00
Wednesday
, March 29th, 2023
at 16:00
Location
Main screening room
Les Sommets du cinéma d'animation présentent
We know the event, the festival organized by the Cinémathèque québécoise presenting the best of animation film. But the Sommets also host a series of animated events held at the Cinémathèque or elsewhere, and which showcase new releases as well as memorable films from the past, short and feature films, screenings at the indoors and outdoors, film lessons and other events.
To be kept up to date with the annual Summits program, regularly visit the Sommets website.
The NFB and the Sommets du cinéma d'animation are pleased to invite you to an artist's talk with Janice Nadeau.
Janice Nadeau is a professor at UQAM's École de design, where she teaches drawing and illustration. She holds a masterès in film studies from Université de Montréal and a bachelor's in graphic design from Université du Québec à Montréal. As part of her doctoral studies, she is currently conducting art-focused research that experiments with the intersection of conventional drawing and computer graphics. This project is an extension of her personal artistic journey, in which she has often explored concepts of materiality and temporality in images through both static images and animation.
Janice Nadeau has illustrated ten books, earning her three prestigious Governor General's Literary Awards in the Children's Literature — Illustration category. She has also co-directed and directed the animated films No Fish Where to Go and Mamie, both selected for official competition in over 50 international festivals and winners of, among other awards, the Japan Foundation President's Prize (2014) and a FIPRESCI Prize (2014).