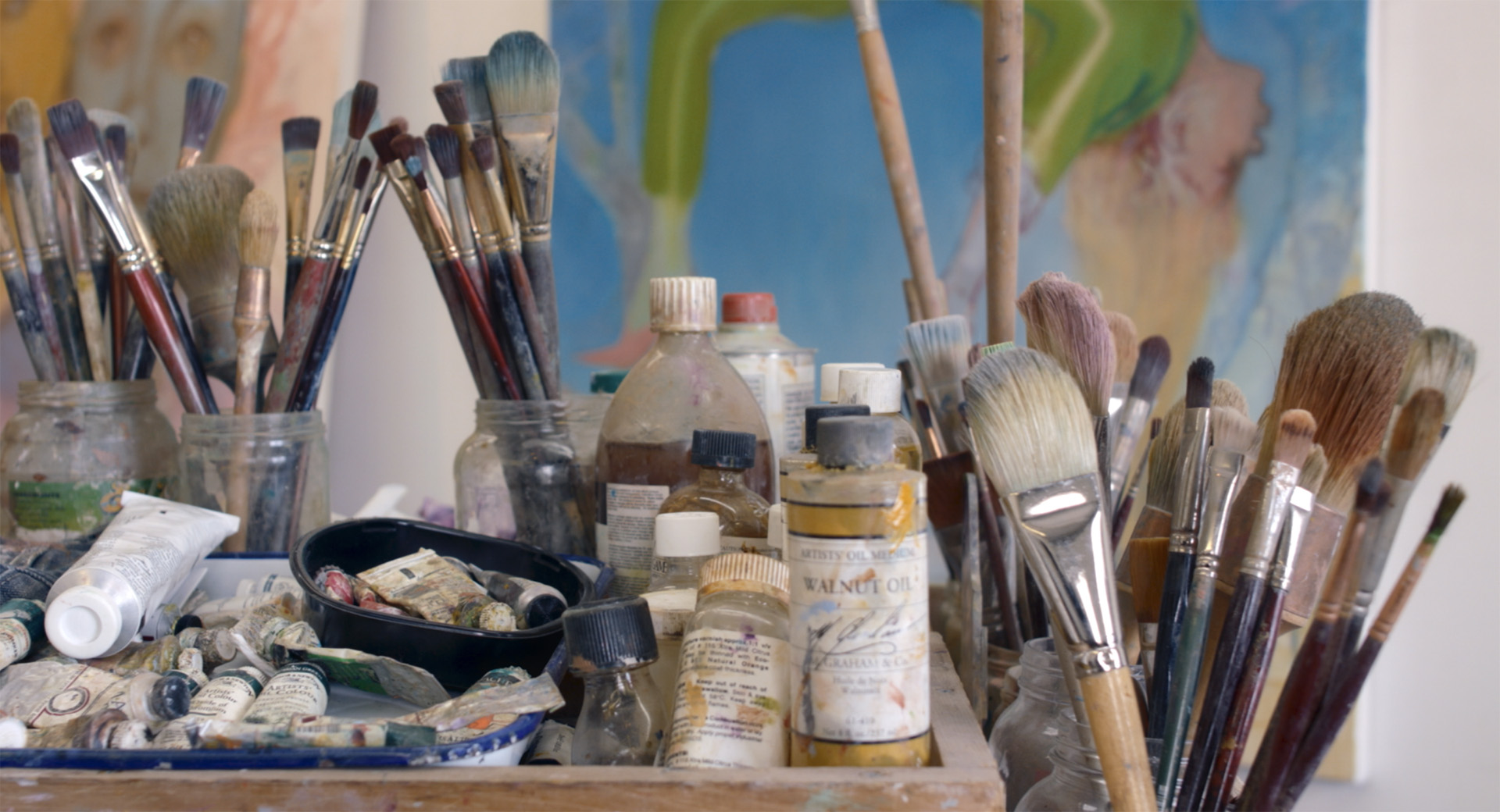 Friday
, September 30th, 2022
at 18:00
Friday
, September 30th, 2022
at 18:00
Wednesday
, October 5th, 2022
at 19:00
September 30th - October 5th, 2022
305 Bellechasse
Location
Fernand-Seguin screening room
Date
September 30th - October 10th, 2022
Cycle
The mission of the Centre d'art et d'essai de la Cinémathèque québécoise (CAECQ) is to primary program Quebec-made documentaries and independent fiction, as well as international documentaries, animated and foreign films, while encouraging opportunities for meetings between the public and the artists. Its programming is presented in conjunction with the Cinémathèque québécoise's under the label New releases.
Pierre-et-Yolande-Perreault Award - RVQC 2022
305 Bellechasse
Directed by
Maxime-Claude L'Écuyer
Synopsis
The 305 Bellechasse documentary is a gateway to the richness of the creative life of artists who have established their studio in this ancient pasta factory. Located at the confluence of the neighborhoods of Petite-Patrie, Mile End and Little Italy, this building has become, over time, a lair of artists of talent and renown and one of the hidden treasure of contemporary painting in Montreal. Last October, the Schiff family who had owned the building for the last 70 years sold the building to Mondev Real Estate. Now the artist's presence in the 305 is in jeopardy. Hope this documentary will rise the question of the importance of keeping creative space in our cities.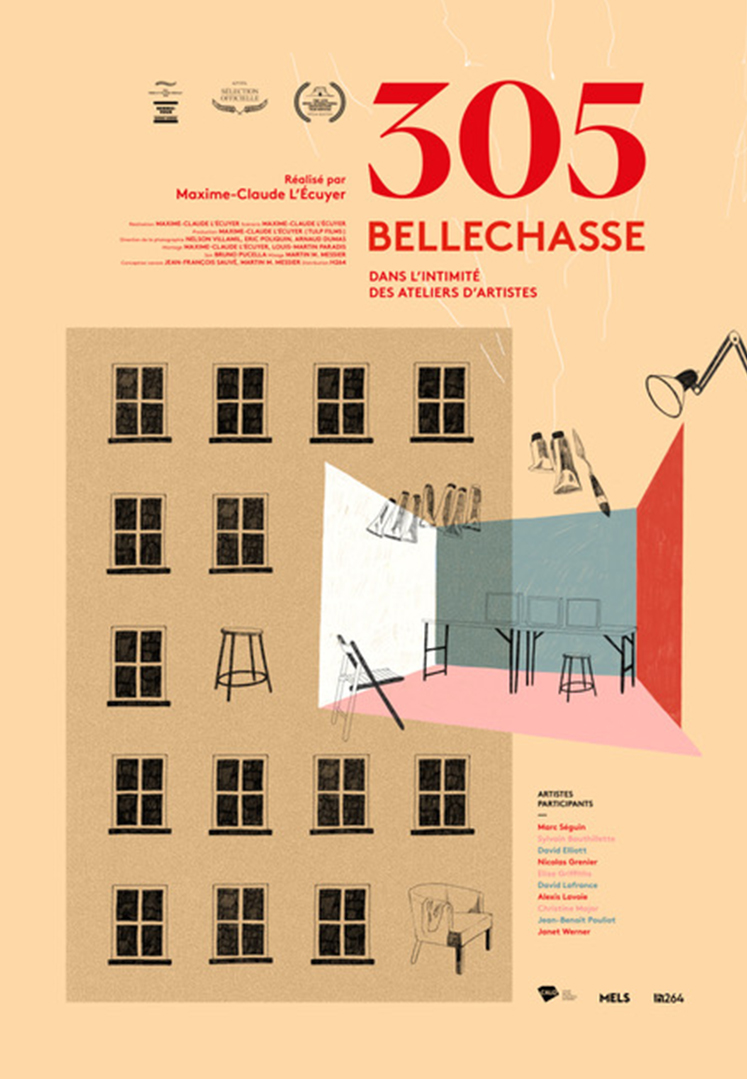 Maxime-Claude L'Écuyer
Maxime-Claude L'Écuyer has written and directed six short fiction films, including La cloison, Suki, Zsofika and Squad Leader TD-73028 Soliloque. All of them have been presented in various festivals in Quebec and abroad, some of them winning awards. Zsofika (2014) won 8 awards. 305 Bellechasse is his first feature documentary. He is currently developing a fiction feature film, Pentimento with Parallaxes, and will shoot his next short film Résonance later this year.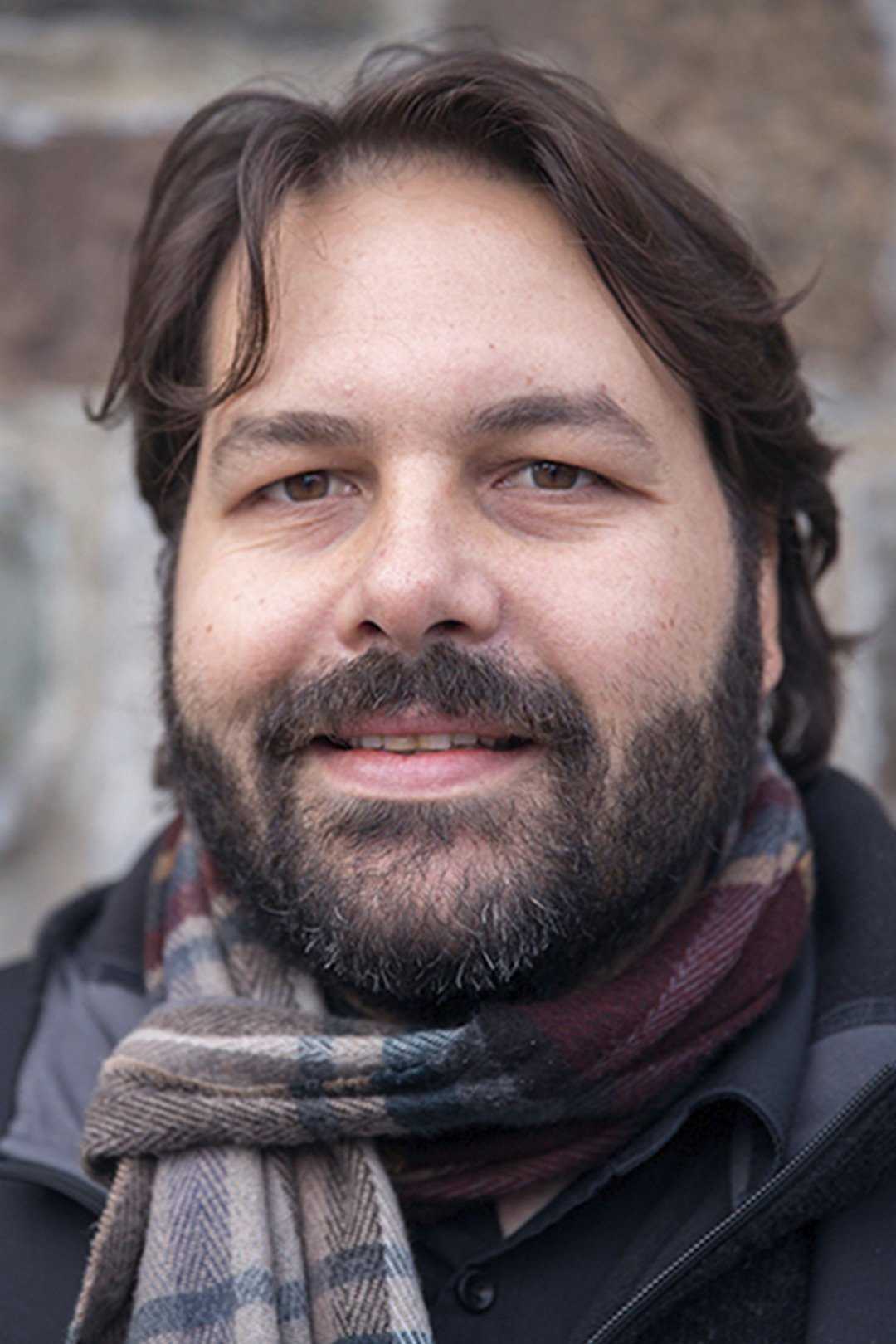 About Maxime-Claude L'Écuyer
PENTIMENTO (In development)

2022 - 305 BELLECHASSE

2018 - SQUAD LEADER TD-73028 SOLILOQUY (short film)

2014 - ZSOFIKA (short film)

2013 - SUKI (short film)

2012 - L'ÉTAT DES LIEUX (short film)

2010 - SHENG QI (short film)

2008 - LA CLOISON (short film)