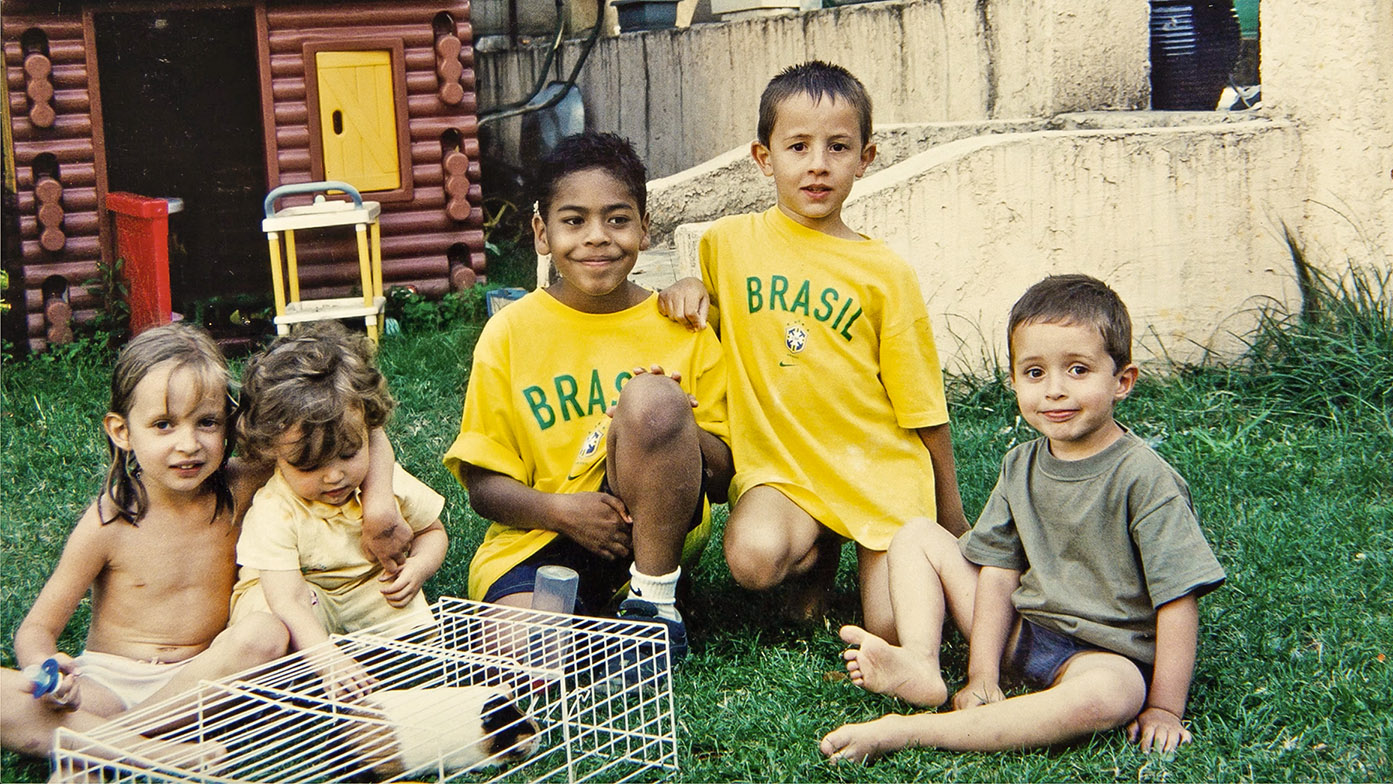 Une histoire à soi (VOSTF)
Location
Fernand-Seguin screening room
Date
September 16th - 17th, 2022
Cycle
The mission of the Centre d'art et d'essai de la Cinémathèque québécoise (CAECQ) is to primary program Quebec-made documentaries and independent fiction, as well as international documentaries, animated and foreign films, while encouraging opportunities for meetings between the public and the artists. Its programming is presented in conjunction with the Cinémathèque québécoise's under the label New releases.
A Story of One's own
Synopsis
Their names are Anne-Charlotte, Joohee, Céline, Niyongira, Mathieu. They are 25- to 52-year-old, hailing from Brazil, Sri Lanka, Rwanda, South Korea, or Australia. These five individuals have something in common: they are adopted. Separated from their family and country from childhood, they grew up in French families. Their life stories and home movies tell an intimate, political story about international adoption.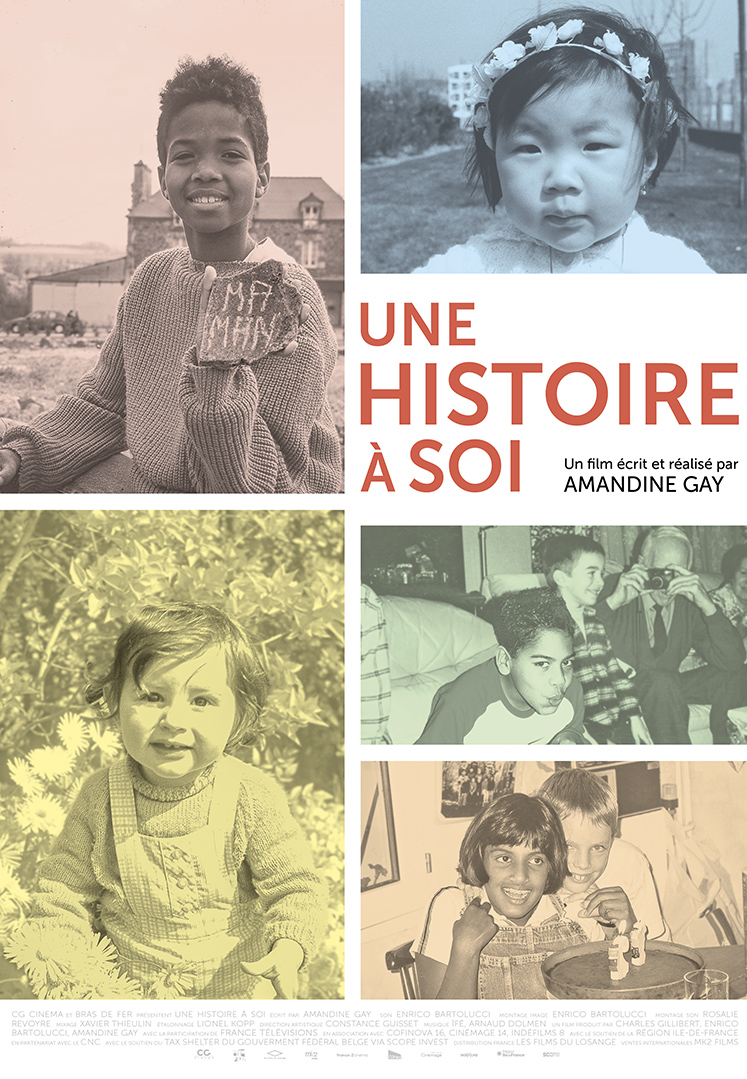 Amandine Gay
Amandine Gay (born October 16, 1984) is a French feminist, filmmaker, researcher and actress. Her first film Ouvrir la Voix is a documentary giving voice to Black women in France that aims to give an other approach of feminist movements. The film received the Out d'or for artistic creation in 2017. (Wikipedia)
Image : SUU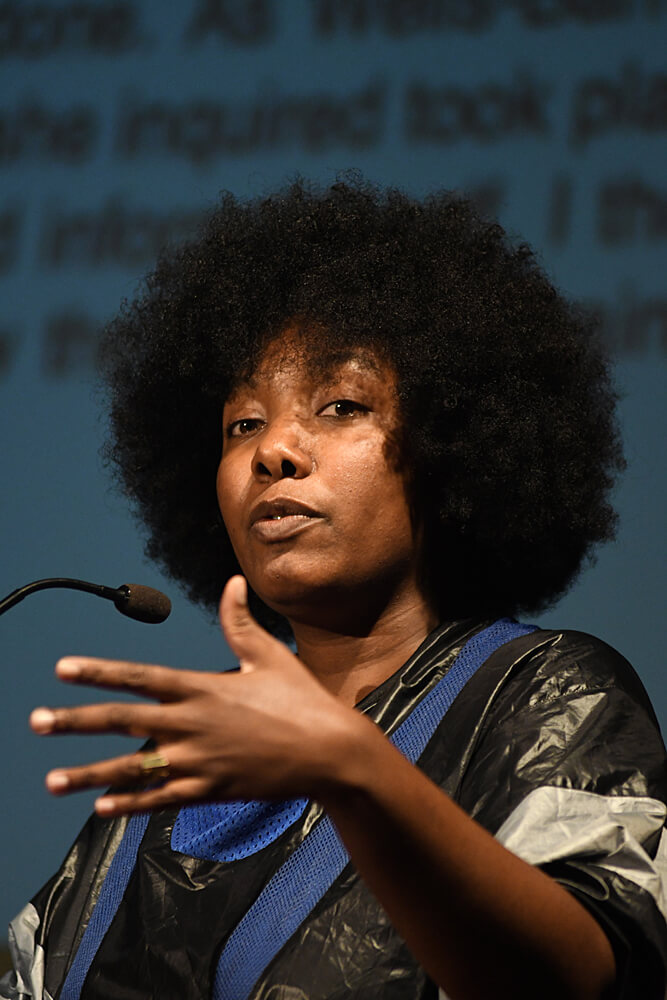 Amandine Gay donne de la voix aux adoptés.
About Amandine Gay
2017 : Ouvrir la voix

2021 : Une histoire à soi
2015, préface intitulée « Lâche le micro ! 150 ans de luttes des femmes noires pour le droit à l'auto-détermination » pour la traduction française du premier livre de bell hooks, Ne suis-je pas une femme ? Femmes noires et féminisme, paru aux éditions Cambourakis en septembre 2015.

2015, article, Deny and Punish: A French History of Concealed Violence. The Charlie Hebdo Attacks and Their Aftermath. revue OCCASION.

2015, article, L'expérience des racisées en milieu universitaire: entre résistance, agency et lutte pour la légitimité; 7e Congrès international des recherches féministes francophones (CIRFF).

2018, ouvrage collectif "Éloges des Mauvaise Herbes: Ce que nous devons à la ZAD", La crise d'une utopie blanche? coordonné parJade Lindgaard. Paris: L'Arche, page 157 à 165.

2018, ouvrage collectif "Décolonisons les arts !" sous la direction de Leïla Cukierman, Gerty Dambury et Françoise Vergès.

2019, ouvrage collectif "Reach everyone on the Planet..." What's a word?, coordonné par Kimberlé Crenshaw.

2021, Préface du collectif, Lettres du Bangwe, Paris, éditions Bora, 348 pages, préface de page 11 à 15.

2021, Une poupée en chocolat livre à venir aux éditions La Découverte.