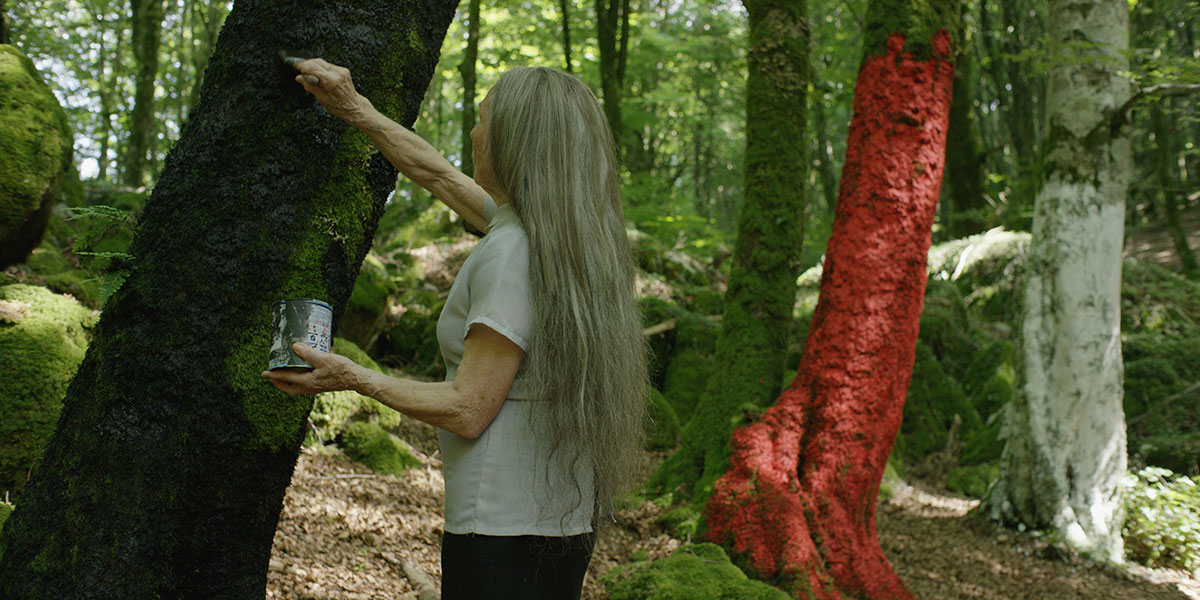 Location
Main screening room
Cycle
Après une inespérée saison du cinéma québécois au Pays Basque, passant par Bilbao, San Sebastian et même Saint-Jean-de-Luz au printemps 2021, où la Cinémathèque québécoise était l'un des principaux partenaires, nous proposons maintenant un cycle basque à Montréal. La plupart des films présentés sont ici inédits et méritent qu'on les découvre. L'animation, le documentaire, le film historique, les drames sociaux, la danse et les questions de genres s'illustrent en douze étapes. Deux films du patrimoine basque complètent le lot.
A fiction about tradition and modernity
Amama
Directed by
Asier Altuna Iza
Actors
Amparo Badiola, Klara Badiola, Iraia Elias
Synopsis
A man runs through the woods, clearly in distress: he is carrying an elderly lady on his back while towing behind him a seemingly never-ending rope.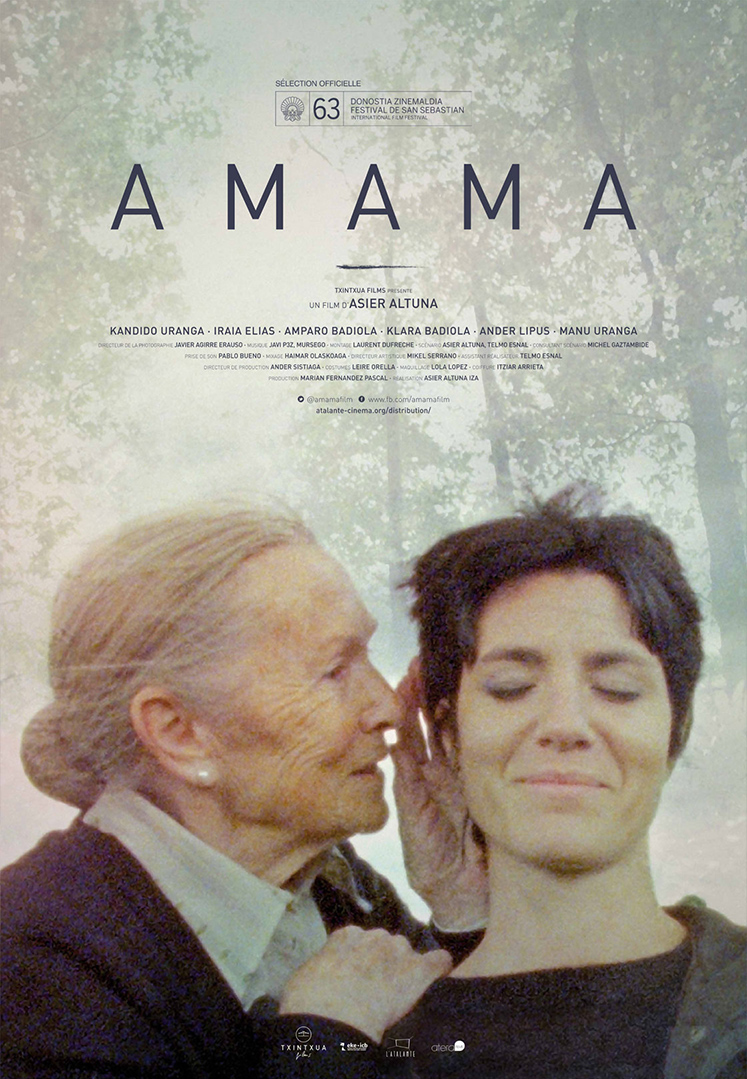 Asier Altuna Iza
Asier Altuna Iza was born on May 4, 1969 in Bergara, Gipuzkoa, Euskadi, Spain. He is a writer and director, known for Amama (2015), Aupa Etxebeste! (2005) and Txotx (1997).