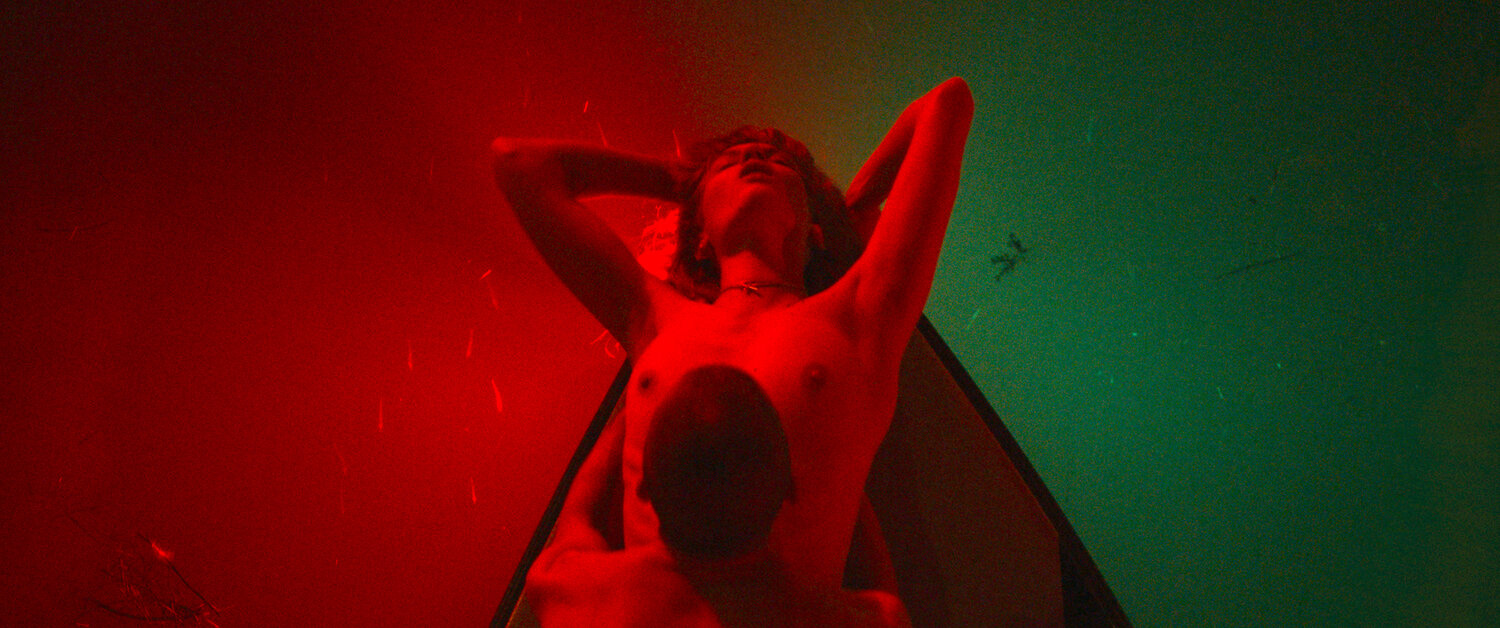 Location
Main screening room
Cycle
This year, Pier Paolo Pasolini would have been 100 years old. From his first writings in his youth to his early death in 1975, he has traced a path and a body of work - cinematographic, literary, essayistic - that has never ceased to nourish reflection, fuel debate and inspire artists and thinkers over the decades. As part of the PPP / RRR: Pier Paolo Pasolini / Riprese Reprises Retakes academic colloquium on Pasolini's contemporary legacy, scheduled to take place in Montreal and Ottawa at the end of September, we pay tribute to the filmmaker by highlighting his impact on the present. In the form of a series of double programs, this cycle proposes to put some of his major films in dialogue with those of contemporary filmmakers, in the presence of some of them, researchers or special guests.
For more information on the PPP / RRR: Pier Paolo Pasolini / Riprese Reprises Retakes conference, visit labdoc.uqam.ca
The film will be introduced by the director Yuri Ancarani and followed by a Q&A
Atlantide
Language
Italian version with English subtitles
Actors
Daniele Barison, Maila Dabalà, Bianka Berenyi
Origins
Italy, France, USA
Synopsis
Daniele is a young man who lives on the edges of the Venice Lagoon, he dreams a record breaking "barchino" (motorboat). A vestigial tale of male initiation, violent and destined to fail, it explodes dragging the ghost city along on a psychedelic shipwreck.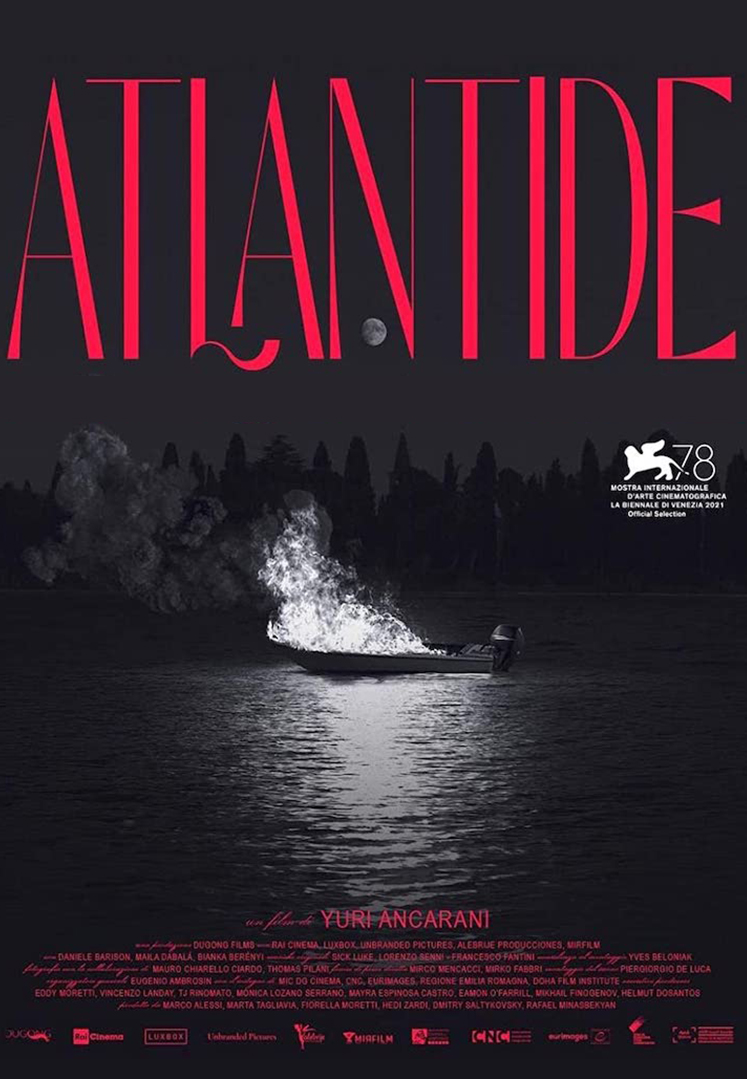 Yuri Ancarani
Yuri Ancarani, born January 31, 1972 in Ravenna, Emilia-Romagna (Italy), is an Italian director and video artist.
About Atlantide
Daniele Barison

Maila Dabalà

Bianka Berényi

Alberto Tedesco

Jacopo Torcellan
About Yuri Ancarani
2010 : Il capo

2011 : Piattaforma luna

2012 : Da Vinci

2013 : Ricordi per moderni

2014 : Séance

2014 : Beretta, Human Technology

2014 : San Siro

2016 : The Challenge

2021 : Atlantide