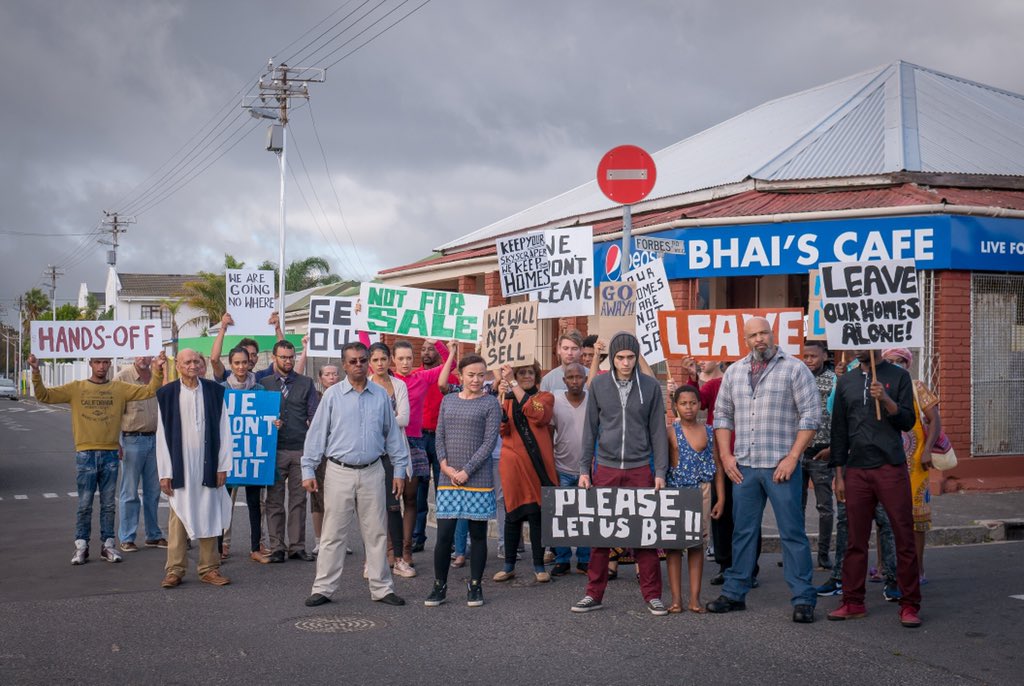 Location
Main screening room
Cycle
With South Asian Film Festival of Montréal
Le festival des films de l'Asie du sud de Montréal (FFASMontréal), le seul festival de ce genre dans la grande ville de Montréal, a pour mission l'exploration du travail des cinéastes de l'origine sud-asiatique et des thèmes pertinents au sous-continent indien. Le festival s'engage à faire connaitre les travaux artistiques récents qui contribuent aux débats et qui explorent le monde que nous habitons. Dans le volet présenté à la Cinémathèque québécoise, un programme LGBTQ, tourné en Colombie britannique, côtoiera une adaptation d'un scénario inédit du légendaire cinéaste indien Satyajit Ray par son fils et un hommage au cinéaste irano-canadien Shahin Parhami, récemment disparu.
Le café du frère
Language
English with French subtitles
Actors
Mehboob Bawa, Suraya Rose Santos, Sivuyile Ngesi
Synopsis
: Bhai has been running his Indian Corner Café for more than fourty years in the Cape Town suburb of Wynberg. Bhai runs the café together with his wife, Mary, and Magan Patel, with a twinkle in his eye and an ever-present practical joke up his sleeve. However, when the all-too-suave Patrick Amanzi arrives with an offer to purchase the property and gentrify the neighbourhood, Magan and Mary are faced with a difficult decision which threatens to pull the family apart.