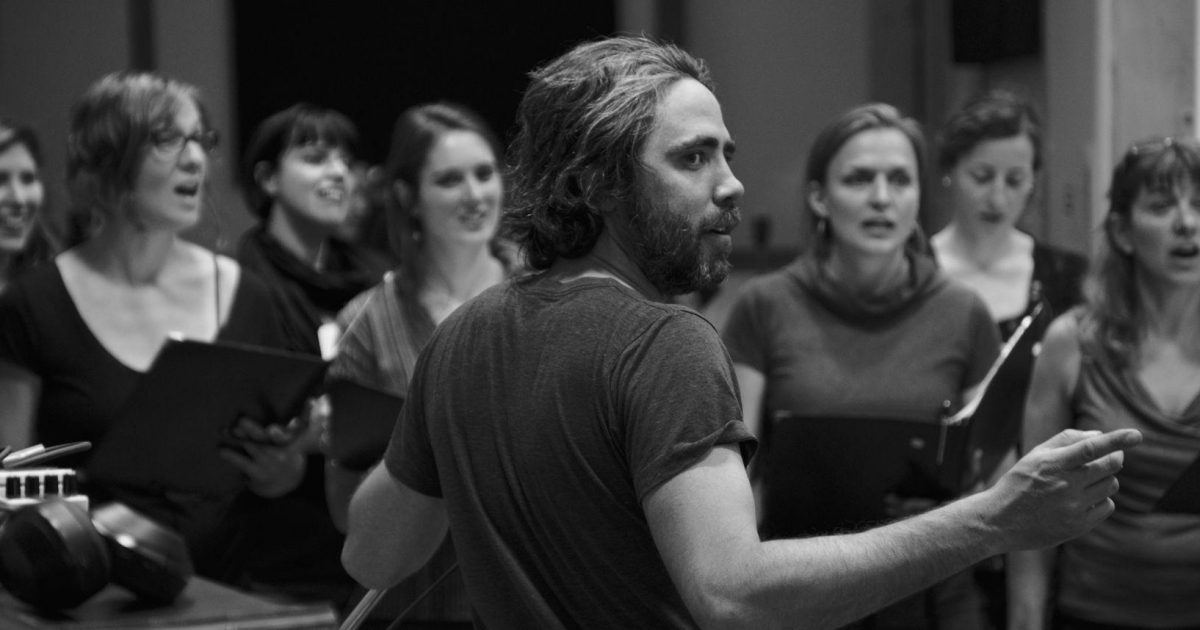 Location
Fernand-Seguin screening room
Date
June 18th - 24th, 2021
Cycle
Le Centre d'art et d'essai de la Cinémathèque québécoise (CAECQ) a pour mission de programmer prioritairement des documentaires et des fictions indépendantes québécoises, mais également des documentaires internationaux, des films d'animation et des films étrangers sous-titrés en français en privilégiant les occasions de rencontres entre le public et les artisans des films. Sa programmation est présentée conjointement à celle de la Cinémathèque québécoise sous la mention Nouveauté.
En présence de la réalisatrice le 18 et le 24 juin.
Big Giant Wave
Nouveauté CAECQ
Directed by
Marie-Julie Dallaire
Synopsis
Big Giant Wave is an ode to music, the invisible abstract and fleeting sequence of sounds that creates in the brain the same reaction as chocolate, sex, or drugs. Conceived as a cinematographic wave, this documentary takes us from Canada to Italy via Sweden, Mexico and the American West Coast to meet fascinating scientists and artists who, from their various backgrounds, illustrate our essential connection with rhythm, music, our planet, the brain, daily lives and our collective humanity.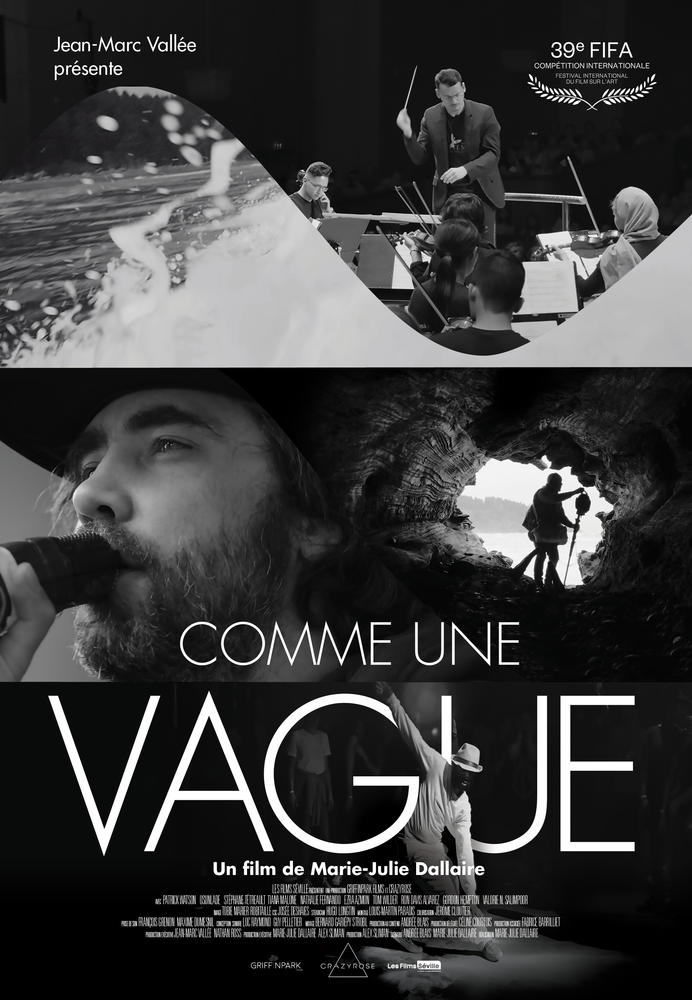 Marie-Julie Dallaire
A graduate of Concordia University in Montreal, Marie-Julie Dallaire works in film, television and advertising. Also in 2007, she won the Gémeaux Award for Best Documentary - Culture with Marie-Antoinette sur fond vert. In July 2015, Denis Villeneuve entrusted her with the direction of the 2nd team of his latest American film, Arrival.Réalisatrices Équitables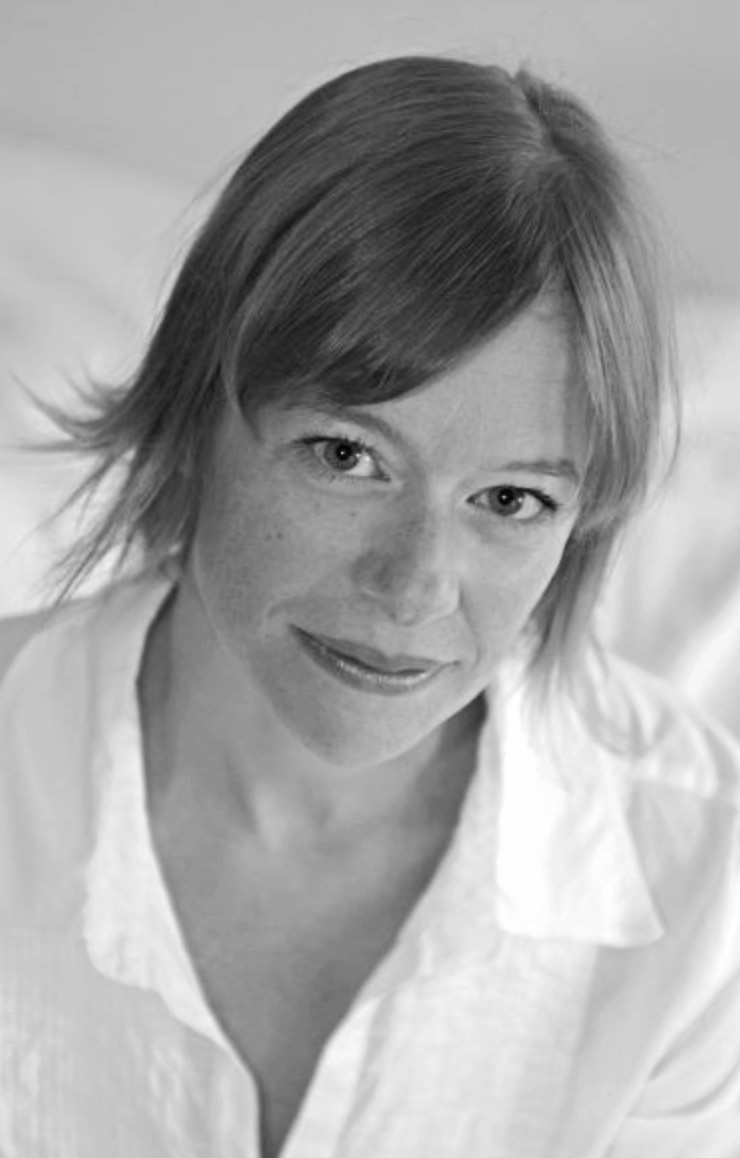 Marie-Julie Dallaire's Filmography
L'impossible été de Jules (2020)

Le Québec en 12 lieux (2009 & 2010)

Un monde sans pitié (2008−2009)

Un cri au bonheur (2008)

Notre père (2006−2007)

Marie-Antoinette sur fond vert (2007)