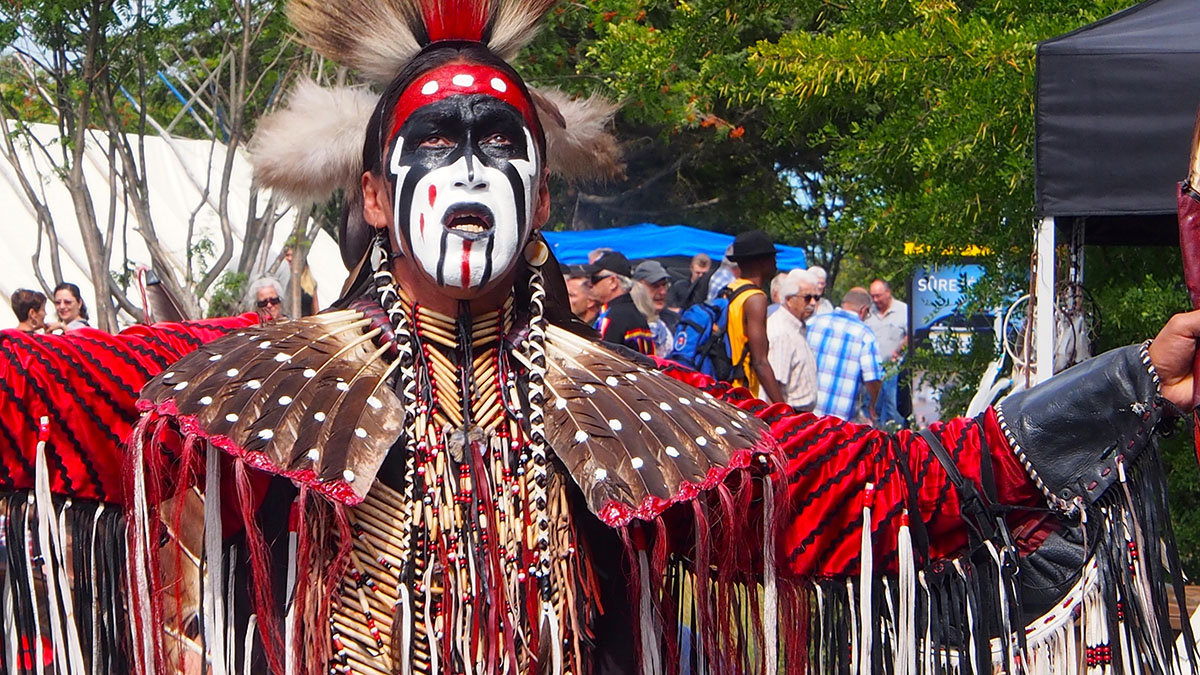 Boisbouscache : Territoire sous influence
Location
Fernand-Seguin screening room
Cycle
The mission of the Centre d'art et d'essai de la Cinémathèque québécoise (CAECQ) is to primary program Quebec-made documentaries and independent fiction, as well as international documentaries, animated and foreign films, while encouraging opportunities for meetings between the public and the artists. Its programming is presented in conjunction with the Cinémathèque québécoise's under the label New releases.
Boisbouscache : territoire sous influence
Directed by
Jean-Claude Coulbois
Synopsis
The TNO (Unorganized Territory) Lac-Boisbouscache is a 150 square kilometer public forest located between Rivière-du-Loup and Rimouski in the Lower St. Lawrence region of Quebec, Canada. This ancestral territory of the Maliseet-de-Viger First Nation is today a common good since, as the government proclaims, the public forest belongs to all Quebecers. Well, all... That's a quick way of putting it! Through the eyes of forest residents and users, the film paints a portrait of a territory that has long been coveted by private groups with diverse interests. Boisbouscache : territoire sous influence is a story of dispossession based on the commercial uses in force today combined with the absence of any political will.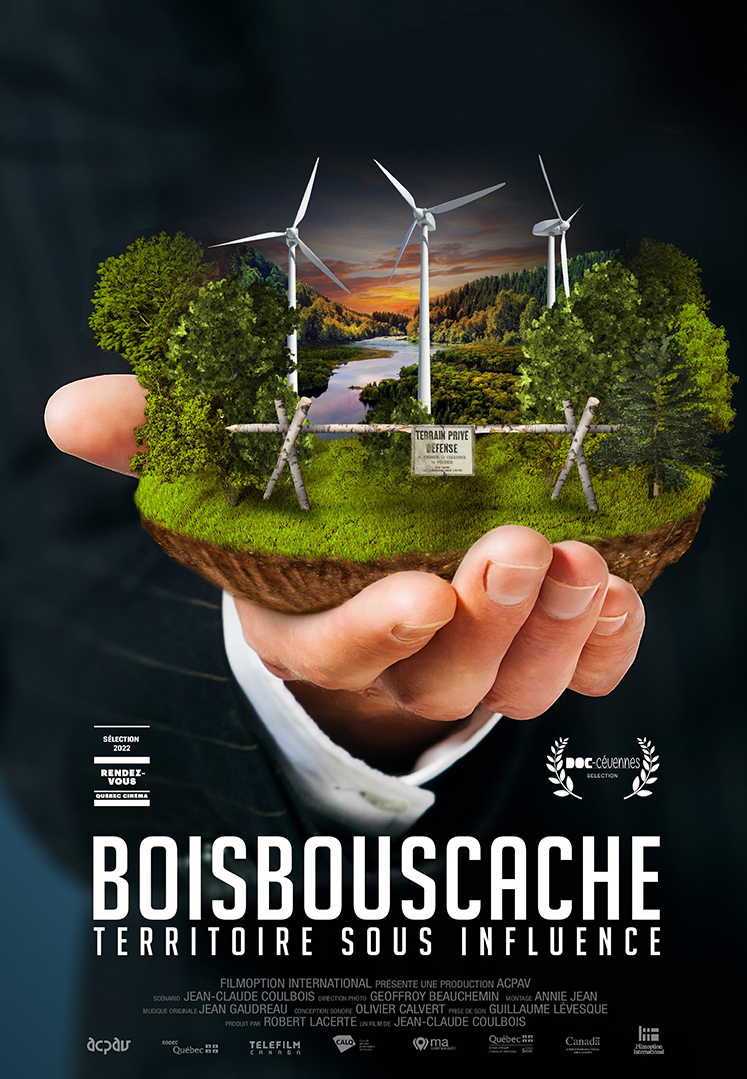 Jean-Claude Coulbois
Né à Paris, Jean-Claude Coulbois vit et travaille au Québec depuis 1968. Après des études en cinéma et communications à l'UQAM,(1969-72), il s'investit dans l'apprentissage du montage qu'il identifie comme l'étape déterminante où le film s'écrit en même temps qu'il trouve sa forme finale. Alternant le montage (Higelin de Pierre Barouh, Lettre à mon père, Cap tournante de Michel Langlois) et la réalisation, il entreprend à partir de 1995 une série de films questionnant diverses facettes de l'identité québécoise à travers les liens qui unissent le théâtre de création et l'évolution de la société. En 2012, il signe un documentaire (commencé en 1996) sur Robert Gravel : Mort subite d'un homme-théâtre. En 2013, il préface la publication de Thérèse, Tom et Simon…, la dernière œuvre de Robert Gravel dont il fait l'adaptation cinématographique. Parallèlement, il réalise Nous autres, les autres, troisième volet de la trilogie Un Miroir sur la scène.
About Jean-Claude Coulbois
Nous autres, les autres (2016)

Mort subite d'un homme-théâtre (2012)

Un sur mille (2006)

La Naissance d'une messe (2002)

Le territoire du comédien (1999)

Un miroir sur la scène (1997)

C't'en arrière de l'oubli (1979-82)

Y'a toujours moyen d'les donner (1979)

Retour au pays d'en bas (1977)

Rêves d'habitudes (1972)