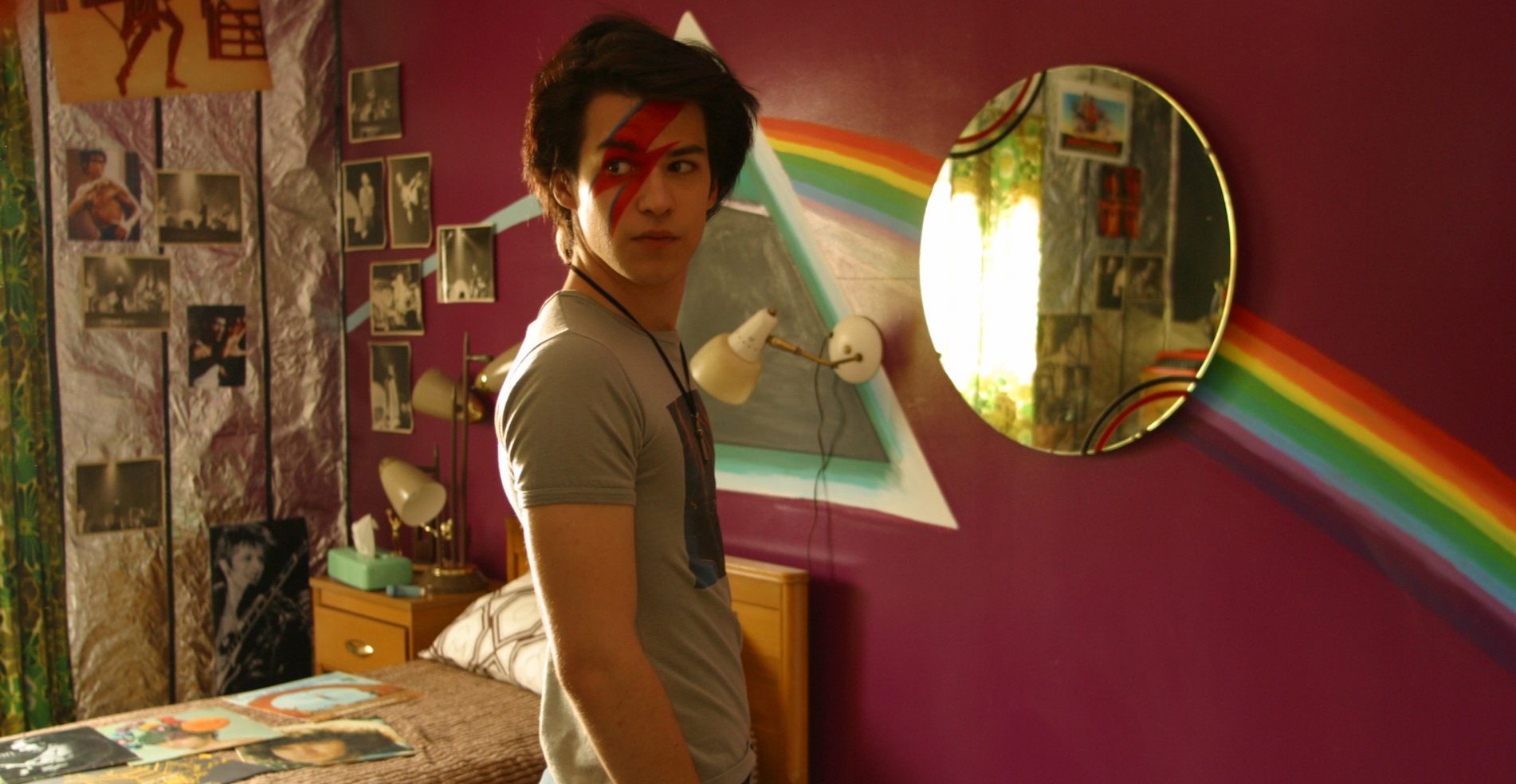 Thursday
, June 8th, 2023
at 18:00
Thursday
, June 8th, 2023
at 18:00
Location
Main screening room
Cycle
Hommage à Jean-Marc Vallée
As a counterpoint to the seminar dedicated to Jean-Marc Vallée, organized by the University of Montreal and presented in our institution, we are showing a few films illustrating the highlights of his Quebec and international career.
A round table moderated by Isabelle Raynauld completes the program.
C.R.A.Z.Y.
Directed by
Jean-Marc Vallée
Actors
Michel Côté, Marc-André Grondin, Danielle Proulx
Synopsis
December 25, 1960: Zachary Beaulieu is born between a loving mother and a father who is a little gruff but proud of his boys. This is the beginning of C.R.A.Z.Y., the story of the life of a little boy and then a young man like no other, who goes so far as to deny his inner nature to attract his father's attention.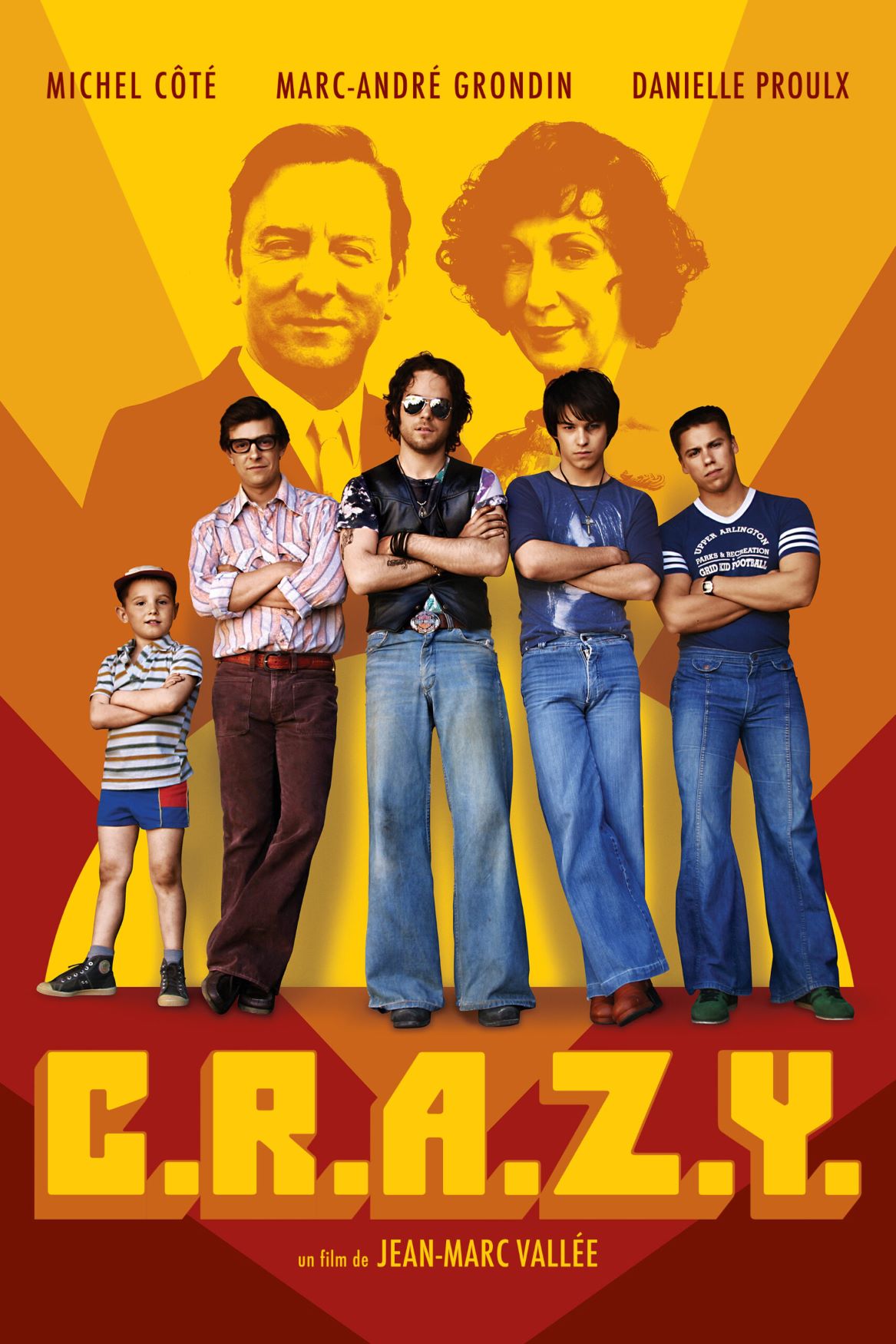 Jean-Marc Vallée
Montrealer Jean-Marc Vallée began to make a name for himself in the mid-80s with music videos. During the following decade, he made several short films, some of which won awards, including Magical Words. His first feature film, Liste Noire, was the great commercial success of 1995 and marked the beginning of a long romance with the public. After a series of projects in the United States, Vallée returned to Quebec to shoot C.R.A.Z.Y., an acclaimed film that revealed the talent of this young music-loving director internationally. His career takes a new turn: he signs the international co-productions The Young Victoria and Café de Flore. In the 2010s, he finds a place of choice in Hollywood, shooting some of the biggest stars of the moment. Dallas Buyers Club (2013) made him Quebec's first director nominated for the Best Picture at the Oscars. Finally, he successfully tried his hand at series by acting as director and producer on Big Little Lies and Sharp Objects.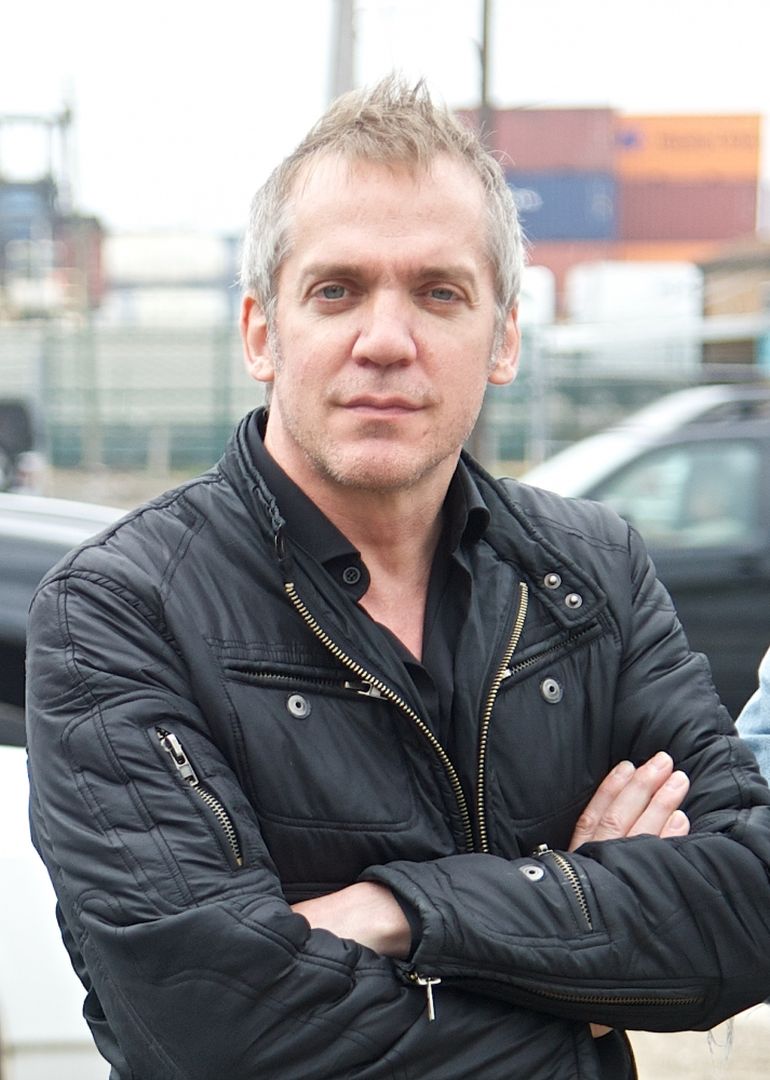 À propos de Jean-Marc Vallée
Jean-Marc Vallée's filmography
1992 : Stéréotypes

1995 : Les Fleurs magiques

1995 : Liste noire

1997 : Los Locos

1998 : Les Mots magiques

1999 : Loser Love

2005 : C.R.A.Z.Y.

2009 : The Young Victoria

2011 : Café de Flore

2013 : Dallas Buyers Club

2014 : Wild

2015 : Demolition
À propos de C.R.A.Z.Y.
Michel Côté : Gervais Beaulieu, the father

Marc-André Grondin : Zachary Beaulieu

Émile Vallée : Zachary Beaulieu 6 to 8 years old

Danielle Proulx : Laurianne Beaulieu, the mother

Pierre-Luc Brillant : Raymond Beaulieu 22 to 28 years old

Antoine Côté-Potvin : Raymond Beaulieu 13 to 15 years old

Emmanuel Raymond : Raymond Beaulieu as a child

Maxime Tremblay : Christian Beaulieu 24 to 30 years old

Jean-Alexandre Létourneau : Christian Beaulieu 15 to 17 years old

Charles-Édouard Tanguay : Christian Beaulieu as a child

Alex Gravel : Antoine Beaulieu 21 to 27 years old

Sébastien Blouin : Antoine Beaulieu 12 to 14 years old

Émile Gagnon-Girard : Antoine Beaulieu as a child

Felix-Antoine Despatie : Yvan Beaulieu

Gabriel Lalancette : Yvan Beaulieu 8 to 9 years old

Natasha Thompson : Michelle 15 to 22 years old

Marie-Michelle Duchesne : Michelle as a child

Marie Yong Godbout-Turgeon : Minh

Johanne Lebrun : Doris

Mariloup Wolfe : Brigitte 15 to 20 years old

Élizabeth Adam : Brigitte as a child

Francis Ducharme : Paul

Hélène Grégoire : Mrs. Chose

Michel Laperrière : Psychotherapist

Jean-Louis Roux : Priest

Claude Gagnon : Narrator