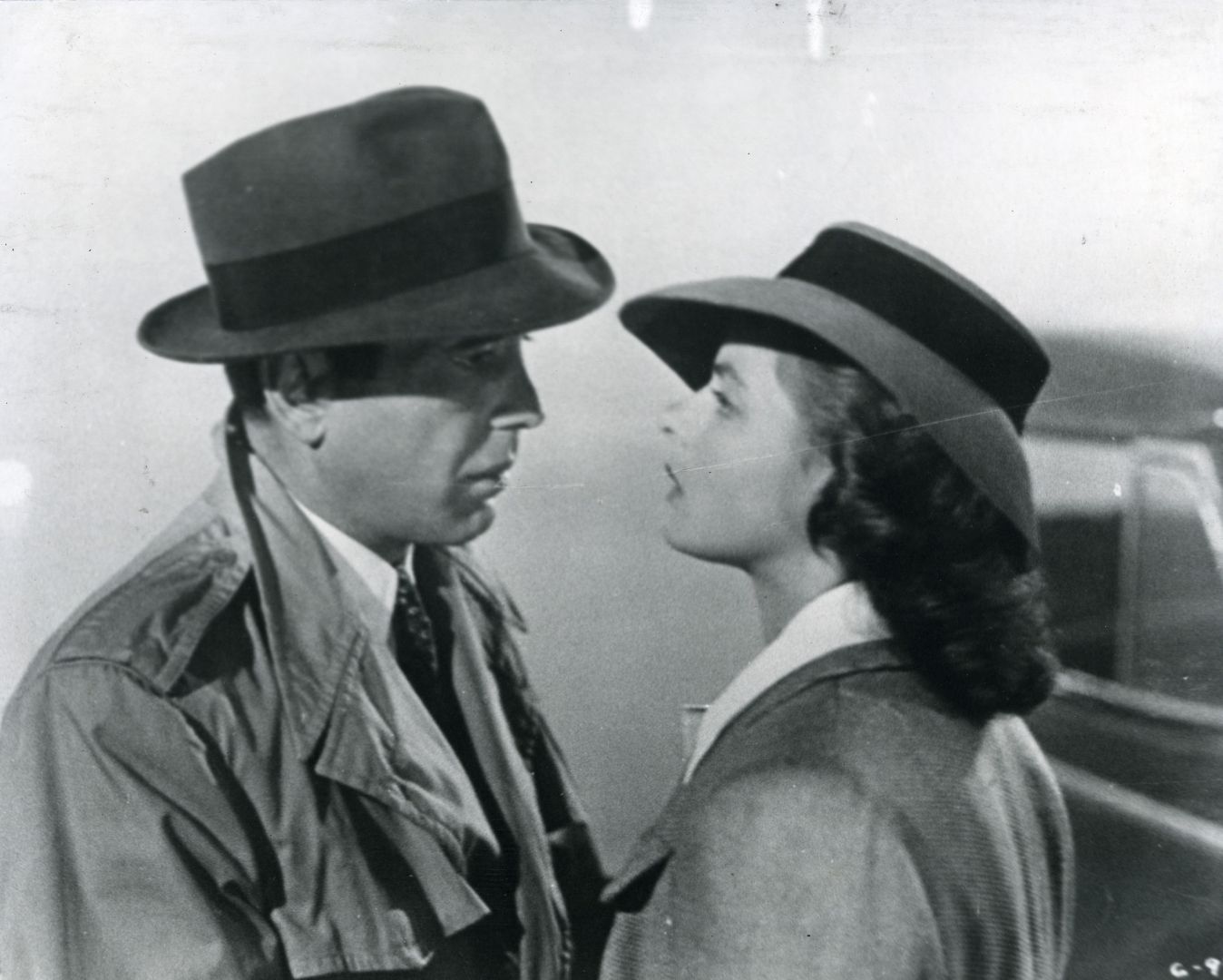 Casablanca (English version)
Location
Main screening room
Cycle
Making lists is an activity moviegoers are fond of. Every year, the same ritual: compilation of the ten best films, with comparative analyses, debates, heated discussions. But what about the ultimate list of the most outstanding films in the history of cinema? That is to say, those films that must be seen, those that have forever transformed the art of cinema, but also our way of seeing a culture, of understanding the world as well as our own lives? This program aims to tackle this challenge with nearly eighty films, produced between 1916 and 1960, while waiting for your lists!
Casablanca
Directed by
Michael Curtiz
Actors
Ingrid Bergman, Humphrey Bogart, Paul Henreid
Synopsis
Casablanca, 1941. The city, under French administration, is a transit point for those who want to escape Nazism. A bar owner tries to stay above the fray, but is upset by the arrival of a woman he once loved.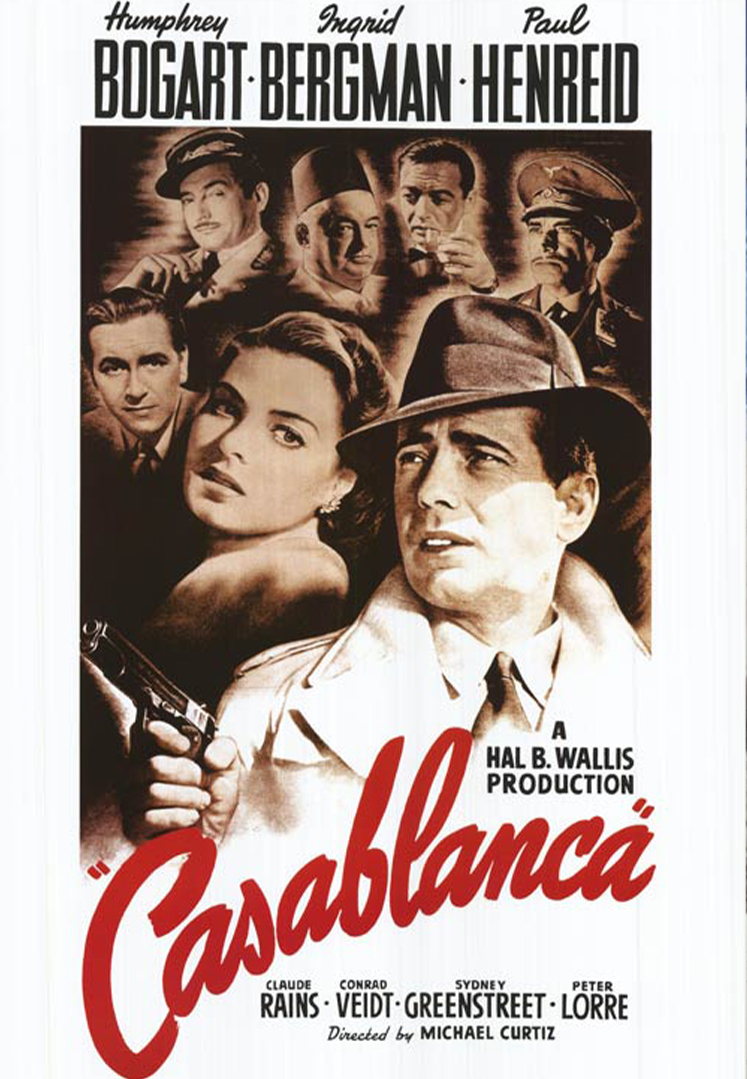 Oscars
**Best director

Best adapted scenario

Best film
Michael Curtiz
Michael Curtiz (December 24, 1886 – April 10, 1962) was a Hungarian-American film director, recognized as one of the most prolific directors in history.  He directed classic films from the silent era and numerous others during Hollywood's Golden Age, when the studio system was prevalent. Curtiz was already a well-known director in Europe when Warner Bros. invited him to Hollywood in 1926, when he was 39 years of age. He had already directed 64 films in Europe, and soon helped Warner Bros become the fastest-growing movie studio. He directed 102 films during his Hollywood career, mostly at Warners, where he directed ten actors to Oscar nominations. James Cagney and Joan Crawford won their only Academy Awards under Curtiz's direction. He put Doris Day and John Garfield on screen for the first time, and he made stars of Errol Flynn, Olivia de Havilland and Bette Davis. He himself was nominated five times and won twice, once for Best Short Subject for Sons of Liberty and once as Best Director for Casablanca.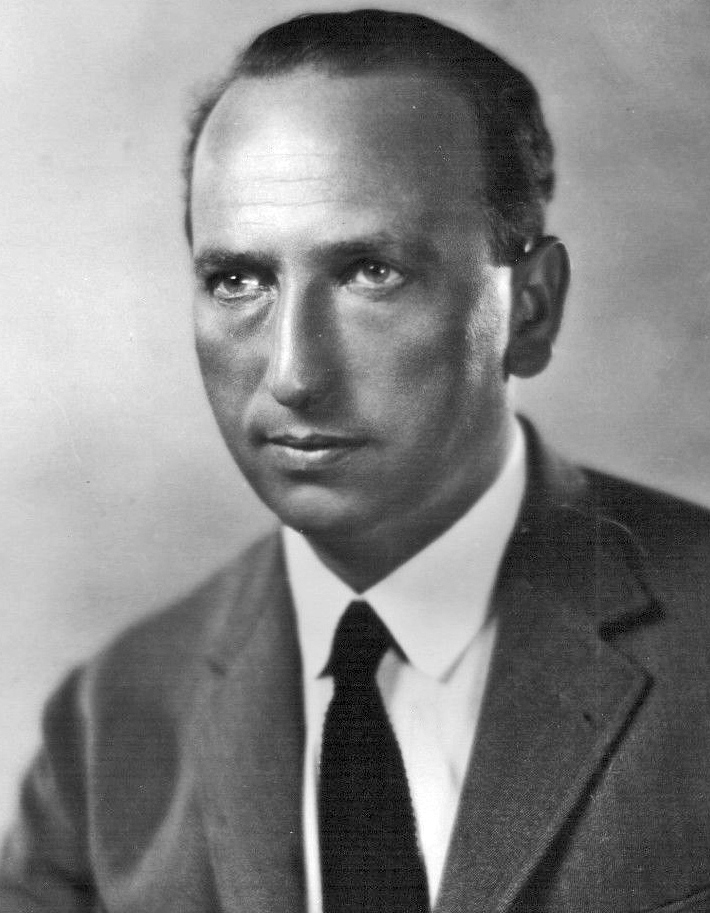 About Casablanca
Humphrey Bogart : Rick Blaine

Ingrid Bergman : Ilsa Lund

Paul Henreid : Victor Laszlo

Claude Rains : Capitaine Louis Renault

Conrad Veidt : Major Heinrich Strasser

Sydney Greenstreet : Señor Ferrari

Peter Lorre : Ugarte

S. Z. Sakall : Carl

Madeleine Lebeau : Yvonne

Dooley Wilson : Sam

Joy Page : Annina Brandel

John Qualen : Berger

Leonid Kinskey : Sascha

Curt Bois : the pickpocket
About Michael Curtiz
1927 : A Million Bid

1927 : The Desired Woman

1928 : L'Arche de Noé (Noah's Ark) (film muet)

1929 : The Gamblers

1929 : Hearts in Exile

1930 : Mammy

1930 : Sous le ciel du Texas (Under a Texas Moon)

1930 : A Soldier's Plaything

1931 : God's Gift to Women

1931 : Le Génie fou (The Mad Genius)

1931 : Le Démon des mers (Demon of The Sea)

1932 : La Femme de Monte Carlo (The Woman from Monte Carlo)

1932 : Alias the Doctor

1932 : L'Étrange Passion de Molly Louvain (The Strange Love of Molly Louvain)

1932 : Docteur X (Doctor X)

1932 : Ombres vers le sud (Cabin in the cotton)

1932 : Vingt mille ans sous les verrous (20 000 Years in Sing Sing)

1932 : La Porte des rêves (The Keyhole)

1933 : Masques de cire (Mystery of the Wax Museum)

1933 : Private Detective

1933 : Goodbye Again

1933 : Meurtre au chenil ou Le Mystère de la chambre close (The Kennel Murder Case)

1933 : Female

1934 : Mandalay

1934 : Jimmy the Gent

1934 : The Key

1934 : Mémoires d'un agent britannique (British Agent)

1934 : Furie noire (Black Fury)

1935 : The Case of the Curious Bride

1935 : Sixième édition (Front Page Woman)

1935 : Little Big Shot

1935 : Capitaine Blood (Captain Blood)

1936 : Le Mort qui marche (The Walking Dead)

1936 : La Charge de la brigade légère (The Charge of the Light Brigade)

1937 : Stolen Holiday

1937 : Justice des montagnes (Mountain Justice)

1937 : Le Dernier combat (Kid Galahad)

1937 : Un homme a disparu (The Perfect Specimen )

1938 : La Bataille de l'or (Gold Is Where You Find It)

1938 : Les Aventures de Robin des Bois (The Adventures of Robin Hood)

1938 : Quatre au paradis (Four's a Crowd)

1938 : Rêves de jeunesse (Four Daughters)

1938 : Les Anges aux figures sales (Angels with Dirty Faces)

1939 : Blackwell's Island (non crédité)

1939 : Les Conquérants (Dodge City)

1939 : Les Fils de la Liberté (Sons of Liberty) (court-métrage)

1939 : Filles courageuses (Daughters Courageous)

1939 : La Vie privée d'Élisabeth d'Angleterre (The Private Lives of Elizabeth and Essex)

1939 : Quatre jeunes femmes (Four Wives)

1940 : La Caravane héroïque (Virginia City)

1940 : L'Aigle des mers (The Sea hawk)

1940 : La Piste de Santa Fe (Santa Fe Trail)

1941 : Le Vaisseau fantôme (The Sea Wolf)

1941 : Bombardiers en piqué (Dive Bomber)

1942 : Les Chevaliers du ciel (Captains of the Clouds)

1942 : La Glorieuse Parade (Yankee Doodle Dandy)

1942 : Casablanca

1943 : Mission à Moscou (Mission to Moscow)

1943 : This Is the Army

1944 : Passage pour Marseille (Passage to Marseille)

1944 : Janie

1945 : Roughly Speaking

1945 : Le Roman de Mildred Pierce (Mildred Pierce)

1946 : Nuit et Jour (Night and Day)

1947 : Mon père et nous (Life with Father)

1947 : Le crime était presque parfait (The Unsuspected)

1948 : Romance à Rio (Romance on the High Seas)

1949 : Il y a de l'amour dans l'air (My Dream Is Yours)

1949 : Boulevard des passions (Flamingo Road)

1949 : The Lady Takes a Sailor

1950 : La Femme aux chimères (Young Man with a Horn)

1950 : Le Roi du tabac (Bright Leaf)

1950 : Trafic en haute mer (The Breaking Point)

1951 : Les Amants de l'enfer (Force of Arms)

1951 : Le Chevalier du stade (Jim Thorpe: All-American)

1951 : La Femme de mes rêves (I'll See You in My Dreams)

1952 : The Story of Will Rogers

1952 : The Jazz Singer

1953 : Un homme pas comme les autres (Trouble Along the Way)

1954 : L'Homme des plaines (The Boy from Oklahoma)

1954 : L'Égyptien (The Egyptian)

1954 : Noël blanc (White Christmas)

1955 : La Cuisine des anges (We're No Angels)

1956 : Énigme policière (The Scarlet Hour)

1956 : Le Roi des vagabonds (The Vagabond King)

1956 : Les Rois du jazz (The Best Things in Life Are Free)

1957 : Pour elle un seul homme (The Helen Morgan Story)

1958 : Le Fier Rebelle (The Proud Rebel)

1958 : Bagarres au King Créole (King Creole)

1959 : Le Bourreau du Nevada (The Hangman)

1959 : L'Homme dans le filet (The Man in the net)

1960 : Un scandale à la cour (A Breath of Scandal)

1960 : Les Aventuriers du fleuve (The Adventures of Huckleberry Finn)

1961 : François d'Assise (Francis of Assisi)

1961 : Les Comancheros (The Comancheros)