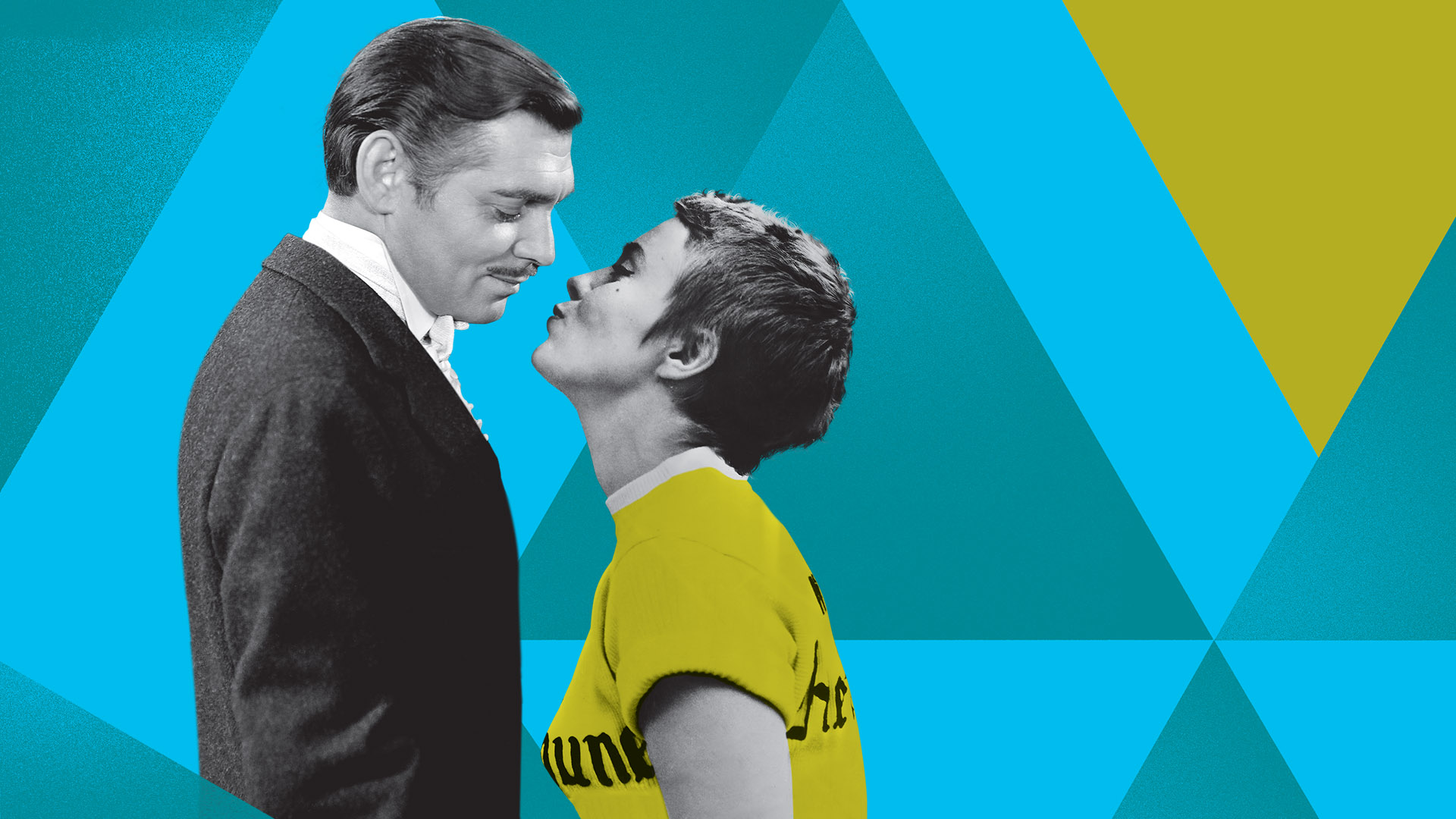 Making lists is an activity moviegoers are fond of. Every year, the same ritual: compilation of the ten best films, with comparative analyses, debates, heated discussions. But what about the ultimate list of the most outstanding films in the history of cinema? That is to say, those films that must be seen, those that have forever transformed the art of cinema, but also our way of seeing a culture, of understanding the world as well as our own lives? This program aims to tackle this challenge with nearly eighty films, produced between 1916 and 1960, while waiting for your lists!
Make your list!
See five (5) films from our The essentials series and show up with your tickets at the Cinémathèque reception desk to receive an entry coupon for our big draw! The more films you see, the more chances you have to win: get an additional entry coupon for every five (5) tickets (5 tickets = 1 entry, 10 tickets = 2 entries, etc.).
The Cinémathèque québécoise is offering you the chance to win :
One (1) VIP Card offering unlimited access to the Cinémathèque québécoise's regular programming for one (1) year;

Two (2) tickets valid for the Cinémathèque québécoise's Centre d'art et d'essai programming;

One (1) official poster of the "The essentials" series;

One (1) voucher redeemable for drinks at the Cinémathèque québécoise's Café-bar;

One (1) copy of the Dictionnaire des films québécois by Marcel Jean;

One (1) copy of the book XPQ : traversée du cinéma expérimental québécois by Ralph Elawani and Guillaume Lafleur;

One (1) Cinémathèque québécoise button.
Total value of the prizes: $240
You have until August 31 to participate. The draw among all the entries received will take place on Thursday, September 1 at noon at the Cinémathèque québécoise.
Good luck!