Location
Main screening room
Cycle
Making lists is an activity moviegoers are fond of. Every year, the same ritual: compilation of the ten best films, with comparative analyses, debates, heated discussions. But what about the ultimate list of the most outstanding films in the history of cinema? That is to say, those films that must be seen, those that have forever transformed the art of cinema, but also our way of seeing a culture, of understanding the world as well as our own lives? This program aims to tackle this challenge with nearly eighty films, produced between 1916 and 1960, while waiting for your lists!
The Wandering Princess
Actors
Machiko Kyô, Eiji Funakoshi, Atsuko Kindaichi
Synopsis
Adapted from the memoirs of Saga Hiro, the film recounts the tumultuous life of this Japanese aristocrat woman who was married to consort Futetsu, younger brother of Puyi, the phantom emperor of the Qing dynasty in Manchuria.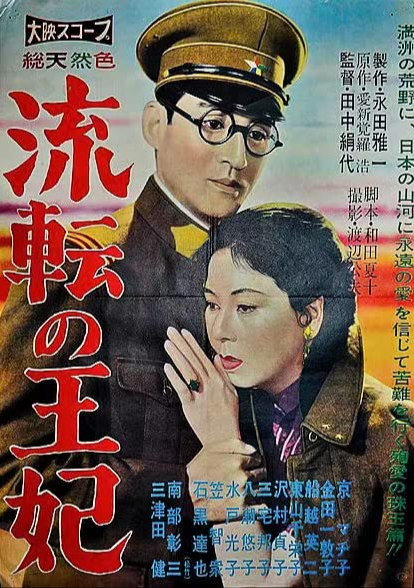 Kinuyo Tanaka
Kinuyo Tanaka ( 29 November 1909 – 21 March 1977) was a Japanese actress and film director. She had a career lasting over 50 years with more than 250 credited films, and was best known for her roles in films of director Kenji Mizoguchi like The Life of Oharu and* Ugetsu*.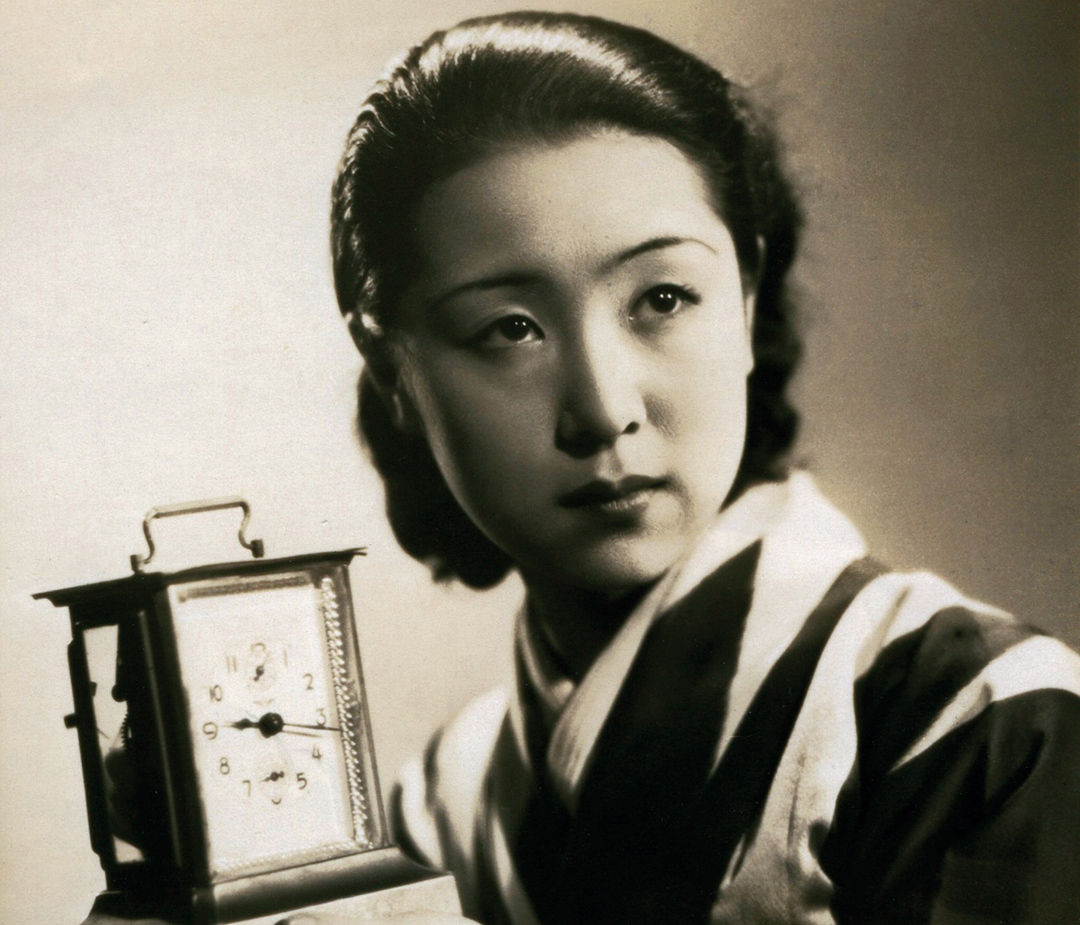 About The Wandering Princess
Machiko Kyō ... Ryuko (Hiroko Aishinkakura)

Eiji Funakoshi ... Futetsu (Fuketsu Aishinkakura)

Yomei Ryu ... Fubun (Fugi Aishinkakura)

Sadako Sawamura ... Kazuko Sugawara

Shozo Nanbu ... Hidesato Sugawara

Chieko Higashiyama ... Nao Sugawara

Ryozo Yoshii ... Kosuke Takahashi

Kiyoko Hirai ... Tsuruko Takahashi

Tatsuya Ishiguro ... Furuya

Ken Mitsuda ... Asabuki

Mitsuko Mito ... Izumi

Chishū Ryū ... Kinoshita
About Kinuyo Tanaka
1953: Love Letter (恋文 Koibumi)

1955: The Moon has Risen (月は上りぬ)

1955: The Eternal Breasts (乳房よ永遠なれ Chibusa yo eien nare)

1960: The Wandering Princess (流転の王妃 Ruten no Ouhi)

1961: Girls of the Night (女ばかりの夜 Onna bakari no yoru)

1962: Love Under the Crucifix (お吟さま Ogin sama)