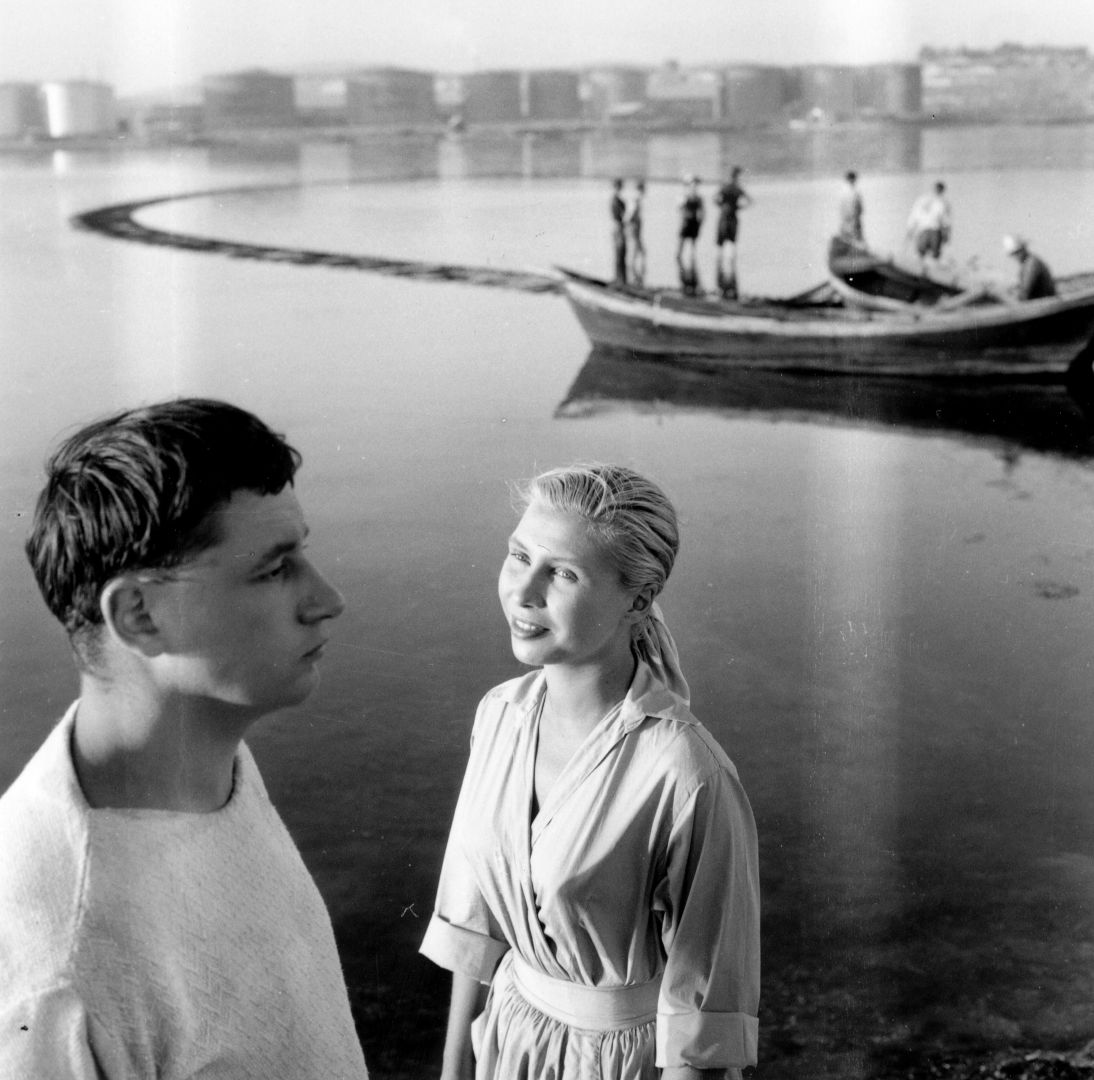 Location
Main screening room
Cycle
Making lists is an activity moviegoers are fond of. Every year, the same ritual: compilation of the ten best films, with comparative analyses, debates, heated discussions. But what about the ultimate list of the most outstanding films in the history of cinema? That is to say, those films that must be seen, those that have forever transformed the art of cinema, but also our way of seeing a culture, of understanding the world as well as our own lives? This program aims to tackle this challenge with nearly eighty films, produced between 1916 and 1960, while waiting for your lists!
La pointe courte
Actors
Philippe Noiret, Silvia Monfort
Synopsis
In a fishing village near Sete in the south of France, a couple in crisis meet to discuss their marriage. Meanwhile, villagers fight for their rights and go through the hassles and joys of everyday life.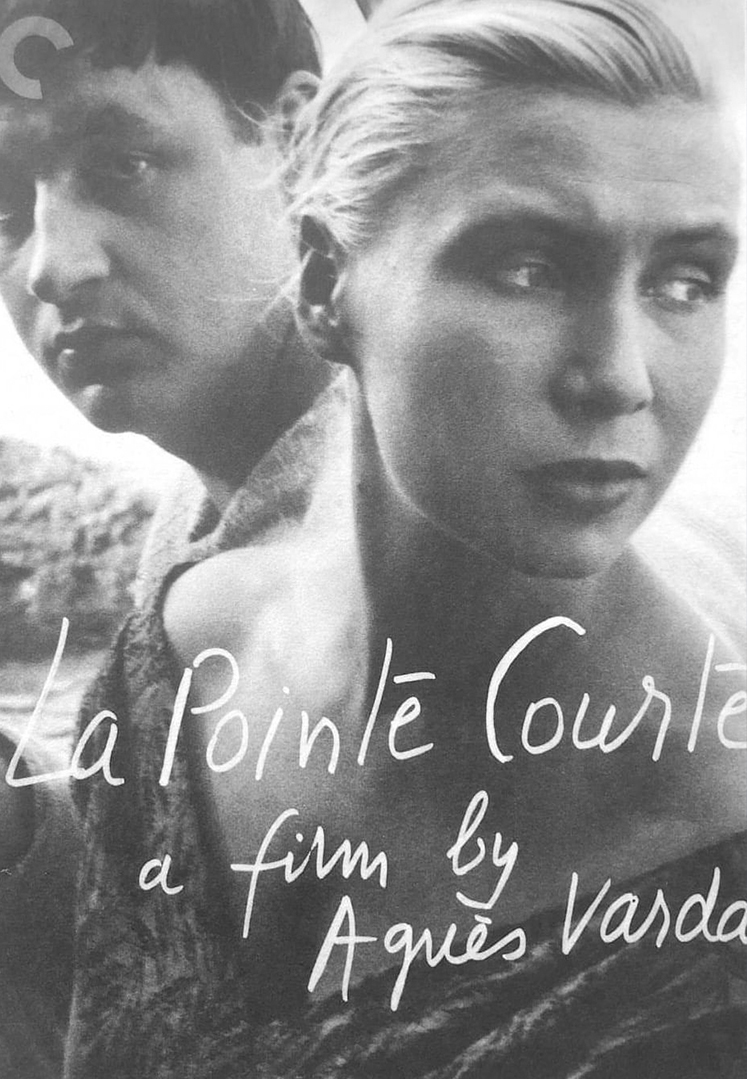 Agnès Varda
Agnès Varda was a Belgian-born French film director, screenwriter, photographer, and artist. Her pioneering work was central to the development of the widely influential French New Wave film movement of the 1950s and 1960s. Her films focused on achieving documentary realism, addressing women's issues, and other social commentary, with a distinctive experimental style. Wikipedia.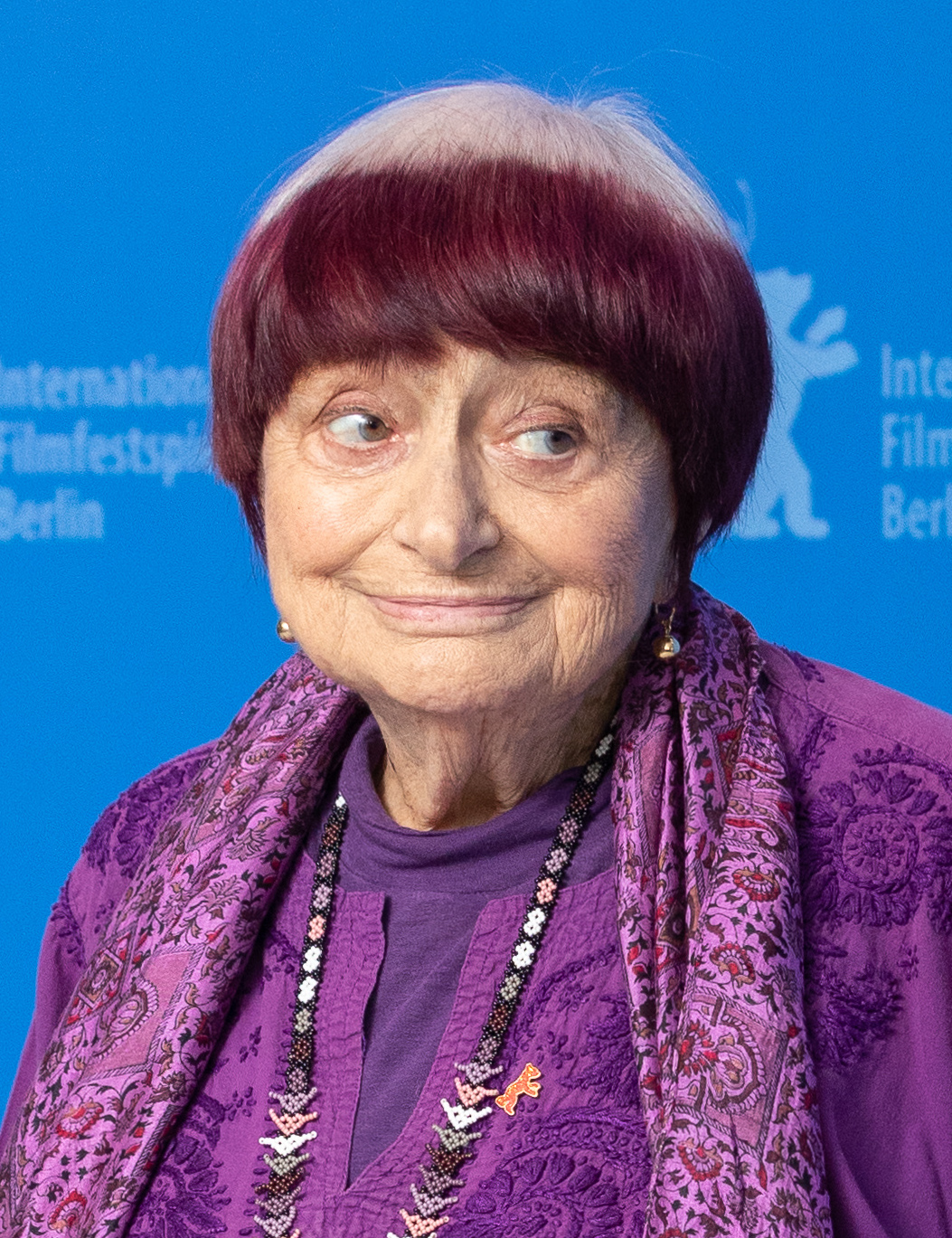 About La pointe courte
Silvia Monfort : Elle

Philippe Noiret : Lui

Et « Les Pointus », pêcheurs et habitants de « La Pointe Courte »
About Agnès Varda
1955 La Pointe Courte — Director, writer

1962 Cléo de 5 à 7 Cléo from 5 to 7 Director, writer

1965 Le Bonheur — Director, writer

1966 Les Créatures The Creatures Director, writer

1967 Loin du Vietnam Far from Vietnam Co-director

1969 Lions Love Lions Love Director, writer, producer

1975 Daguerréotypes — Director, writer

1977 L'Une chante, l'autre pas One Sings, the Other Doesn't Director, writer

1981 Mur Murs Mural Murals Director, writer

1981 Documenteur Documenteur Director, writer

1985 Sans toit ni loi Vagabond Director, writer, editor

1988 Jane B. par Agnès V. Jane B. by Agnes V. Director, writer, editor

1987 Le petit amour Kung Fu Master Director, writer

1991 Jacquot de Nantes Jacquot Director, writer

1993 Les demoiselles ont eu 25 ans The Young Girls Turn 25 Director, writer

1994 Les Cent et une nuits de Simon Cinéma A Hundred and One Nights Director, writer

1995 L'univers de Jacques Demy The World of Jacques Demy Director, writer

2000 Les Glaneurs et la glaneuse The Gleaners and I Director, writer, producer, editor

2002 Les Glaneurs et la glaneuse... deux ans après The Gleaners and I: Two Years Later Director, editor

2004 Cinévardaphoto Cinévardaphoto Director, writer

2006 Quelques veuves de Noirmoutier Some Widows of Noirmoutier Director, writer

2008 Les plages d'Agnès The Beaches of Agnès Director, writer, producer

2017 Visages Villages Faces Places Director

2019 Varda par Agnès Varda by Agnès Director