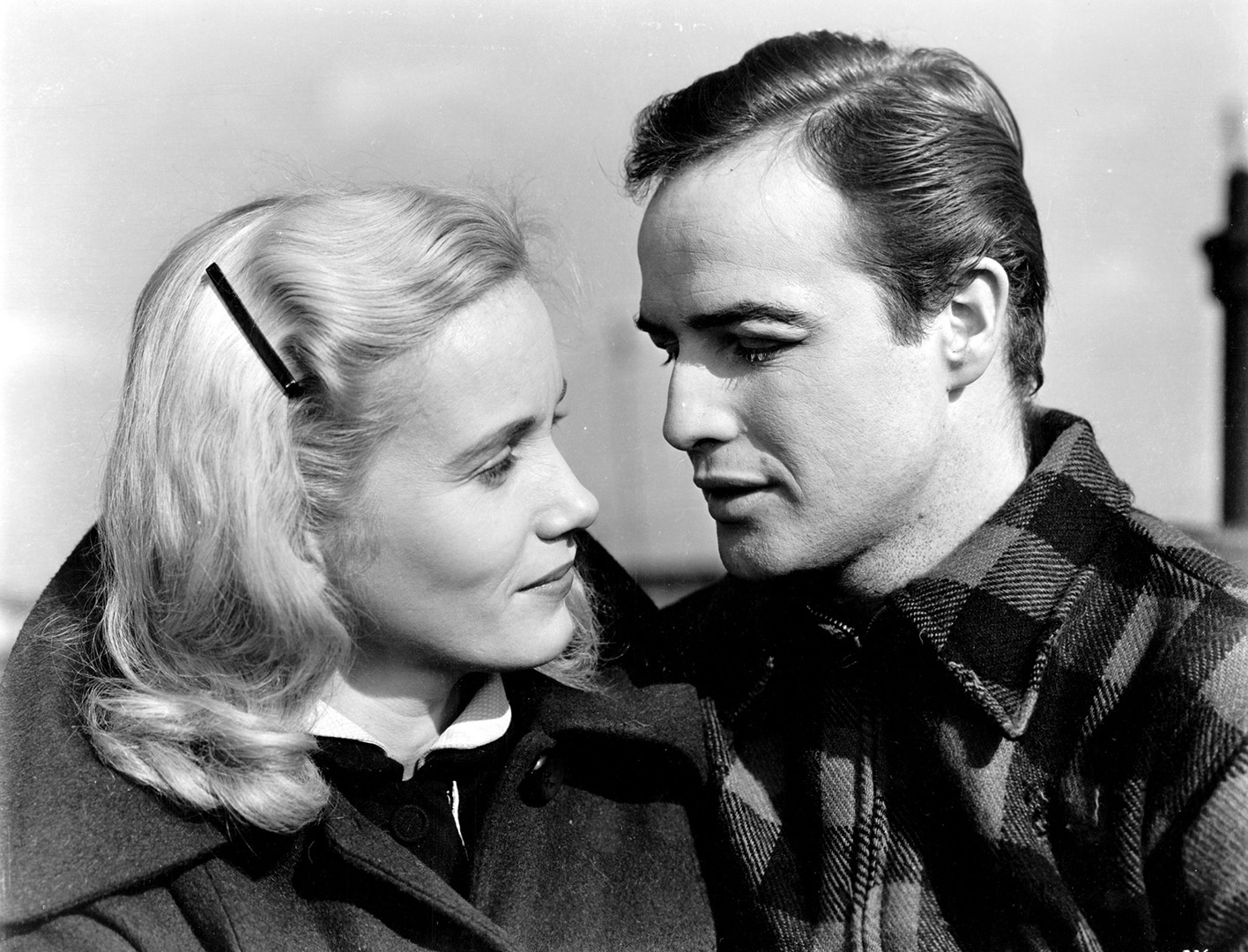 On the Waterfront (English with French subtitles)
Location
Main screening room
Cycle
Making lists is an activity moviegoers are fond of. Every year, the same ritual: compilation of the ten best films, with comparative analyses, debates, heated discussions. But what about the ultimate list of the most outstanding films in the history of cinema? That is to say, those films that must be seen, those that have forever transformed the art of cinema, but also our way of seeing a culture, of understanding the world as well as our own lives? This program aims to tackle this challenge with nearly eighty films, produced between 1916 and 1960, while waiting for your lists!
On the Waterfront
Language
English with French subtitles
Actors
Marlon Brando, Karl Malden, Eva Marie Saint
Genre
Drama, thriller, crime
Synopsis
In 1950s New York, the dockworkers' union is controlled by a mafia group under the authority of Johnny Friendly. When one of his colleagues is killed, Terry Malloy faces a dilemma: if he breaks the law of silence, he condemns his brother Charley, Friendly's accomplice.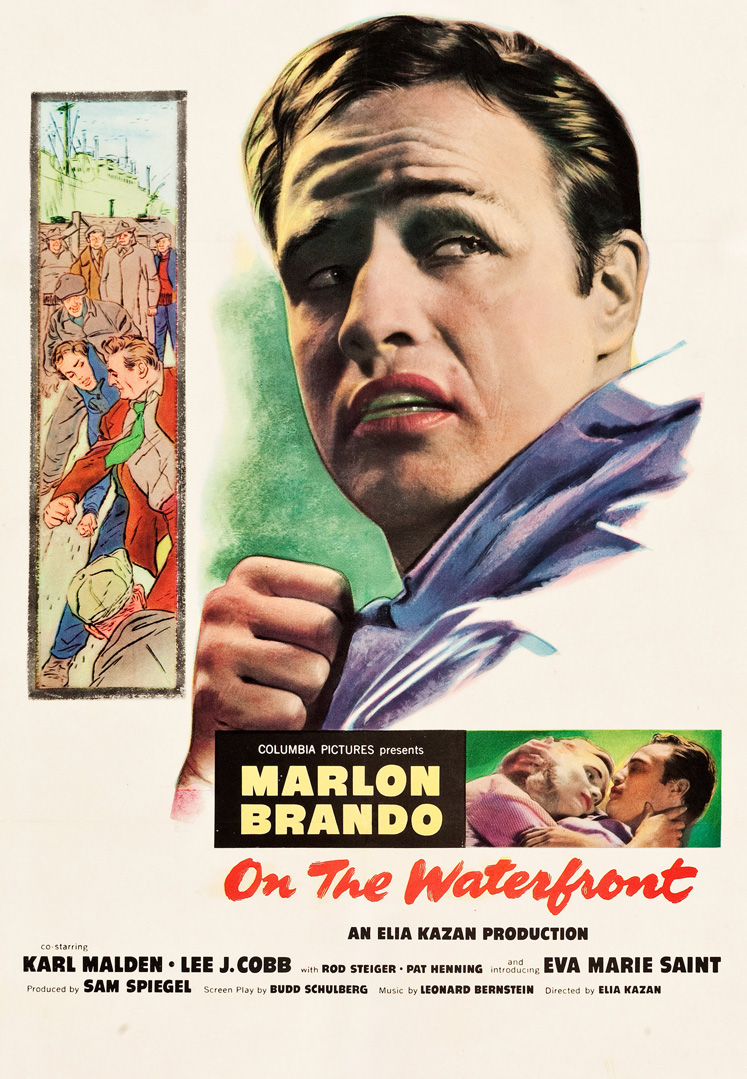 Elia Kazan
Elia Kazan (September 7, 1909 – September 28, 2003) was an American film and theatre director, producer, screenwriter and actor, described by The New York Times as "one of the most honored and influential directors in Broadway and Hollywood history".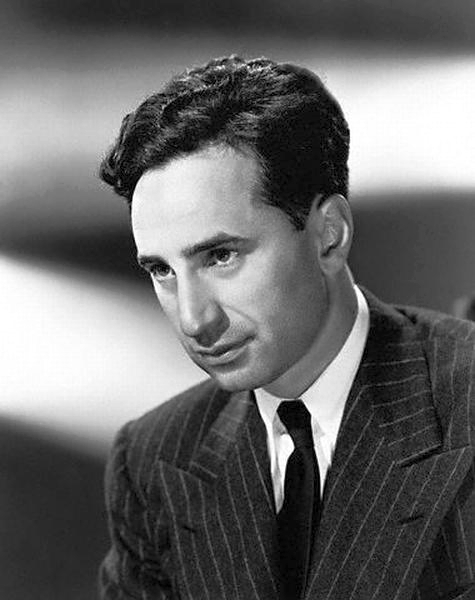 About On the Waterfront
Marlon Brando as Terry Malloy

Karl Malden as Father Pete Barry

Lee J. Cobb as Michael J. Skelly aka "Johnny Friendly"

Rod Steiger as Charley "the Gent" Malloy

Eva Marie Saint as Edie Doyle

Pat Henning as Timothy J. "Kayo" Dugan

John F. Hamilton as "Pop" Doyle

Ben Wagner as Joey Doyle

James Westerfield as Big Mac

Fred Gwynne as Mladen "Slim" Sekulovich

Leif Erickson as Lead Investigator for Crime Commission

Rudy Bond as Moose

Martin Balsam as Gillette, Secondary Investigator for Crime Commission (uncredited)

Katherine MacGregor as a Longshoreman's Mother (uncredited)[citation needed]

Pat Hingle as Jocko (uncredited)[citation needed]

Nehemiah Persoff as Cab Driver (uncredited)[5]

Abe Simon as Barney

Thomas Handley as Tommy
About Elia Kazan
1945 A Tree Grows in Brooklyn

1947 The Sea of Grass

1947 Boomerang!

1947 Gentleman's Agreement

1949 Pinky

1950 Panic in the Streets

1951 A Streetcar Named Desire

1952 Viva Zapata!

1953 Man on a Tightrope

1954 On the Waterfront

1955 East of Eden

1956 Baby Doll

1957 A Face in the Crowd

1960 Wild River

1961 Splendor in the Grass

1963 America America

1969 The Arrangement

1972 The Visitors

1976 The Last Tycoon