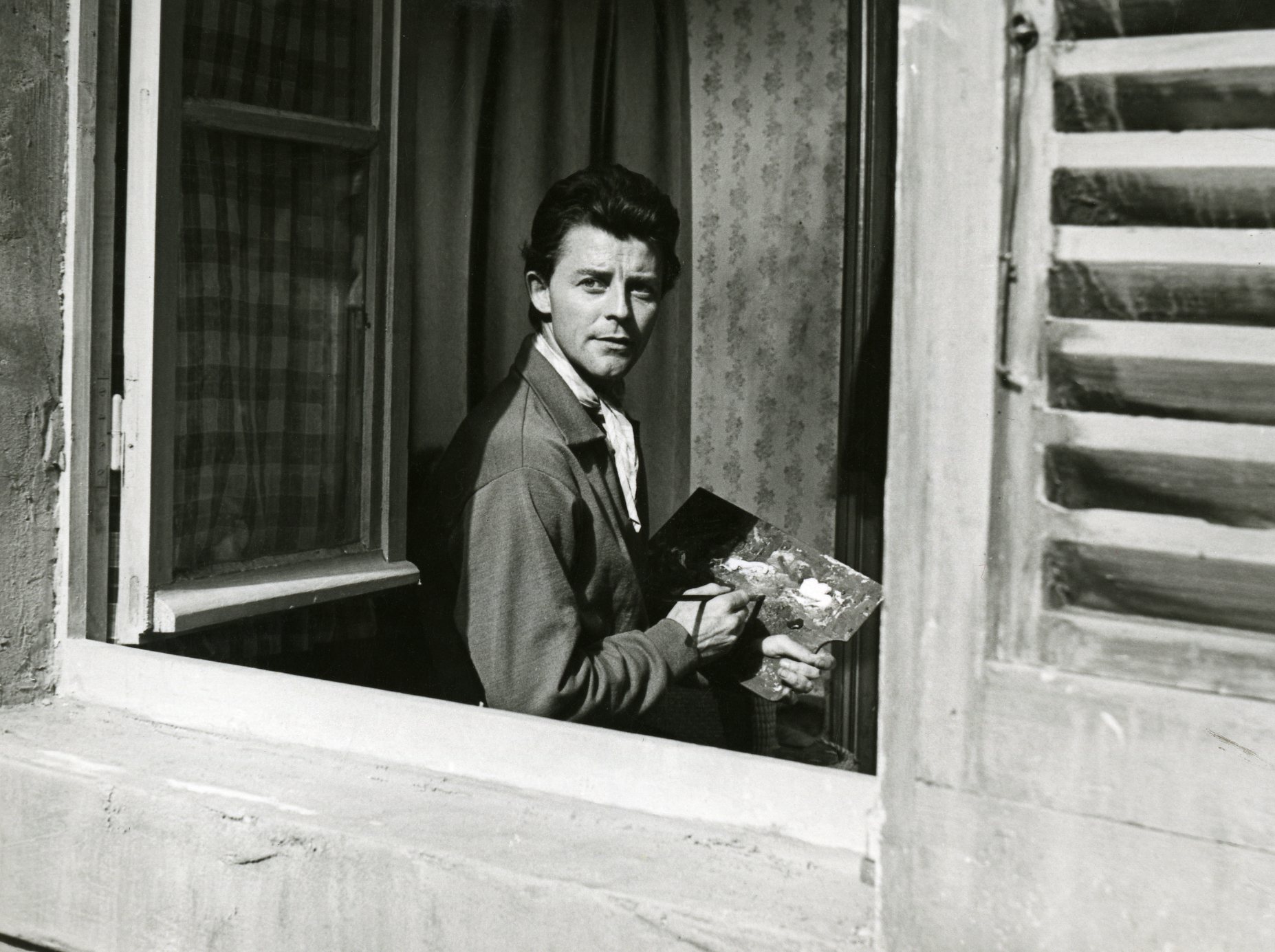 Montparnasse 19 (French version)
Location
Main screening room
Cycle
Making lists is an activity moviegoers are fond of. Every year, the same ritual: compilation of the ten best films, with comparative analyses, debates, heated discussions. But what about the ultimate list of the most outstanding films in the history of cinema? That is to say, those films that must be seen, those that have forever transformed the art of cinema, but also our way of seeing a culture, of understanding the world as well as our own lives? This program aims to tackle this challenge with nearly eighty films, produced between 1916 and 1960, while waiting for your lists!
Montparnasse 19
Directed by
Jacques Becker
Actors
Gérard Philipe, Anouk Aimée, Lilli Palmer, Lino Ventura
Synopsis
The last moments of the painter Modigliani, in the artistic effervescence of Montparnasse on the eve of the 1920s. In spite of alcohol, misery and decay, Jeanne, his last companion, loves and supports him.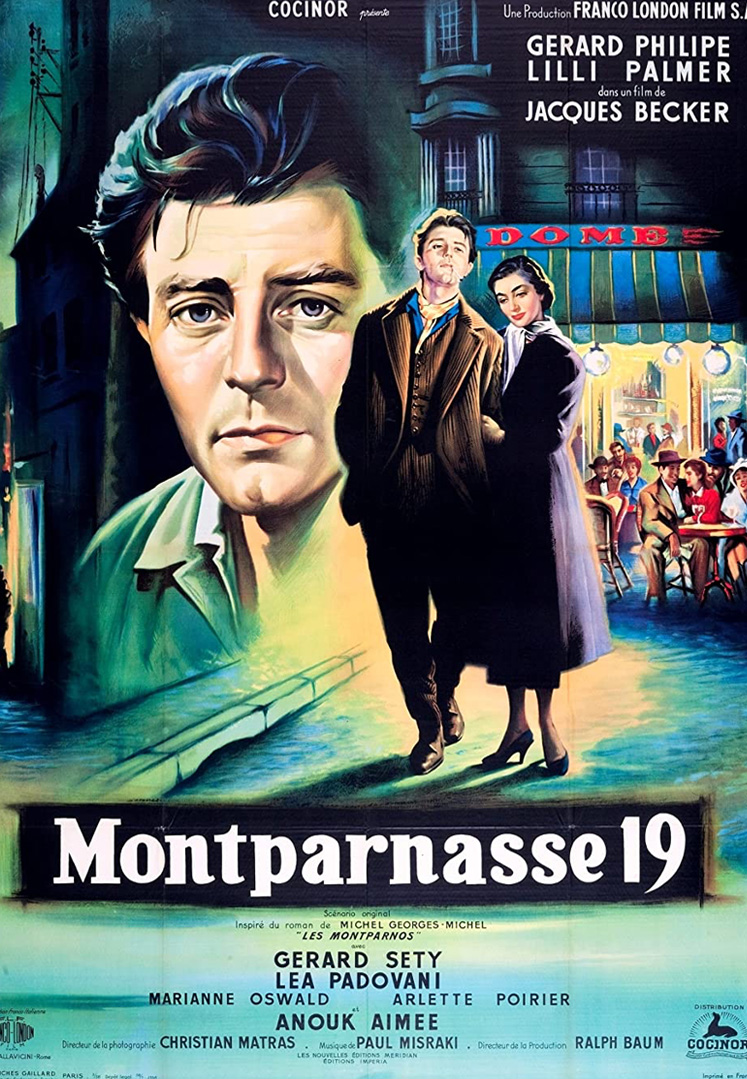 Jacques Becker
Jacques Becker (15 September 1906 – 21 February 1960) was a French film director and screenwriter. His films, made during the 1940s and 1950s, encompassed a wide variety of genres, and they were admired by some of the filmmakers who led the French New Wave movement.
About Montparnasse 19
Gérard Philipe as Amedeo Modigliani

Lilli Palmer as Beatrice Hastings

Lea Padovani as Rosalie

Lino Ventura as Morel

Gérard Séty as Léopold Zborowski

Arlette Poirier as Lulu

Anouk Aimée as Jeanne Hébuterne

Lila Kedrova as Anna Zborowska

Marianne Oswald as Berthe Weill

François Perrot as The internal (uncredited)

Stéphane Audran as a girl (uncredited)
About Jacques Becker
1935 : Tête de turc

1935 : Le commissaire est bon enfant, le gendarme est sans pitié

1940 : L'Or du Cristobal, film partiellement retourné et achevé par le cinéaste Jean Stelli

1942 : Dernier Atout

1943 : Goupi Mains Rouges

1945 : Falbalas

1947 : Antoine et Antoinette

1949 : Rendez-vous de juillet

1951 : Édouard et Caroline

1952 : Casque d'or

1953 : Rue de l'Estrapade

1954 : Touchez pas au grisbi

1954 : Ali Baba et les Quarante voleurs

1957 : Les Aventures d'Arsène Lupin

1958 : Montparnasse 19

1960 : Le Trou