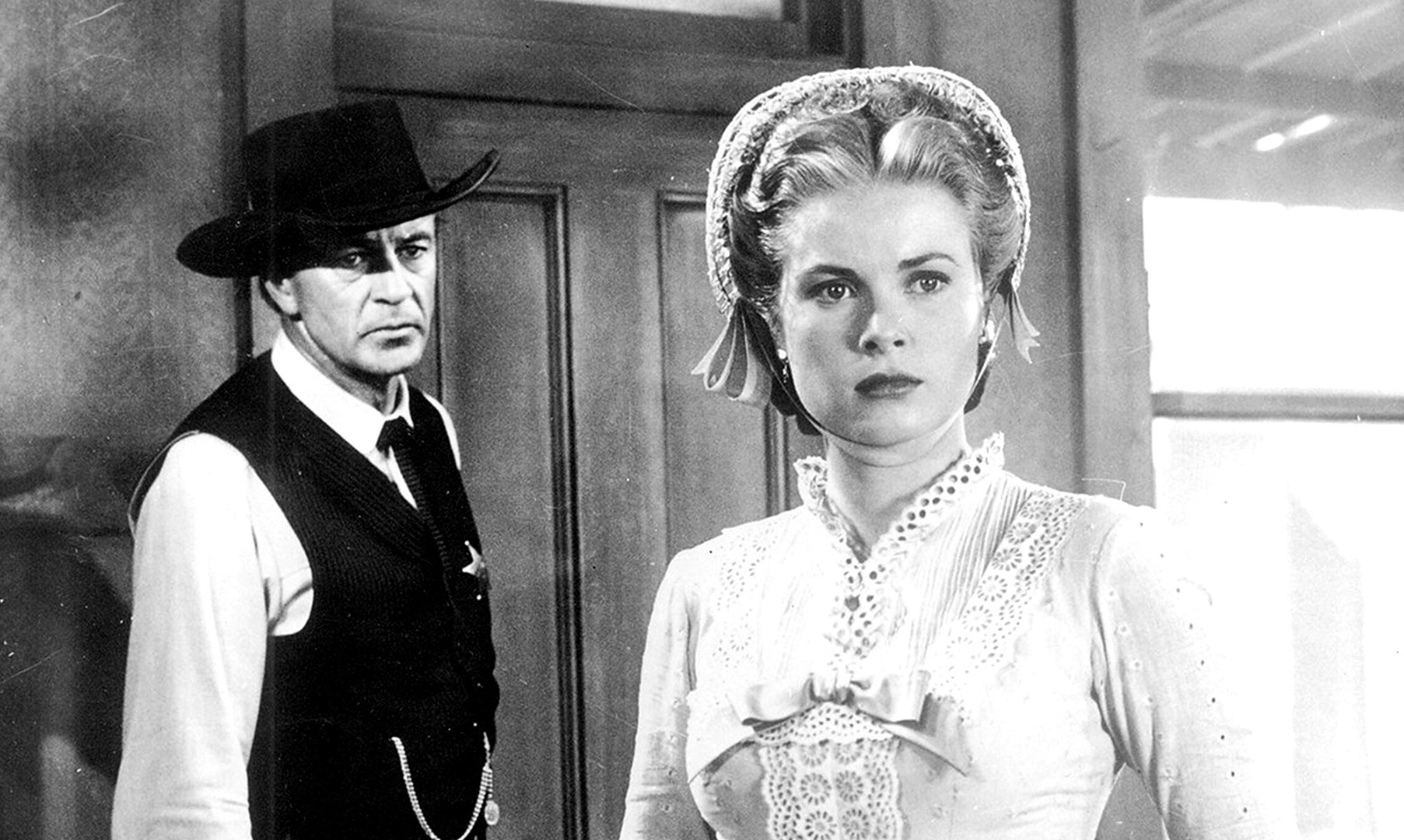 Location
Main screening room
Cycle
Making lists is an activity moviegoers are fond of. Every year, the same ritual: compilation of the ten best films, with comparative analyses, debates, heated discussions. But what about the ultimate list of the most outstanding films in the history of cinema? That is to say, those films that must be seen, those that have forever transformed the art of cinema, but also our way of seeing a culture, of understanding the world as well as our own lives? This program aims to tackle this challenge with nearly eighty films, produced between 1916 and 1960, while waiting for your lists!
High Noon
Directed by
Fred Zinnemann
Actors
Gary Cooper, Grace Kelly, Lloyd Bridges
Synopsis
A town Marshal, despite the disagreements of his newlywed bride and the townspeople around him, must face a gang of deadly killers alone at high noon when the gang leader, an outlaw he sent up years ago, arrives on the noon train.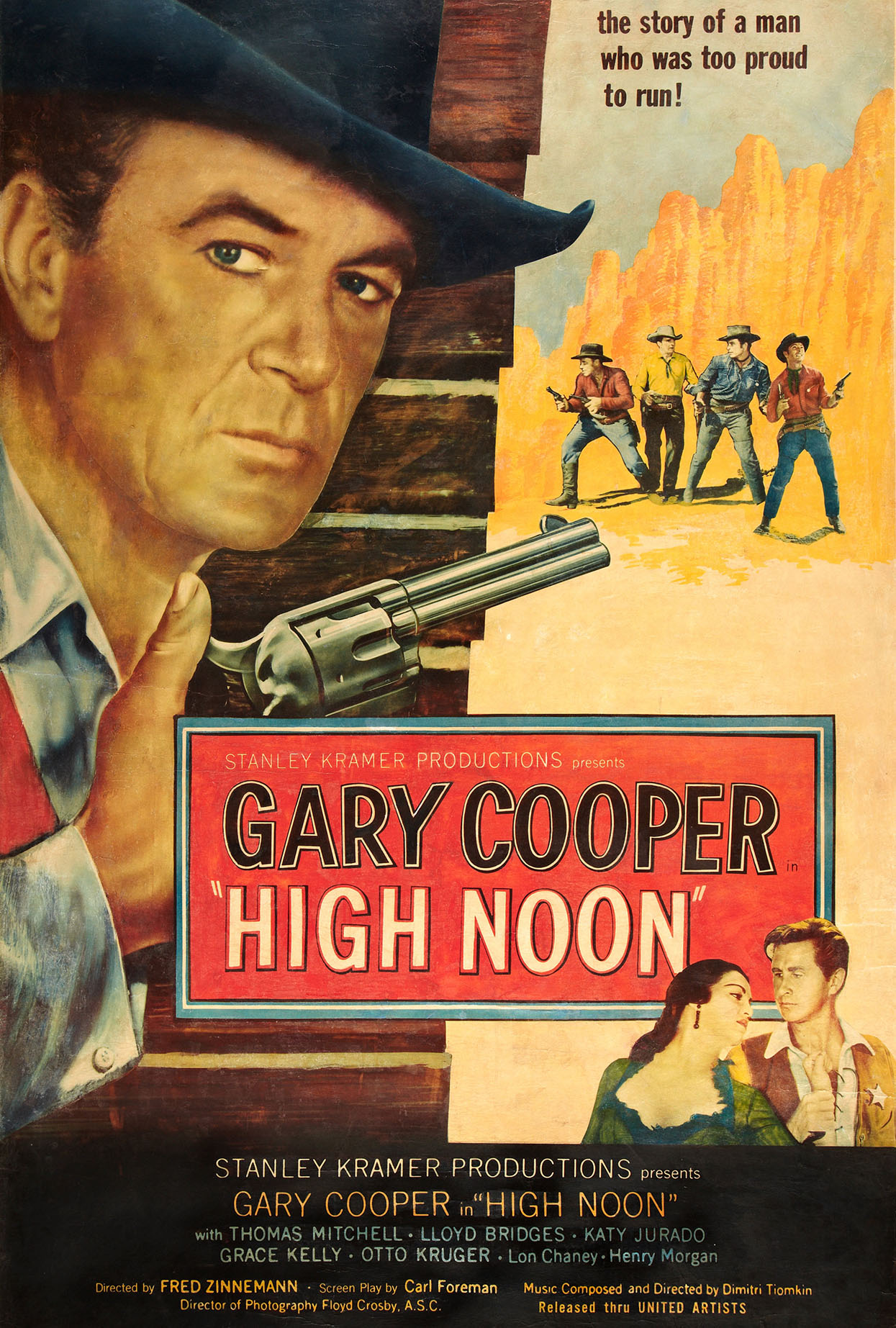 Fred Zinnemann
Alfred Zinnemann (April 29, 1907 – March 14, 1997) was an Austrian-born American film director. He won four Academy Awards for directing and producing films in various genres, including thrillers, westerns, film noir and play adaptations. He made 25 feature films during his 50-year career. He was among the first directors to insist on using authentic locations and for mixing stars with civilians to give his films more realism. Within the film industry, he was considered a maverick for taking risks and thereby creating unique films, with many of his stories being dramas about lone and principled individuals tested by tragic events. (Wikipedia)
about high Noon
Gary Cooper as Marshal Will Kane

Thomas Mitchell as Mayor Jonas Henderson

Lloyd Bridges as Deputy Marshal Harvey Pell

Katy Jurado as Helen Ramírez

Grace Kelly as Amy Fowler Kane

Otto Kruger as Judge Percy Mettrick

Lon Chaney as Martin Howe, the former marshal

Harry Morgan as Sam Fuller

Ian MacDonald as Frank Miller

Eve McVeagh as Mildred Fuller

Morgan Farley as Dr. Mahin, minister

Harry Shannon as Cooper

Lee Van Cleef as Jack Colby

Robert J. Wilke as Jim Pierce

Sheb Wooley as Ben Miller