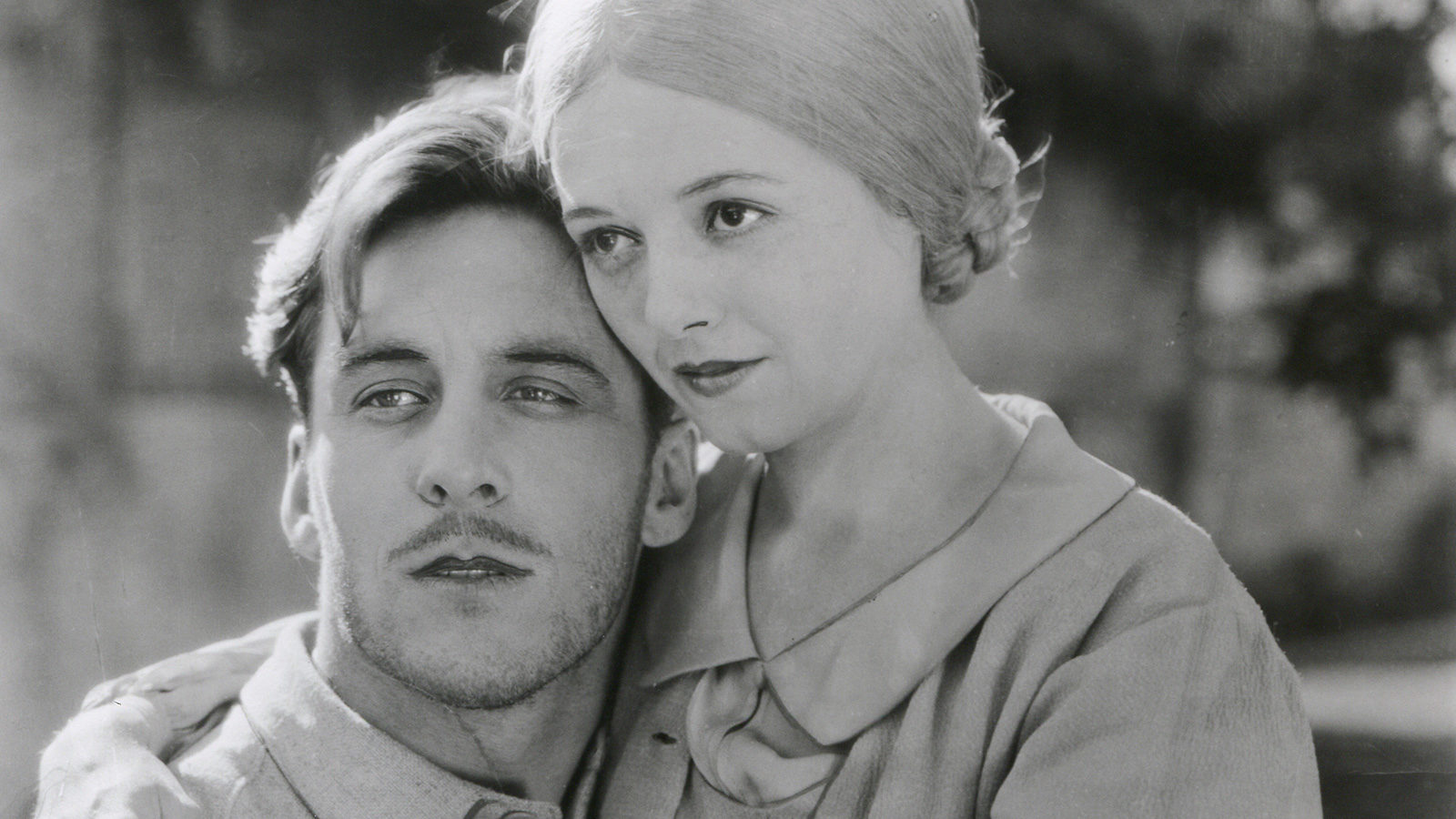 Sunrise: A Song of Two Humans (INTA-STF)
Location
Main screening room
Cycle
Making lists is an activity moviegoers are fond of. Every year, the same ritual: compilation of the ten best films, with comparative analyses, debates, heated discussions. But what about the ultimate list of the most outstanding films in the history of cinema? That is to say, those films that must be seen, those that have forever transformed the art of cinema, but also our way of seeing a culture, of understanding the world as well as our own lives? This program aims to tackle this challenge with nearly eighty films, produced between 1916 and 1960, while waiting for your lists!
Sunrise: A Song of Two Humans
Directed by
Friedrich Wilhelm Murnau
Language
English Intertitles, French subtitles
Actors
George O'Brien, Janet Gaynor, Margaret Livingston
Synopsis
In this fable-morality, the evil temptress is a city woman who bewitches farmer Anses and tries to convince him to murder his neglected wife, Indre.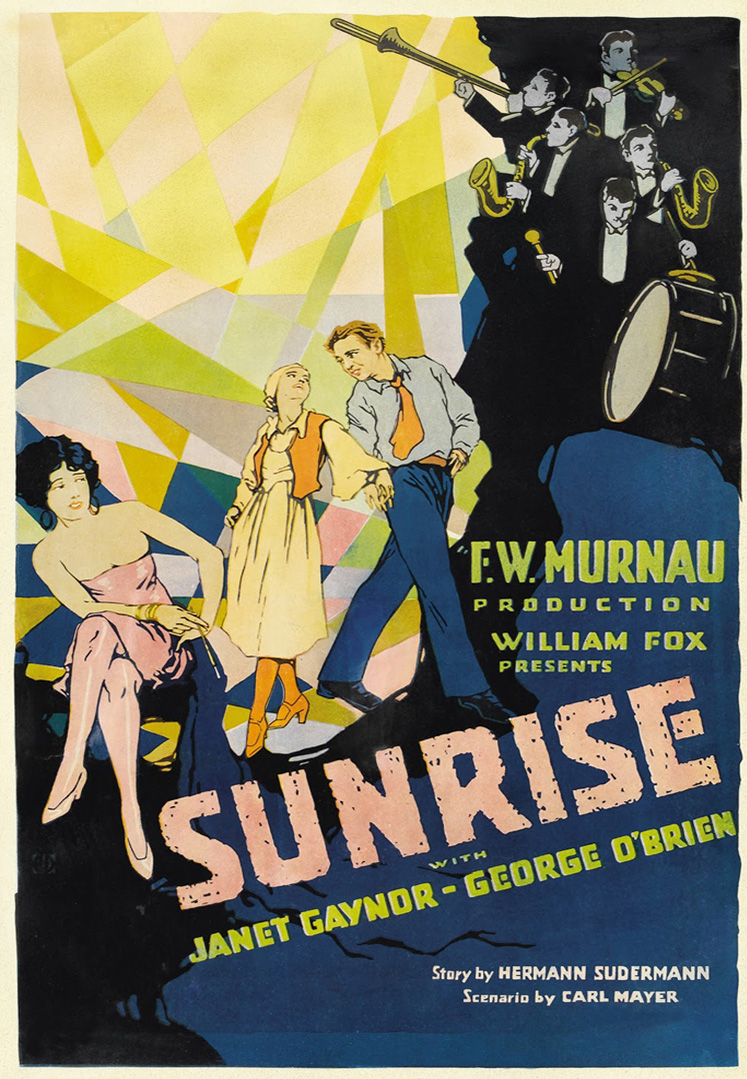 Oscar - 1927
Meilleure valeur artistique

Meilleure actrice Janet Gaynor

Meilleure photographie Charles Rosher et Karl Struss
F. W. Murnau
Born Friedrich Wilhelm Plumpe in 1888 in the German Empire, Murnau studied philology, art history and literature. He then joined Max Reinhardt's theater company. He met many artists and intellectuals of the time, including the painter Franz Marc. During the First World War, Murnau fought on the front and in the Air Force before being taken prisoner. Upon his return to Germany, he founded a film studio with the actor Conrad Veidt and began directing. Starting with Nosferatu in 1922, he became a leading figure of German expressionism and imposed the innovative genius of his mise en scène. In 1926, he moved to Hollywood where he made four films, including his masterpiece The Dawn, before being killed at an early age in a car accident a few days before the premiere of his last film, Taboo.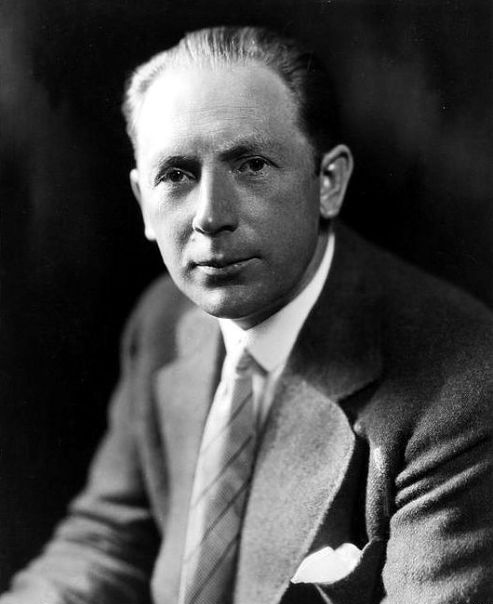 La défense de Murnau devenait, pour les Cahiers du cinéma, plus qu'une nécessité, un véritable enjeu. [...] L'ensemble de la future Nouvelle Vague élit Sunrise comme le plus beau film de l'histoire du cinéma.
About Sunrise
George O'Brien as The Man

Janet Gaynor as The Wife

Margaret Livingston as The Woman From the City

Bodil Rosing as The Maid

J. Farrell MacDonald as The Photographer

Ralph Sipperly as The Barber

Jane Winton as The Manicure Girl

Arthur Housman as The Obtrusive Gentleman

Eddie Boland as The Obliging Gentleman
Selon François Truffaut Sunrise est le plus beau film du monde.