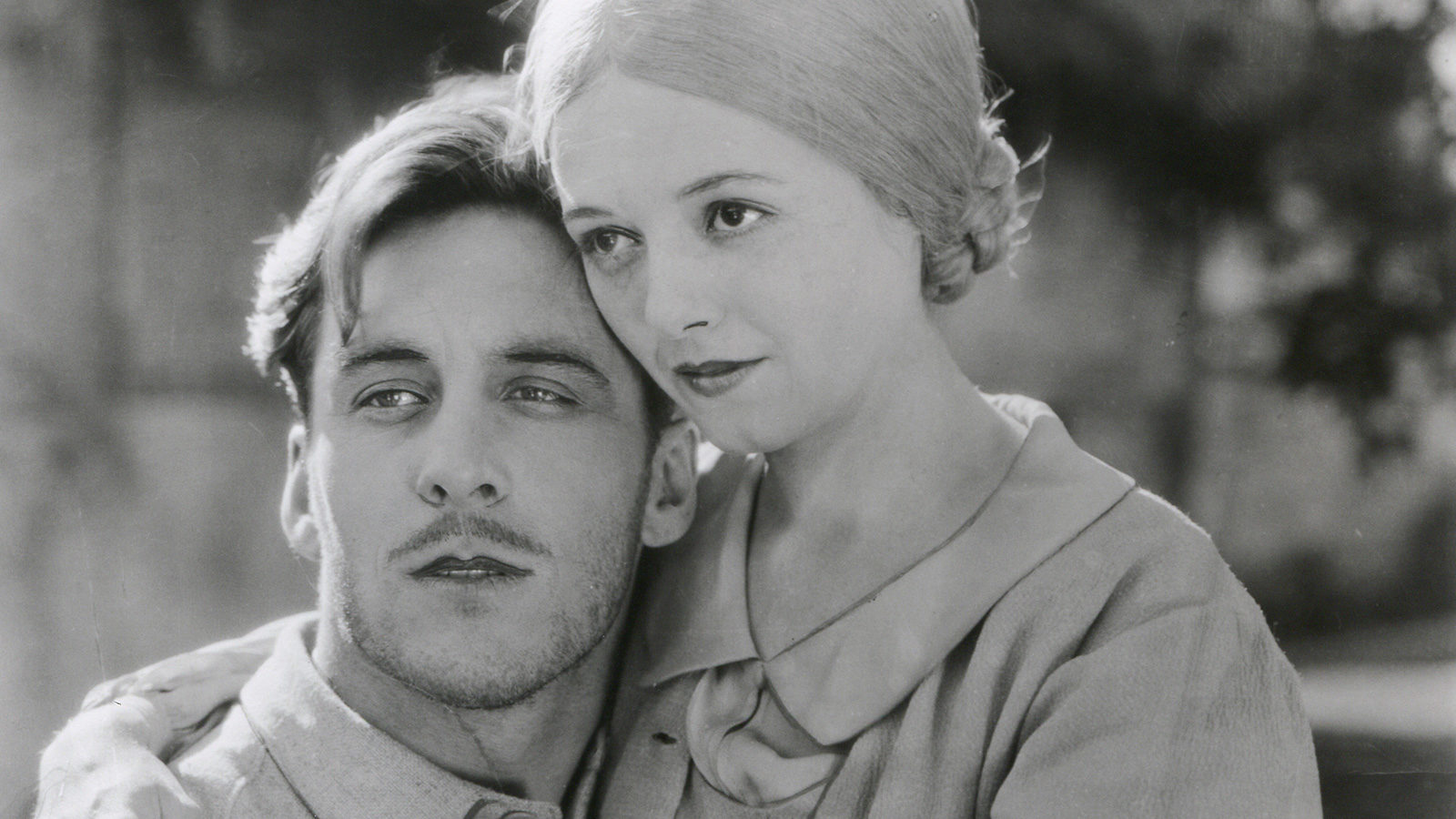 Sunrise: A Song of Two Humans
Location
Main screening room
Cycle
This Fall, the Cinémathèque is thrilled to present the work of the American artist and filmmaker Stacey Steers. Her unique and deeply original films have been presented in multiple animation and experimental film festivals while her artworks have been showcased in prestigious galleries and museums.
The Stacey Steers cycle is divided into three parts:
From August 19 to October 17, the exhibition Night Reels unveils Stacey Steers' dreams in a magical universe occupying the two floors of the Cinémathèque. The artist designed an installation that unfolds several elements of her films into precious collages and tridimensional objects. Spectacular and surreal, one moves through Night Reels as in a waking dream.

A Stacey Steers film retrospective, composed of five short films, will reveal the director's creative journey from Watunna (1989) to Edge of Alchemy (2017). As it plunges her heroines into surreal tales, the universe of Stacey Steers is mysterious, poetic, and deeply influenced by early Hollywood cinema as much as 19th century engravings.

Finally, a carte blanche will shed light on the director's sources of inspiration with five feature films chosen by the artist herself. We will rediscover stars Lillian Gish, Mary Pickford and Janet Gaynor in outstanding silent films (Griffith, Sjostrom, Murnau), as well as two more recent productions (Night of the Hunter and L'Esprit de la ruche).
We are also pleased to announce that Stacey Steers will be joining us to present her work and meet with the public from September 9 to 12.
Edge of Alchemy
Genre
Animation, Experimental Film
Synopsis
Mary Pickford and Janet Gaynor, seamlessly appropriated from their early silent films, are cast into a surreal epic with an upending of the Frankenstein story and a contemporary undercurrent of hive collapse. In this handmade film, Stacey Steers selects sequences from early cinematic sources, prints the frames and re-contextualizes the action. Music by the Polish composer Lech Jankowski (Brothers Quay).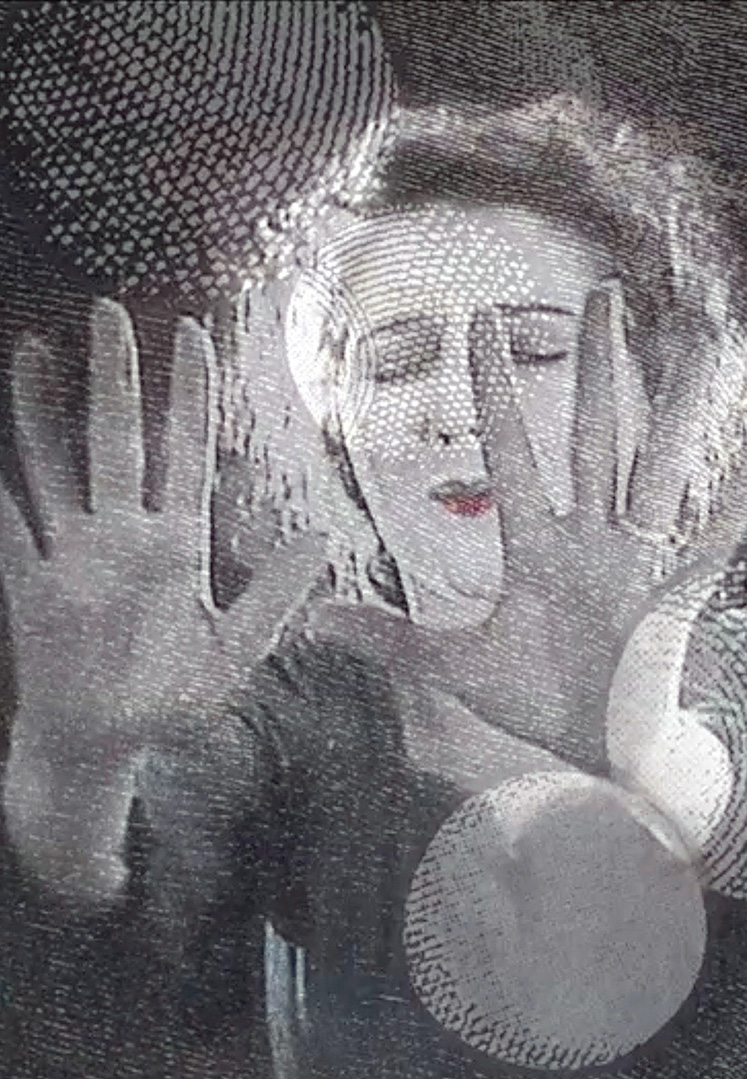 Excerpt of Edge of Alchemy
Sunrise: A Song of Two Humans
Directed by
Friedrich Wilhelm Murnau
Language
Original Movietone Version, English Intertitles
Actors
George O'Brien, Janet Gaynor, Margaret Livingston
Synopsis
In this fable-morality, the evil temptress is a city woman who bewitches farmer Anses and tries to convince him to murder his neglected wife, Indre.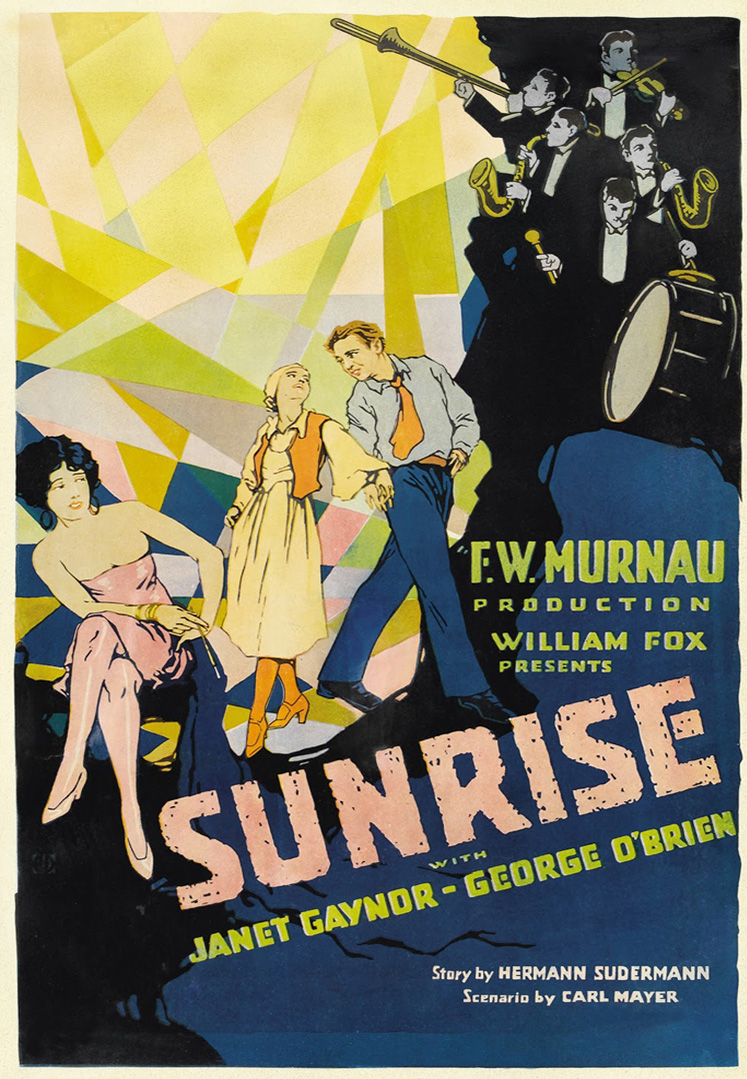 Oscar - 1927
Meilleure valeur artistique

Meilleure actrice Janet Gaynor

Meilleure photographie Charles Rosher et Karl Struss
F. W. Murnau
Friedrich Wilhelm Murnau was a German film director. He was greatly influenced by Schopenhauer, Nietzsche, Shakespeare and Ibsen plays he had seen at the age of 12, and became a friend of director Max Reinhardt. One of Murnau's acclaimed works is the film Nosferatu (1922). Although not a commercial success, the film is considered a masterpiece of German Expressionist cinema. He emigrated to Hollywood in 1926, where he joined the Fox Studio and made three films: Sunrise (1927), 4 Devils (1928) and City Girl (1930). Sunrise has been regarded by critics and film directors as among the best films ever made.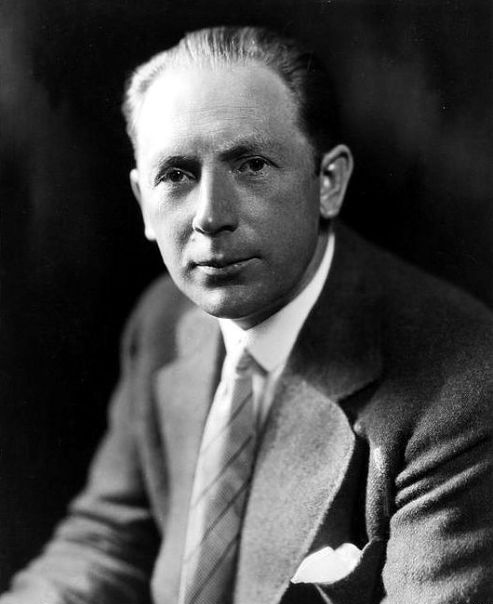 Stacey Steers
Stacey Steers is known for her process-driven, labor-intensive films composed of thousands of handmade works on paper. Her recent work employs images appropriated from early cinematic sources, from which she constructs original, lyrical narratives. Through an intricate investigation of the nature of longing, she explores the ways desire provokes and mediates experience to create meaning.
(Source)
La défense de Murnau devenait, pour les Cahiers du cinéma, plus qu'une nécessité, un véritable enjeu. [...] L'ensemble de la future Nouvelle Vague élit Sunrise comme le plus beau film de l'histoire du cinéma.
About Sunrise
George O'Brien as The Man

Janet Gaynor as The Wife

Margaret Livingston as The Woman From the City

Bodil Rosing as The Maid

J. Farrell MacDonald as The Photographer

Ralph Sipperly as The Barber

Jane Winton as The Manicure Girl

Arthur Housman as The Obtrusive Gentleman

Eddie Boland as The Obliging Gentleman
Selon François Truffaut Sunrise est le plus beau film du monde.