Ikiru (Japanese with English subtitles)
Location
Main screening room
Cycle
Making lists is an activity moviegoers are fond of. Every year, the same ritual: compilation of the ten best films, with comparative analyses, debates, heated discussions. But what about the ultimate list of the most outstanding films in the history of cinema? That is to say, those films that must be seen, those that have forever transformed the art of cinema, but also our way of seeing a culture, of understanding the world as well as our own lives? This program aims to tackle this challenge with nearly eighty films, produced between 1916 and 1960, while waiting for your lists!
Ikiru
Directed by
Akira Kurosawa
Language
Japanese with English subtitles
Actors
Takashi Shimura, Nobuo Kaneko, Kyoko Seki
Synopsis
A middle-aged man, Kanji Watanabe, learns that he has an incurable cancer. A dull bureaucrat who has always worked in the same place, he begins to see the world differently and wishes to give meaning to his life.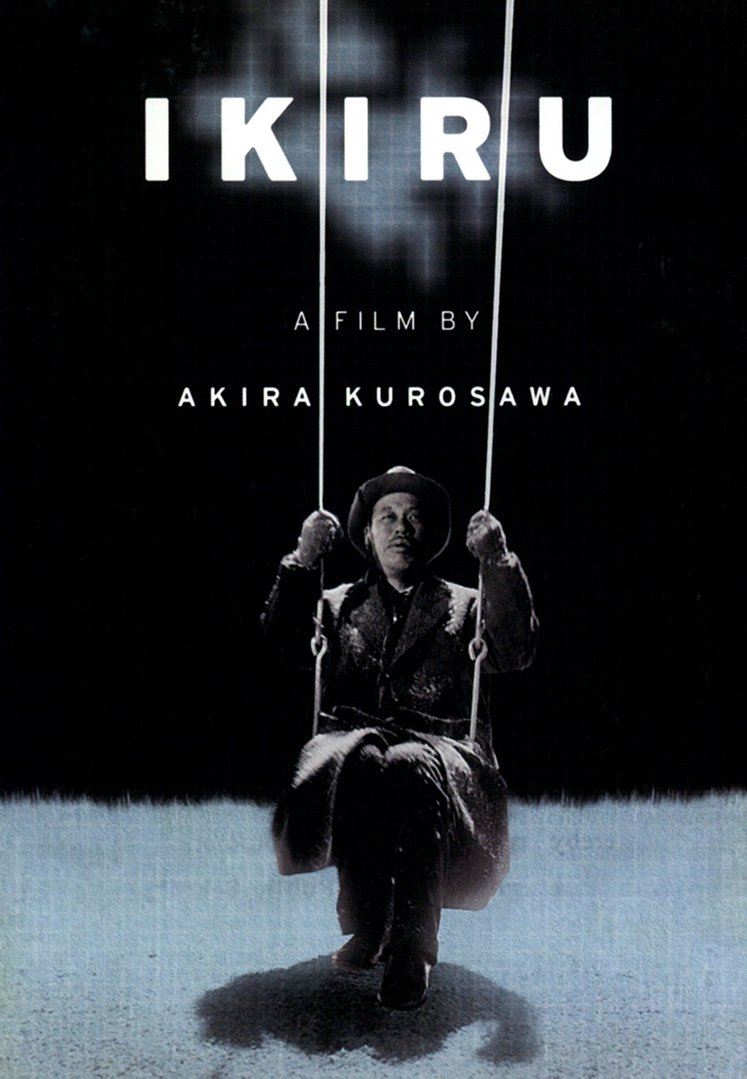 Akira Kurosawa
Born in 1910 in Tokyo, Akira Kurosawa discovered cinema at a very young age, through his father and then his older brother Heigo, who was a benshi, or silent film commentator. After giving up a career as a painter that would not support him financially, Kurosawa managed to get hired as an assistant director in a studio that would soon become the Tōhō. He also wrote scripts and eventually landed his first project as a director, Sugata Sanshirō, in 1942. After several films marked by the context of World War II and the post-war period, Kurosawa shot The Drunken Angel in 1948, the first of sixteen collaborations with Toshiro Mifune. Three years later, Rashōmon won the Golden Lion at the Venice Film Festival and gave the filmmaker international recognition that has never been lost during a career that spans the 1990s and whose influence has proved to be major.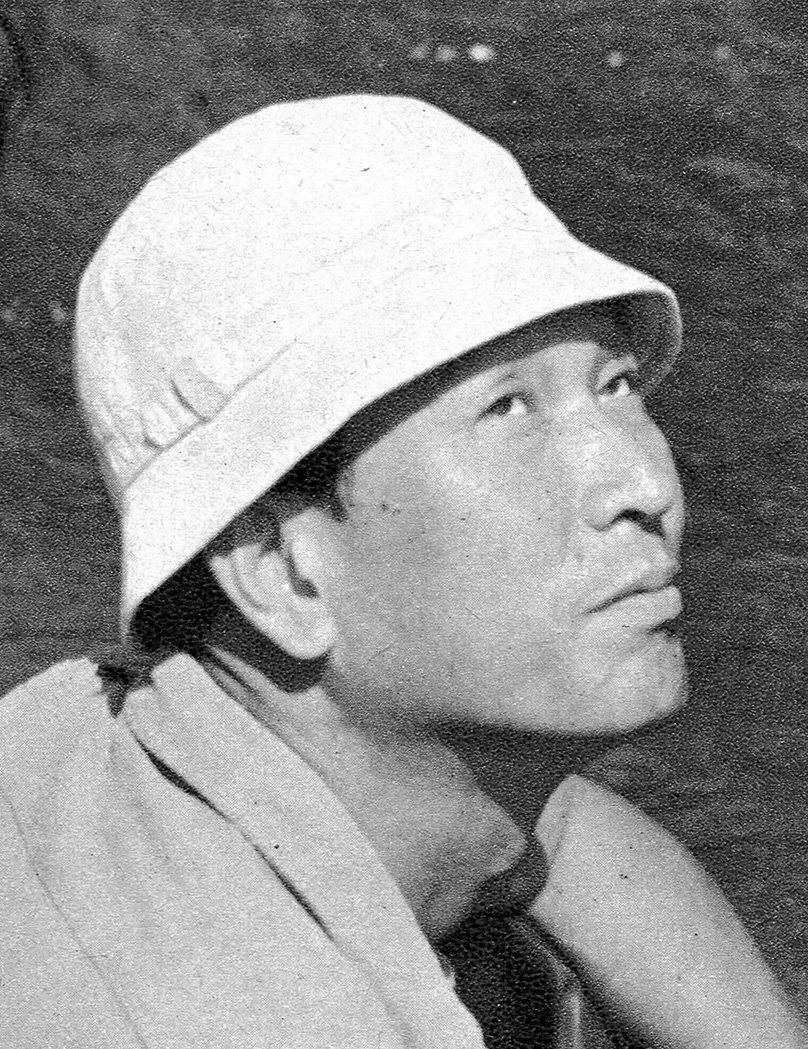 About Ikiru
Takashi Shimura as Kanji Watanabe

Shinichi Himori as Kimura

Haruo Tanaka as Sakai

Minoru Chiaki as Noguchi

Bokuzen Hidari as Ohara

Miki Odagiri as Toyo Odagiri, employee

Kamatari Fujiwara as Sub-Section Chief Ōno

Nobuo Nakamura as Deputy Mayor

Yūnosuke Itō as Novelist

Minosuke Yamada as Subordinate Clerk Saito

Makoto Kobori as Kiichi Watanabe, Kanji's Brother

Nobuo Kaneko as Mitsuo Watanabe, Kanji's son

Atsushi Watanabe as Patient

Noriko Honma as Housewife
About Akira Kurosawa
1941 : Cheval

1943 : La Légende du grand judo

1944 : Le Plus Beau

1945 : La Nouvelle Légende du grand judo

1945 : Les Hommes qui marchèrent sur la queue du tigre

1946 : Ceux qui bâtissent l'avenir

1946 : Je ne regrette rien de ma jeunesse

1947 : Un merveilleux dimanche

1948 : L'Ange ivre

1949 : Le Duel silencieux

1949 : Chien enragé

1950 : Scandale

1950 : Rashōmon

1951 : L'Idiot

1952 : Vivre

1954 : Les Sept Samouraïs

1955 : Vivre dans la peur (Chronique d'un être vivant)

1957 : Le Château de l'araignée

1957 : Les Bas-Fonds

1958 : La Forteresse cachée

1960 : Les salauds dorment en paix

1961 : Le Garde du corps

1962 : Sanjuro

1963 : Entre le ciel et l'enfer

1965 : Barberousse

1970 : Dodes'kaden

1975 : Dersou Ouzala aussi appelé L'Aigle de la Taïga

1980 : Kagemusha, l'Ombre du guerrier

1985 : Ran

1990 : Rêves

1991 : Rhapsodie en août

1993 : Madadayo
1942 : Seishun no kiryū

1942 : Le Triomphe des ailes

1944 : Dohyō matsuri

1945 : Appare Isshin Tasuke

1947 : Quatre histoires d'amour

1947 : La Montagne d'argent

1948 : Le Portrait

1949 : La Femme de l'enfer

1949 : Jakoman to Tetsu

1950 : Le Déserteur de l'aube

1950 : Jiruba no tetsu

1950 : Tateshi danpei

1951 : Ai to nikushimi no kanata e

1951 : Kemono no yado

1952 : La Vendetta d'un samouraï : duel au coin de Kagiya

1952 : Sengoku burai

1953 : Fukeyo harukaze

1955 : Kieta chūtai

1955 : Asunaro monogatari

1957 : Les Secrets de la guerre russo-japonaise : 300 miles en territoire ennemi

1959 : Sengoku gunto-den

1962 : Tateshi danpei

1964 : Jakoman et Tetsu

1965 : Sugata Sanshirō
Akira Kurosawa Receives an Honorary Award: 1990 Oscars