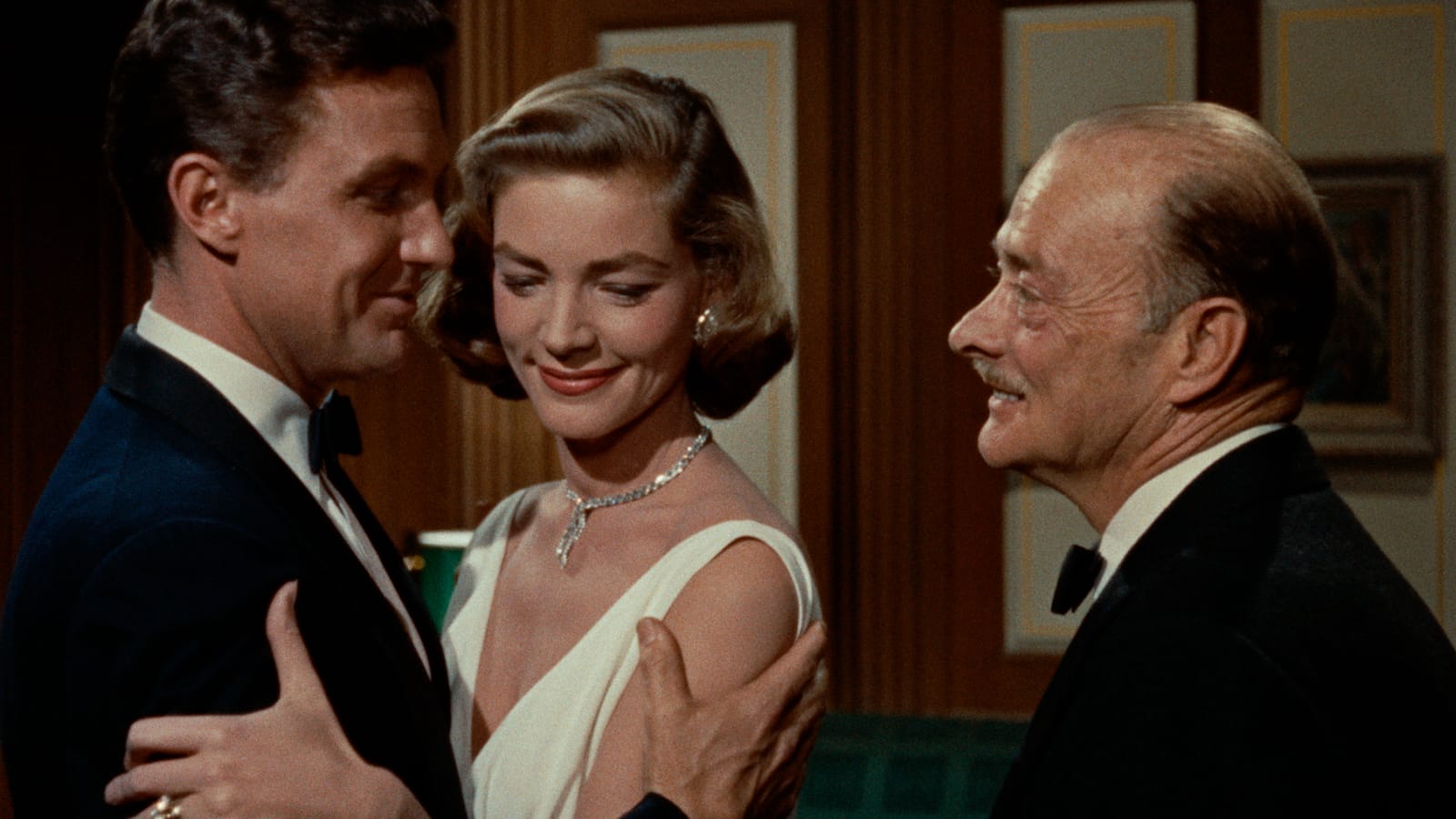 Written on the Wind (English with French subtitles)
Location
Main screening room
Cycle
Making lists is an activity moviegoers are fond of. Every year, the same ritual: compilation of the ten best films, with comparative analyses, debates, heated discussions. But what about the ultimate list of the most outstanding films in the history of cinema? That is to say, those films that must be seen, those that have forever transformed the art of cinema, but also our way of seeing a culture, of understanding the world as well as our own lives? This program aims to tackle this challenge with nearly eighty films, produced between 1916 and 1960, while waiting for your lists!
Written on the Wind
Language
English with French subtitles
Actors
Robert Stack, Lauren Bacall, Rock Hudson, Dorothy Malone
Synopsis
Kyle and Marylee Hadley are the idle, tortured children of an oil tycoon. When Kyle marries the distinguished Lucy, the microcosm he formed with his sister and his best friend Mitch implodes. Melodrama at its best.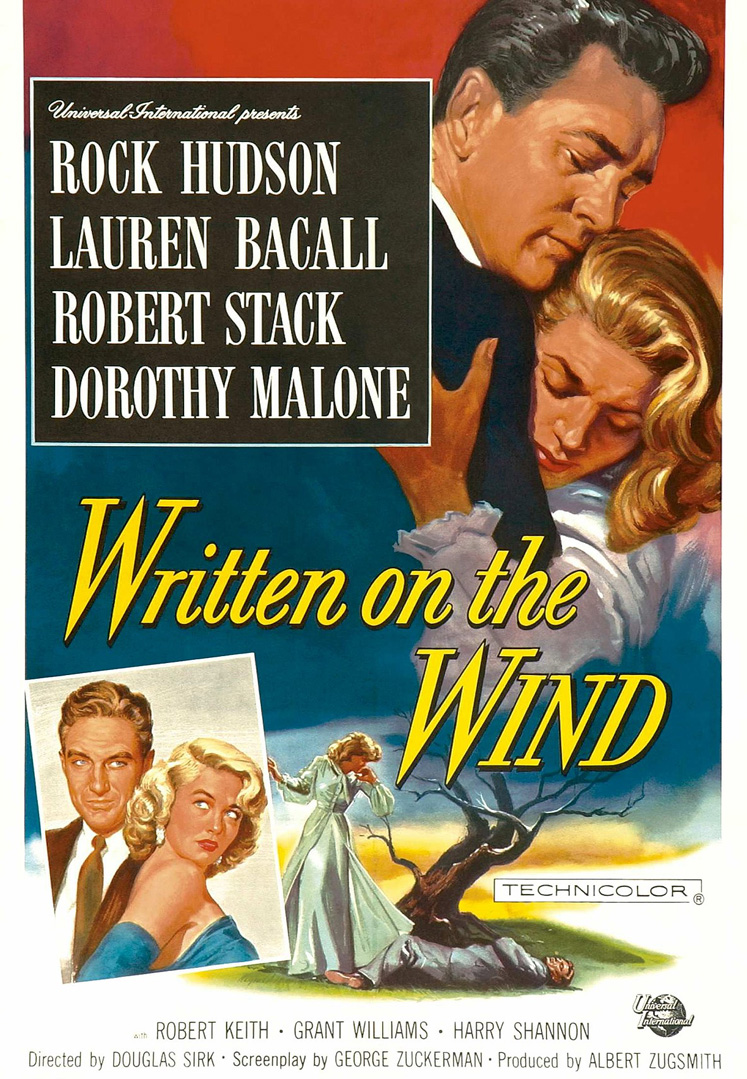 Douglas Sirk
Douglas Sirk (born Hans Detlef Sierck; 26 April 1897 – 14 January 1987) was a German film director best known for his work in Hollywood melodramas of the 1950s. Sirk started his career in Germany as a stage and screen director, but he left for Hollywood in 1937 after his Jewish wife was persecuted by the Nazis.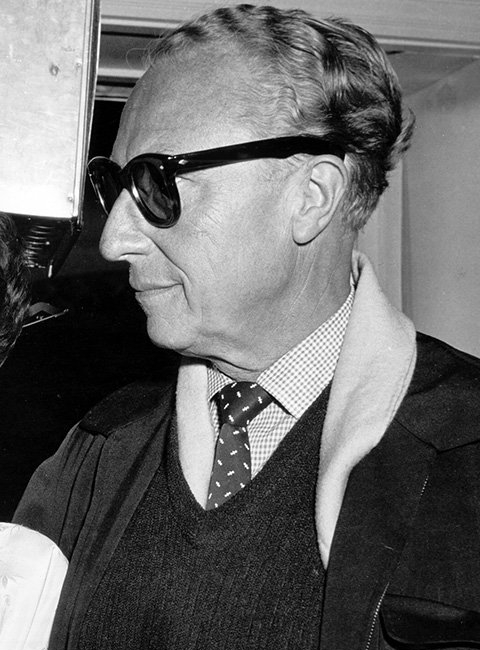 About Written on the Wind
Rock Hudson as Mitch Wayne

Lauren Bacall as Lucy Moore Hadley

Robert Stack as Kyle Hadley

Dorothy Malone as Marylee Hadley

Robert Keith as Jasper Hadley

Grant Williams as Biff Miley

Robert J. Wilke as Dan Willis

Edward Platt as Dr. Paul Cochrane

Harry Shannon as Hoak Wayne

John Larch as Roy Carter

Joseph Granby as Judge R.J. Courtney

Roy Glenn as Sam

Maidie Norman as Bertha

William Schallert as Reporter Jack Williams

Joanne Jordan as Brunette

Dani Crayne as Blonde

Dorothy Porter as Secretary
About Douglas Sirk
April, April! (1935)

't Was één April (1936) (Dutch language version of April, April)

The Girl from the Marsh Croft (1935)

Pillars of Society (1935)

Schlußakkord (1936)

The Court Concert (1936)

La Chanson du souvenir (1936) co-director (French language version of The Court Concert)

Darling of the Sailors (1937, screenwriter)

To New Shores (1937)

La Habanera (1937)

Accord Final (1938) (uncredited)

Boefje (1939)

Hitler's Madman (1943)

Summer Storm (1944)

A Scandal in Paris (1946)

The Strange Woman (1946) (uncredited director of opening sequence)

Lured (1947)

Sleep, My Love (1948)

Shockproof (1949)

Slightly French (1949)

Mystery Submarine (1950)

The First Legion (1951)

Thunder on the Hill (1951)

The Lady Pays Off (1951)

Week-End with Father (1951)

No Room for the Groom (1952)

Has Anybody Seen My Gal? (1952)

Meet Me at the Fair (1953)

Take Me to Town (1953)

All I Desire (1953)

Taza, Son of Cochise (1954)

Magnificent Obsession (1954)

Sign of the Pagan (1954)

Captain Lightfoot (1955)

All That Heaven Allows (1955)

There's Always Tomorrow (1956)

Never Say Goodbye (1956) (uncredited)

Written on the Wind (1956)

Battle Hymn (1957)

Interlude (1957)

The Tarnished Angels (1957)

A Time to Love and a Time to Die (1958)

Imitation of Life (1959)