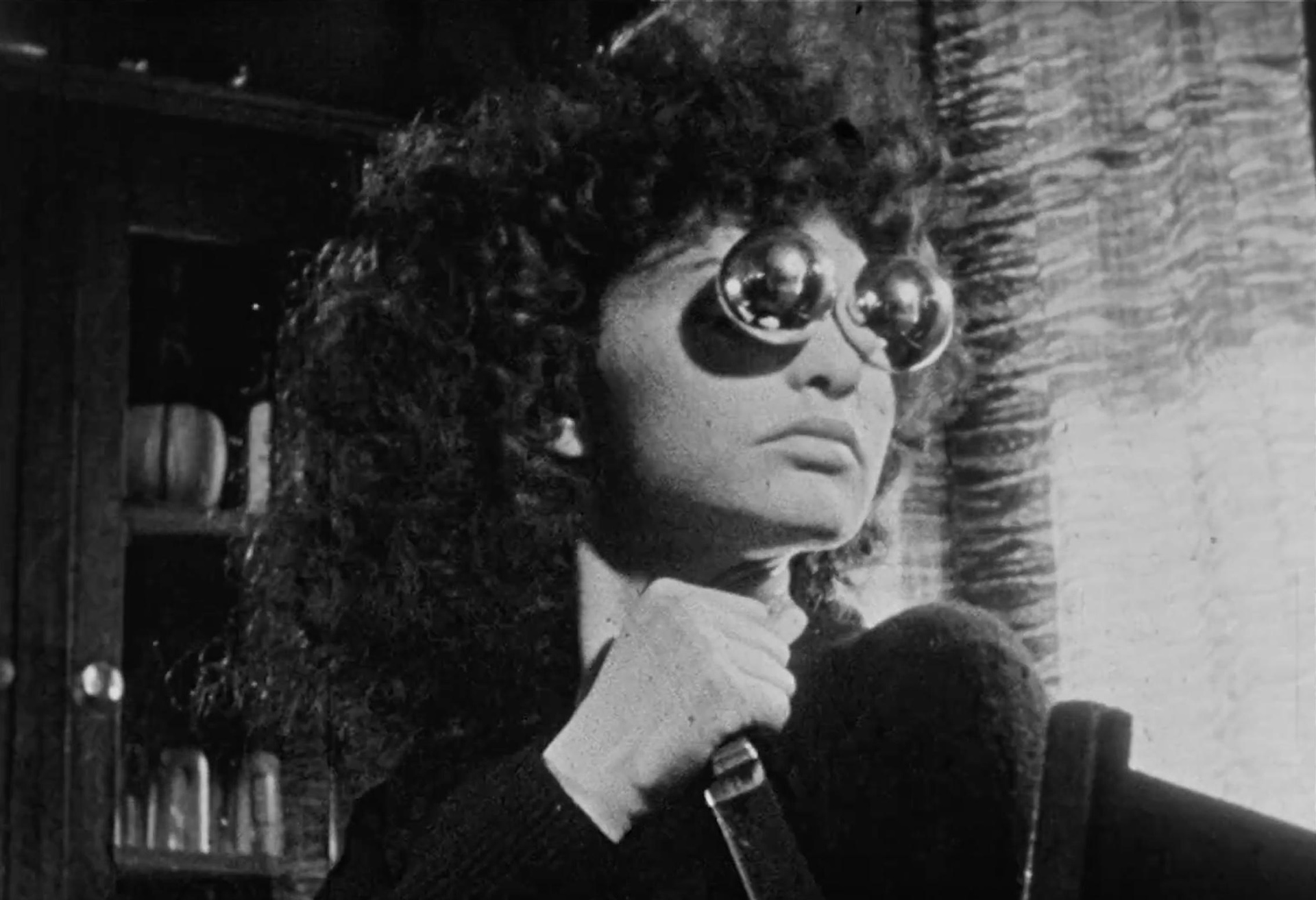 Divine Horsemen + Meshes of the Afternoon
Location
Main screening room
Cycle
Making lists is an activity moviegoers are fond of. Every year, the same ritual: compilation of the ten best films, with comparative analyses, debates, heated discussions. But what about the ultimate list of the most outstanding films in the history of cinema? That is to say, those films that must be seen, those that have forever transformed the art of cinema, but also our way of seeing a culture, of understanding the world as well as our own lives? This program aims to tackle this challenge with nearly eighty films, produced between 1916 and 1960, while waiting for your lists!
Meshes of the Afternoon
Directed by
Maya Deren, Alexander Hammid
Actors
Maya Deren, Alexander Hammid
Synopsis
Maya Deren and Alexander Hammid sought to render, through a certain filmic fluidity, the transcription of their respective fantasies through a formal progression that recalled the visual analogy of dreams.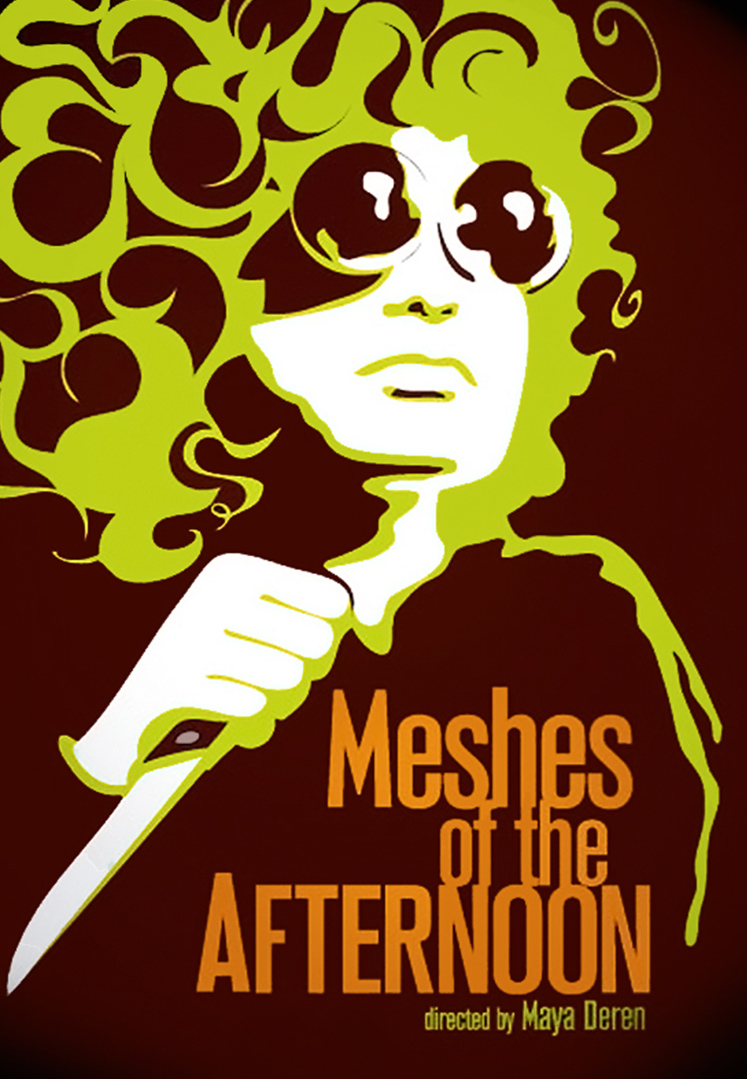 Divine Horsemen: The Living Gods of Haiti
Directed by
John Genke, Joan Pape
Actors
John Genke, Joan Pape
Synopsis
Maya Deren's original plan when she made Divine Horsemen was to study traditional Vodou dances. She achieved much more than she expected and gave the world one of the most exceptional documents ever made of this ancestral practice.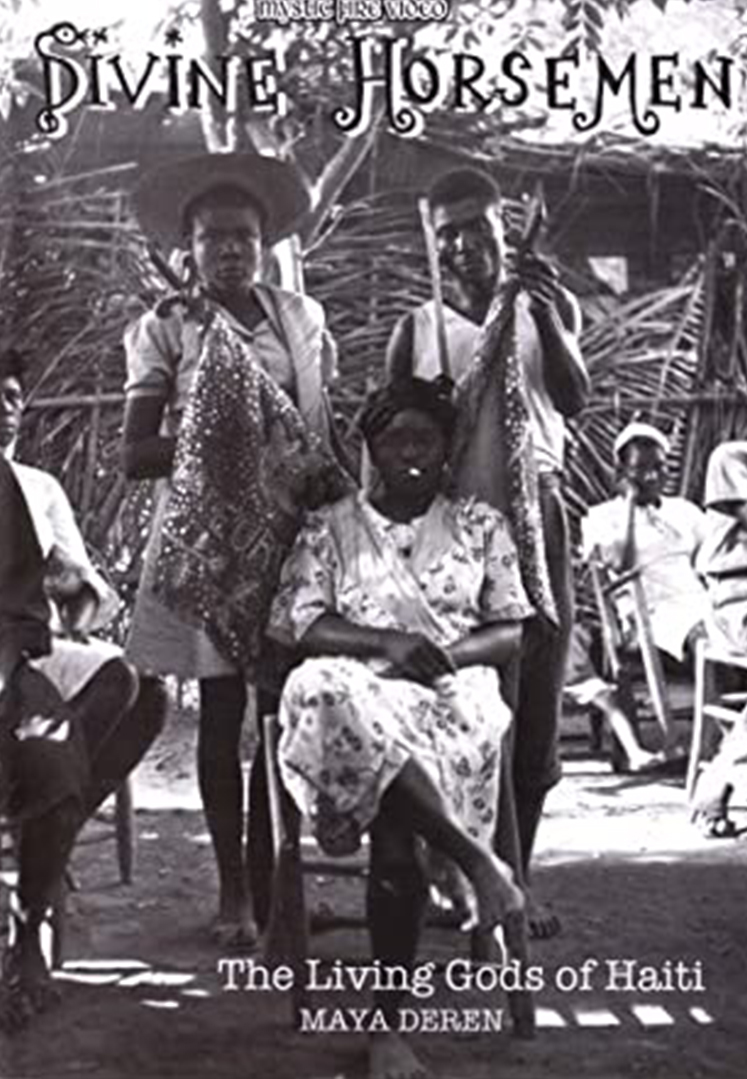 Maya Deren
Maya Deren (April 29, 1917 – October 13, 1961) was a Ukrainian-born American experimental filmmaker and important promoter of the avant-garde in the 1940s and 1950s. Deren was also a choreographer, dancer, film theorist, poet, lecturer, writer, and photographer. The function of film, Deren believed, was to create an experience. She combined her expertise in dance and choreography, ethnography, the African spirit religion of Haitian Vodou, symbolist poetry and gestalt psychology (student of Kurt Koffka) in a series of perceptual, black-and-white short films. Using editing, multiple exposures, jump-cutting, superimposition, slow-motion, and other camera techniques to her advantage, Deren abandoned established notions of physical space and time, in carefully planned films with specific conceptual aims. Meshes of the Afternoon (1943), her collaboration with Alexander Hammid, has been one of the most influential experimental films in American cinema history.