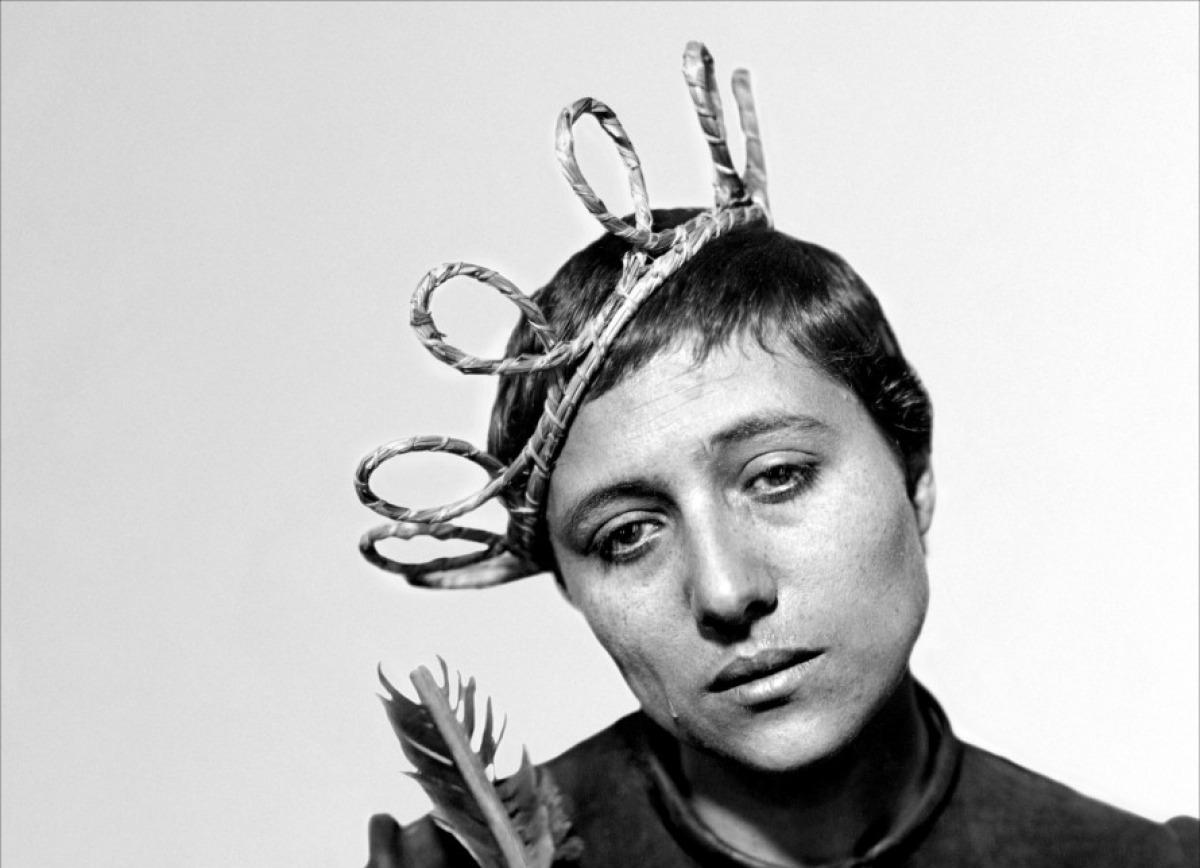 La passion de Jeanne d'Arc (Muet, INTF, STA)
Location
Main screening room
Cycle
Making lists is an activity moviegoers are fond of. Every year, the same ritual: compilation of the ten best films, with comparative analyses, debates, heated discussions. But what about the ultimate list of the most outstanding films in the history of cinema? That is to say, those films that must be seen, those that have forever transformed the art of cinema, but also our way of seeing a culture, of understanding the world as well as our own lives? This program aims to tackle this challenge with nearly eighty films, produced between 1916 and 1960, while waiting for your lists!
The Passion of Joan of Arc
Directed by
Carl Theodor Dreyer
Language
Silent, French Intertitles with English subtitles
Actors
Renée Falconetti, Eugène Sylvain, Antonin Artaud
Genre
Historical drama, silent
Synopsis
The minutes of the trial of Joan of Arc in 1431 in Rouen, before an ecclesiastical court, under the authority of the English occupation army. One of the highlights of silent cinema.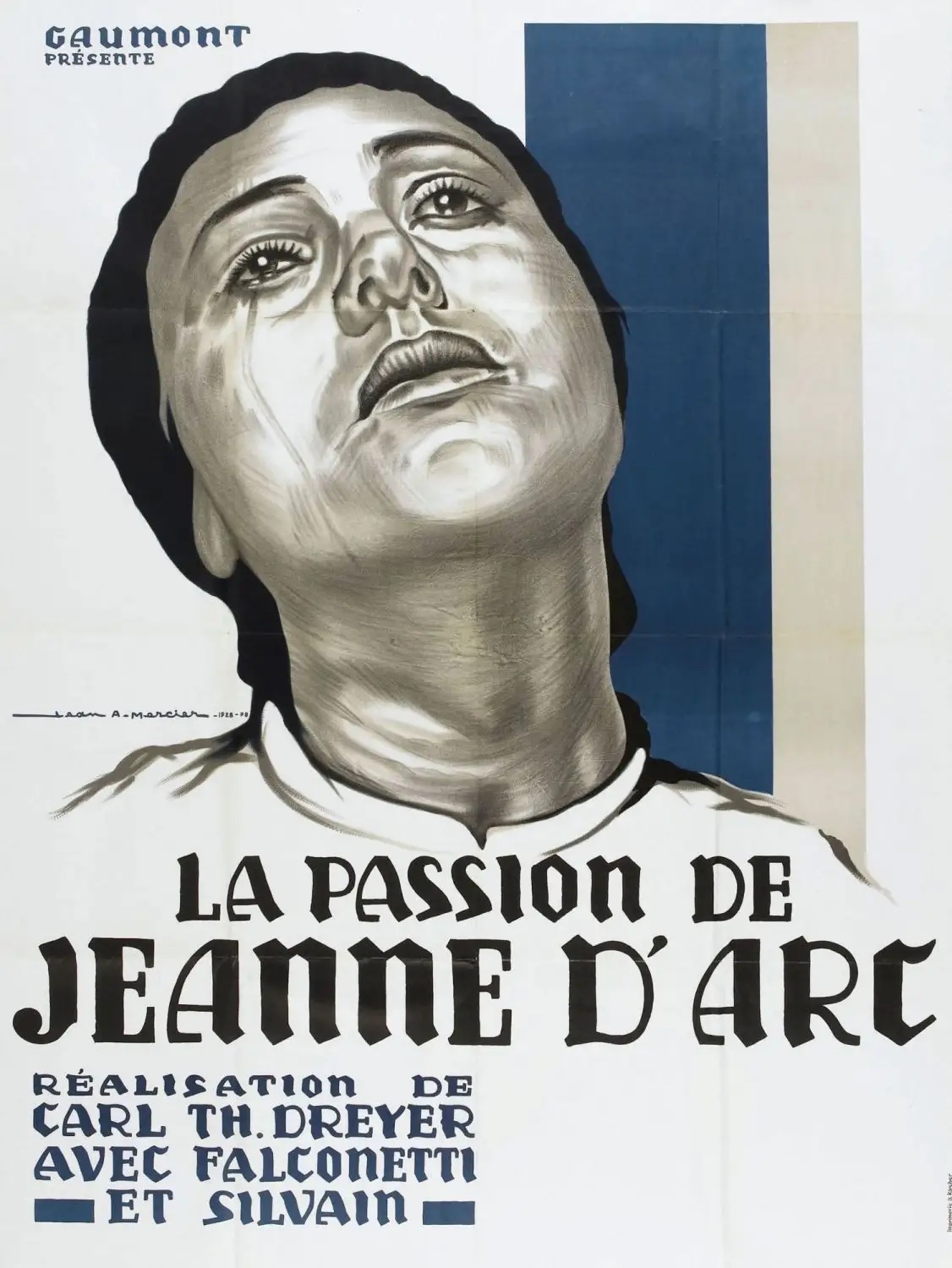 Carl Theodor Dreyer
Carl Theodor Dreyer, born February 3, 1889 in Copenhagen and died March 20, 1968 in the same city, was a Danish director. His career was as long as his works were rare: fourteen films in fifty years - a rarity which can be explained as much by the reluctance of the producers as by the meticulous care he brought to the preparation of each of his films, matured over many years. before their shooting. He remains, for posterity, the filmmaker of female faces and the torments of Christian love in a disenchanted society, as evidenced, at both ends of his work, The Passion of Joan of Arc (1928), completion silent film research, and Gertrud (1964), a source of inspiration for all modern cinema.
About La passion de Jeanne d'Arc
About Carl Theodor Dreyer