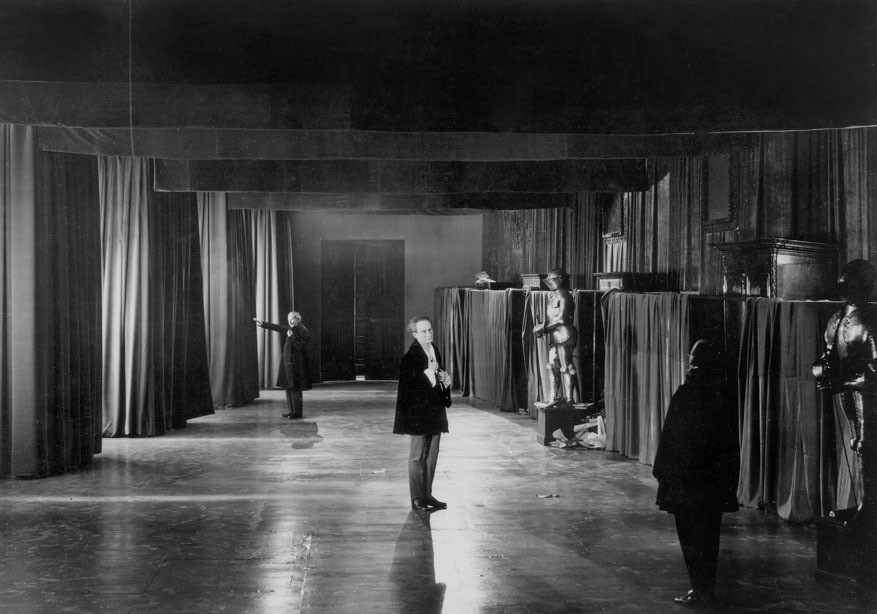 La chute de la maison Usher (Silent, English Intertitles)
Location
Main screening room
Cycle
Making lists is an activity moviegoers are fond of. Every year, the same ritual: compilation of the ten best films, with comparative analyses, debates, heated discussions. But what about the ultimate list of the most outstanding films in the history of cinema? That is to say, those films that must be seen, those that have forever transformed the art of cinema, but also our way of seeing a culture, of understanding the world as well as our own lives? This program aims to tackle this challenge with nearly eighty films, produced between 1916 and 1960, while waiting for your lists!
At the piano : Chantale Morin
The Fall of the House of Usher
Language
Silent, English Intertitles
Actors
Marguerite Gance, Jean Debucourt, Charles Lamy
Genre
Drama, fantasy, silent
Synopsis
As Frederick Usher paints the portrait of his wife, she becomes increasingly weak. She soon succumbs, but Usher refuses to believe she is dead. The film interweaves the short stories The Fall of the House of Usher and The Oval Portrait of Edgar Allan Poe.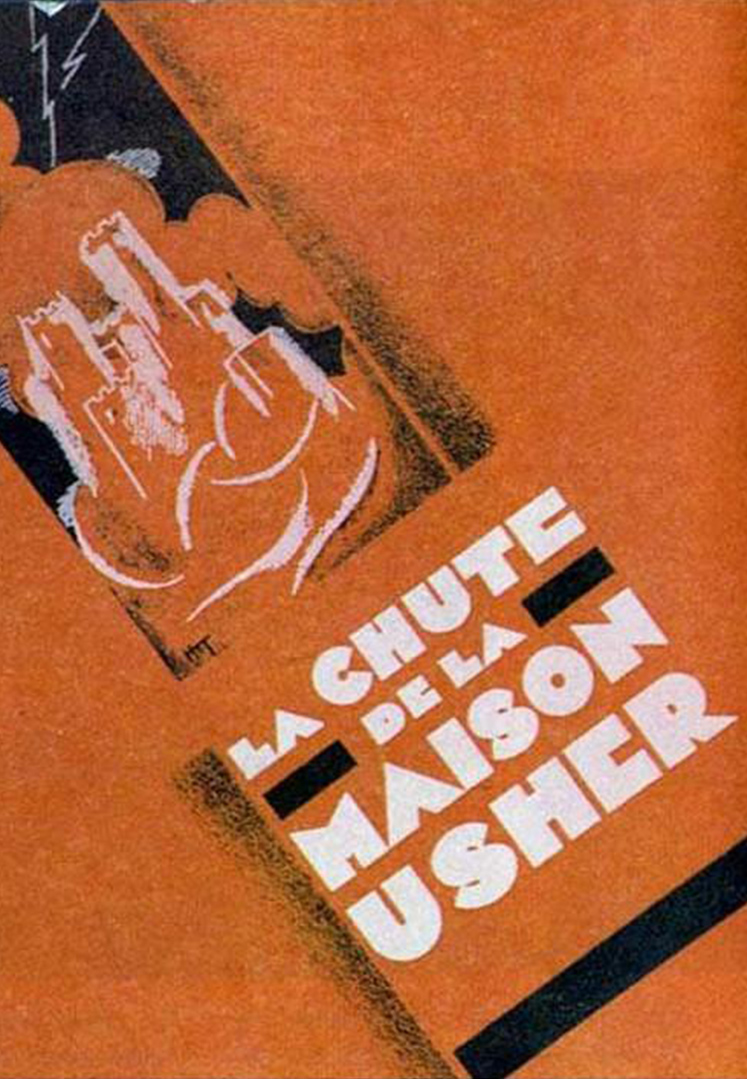 Jean Epstein
Jean Epstein was a French filmmaker, film theorist, literary critic, and novelist. Although he is remembered today primarily for his adaptation of Edgar Allan Poe's The Fall of the House of Usher, he directed three dozen films and was an influential critic of literature and film from the early 1920s through the late 1940s. He is often associated with French Impressionist Cinema and the concept of photogénie.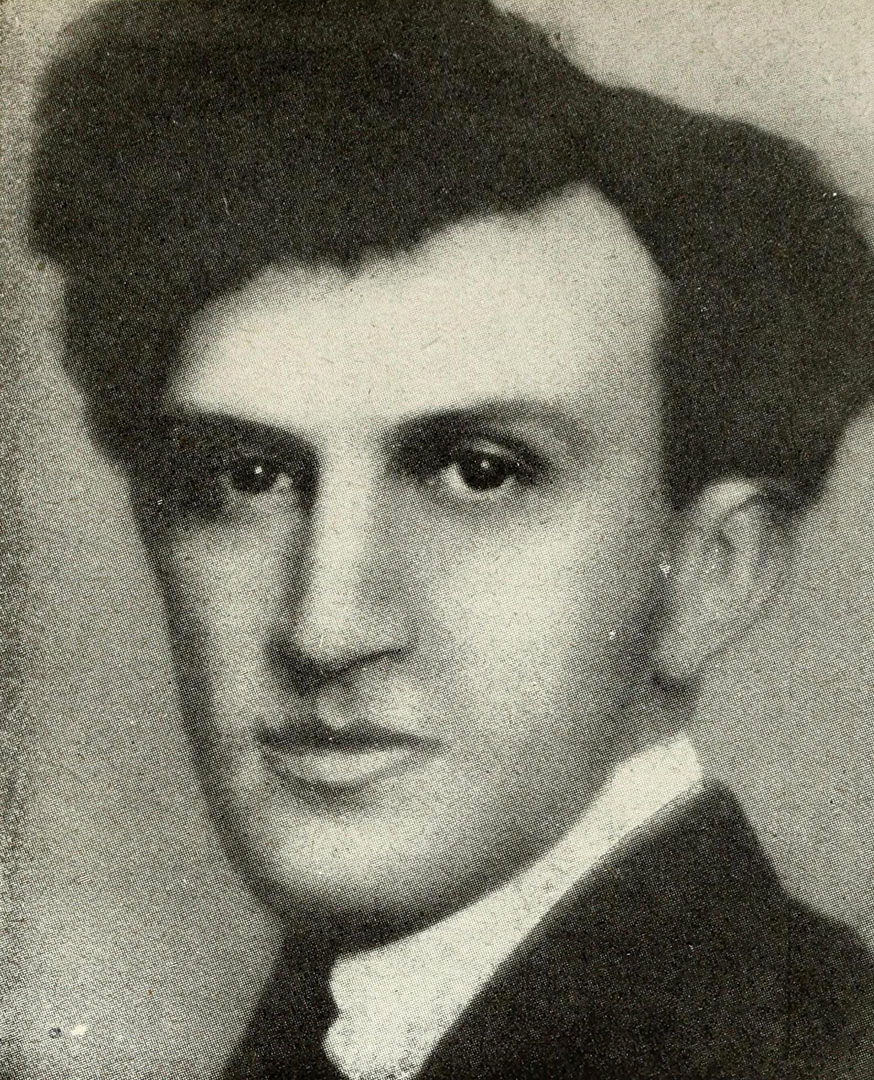 About The Fall of the House of Usher
Jean Debucourt : Sir Roderick Usher

Marguerite Gance : Madeleine Usher

Charles Lamy : Allan

Fournez-Goffard : The doctor

Luc Dartagnan
About Jean Epstein
Pasteur (1922)

Les Vendanges (1922)

La Montagne infidèle (1923)

Cœur fidèle (1923)

L'Auberge rouge (1923)

Le Lion des Mogols (1924)

La Goutte de sang (1924)

The Beauty from Nivernais (La Belle nivernaise, 1924)

L'Affiche (1924)

Le Double Amour (1925)

Les Aventures de Robert Macaire (1925)

Mauprat (1926)

Au pays de G. Sand (1926)

Six and One Half Times Eleven (Six et demi onze, 1927)

The Three-Sided Mirror (La Glace à trois faces, 1927)

La Chute de la maison Usher (1928)

Finis Terræ (1929)

Sa tête (1929)

Le Pas de la mule (1930)

Notre-Dame de Paris (1931)

Mor vran (1931)

L'Or des mers (1932)

The Man with the Hispano (L'Homme à l'Hispano, 1933)

The Lady of Lebanon (La Châtelaine du Liban, 1934)

Chanson d'Armor (1934)

La Vie d'un grand journal (1934)

Cuor di vagabondo (1936)

La Bourgogne (1936)

La Bretagne (1936)

Vive la vie (1937)

La Femme du bout du monde (1937)

Les Bâtisseurs (1938)

Eau vive (1938)

La Relève (1938)

Artères de France (1939)

Le Tempestaire (1947)

Les Feux de la mer (1948)

Efforts de productivité dans la fonderie (1953)