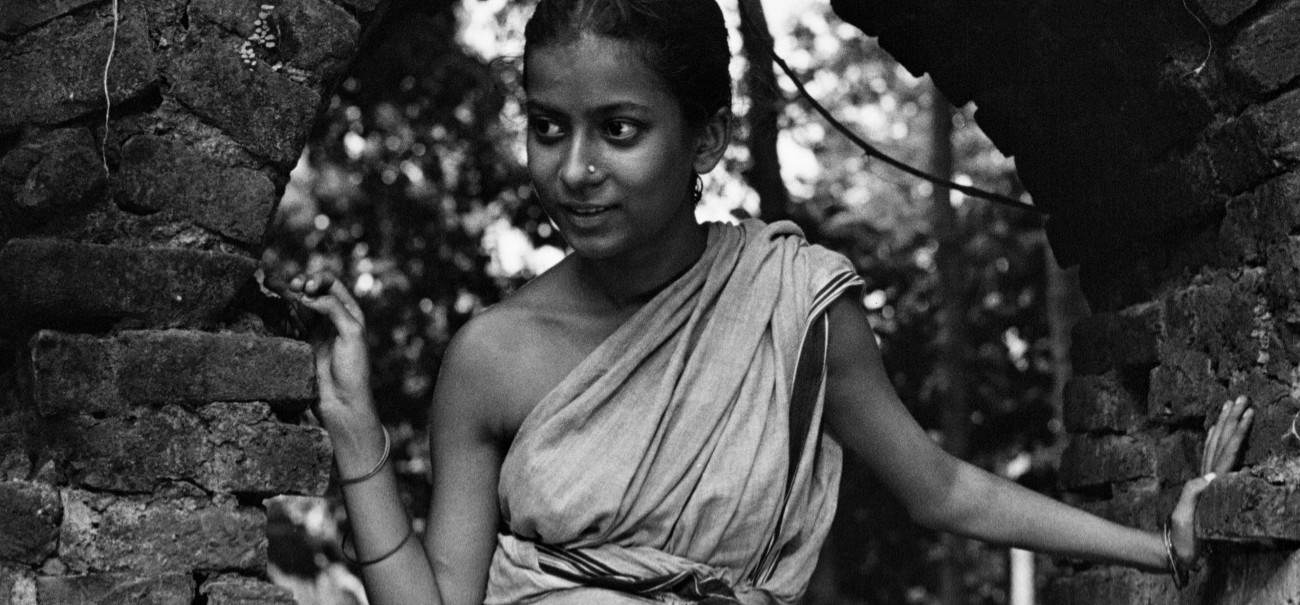 Pather Panchali (Bengali with French subtitles)
Location
Main screening room
Cycle
Making lists is an activity moviegoers are fond of. Every year, the same ritual: compilation of the ten best films, with comparative analyses, debates, heated discussions. But what about the ultimate list of the most outstanding films in the history of cinema? That is to say, those films that must be seen, those that have forever transformed the art of cinema, but also our way of seeing a culture, of understanding the world as well as our own lives? This program aims to tackle this challenge with nearly eighty films, produced between 1916 and 1960, while waiting for your lists!
Pather Panchali
Language
Bengali with French subtitles
Actors
Subir Bannerjee, Karuna Bannerjee, Kanu Bannerjee
Synopsis
The story of Apu, a little boy living in a Brahmin family in rural Bengal in the 1920s who discovers life, with its share of harshness. One of Satyajit Ray's masterpieces, transcended by the music of the great sitarist Ravi Shankar.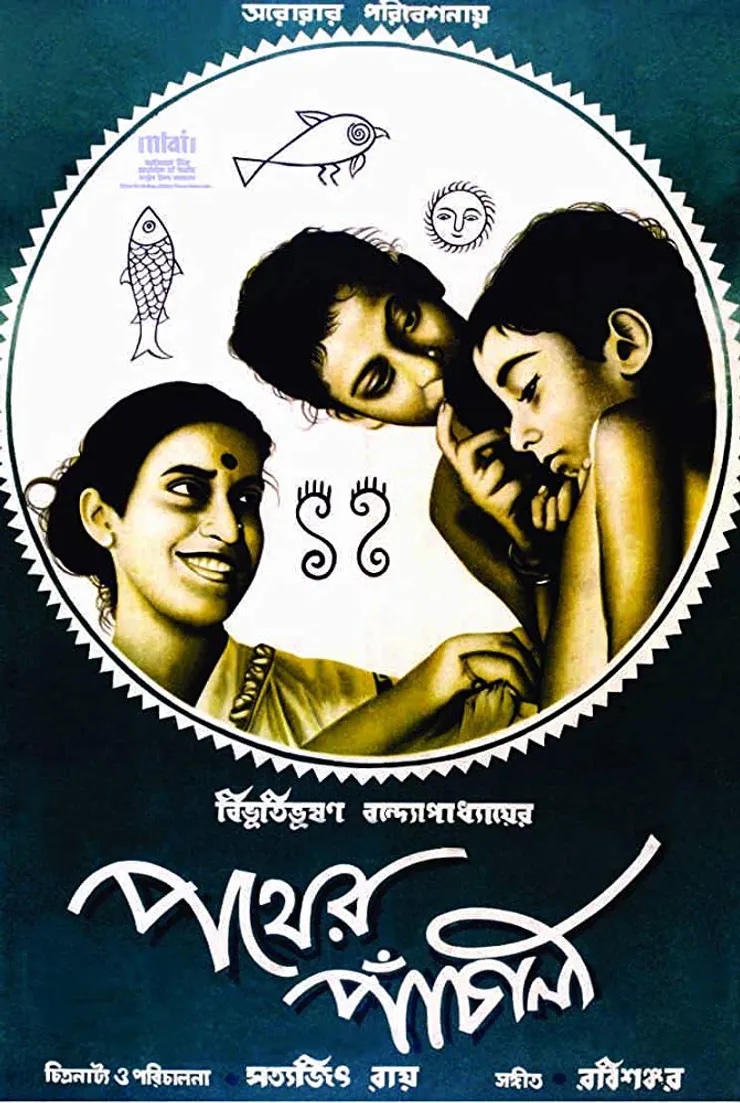 Cannes Film festival - 1956
Best Human Document

OCIC Award - Special Mention
National Board of Review, USA - 1958
Satyajit Ray
Satyajit Ray is an Indian Bengali director, writer and composer, born May 2, 1921 in Calcutta and died in the same city on April 23, 1992. For his film Pather Panchali, Ray receives an award in 1956 at the Cannes Film Festival, introducing the world to the Indian film industry. Ray's cinema is realistic; his early works are full of compassion and emotion; his later work is more politicized and sometimes cynical, but he still infuses it with his typical humor.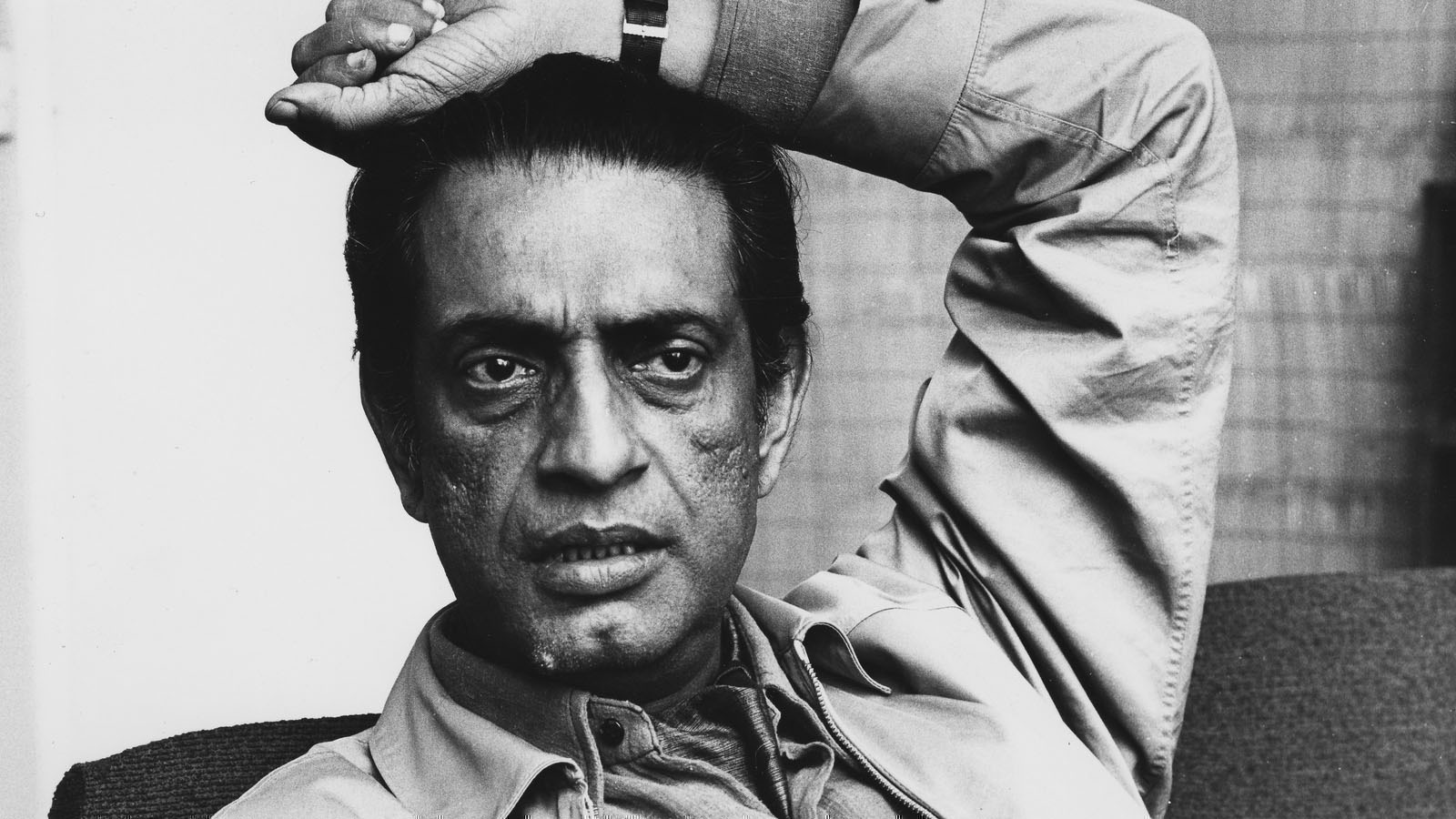 About Pather Panchali
Kanu Banerjee as Harihar Roy

Karuna Banerjee as Sarbajaya Roy

Subir Banerjee as Apurba Roy (Little Apu)

Pinaki Sengupta as Apurba Roy (Apu)

Runki Banerjee as Durga Roy (child)

Uma Dasgupta as Durga Roy (teenager)

Chunibala Devi as Indir Thakrun, the old aunt

Tulsi Chakraborty as Prasanna, school teacher

Haren Banerjee as Chinibas