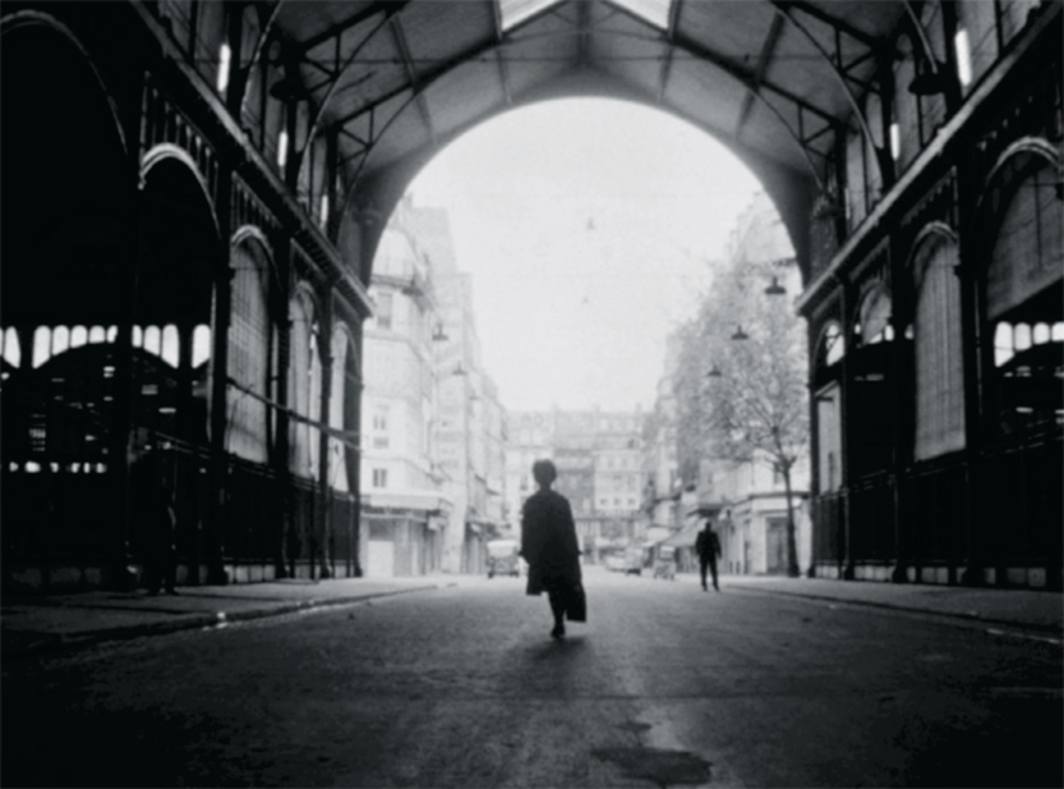 Chronique d'un été (French with English subtitles)
Chronicle of a Summer
Directed by
Jean Rouch, Edgar Morin
Language
French with English subtitles
Actors
Nadine Ballot, Régis Debray, Marceline Loridan
Synopsis
In the style of Cinéma vérité, Jean Rouch and Edgar Morin dive into the daily life of Parisians.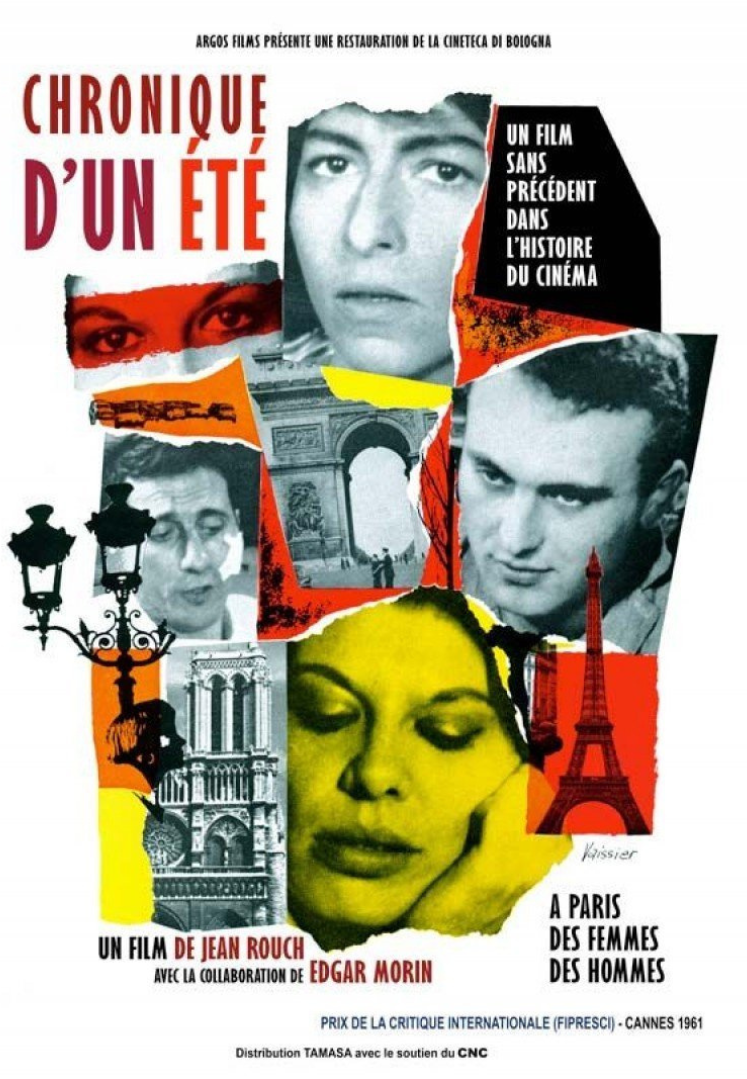 Cannes Film Festival - 1961
Jean Rouch
Jean Rouch was a French filmmaker and ethnologist, born on May 31, 1917 in Paris and died on February 18, 2004 in Niger. He is particularly known for his practice of direct cinema and for his ethnographic films on African peoples such as the Dogons and their customs. Considered the creator of ethnofiction, a sub-genre of docufiction, he is one of the theorists and founders of visual anthropology.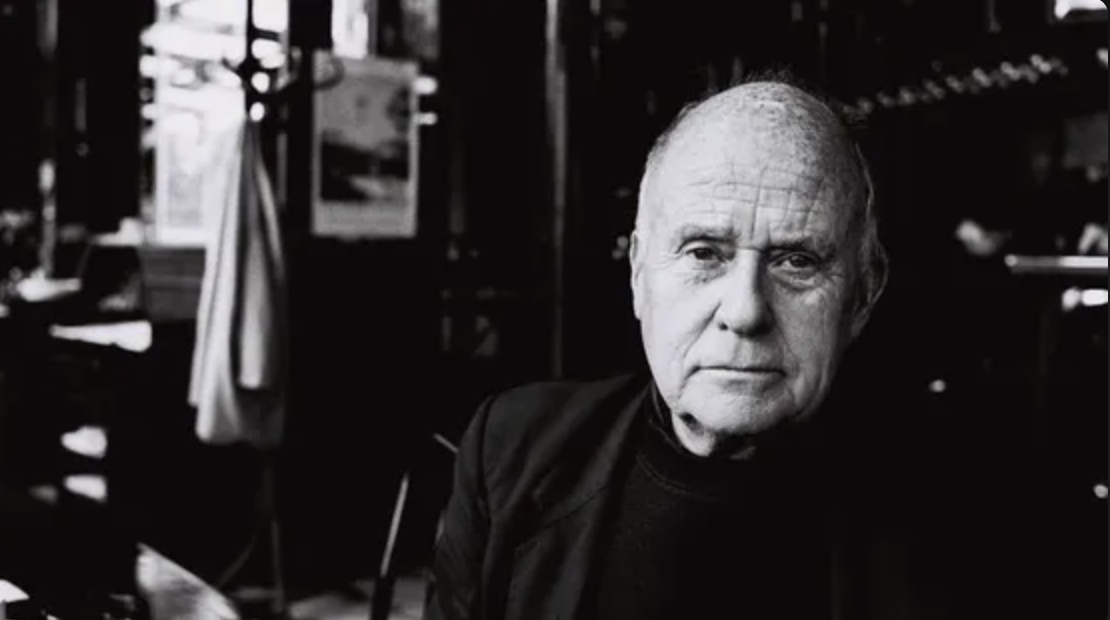 About Chronicle of a summer
Marceline Loridan

Régis Debray

Jean-Pierre Sergent

Marilù Parolini

Nadine Ballot

Angelo

Jacques

Jean

Céline

Jean-Marc

Modeste Landry

Raymond

Jacques

Simone

Henri

Maddie

Catherine

Sophie
About Jean Rouch
Filmography l Full lenght
1954 : Jaguar finalisé en 1967

1955 : Les Fils de l'eau

1958 : Moi un noir

1961 : La Pyramide humaine

1961 : Chronique d'un été, co-directed with Edgar Morin

1965 : La Chasse au lion à l'arc

1967-1974 : Les Fêtes du Sigui

1970 : Petit à petit

1974 : Cocorico Monsieur Poulet

1976 : Babatou, les trois conseils

1979 : Bougo, les funérailles du vieil Anaï

1983 : Dionysos

1986 : Folie ordinaire d'une fille de Cham

1985-1986: Cousins, cousine26

1992 : Madame l'eau, scénario co-written with Philo Bregstein

2003 : Le Rêve plus fort que la mort, co-directed with Bernard Surugue
Filmography l Short films
1947 : Au Pays des mages noirs

1948 : Les Magiciens de Wanzerbe.

1949 : Circoncision.

1949 : Initiation à la danse des possédés.

1952 : Bataille sur le grand fleuve.

1954 : Les Maîtres Fous

1962 : La Punition.

1963 : Rose et Landry, co-directed with Jacques Godbout.

1964 : La Gare du Nord.

1964-1965: La Goumbé des Jeunes Noceurs

1965 : Les Veuves de quinze ans

1973 : Foot Girafe

1974 : VW voyou