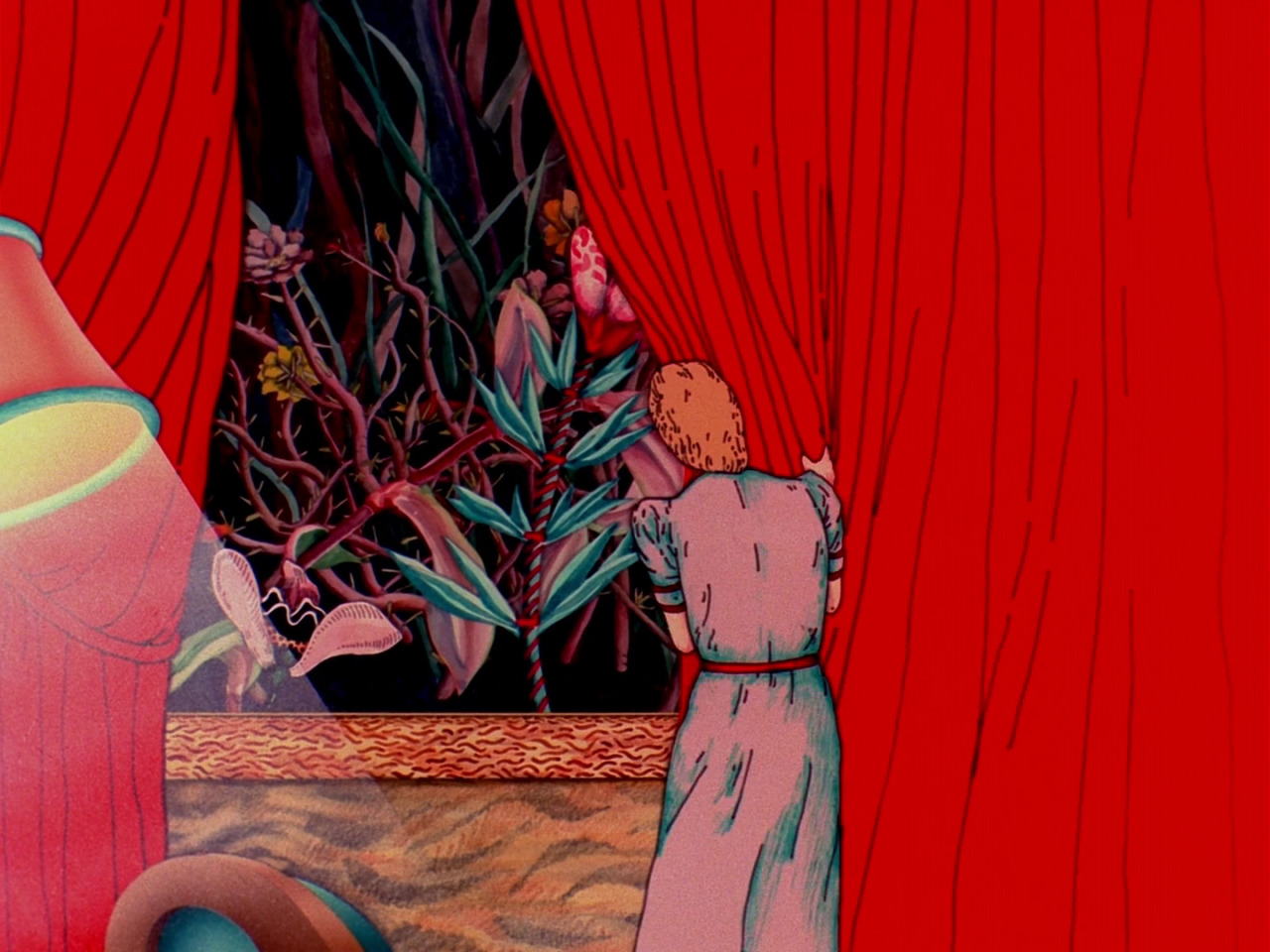 Corps-à-corps, image par image - 1
Location
Main screening room
Cycle
Hand-to-hand, frame by frame
In this series of short films, woman directors take hold of animation and the diversity of its techniques to express themselves on their relationship to the body in a world of social and visual codes forged by the male gaze. Pioneer animators (Suzan Pitt, Michèle Cournoyer) and emerging filmmakers (Élodie Dermange, Kabuki Sawako) come together in this program addressing menstruation, motherhood, menopause, puberty, sexual violence, beauty dictates, but which also celebrates female desire, the eroticism of their daring fantasies, and the pleasures of anatomical curiosities. This program was built as an echo to the third issue of Blink Blank, Eros au féminin (Spring/Summer 2021).
Warning: This program contains images of nudity, violence or deals with sensitive subjects (abortion, sexual assault).
The Imaginary Woman
Directed by
Laura B. Ramírez
Synopsis
"You will be that other woman you have never seen". A witchy, earth goddess, dyke, lesbian quest into womanhood animated through poems, questions and songs of rejection, rupture, reflection and love.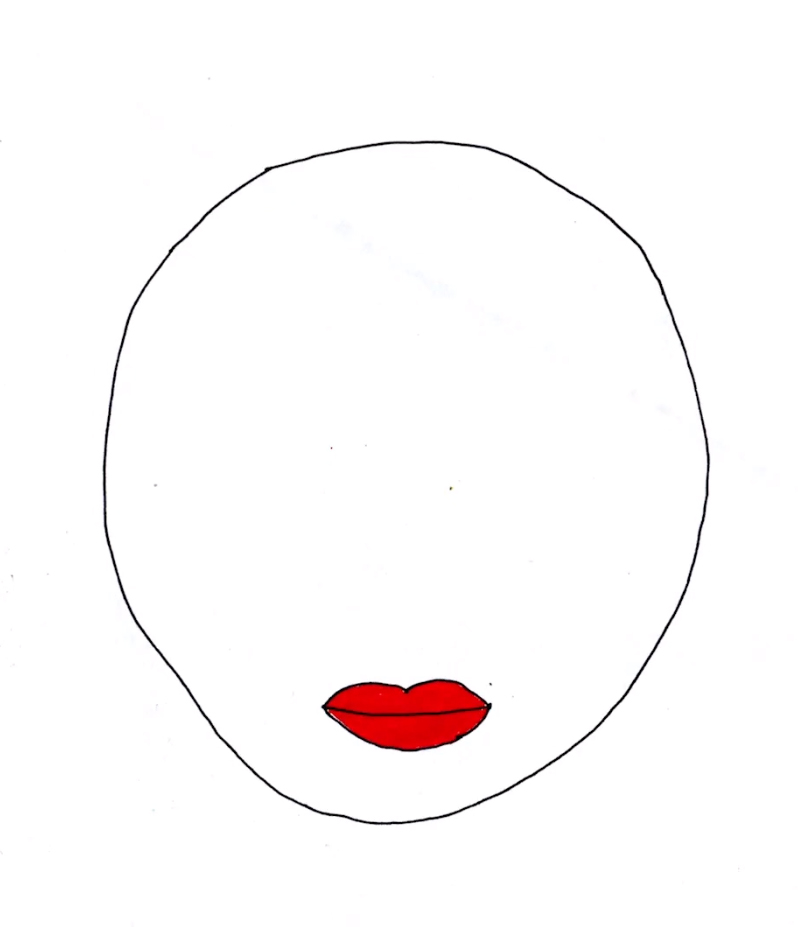 Asparagus
Synopsis
Asparagus is a thrilling visual experience that follows the dreams and fantasies of a mysterious woman. The rhythm and dreamlike atmosphere evoke an animated version of Meshes of the Afternoon *(Maya Deren, 1943), while the sound environment is reminiscent of David Lynch. With *Asparagus, Suzan Pitt poses as a major figure in feminist animation. "I wanted the film to mirror the way we daydream — as Jung said, "Images are pregnant": each image leading to the next, the mind unfolding, constantly giving birth. I wanted the audience to see the film unfold as if in a daydream." (Suzan Pitt)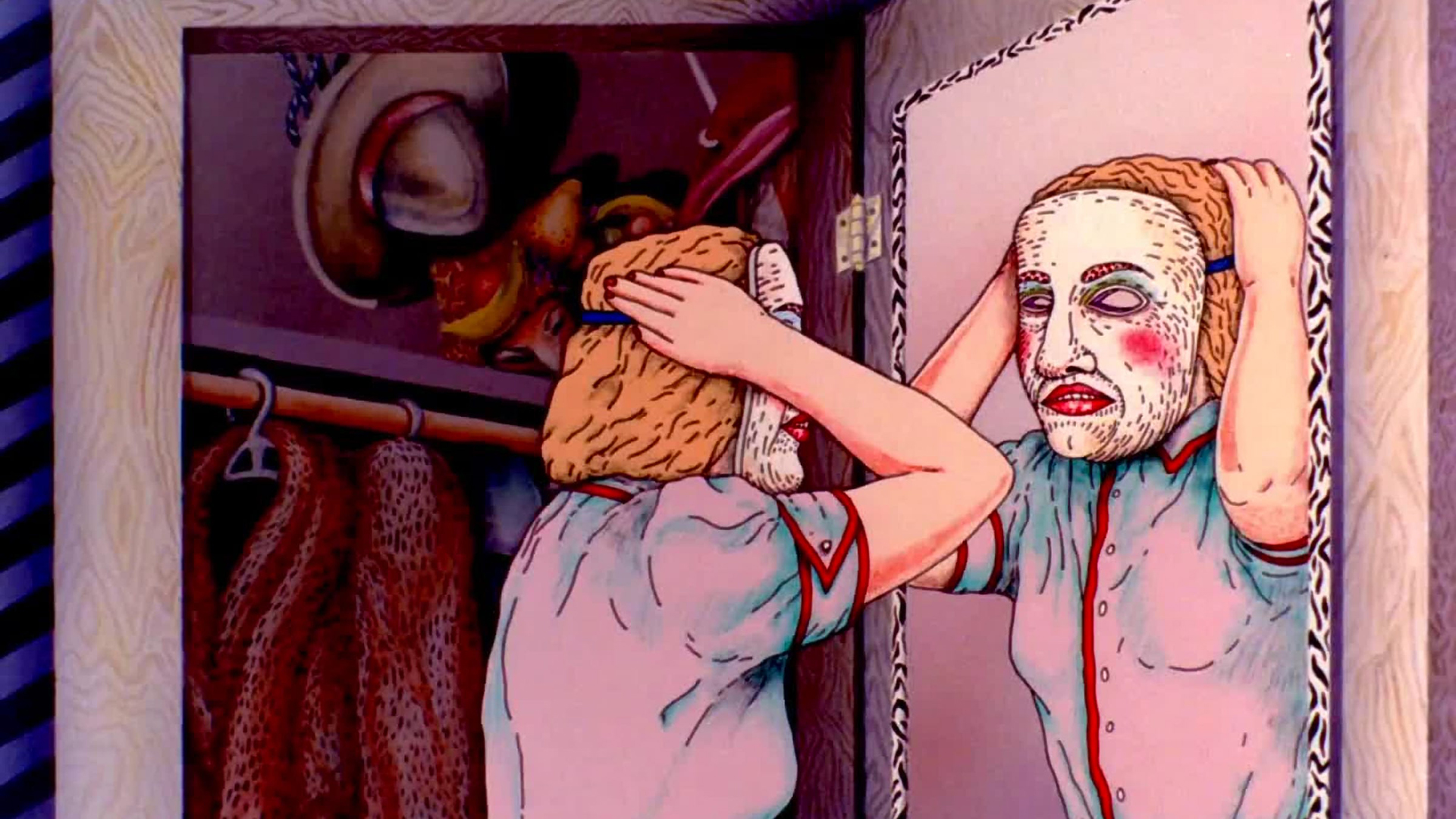 Ultra
Directed by
Carol-Ann Belzil-Normand
Synopsis
Ultra is a psychedelic film about the dysfunction between furniture and the female body. Through a series of colorful and animated background, an aesthetic and conceptual change operates between the furniture and the body.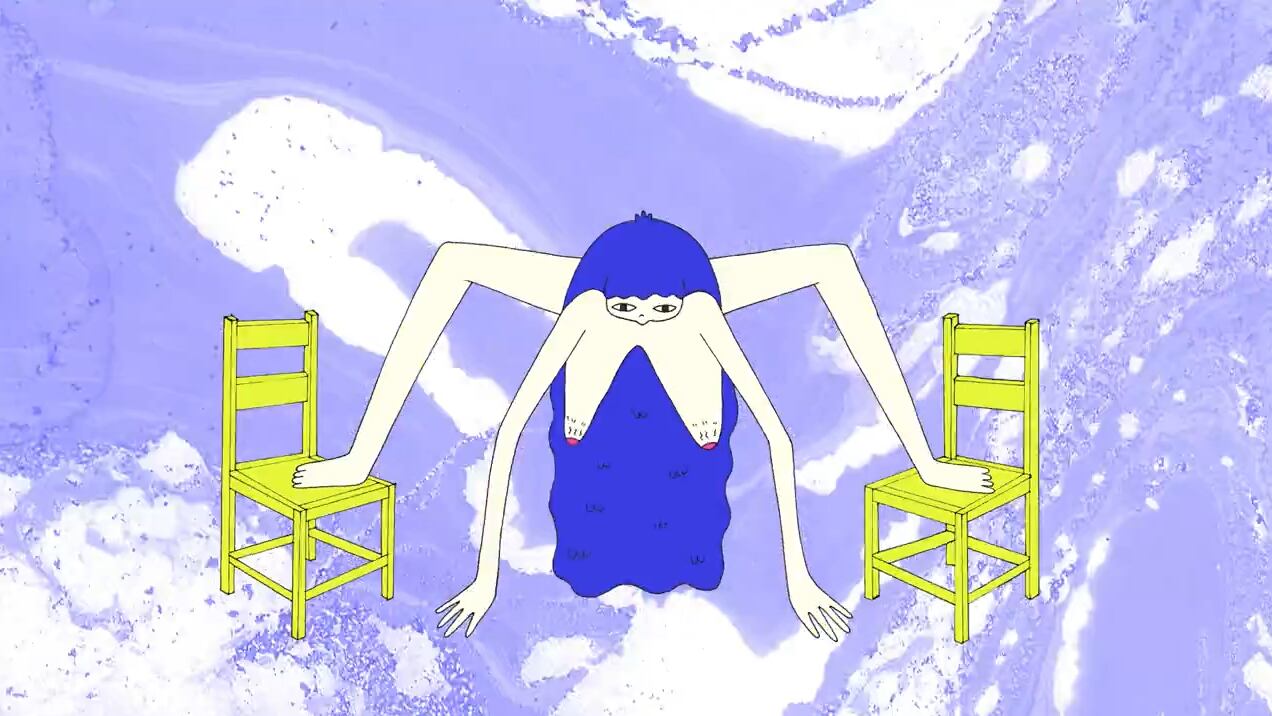 Removed
Synopsis
Removed is a short film made up of pictures from porn films. The naked woman, an object of desire, is removed from the image with bleach and nail varnish. The viewer is forced to think about man-woman relationships.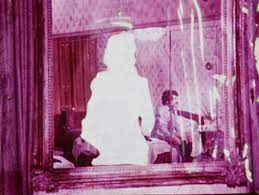 Inès
Directed by
Élodie Dermange
Synopsis
Inès is faced with a difficult choice. She thinks one last time about the decision she is going to make.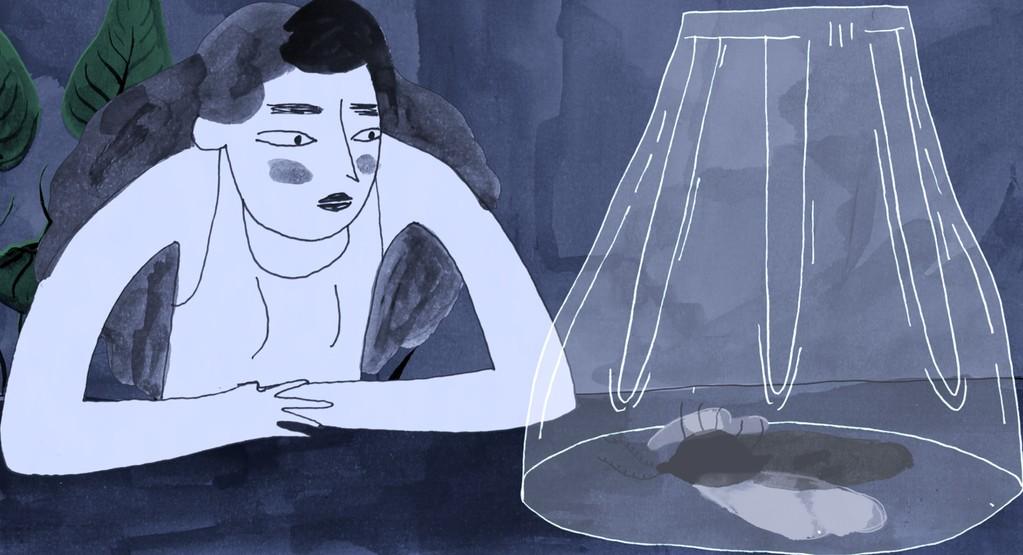 The hat
Directed by
Michèle Cournoyer
Synopsis
A young woman works as an exotic dancer in a bar. She recalls an incident from her childhood in which she was physically abused by a male visitor. This inner journey brings back painful memories, including the obsessive image of a hat. Black-ink drawings, spare and rapidly executed, flow together in a succession of troubling and striking metamorphoses. The Hat is a tough, visceral experience. With naked honesty, animator Michèle Cournoyer invites the audience to share in the pain of a woman whose body is on display and whose soul is forever soiled.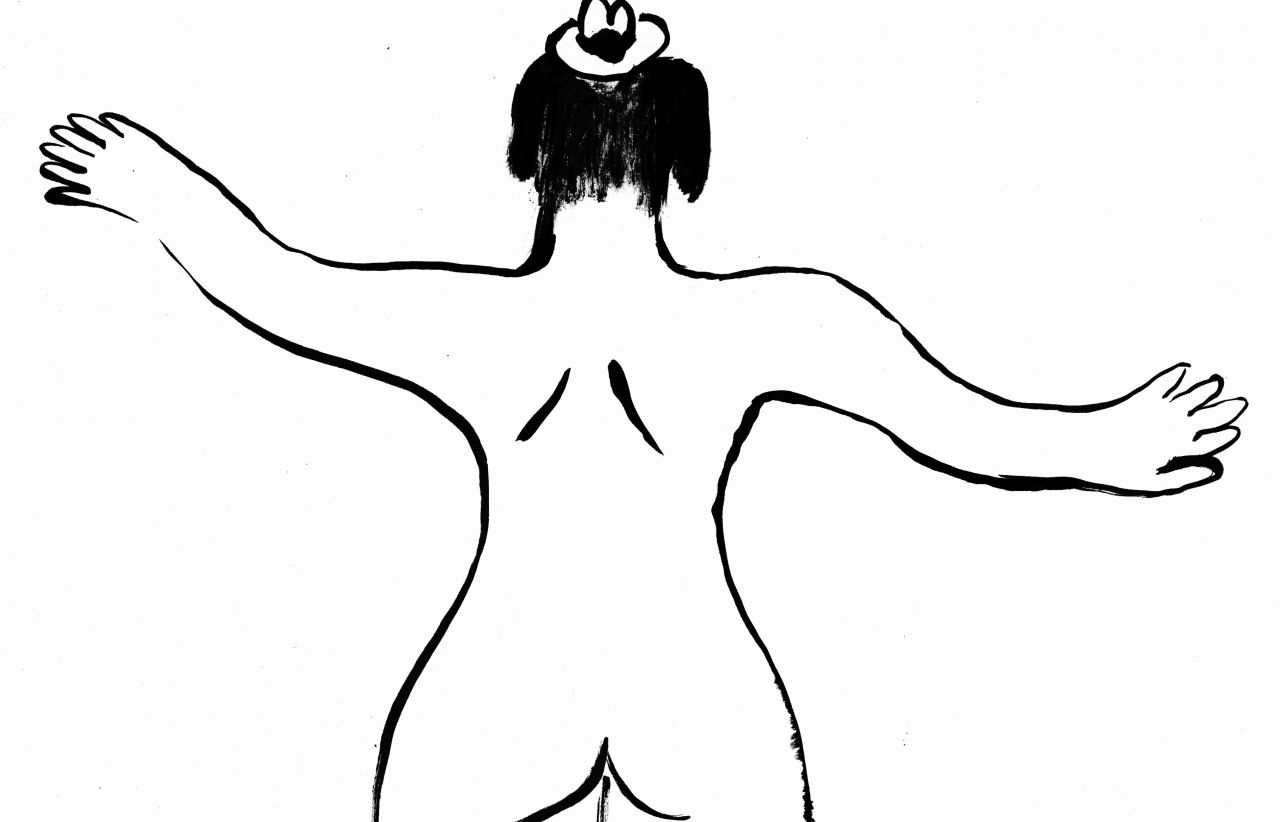 Babines
Directed by
Émilie Praneuf
Synopsis
On a summer afternoon, a woman caresses herself in bed. Between enjoyable stroll and poetic trance, Babines is an ode to pleasure.