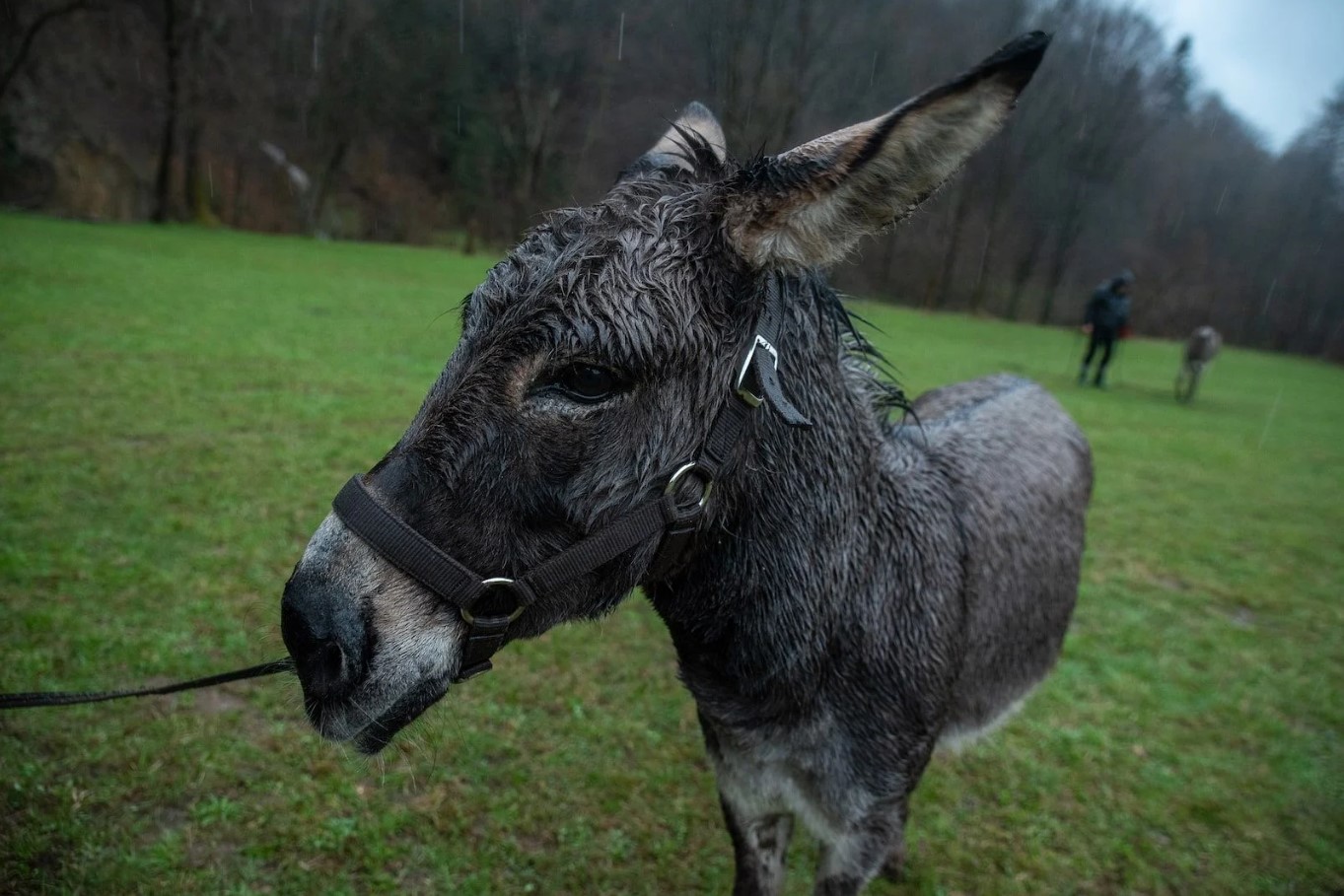 Tuesday
, December 6th, 2022
at 14:00
Tuesday
, December 6th, 2022
at 14:00
Wednesday
, December 7th, 2022
at 16:30
Thursday
, December 8th, 2022
at 17:00
Friday
, December 9th, 2022
at 16:15
Sunday
, December 11th, 2022
at 14:05
Tuesday
, December 13th, 2022
at 15:00
Location
Fernand-Seguin screening room
Date
November 28th - December 13th, 2022
Cycle
The mission of the Centre d'art et d'essai de la Cinémathèque québécoise (CAECQ) is to primary program Quebec-made documentaries and independent fiction, as well as international documentaries, animated and foreign films, while encouraging opportunities for meetings between the public and the artists. Its programming is presented in conjunction with the Cinémathèque québécoise's under the label New releases.
Jury Award of the 2022 Cannes Film Festival
EO
Directed by
Jerzy Skolimowski
Actors
Sandra Drzymalska, Lorenzo Zurzolo, Mateusz Kościukiewicz, Isabelle Huppert
Synopsis
The world is a mysterious place, especially when seen through the eyes of an animal. On his way, EO, a grey donkey with melancholic eyes, meets good and bad people, experiences joy and sorrow, and the wheel of fortune turns his luck into disaster and his despair into unexpected happiness. But never, at any moment, does he lose his innocence.