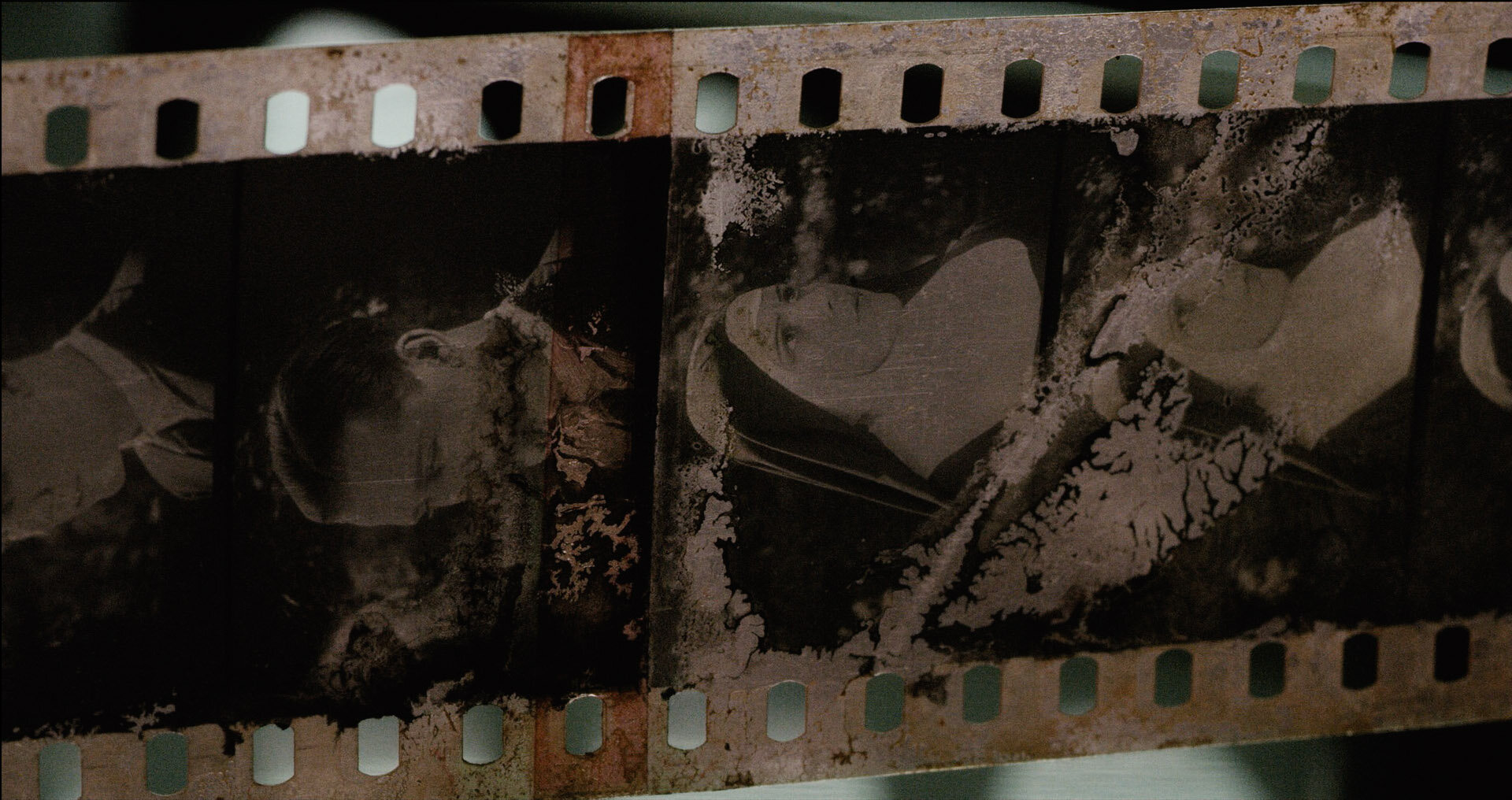 Film, The Living Record of our Memory (VOSTF)
Location
Fernand-Seguin screening room
Cycle
The mission of the Centre d'art et essai de la Cinémathèque québécoise (CAECQ) is to primary program Quebec-made documentaries and independent fiction, as well as international documentaries, animated and foreign films, while encouraging opportunities for meetings between the public and the artists. Its programming is presented in conjunction with the Cinémathèque québécoise's under the label New releases.
As part of the Ciné sur cour(t) special program, the September 8 screening will be followed by a discussion with Nicolas Dulac, Head of Access, Valorization and Development for the Cinémathèque québécoise's Collection Department.
Film, The Living Record of our Memory
Synopsis
Why are we still able to watch moving images captured over 125 years ago? As we move ever further into the digital age, our audiovisual heritage seems to be taken increasingly for granted. However, much of our filmed history and cinema has already been lost forever. Film archivists, curators, technicians and filmmakers from around the world explain what film preservation is and why it is needed. Our narrators are custodians of film whose work behind the scenes safeguards the survival of motion pictures. It is a task they undertake based on their closely held belief in the artistic and cultural value of the moving image, in tune with a shared mantra that a film might one day transform someone's life. This documentary pays homage to them all and sheds some light on their critical undertaking.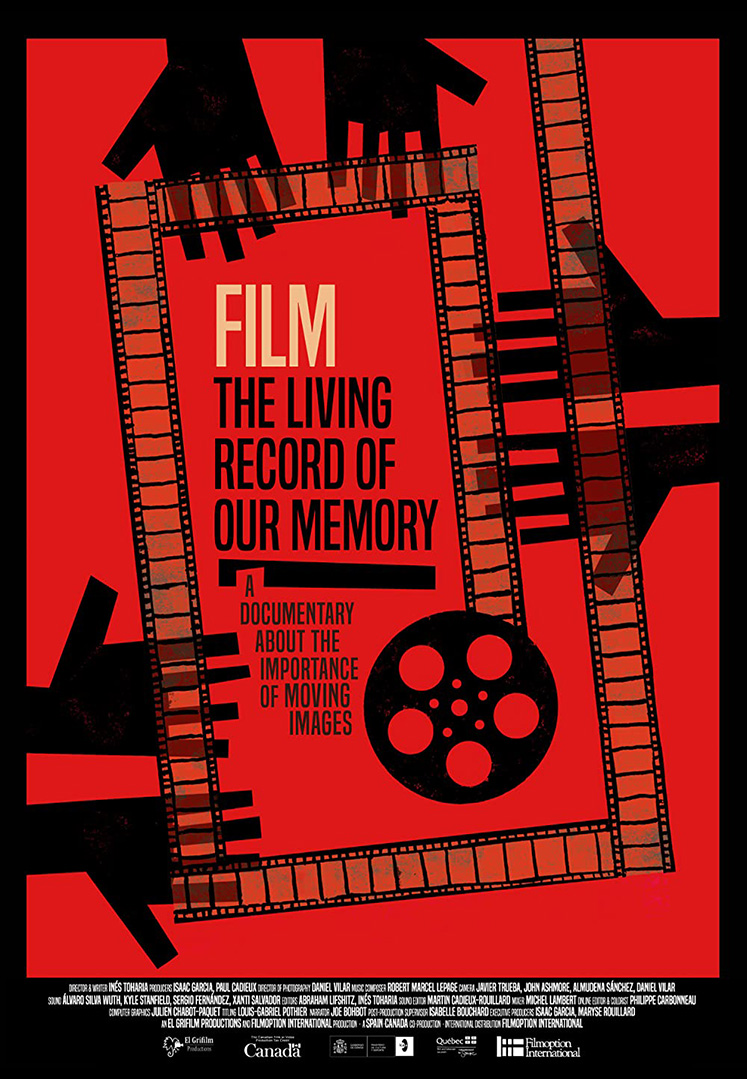 Inès Toharia
After completing her studies in literature and film, Inés Toharia received a grant to pursue her training in filmmaking in the UK and later specialized in film preservation in the USA with a Fulbright scholarship. She has directed documentaries and short films that have been broadcast nationally and internationally, receiving different awards. She has worked at different film archives and in cultural preservation projects (USA, Mexico, United Nations, Spain) and collaborated in the setting up of the first edition of FiSahara (Western Sahara International Film Festival) at the Sahrawi refugee camps. She has curated exhibitions and screenings, worked as a photographer, covered major international film festivals and teaches and writes about film history.