Location
Main screening room
Cycle
En collaboration avec Figura (UQAM), nous vous proposons pour quelques semaines des films représentant le célèbre Frankenstein, imaginé par l'écrivaine britannique Mary Shelley. Plutôt «figure» que simple personnage, il se décline en de nombreux films, en des variations parfois fantastiques et toujours troublantes.
Frankenstein
Language
English with french subtitles
Actors
Xavier Samuel, Carrie-Anne Moss, Tony Todd
Genre
Horror, Sci-Fi, Thriller
Synopsis
A couple of scientists creates a modern day monster.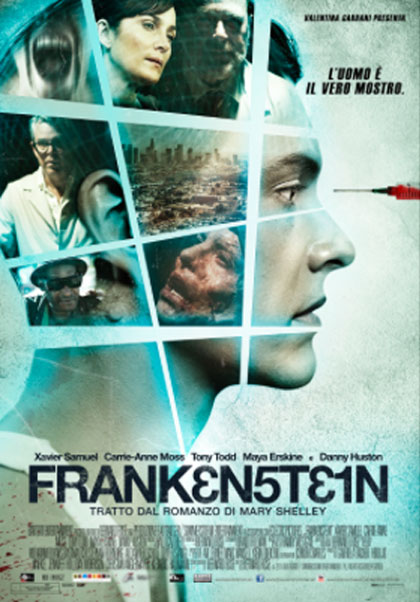 Bernard Rose
Bernard Rose est un réalisateur, scénariste, directeur de la photographie et monteur britannique, né à Londres le 4 août 1960.