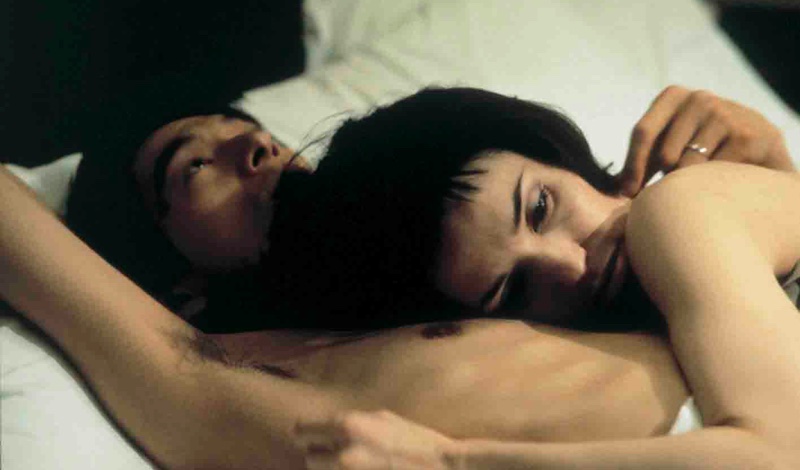 Location
Main screening room
Cycle
These films by Resnais and Suwa resonate with each other, since the latter would never have existed without the former. At the beginning of the 21st century, a filmmaker sets out to film a tribute to Hiroshima mon amour, written by Marguerite Duras and directed by Alain Resnais 40 years earlier. H Story is a meditation on contemporary history, the passage of time and the art of directing which is irrevocably linked to its implementation in the era in which it is set.
H Story
Synopsis
Like a mise en abyme of Hiroshima mon amour, H Story features an actress who decides to remake Alain Resnais' cult film. Tired, the actress can't remember her lines.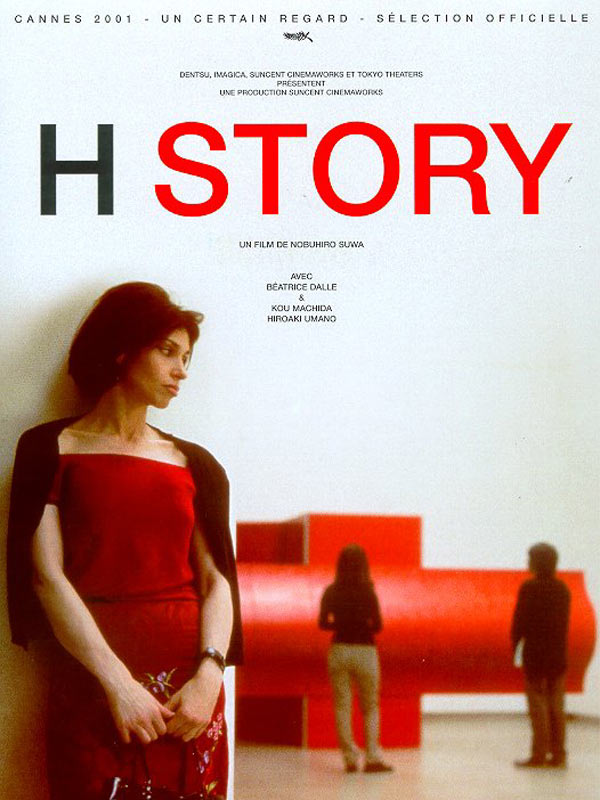 Nobuhiro Suwa
Nobuhiro Suwa (born May 28, 1960 in Hiroshima) is a Japanese film director working in Japan and France. His directorial works and screenplays often make use of improvisation techniques. Currently, Suwa is the President of Tokyo Zokei University.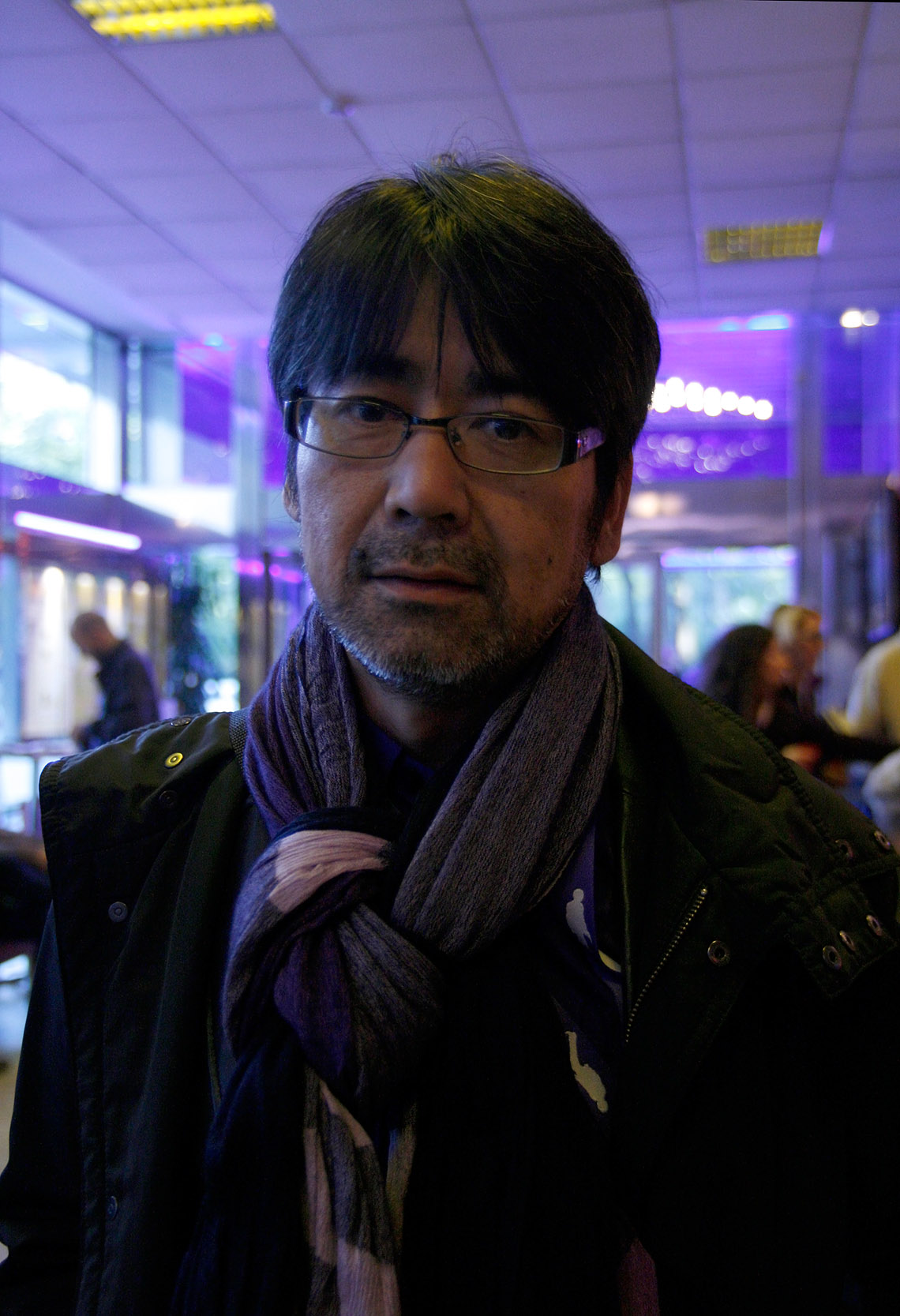 About H Story
Béatrice Dalle as The actress

Kou Machida as The writer

Hiroaki Umano as The actor

Nobuhiro Suwa as Himself

Caroline Champetier as Herself

Michiko Yoshitake as Herself

Motoko Suhama as Herself
About Nobuhiro Suwa
Santa ga machi ni yatte kuru (16mm) (1982)

Hanasareru GANG (8mm) (1995)

2/Duo (1997)

M/Other (1999)

H Story ( 2001)

After war (Segment: "A letter from Hiroshima") (2002)

Un couple parfait (2005)

Paris je t'aime (segment: Place des Victoires) (2006)

Yuki & Nina (co-directed with Hippolyte Girardot) (2009)

The Lion Sleeps Tonight (2017)

Voices in the Wind (2020)